Our mothers deserve the world. No gift can show our gratitude and appreciation for everything they have done. But the right gift will certainly go a long way in delighting the most important woman in our lives!

At Swee Lee, we can't think of a better gift than the gift of music, and we'd like to think mum agrees. If you're looking to pick up a music related gift for mom, here are some of our top picks for this Mother's Day.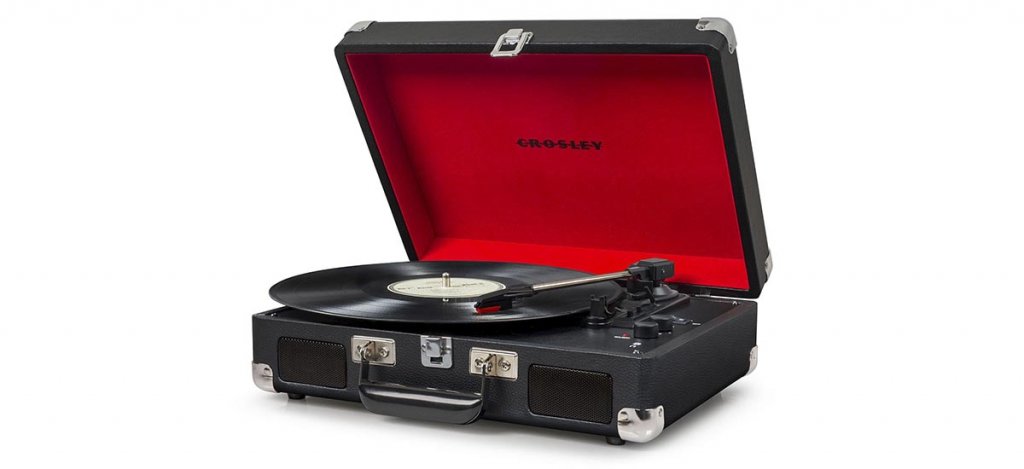 You have your favourite record, so does mum! What better way to show your appreciation to her than to pick up her favourite record and a means to play it. The Crosley Cruiser Deluxe Portable Turntable is no-frills, fun and affordable entry to the world of vinyl. You can read our guide to vinyl and turntables here.


The guitar isn't the only instrument you can practice your chops on – this bamboo cutting board, aptly fashioned in the iconic body shape of a Stratocaster is the perfect kitchen utility for the music-loving family.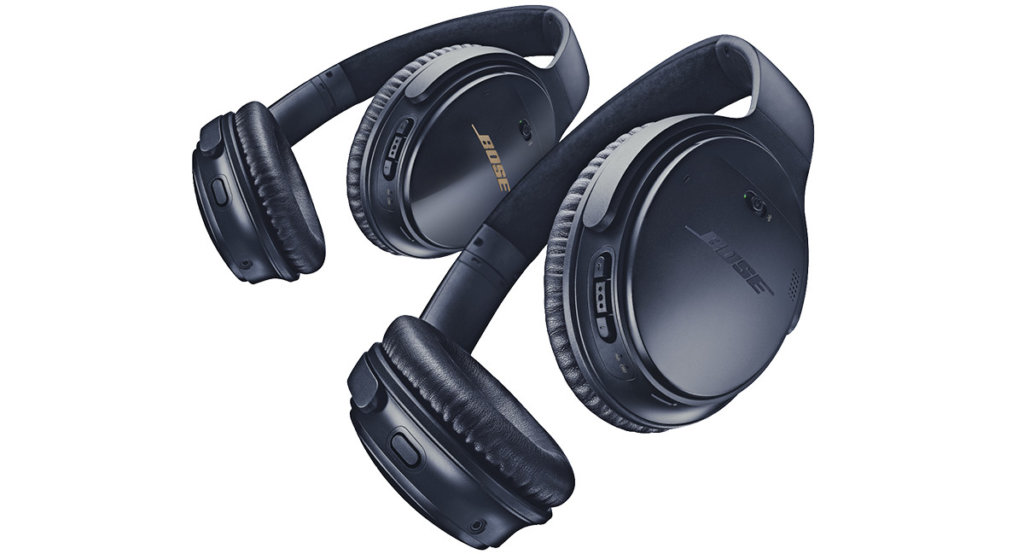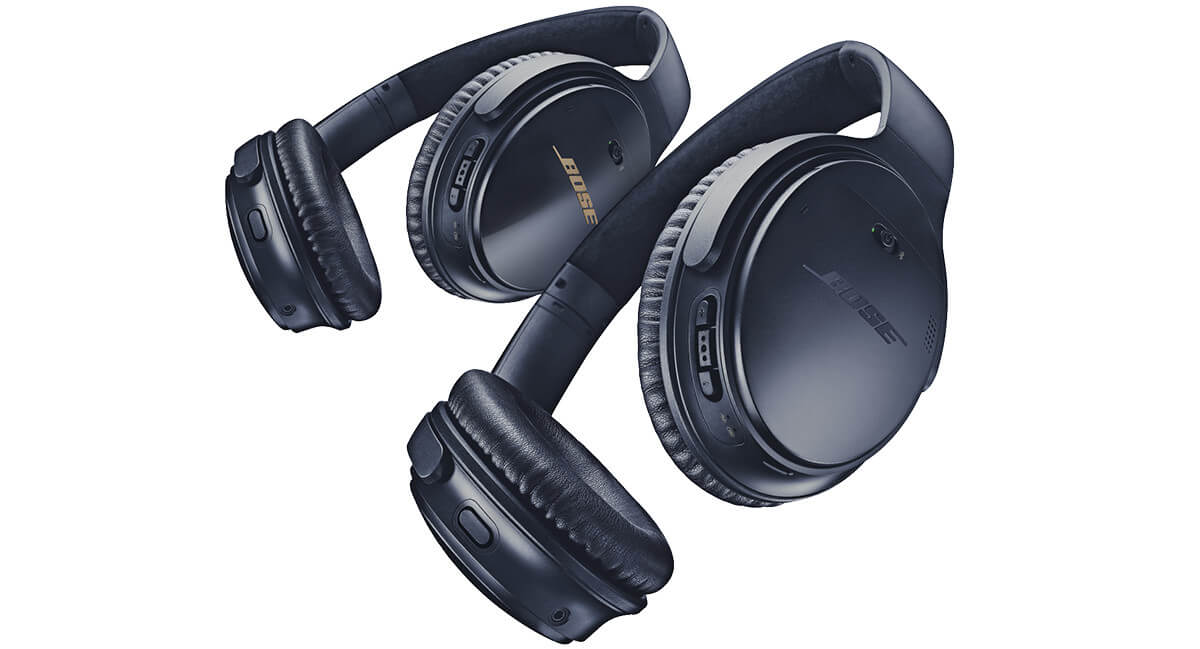 Give the gift of peace and quiet… help your mum escape the bustle and noisy distractions of the world. With Bose's class-leading noise cancelling headphones, your mum can get deeper into her music, work, or whatever she wants to focus on.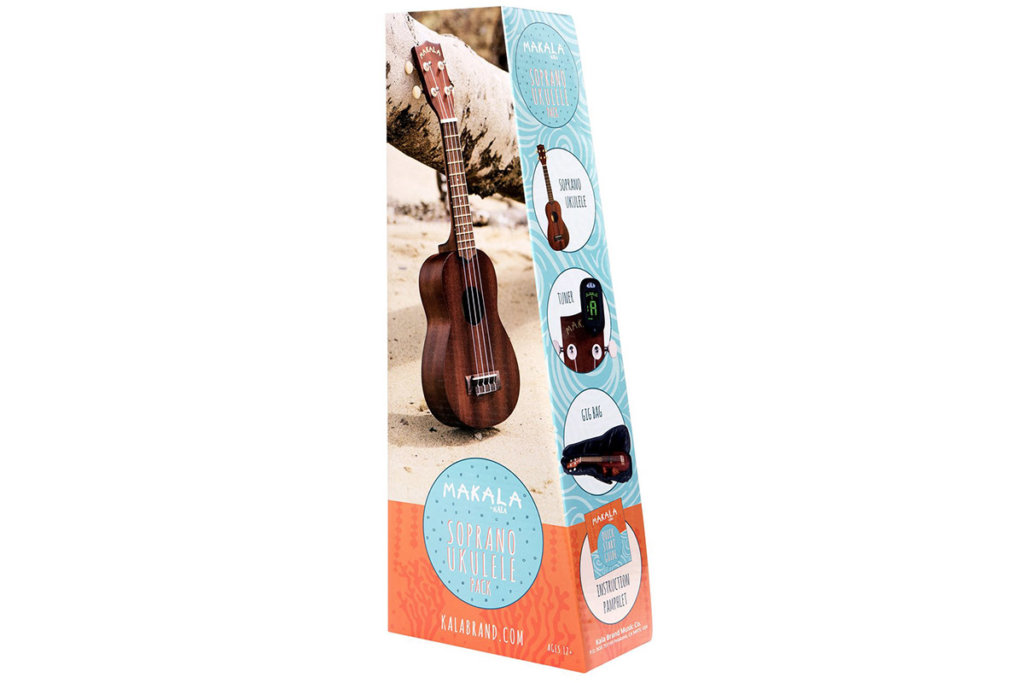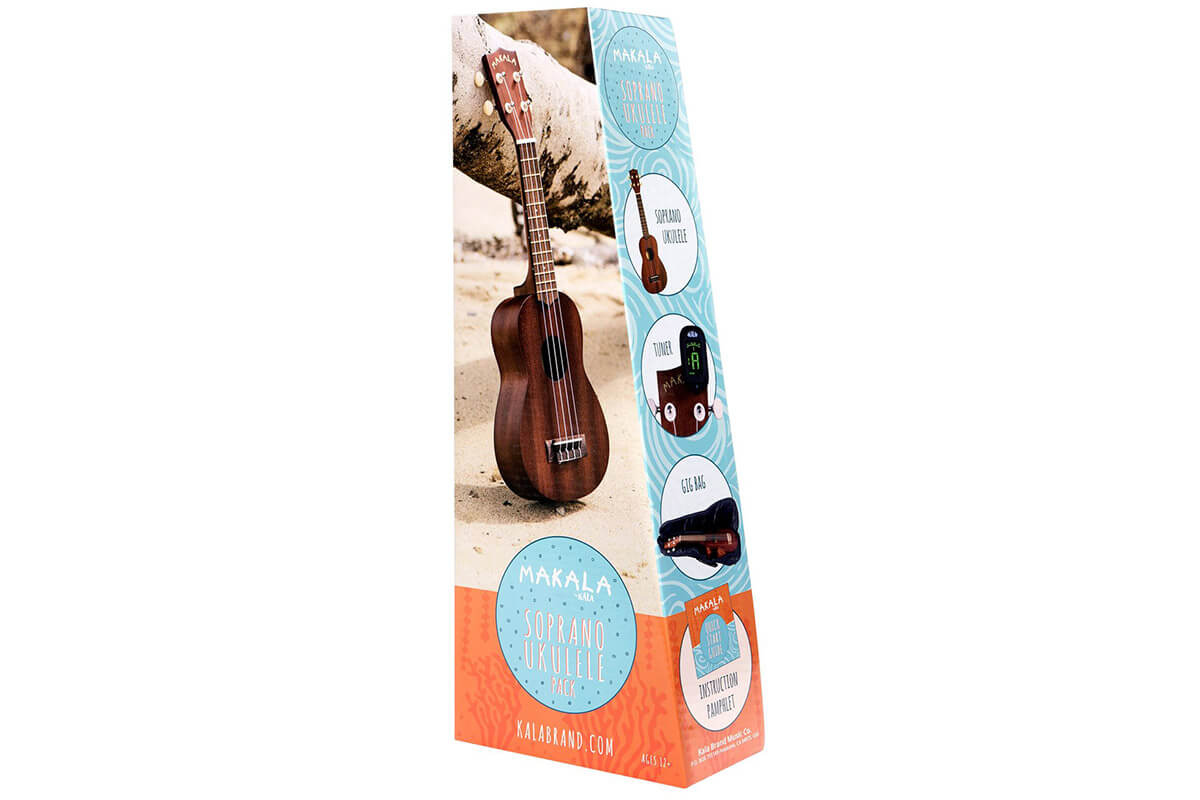 Everything anyone needs to get started playing the Ukulele is in this starter pack. A tuner, gig bad, and even an instruction pamphlet, mum will be rocking out with you in no time.


We love a bag that holds everything and adapts to your needs. Teddyfish's 3-Way Tote lets you carry it whichever way you prefer – on your shoulder, in your hands, or even as a backpack! Perfect for the multitasking, on-the-go mum.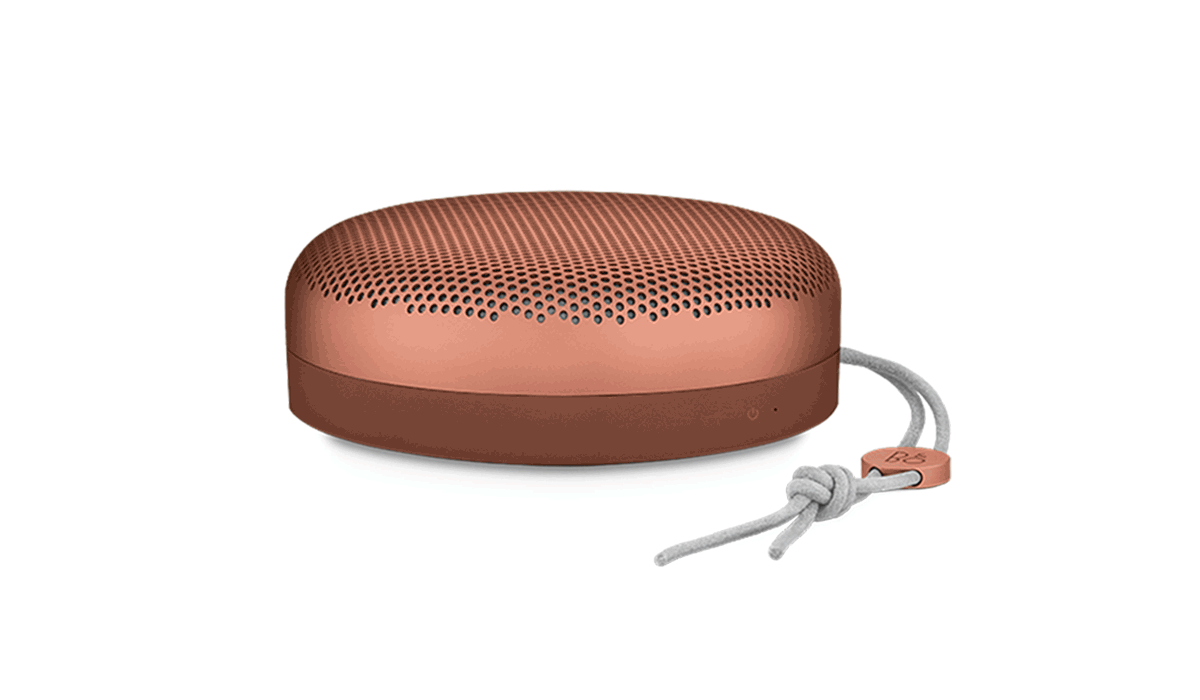 Give your mum the music of wherever she goes. She can enjoy her favourite music by the beach or pool, on the deck, or wherever her journeys take her. We know this portable Bluetooth speaker will become an must have travel item!

With the B&O BeoPlay A1, you've got a Bluetooth speaker that not only looks beautiful, but has sound quality that punches weight above its weight and size.

For the rockstar mom – sunglasses are a must-have on stage to combat those blinding lights. Even if mom's not a rockstar, these stylish eyewear from Fender are good enough for everyday wear, and rocking a Fender logo on something other than a headstock is pretty cool, too.

Fender's eyewear even comes in a lovely tweed case – just like some of their Custom Shop guitars!

Run out of ideas? Let mum decide! You can't go wrong with a gift voucher – Swee Lee stocks an eclectic mix of instruments, from guitars, ukuleles, drums, keyboards, lifestyle accessories and more so you know she'll have as hard a time as you choosing the perfect gift for Mother's Day.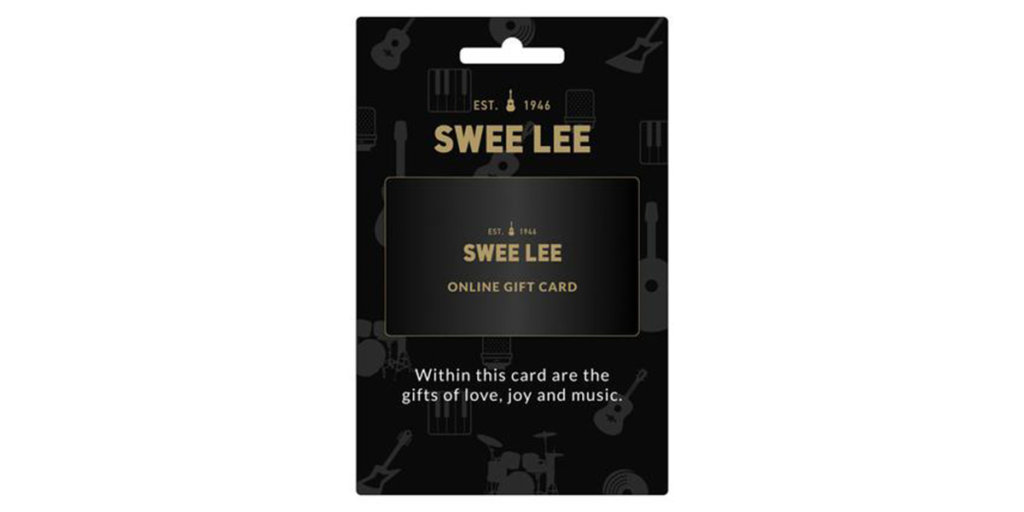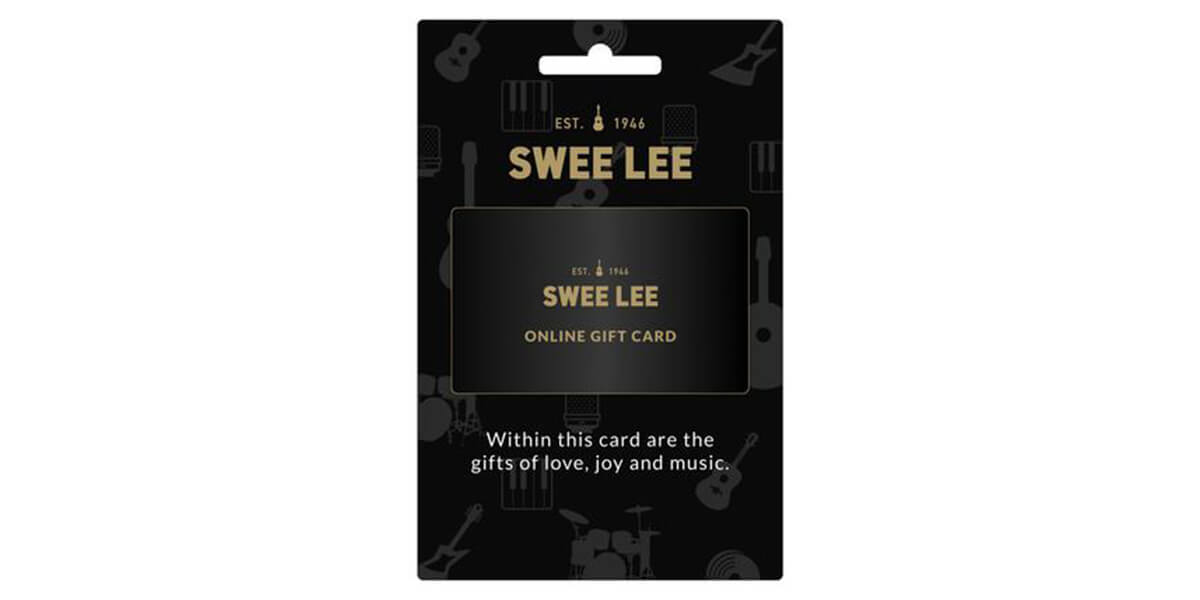 ---
For more gift ideas, check out our full Mother's Day Collection here. You can also head down to Swee Lee's flagship store at The Star Vista to try the instruments first hand, browse vinyl, music lifestyle products, or just chill out over a coffee and cake at Swee Lee Social Club.

From all of us at Swee Lee, here's wishing Mothers everywhere a very Happy Mother's Day!