There's no denying it – vinyl is making one hell of a comeback. And it's showing no signs of slowing down.

There are so many reasons we want to own vinyl. The physical connection of owning a beautiful copy of an album you love, the act of pulling a record out of its sleeve and setting it down on a turntable platter – it all plays a part in making vinyl sentimental and special. It's also not surprising that many people own multiple vinyl without having any means of playing them.

We'll admit – for someone who's just keen to start their vinyl and turntable setup, it is daunting. In a world of plug and play products today, vinyl sits awkwardly in the past. But does it really have to be so hard?

Thankfully, kickstarting your record listening setup isn't exclusive to the audio junkies – you don't need to splash out thousands or put together complicated setups just to listen to your beloved records. Today, brands who make turntables recognise the fast-growing segment of casual listeners who are just starting out their vinyl collection.

Plug and play
As a generation used to having everything at a tap of a button, it's not surprising turntables have gone down the plug and play route.

If you're brand new to all of this and you're looking to keep your budgets small, this might be the best way to dip your toes into the world of vinyl.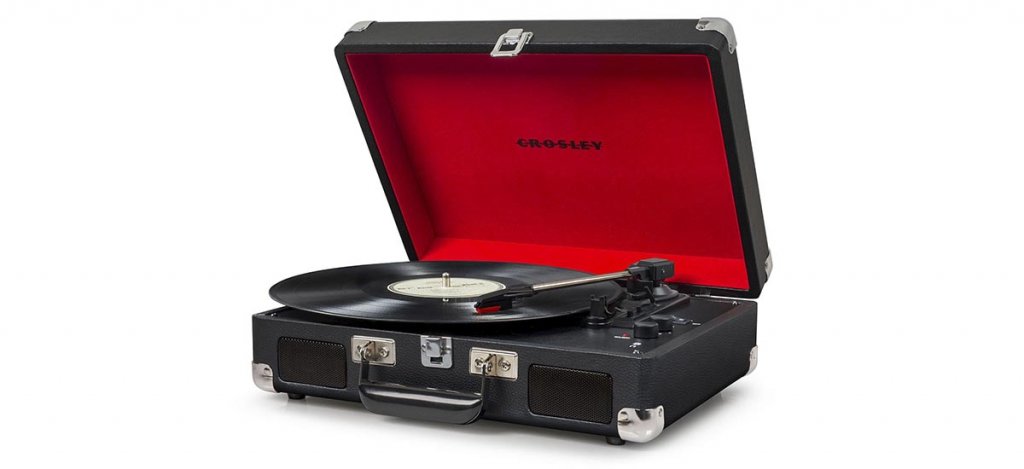 Turntables like the Crosley Cruiser Deluxe have everything you need to get started playing your vinyl collection instantly. You can dive in without having to invest in a full setup, and at an affordable price point. It comes in a handsome, attractive suitcase aesthetic, ready to be carried around wherever you go, or just sit pretty on a table in your home.

The speaker is built into the setup so you don't have the hassle of finding the right cables and connections. But if you find yourself craving an even better sound, you can easily connect the Crosley to a larger pair of speakers.

The turntable and speaker setup
For those looking for a home set up with good sound to boot, you'll be looking at a separate turntable hooked up to a pair of speakers. This is probably the picture you have in your head when you think of a turntable setup.

Let's start with choosing a turntable.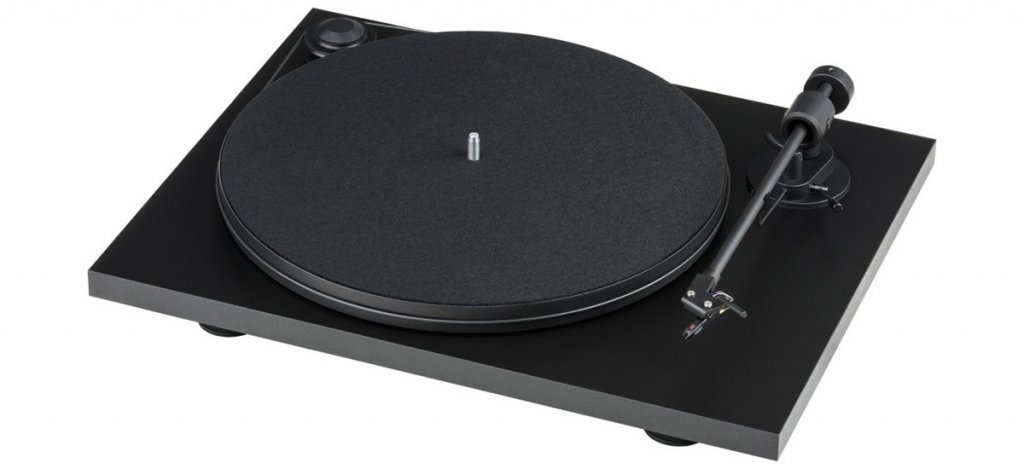 For the sake of convenience, we like turntables with features like a built-in phono preamp, just so you have one less component to worry about. Turntables like the Pro-Ject Primary Phono USB OM5e have just that, with the option to bypass the phono stage if you have your own preamp. It has a USB out if you want to sample your vinyl for mixing.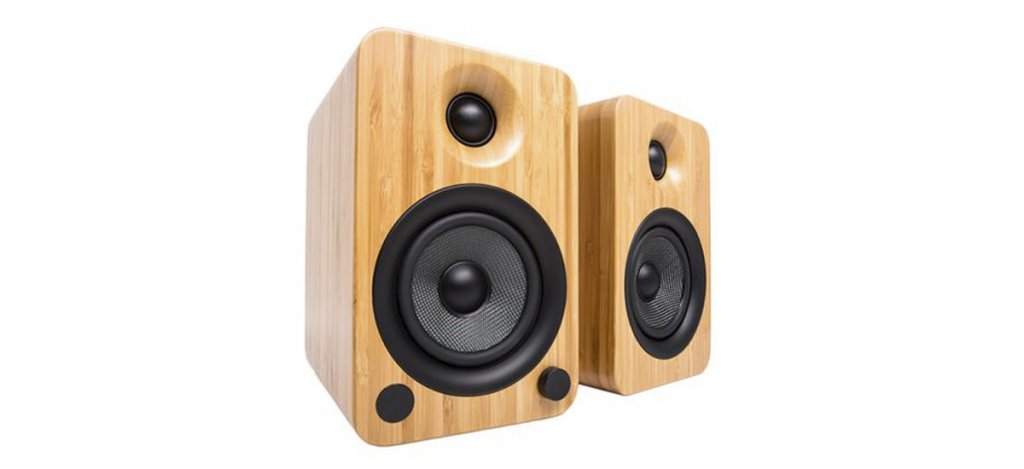 Then, you'll need to connect it all to your speakers.

Desktop or shelf speakers like Kanto's YU4 are designed to cater to vinyl collectors and casual listeners. The YU4 has Bluetooth capabilities if you also want to stream music from your phone or laptop. If your turntable does not have a built-in phono preamp, these speakers take care of that for you too.

Taking care of vinyl
Vinyl is expensive. It's also one of the only formats that are likely to retain resale value over time. Unlike digital records, vinyl is a physical copy with pressed grooves. Any dust or dirt that builds up along these grooves deteriorates the quality of the music, producing audible crackling and causing your music to skip.

Part and parcel of owning vinyl is the care and maintenance that goes with it. To begin, it's important to know how to store and handle your vinyl.

Store your vinyl in their sleeves upright and away from heat. Never stack them flat on top of each other – you don't want your vinyls to warp!

When handling your vinyl, gently remove it from its sleeve. Handle it carefully by its edges and keep your fingers off the grooves. Use a carbon fiber brush to remove any surface dust before and after playing. If your turntable has a lid, it should be closed during playback to prevent any dust from settling on the vinyl.
---
Come down to our flagship store at The Star Vista to start your vinyl journey today. And for our friends in KL, you can drop by our flagship store at Lot 10. We've got thousands of vinyl titles across all genres and ranging from top hits to deep cuts. When you've decided to begin your setup, we're more than happy to recommend and advise you on the best setup for your needs. Happy digging!