If you're one of the many who've struggled carrying your brand new guitar home in a shoddy case, we feel you. Is it too much to ask for a carrying case for your gear that provides ample protection and doesn't break the bank? Thankfully, there's a brand that aims to solve just that.
Introducing koda – quality, affordable essentials designed for every musician.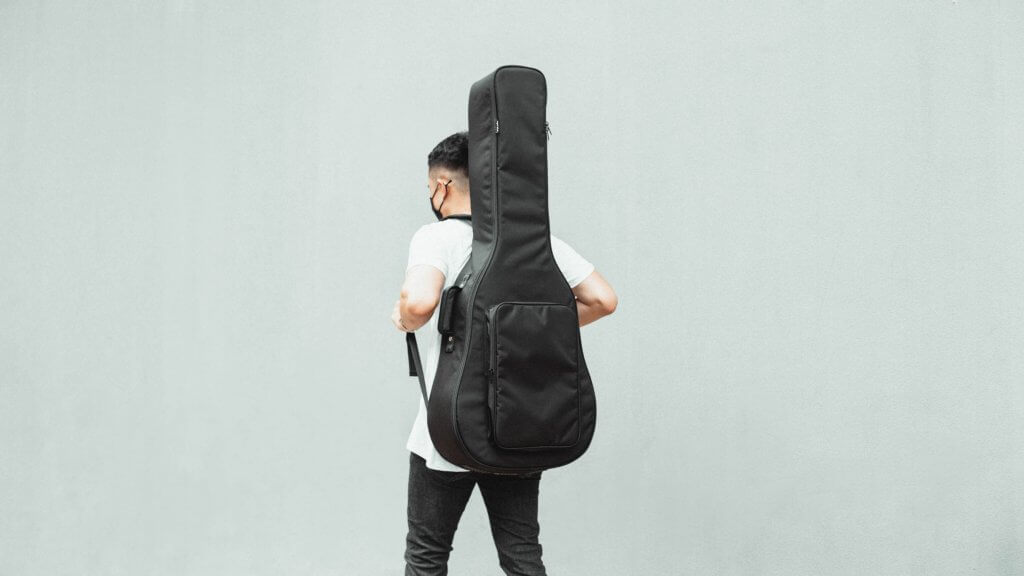 koda creates instrument cases, accessories like cables, stands and pedalboards. These musician essentials are stripped down to the bare necessities – no frills, no fuss. They get the job done. Simple, easy and affordable.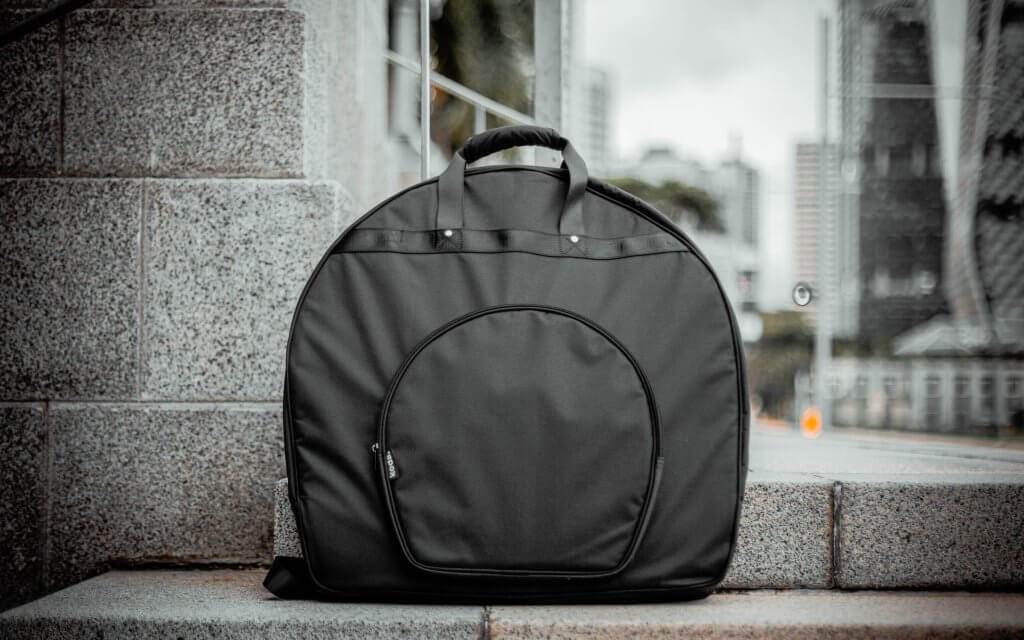 Just look at the neck support on the koda plus Electric Guitar Bag ONE. These are features you find on more premium gig bags.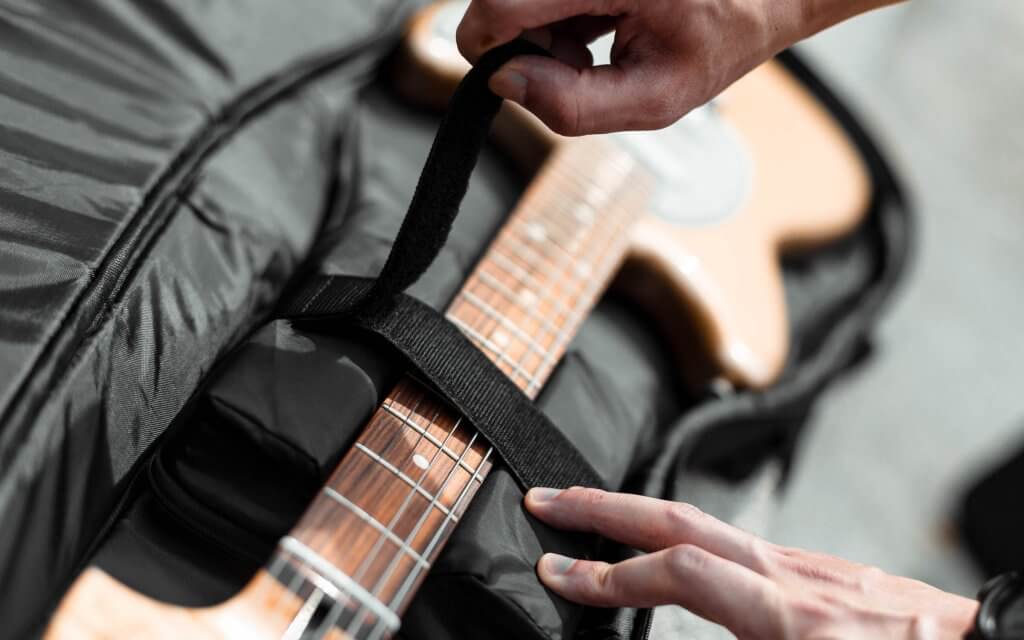 Because we believe your instruments deserve to be protected, we have just the deal for you.
Read more: 2020's Most Popular Guitar Accessories & Essentials