Get those flags out for Merdeka is upon us! A quintessential part of the Malaysian experience, Merdeka sees all of us honouring our country with festivities, and of course, that well-deserved holiday.
Even if you aren't planning for a roaring display of patriotic fervour, there are other ways to commemorate the public holiday. And let's face it, no good celebration is complete without a hint of something music-related. Here are 5 ways you can enjoy the Merdeka holiday, Swee Lee style.
Shop Swee Lee's Merdeka Promos
P.S. In conjunction with Merdeka, Swee Lee has prepared a slew of discount codes (up to RM600) for you to enjoy this momentous occasion with. Simply place your order between 22 Aug 2022, 10AM, to 31 Aug 2022, 11.59PM, and we'll send you your discount code via email once your order has been fulfilled.
Read more: A Swee Lee Exclusive: Harmony Introduces Sierra Ukuleles
Learn how to play an instrument
There's no better time than now to pick up an instrument of your choice and kick start your musical journey! Don't worry, no one expects you to become a pro in a year, let alone a day. After all, the journey of a thousand miles begins with a single step. So put your best foot forward and pick up one of these beginner-friendly lutes.
P.S. Picking up a new instrument can be overwhelming, but check out this article for some of our recommended instruments you could consider picking up. Don't panic, we've got you.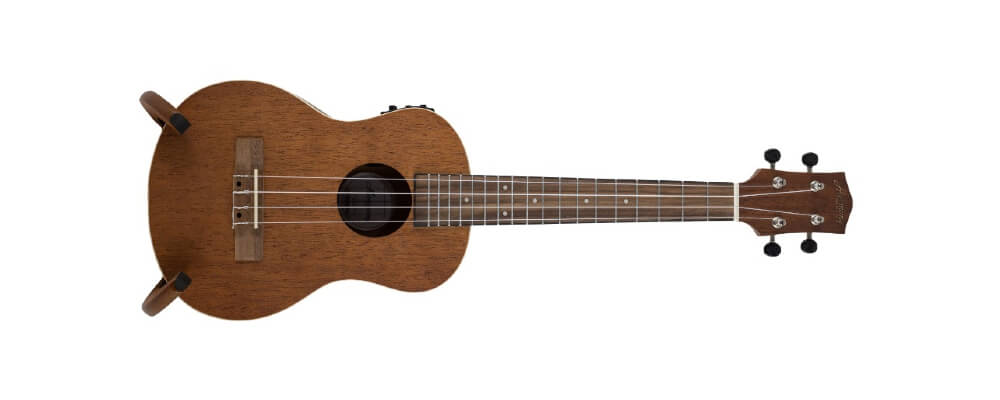 A Swee Lee exclusive, Harmony's debut range of ukuleles are the latest additions to our stores. While these beauties are undoubtedly accommodating to amateur learners, their timeless build makes them a worthy addition to any pre-established ukulele collection. The ABS model is the perfect contender for those of you taking the chance to travel the tropics during your break – their water-and-weather-resistant bodies are sturdy and won't warp in the humidity.
For the truly prudent, consider the e-Sierra's long-term suitability. Sweet-singing mahogany boasting an all-purpose tone, the e-Sierra also bows to modernity with an onboard electric pickup that embodies versatility. With each model coming in a trio of sizes, there's a 4-stringed sweetheart here to please everyone.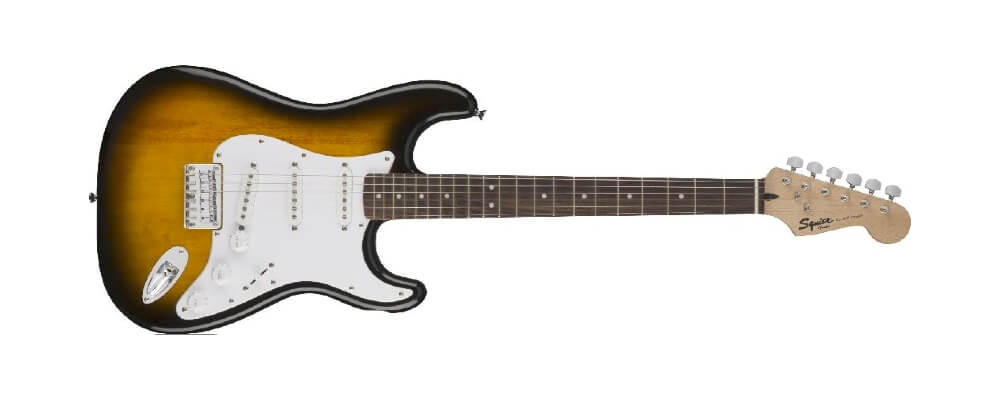 With their inexpensive prices and inspired designs, Squier's lineups have become a beacon of hope amongst newer musicians. We're particularly fond of their Bullet Stratocaster Hardtail that embodies all things S-style to a tee. While it may be a little daintier than the original, give it a quick strum and hear the quintessential Strat tone ring loud and clear through the Bullet's three single-coil pickups. Engage the neck pickup for sizzling Texan blues, or let the bridge's crisp, honey voice take centre stage. Once you've gotten the hang of things, give sound-shaping a try with the 5-way switch. Its dual onboard tone controls are a perfect starting point for experimentation. From there, there's no stopping your potential.
Have a (responsible) house party
If you've got the right people in mind, then a little gathering could be just the thing to put you in a celebratory mood. You don't need endless parades and fireworks to carouse, just some good music and good company – while still keeping safe!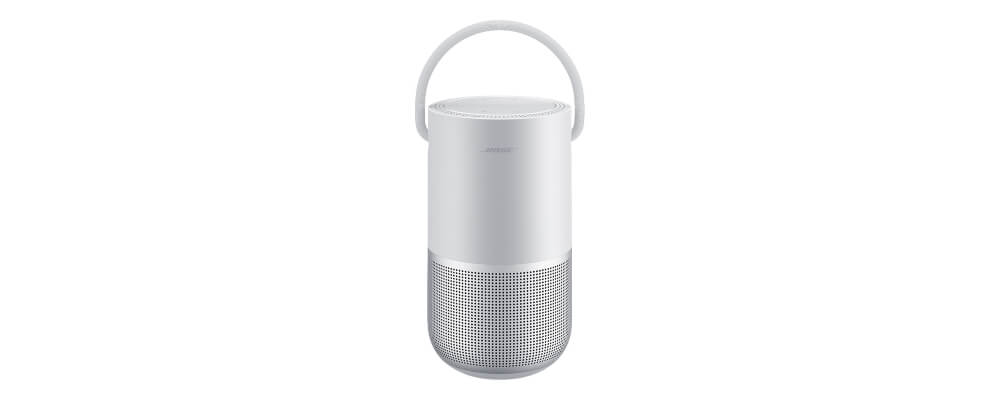 Portability and connectivity are the ways of the future, and Bluetooth speakers are the best of both worlds. At just 7.5-inches tall, the Bose Portable Home Speaker looks great perched on a bookshelf or by a picnic blanket. The bottom third's wraparound grille projects a sizeable amount of sound in all directions. At the top of the speaker sits a built-in microphone, and with Google Assistant and Alexa functionalities coded into its system, your party mixtape is just a command away!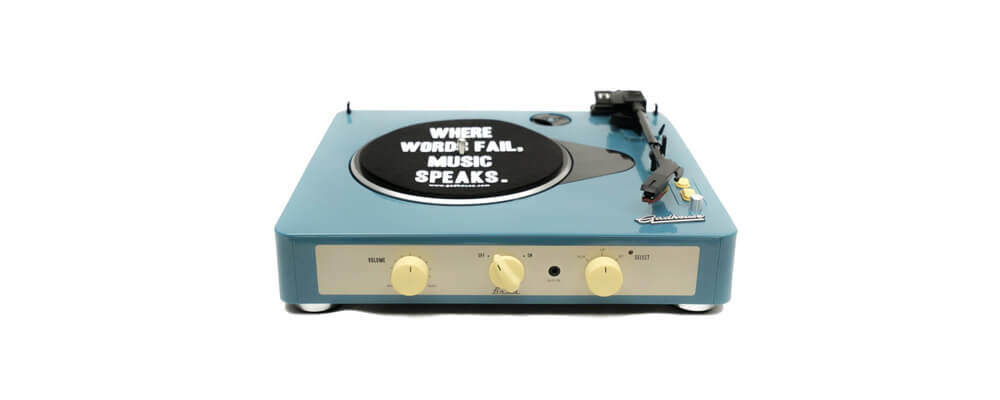 You can't have a get-together without a DJ turntable. Vinyl records have made a huge comeback over the past couple of decades, and mini decks like this Gadhouse Brad Vintage record player are perfect enablers for your burgeoning LP collection. Mindbogglingly affordable, its exterior draws inspiration from vintage 60s and 70s predecessors. Another welcome surprise are the sheer amount of functionalities built into its petite frame. Not only does it feature speakers and amplifiers, but also a built-in Bluetooth receiver. So even when you can't find a suitable record for the moment, you can still get into the groove with your mobile device playlists.
Upgrade your wardrobe
Getting new clothes on Merdeka needs to become a thing. Why should festivals like Chinese New Year, Eid, and Diwali have all the sartorial fun? Make some closet space for these new threads and look good all the time.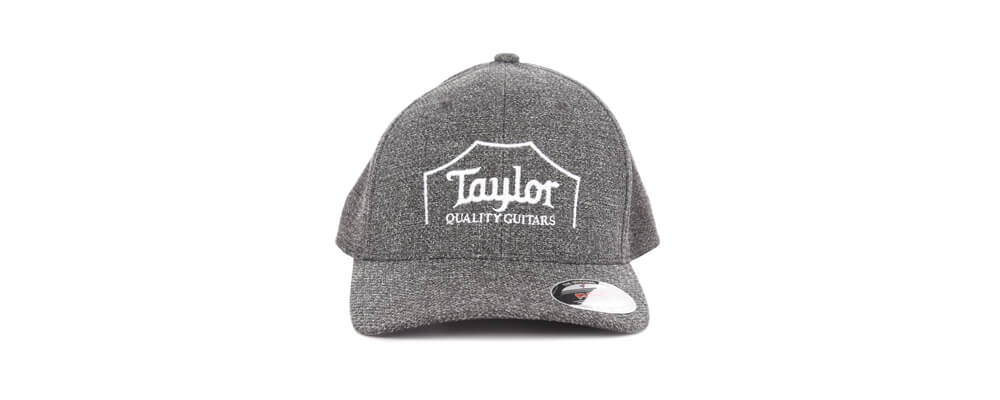 Bad hair days? Thing of the past, if you've got the Flex Fit Cap on your noggin. Not only will it keep your head protected from the sun's rays, it'll also evoke some envy in fellow guitarists once they see the embroidered Taylor logo on its front. The melange heather grey hue is understated enough to match any outfit you've got on, whether they be colourful or muted. And since it comes in two sizes, get one for a friend too, so you can both be fashionable together.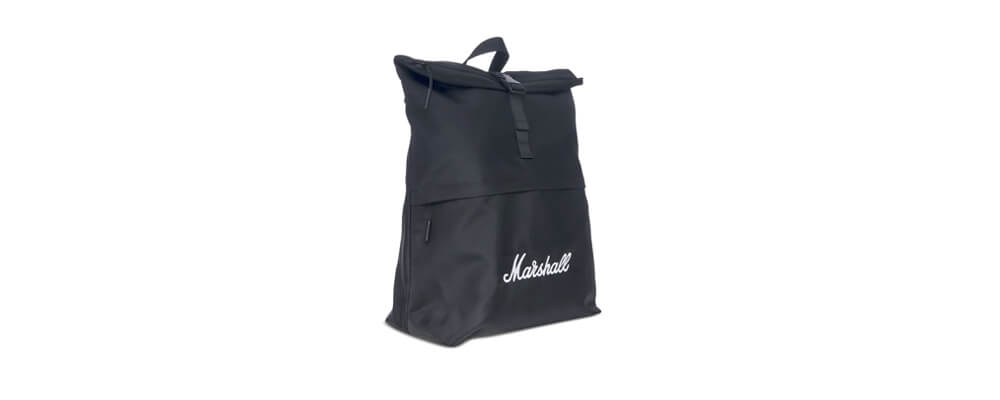 Save the world while looking good. Made from the remnants of 40 recycled plastic bottles, the Marshall seeker backpack is a sporty and chic way to tote around your everyday essentials. The roll-top design is casually cool, opening up into compartments large enough to fit laptops and a modest vinyl record collection. Water-resistant zips do their part in keeping your precious cargo dry. This lightweight rucksack is perfect for travel, collapsing easily into an inner pouch so you can carry it in your pocket when not in use.
Treat yourself
The past few years have been rough, so we all deserve a present from time to time. And the feeling you'll get when one of these gorgeous gifts arrives at your doorstep? Well, we can't think of a better reason to spoil yourself.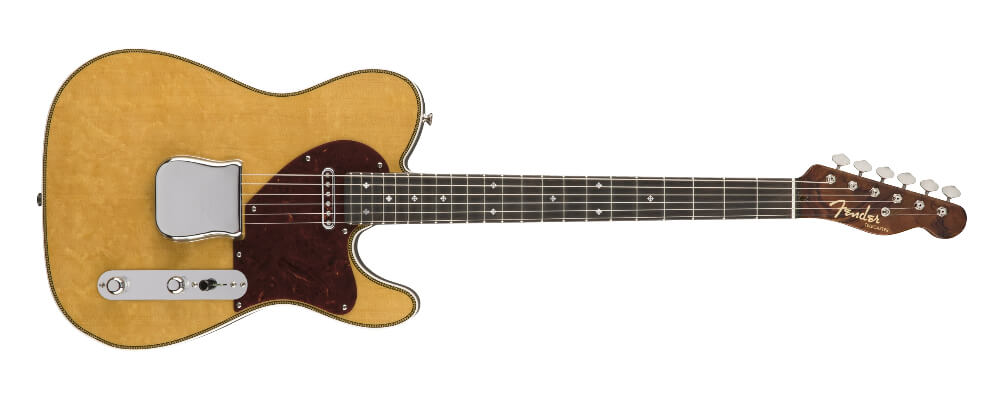 The Fender FSR series is where great gear gets better. The Custom Shop's team of designers occasionally takes an entrenched model and swaps out its original components for quirky, contemporary features. With limited quantities available at any single time, they're highly desirable. In the event you spot one that catches your eye, best snap it up! Fender is unlikely to release the same design twice.
Though there are quite a number of FSR axes in our collection, we're currently partial to the Fred Stuart Founders Design Herringbone Telecaster. Stuart was influenced by the Marin Herringbone D28 guitar, a pre-World War II model that was once a bluegrass staple. Instead of sticking to the dreadnought's original design, he adopted its features into a 2-piece roasted ash '52 Telecaster-style body with Bear Claw Sitka Spruce top. Consider this an electric guitar with tons of acoustic spirit.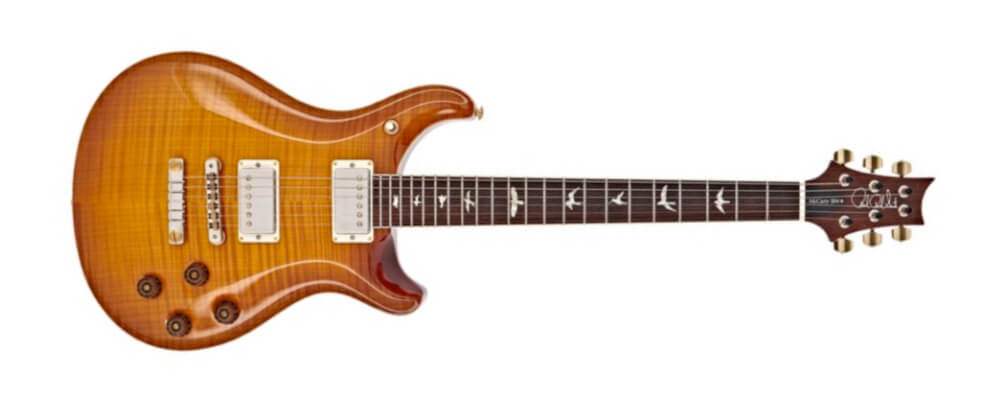 From one exclusive range to another, the PRS' Wood Library is renowned for the exquisite tonewoods that go into its equally premium guitars. Hand-selected, meticulously-matched wood tops and backs are intermarried with extravagant fingerboards and melodious fingerboards. We didn't want to be left out, so Paul Smith Reed kindly customised a McCarty 594 Singlecut electric axe just for us, complete with his John Hancock on the backplate.
The McCarty 594 is the brainchild of Ted McCarty, mentor to PRS and co-creator of the original humbucking pickup. Though the original model made its debut in the 90s, its popularity has never waned. Perhaps it's because the shorter McCarty scale length lends itself to fantastic playability, or that the asymmetrical Pattern Vintage profile fits just right for thumb-over and thumb-under fretting. Or maybe it's the vintage character that PRS 58/15 LT neck and bridge pickups croon out in abundance. Rich, sweet, and harmonically balanced — these gizmos are wound with fewer wire turns to bump up clarity and refinement.
Take some time out for yourself
If taking some time to yourself this Merdeka is more your speed, then we have just the thing for you. What could be more relaxing than spending Merdeka with an armful of curated vinyl records and a quality pair of headphones? Instant bliss.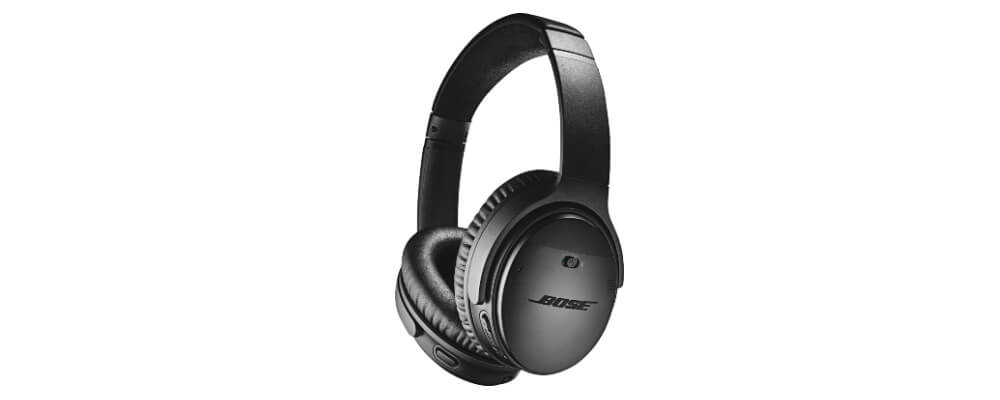 The QuietComfort 35 is Bose's first attempt at incorporating wireless capabilities into their noise-cancelling headphones assemblage. Rest assured, this snipping of strings comes with fewer compromises than expected. Battery life has been juiced up to 20 hours – increasing up to 40 hours if plugged in. They also support NFC pairing, which is helpful with the amount of Android devices utilising the tap-and-play function. While the QuietComfort 35s aren't the most attention-grabbing model, their strength lies in how comfortable they are. Weight is well-distributed across the pads and band, with lavish cushioning so you can wear them for a whole day without straining your ears.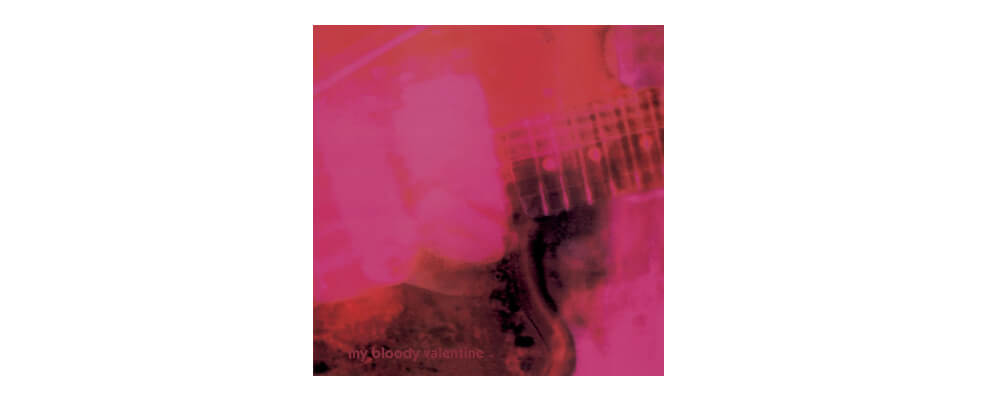 There's something so purposefully indulgent about placing a vinyl record on the turntable. The real dilemma is deciding on a soundtrack itself. Our vote goes to My Bloody Valentine's "Loveless". This critically-acclaimed studio production is a flawless rendition of shoegaze poetry. As "Only Shallow" drowsily lumbers in, its forlorn tones set the mood for the rest of the album. Further down the line are the high-pitched drones of "I Only Said", perhaps the most radio-friendly of the lot. "Soon" caps everything off with an energetic beat that winds down the entire album.
---
That concludes our to-do list for Merdeka 2022. Perhaps you've gotten an idea or two on how you'll be spending your mini break from this article. If you just came for the item recommendations, feel free to read our previous buying guides. There's lots of amazing stuff to be discovered.
Shop Swee Lee's Merdeka Promos
Think you've got better recommendations for an upcoming event? Come bend our ears down at a Swee Lee outlet. If you're feeling shy, take to our website instead. You can draft an email while browsing through the wares on our online store. Then sign up for our mailing list to see if any of your suggestions make the final cut.
Read more: B-Stock Products Explained