In 1946, Swee Lee opened its first store at the iconic Capitol Theatre in Singapore. It began with supplying brass and woodwind instruments to the military. Then came guitars and drums. And today, Swee Lee has grown into Asia's leading multi-brand retailer anchored in music. From distributing the biggest brands in music to a music academy and multi-concept social spaces, Swee Lee has championed innovation and change to meet the needs of music lovers at any stage of their journey.
We've come a long way, and our passion for music burns as strong as ever. But one thing is for sure – we're only here today because of your support for the past 75 years. You who bought your first guitar here as a teenager. You who learned your first chords at our academy. You who spent your free time browsing the instruments on our walls. On behalf of the Swee Lee Family, we thank you.
Cue the celebration
To celebrate this huge milestone in Swee Lee history, we've planned for something big. Something that you deserve.
For the eight weeks until the year rolls on by to the next, we'll be launching weekly deals, giveaways and more! These deals are available both in our stores and online.
Discounts on weekly curated collections
Every week, we'll showcase a curated collection that features some of the biggest brands in music. From newer, boutique brands to iconic names that we've partnered with since the good ol' days, there's something for everyone. Best of all, this might be a rare chance for you to save on the gear you've been eyeing for a long time.
If you want to find out what's coming up in the next few weeks, you've just got to watch this space and keep your eyes peeled! You can start things off by checking out this week's collection by hitting the button below!
Discount codes for your next purchases
We're also giving out discount codes for your next purchases when you spend over a certain amount in-store and online at Swee Lee on all purchases. It's simple, here's how it works:
Spend RM300 – RM999.99 and receive a RM15 discount code
Spend RM1,000 – RM1,999.99 and receive a RM50 discount code
Spend RM2,000 – RM3,999.99 and receive a RM100 discount code
Spend RM4,000 – RM7,999.99 and receive a RM200 discount code
Spend more than RM8,000 and receive a RM400 discount code
We will send you an email with the codes once you've checked out and your order has been fulfilled. You can then use these codes for your next order within the next 60 days. As usual, they will not be useable in conjunction with other discounts
GIVEAWAYS
Everyone loves a giveaway and for our 75th-anniversary celebrations, there will be EIGHT chances for you to win a whole bunch of incredible prizes every week. The prizes are pretty awesome, and you don't have to do much to enter, so make sure you don't miss out!
We're not going to reveal any spoilers, but you can find our very first week of giveaways here.
Save more with bundles
We've also put together specially curated bundles so you can start playing right now. From electric, bass and acoustic guitars to recording and podcast bundles, there's something for everyone. With all the items you need to get going, you also stand to save as much as up to 12% off their original price. Stock is also limited, so these bundles are only available while stocks last – don't miss out!
Shop Bundles
A flavourful celebration of our homegrown roots at Swee Lee Social Club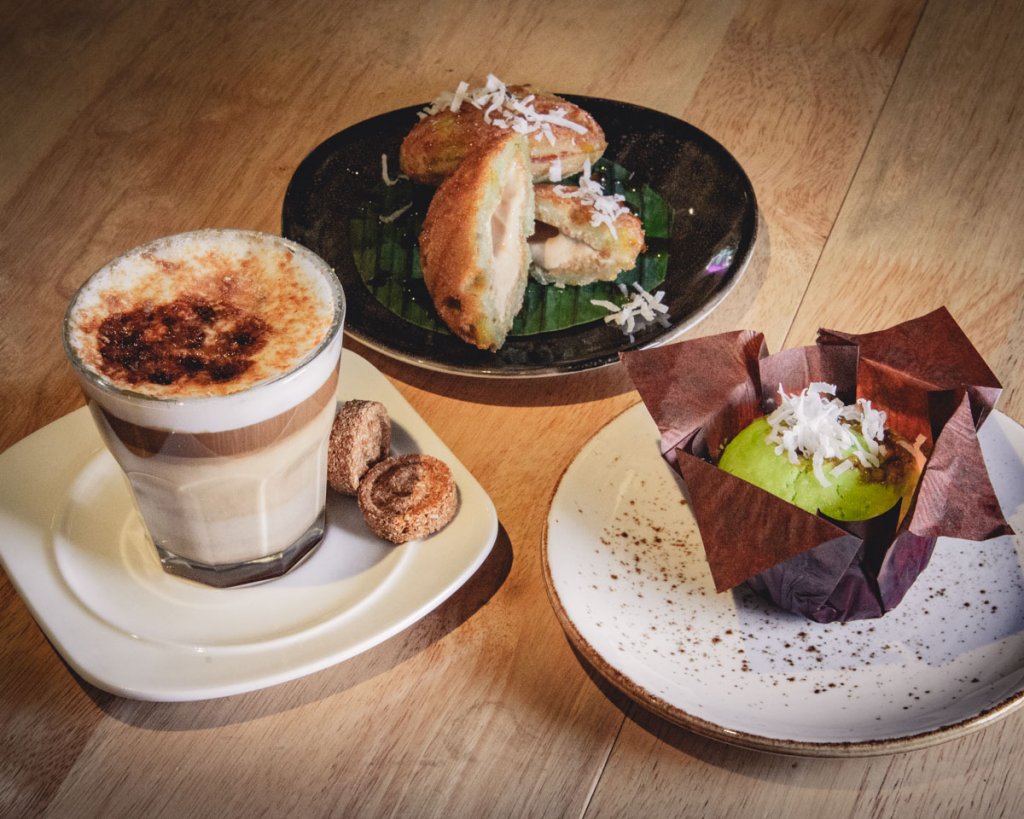 To commemorate our 75th anniversary, Swee Lee Social Club takes us down memory lane with a very special menu inspired by regional flavours and local favourites. We can't wait for you to try these creations out.
Ondeh Ondeh Muffin – RM8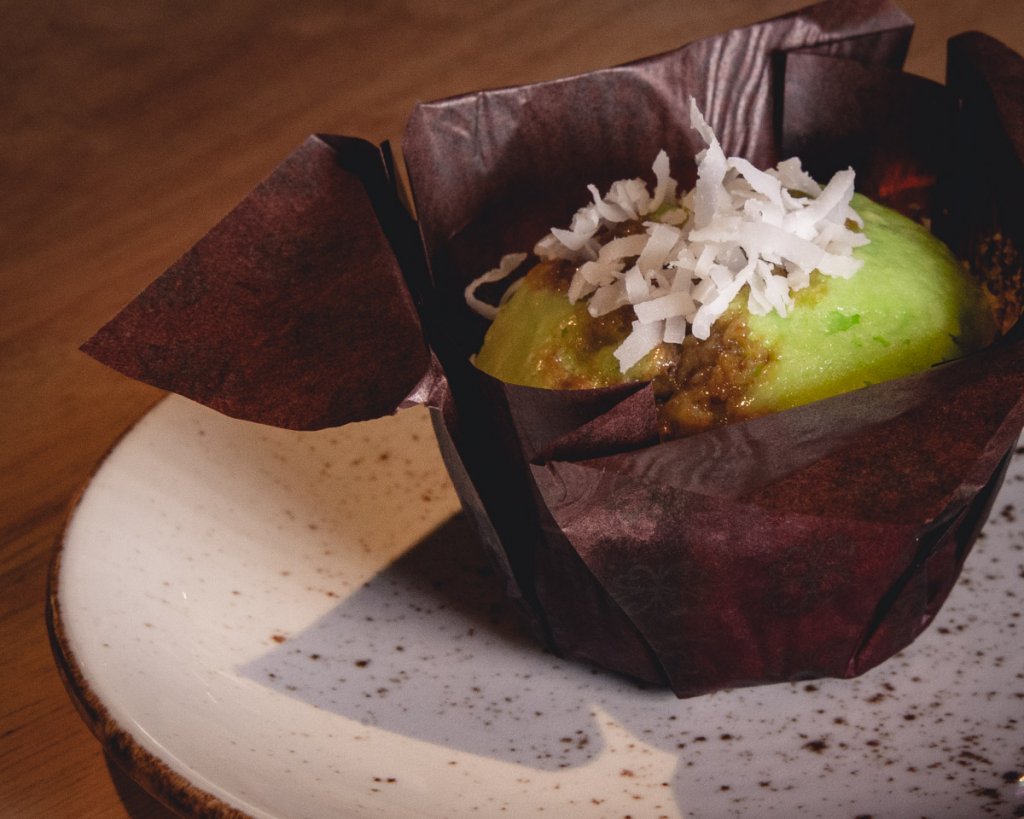 A delightful homemade muffin inspired by Ondeh Ondeh, a local favourite. Filled with gula melaka sauce and topped with coconut flakes.
Ondeh Ondeh Fried Ice Cream – RM12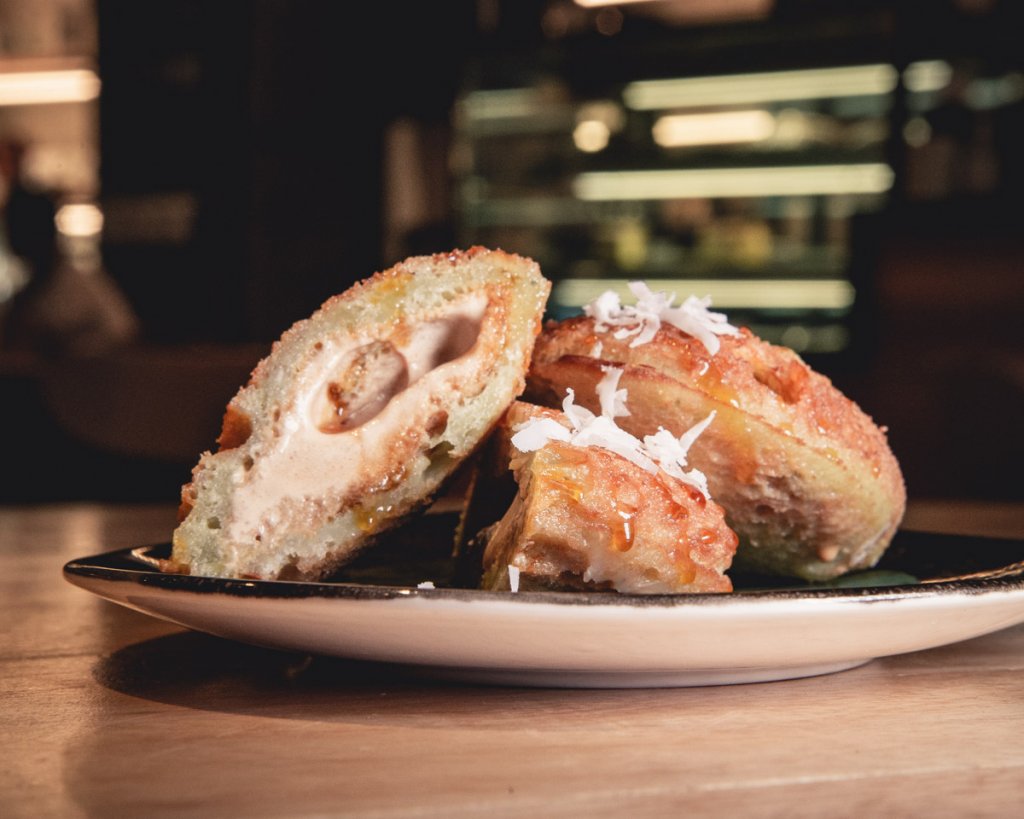 More Ondeh Ondeh goodness, this time in the form of a fried ice cream! This sinful treat consists of pandan bread stuffed with coconut ice cream and gula melaka. And then it's deep fried! We glaze it with more gula melaka and top it off with coconut flakes.
Coconut Cookie Macchiato – RM13 (Hot) RM12 (Iced)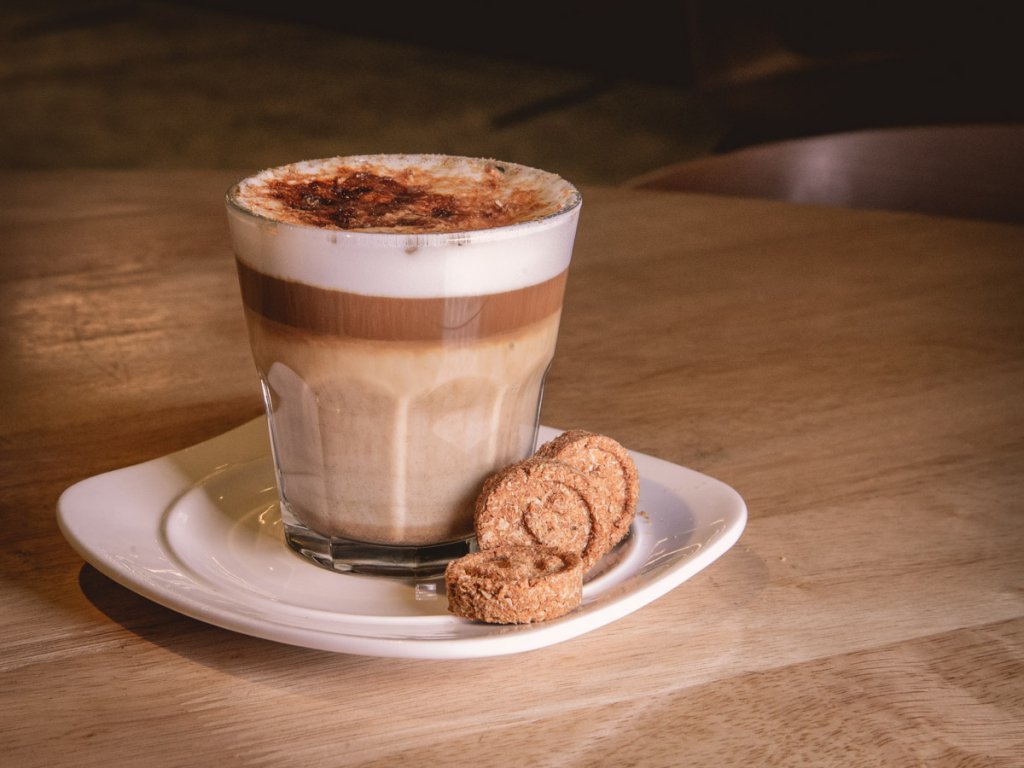 A classic Macchiato with a twist. Concocted with coconut syrup and served with artisan-baked coconut cookies.
Celebrate Swee Lee's 75th Anniversary
We hope you're just as excited as us for the next eight weeks of celebrations! Don't miss out on our weekly deals and giveaways, so watch this space or make sure you've signed up for our mailing list.