Revolutionary – that's the only way to describe Jack White.
Since his debut with The White Stripes, Jack White has been heralded as a revivalist of rock 'n' roll, with a career spanning across multiple bands and genres. The White Stripes, The Raconteurs, The Dead Weather along with White's own solo work and superstar collaborations have seen the musician consistently push boundaries of guitar playing. His sizeable collection of awards and legions of fans worldwide is testament to the musician's status as a trailblazer in sound and innovation.
Throughout his career, White's signature style has seen many evolutions come and go. However, his core sound remains as such: thunderous guitars, maximum fuzz, and lots of swagger. He's displayed a tendency to keep his music both minimalistic and unconventional, often pairing modified vintage instruments with analogue equipment.
Hoping to follow in Jack White's illustrious footsteps? We've done a deep dive of White's collection from over the years and come up with a list of items that'll help you achieve his signature sound. Read on to find out!
Vintage-inspired, mega-loud guitars
Many of Jack White's guitars are obscure, often discontinued models, along with modified versions of current stalwarts. While vintage and custom-modified instruments are difficult to find, you can get pretty close with a retro-inspired semi-hollow body or a revamped vintage model.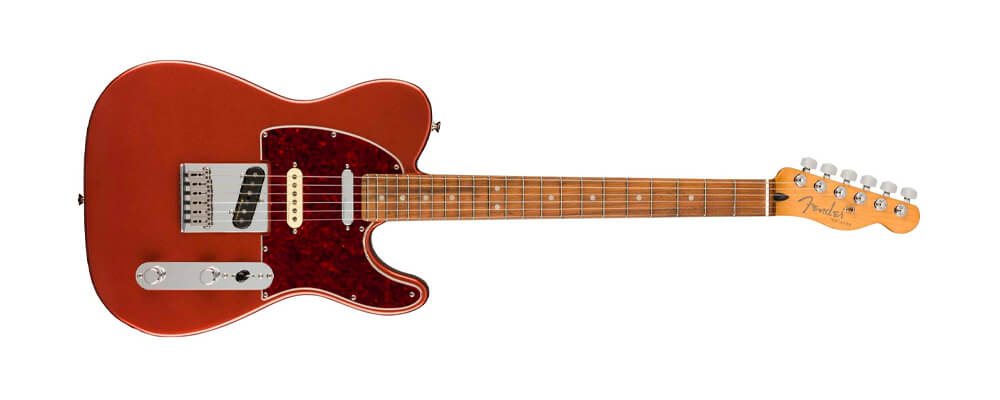 White favours many of Fender's Telecasters for their ability to "switch from acoustic to electric in the middle of the song". His first brush with the guitar was an Acoustasonic Telecaster, and the obsession has only grown from there.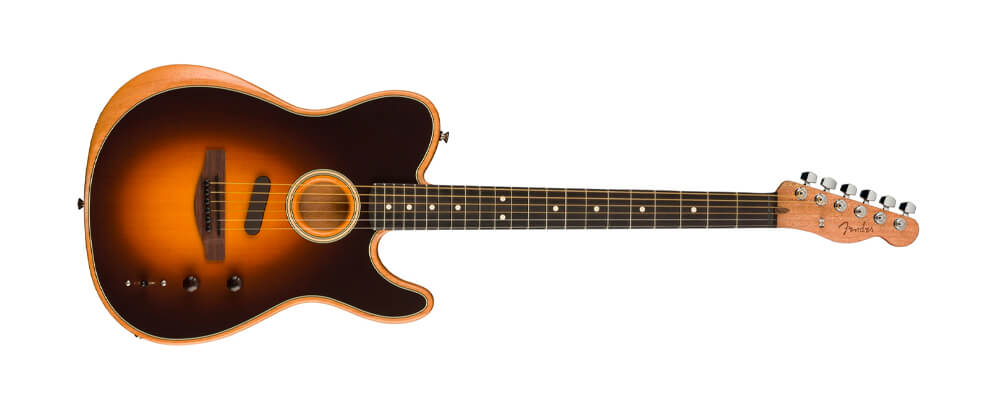 In fact, most of Jack White's recent work has been on a modded-out B-Bender Telecaster that sports Thinline and Filter'Tron pickups. This Telecaster gets tons of playtime due to how well the creaminess of the bassy Thinline pickup complements the bitey, yet balanced nature of the Filter'Trons.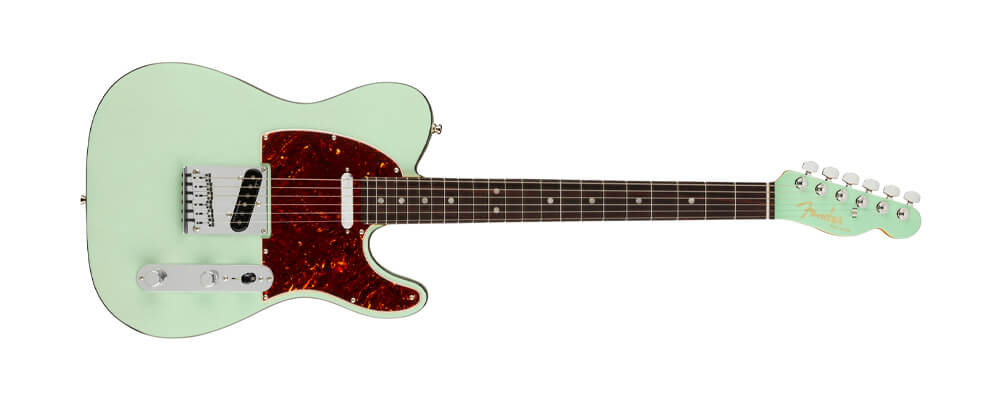 White used a modded version of the famed Gretsch Duo-Jet when playing with The Raconteurs. This guitar was hand-built by Randy Parsons, and featured a fully copper construct with a trio of Gretsch humbuckers. Aptly named the Copper Triple Jet, this double-cutaway could complement an ensemble, before breaking away into loud, full tones for solo performances.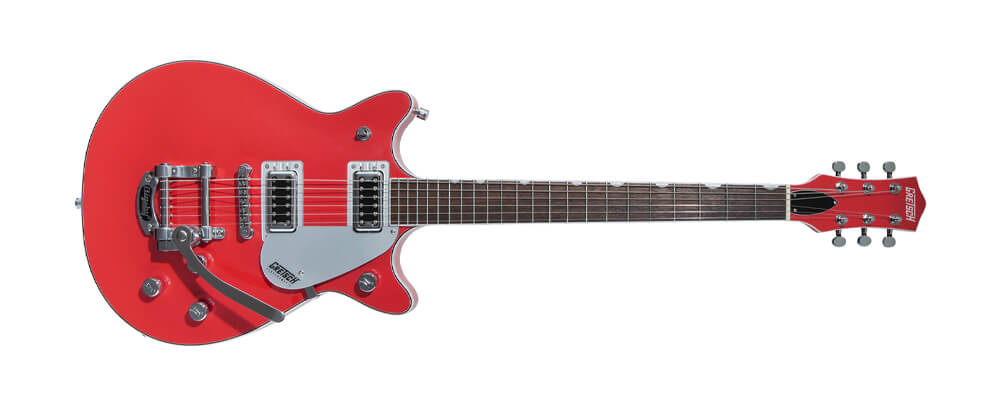 White wants his guitars to howl. To achieve massive stage volume without compromising on warmth and resonance, Jack White relies on innovative and experimental techniques. White's 1964 JB Hutto Res-O-Glass Airline (used predominantly for the White Stripes) and its dual humbuckers with individualised volume and tone controls was deployed for just this purpose. White would set the neck's pickup at a lower volume than the bridge's such that he was able to flip between two different sounds with his selector switch.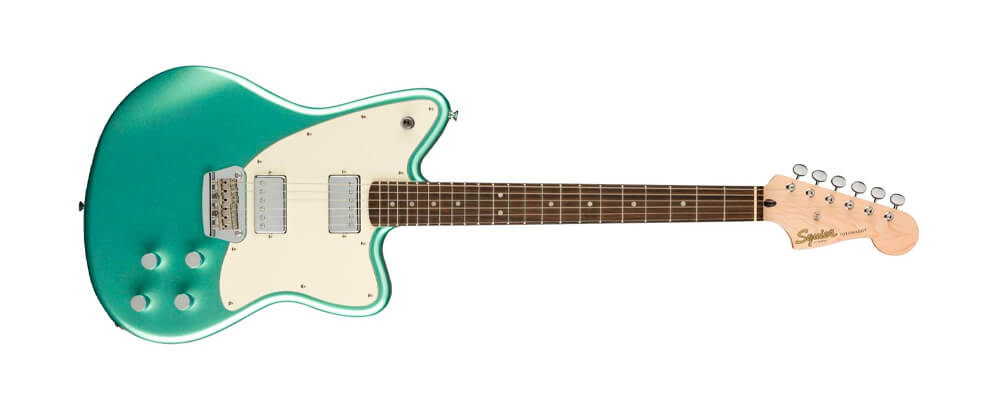 Don't forget about Jack White's hollowbodies! White's main slide guitar is an archtop hollowbody with F-holes, which he famously covered with a paper bag to reduce feedback. Its single neck pickup gives it an almost acoustic quality. Though it doesn't have much resonance on its own, White paired it with whammy pedals for a bass-like sound.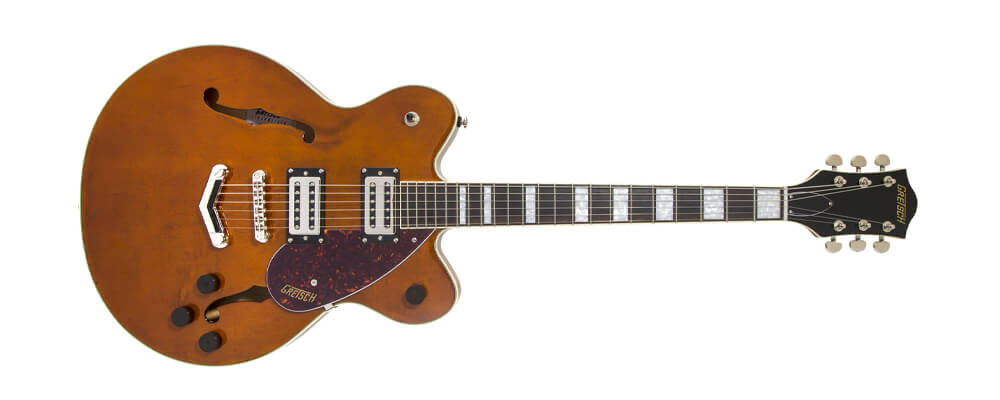 Odd sounds & weird effects
Known for his arsenal of eclectic stompboxes, White's unique and sometimes even bizarre choice of pedals is what gives the musician his unique sound. It's not uncommon for him to meld old-timey effects, like those from tube amps, with modern reverberations.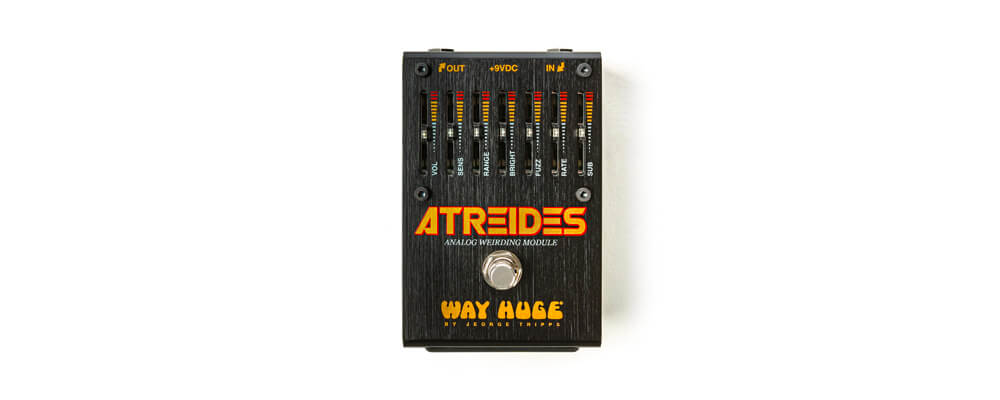 When The White Stripes first struck out, the absence of a bassist meant that White had to fill out the mix with just his guitar and effects pedals. To do this, White deployed fuzz stomps with a huge bottom end and massive distortion. The Electro-Harmonix Big Muff is Jack White's main pedal of choice for this, but he also brings in gated fuzz for select guitar solos like the glitchy chaos heard in The White Stripes' "Lazaretto".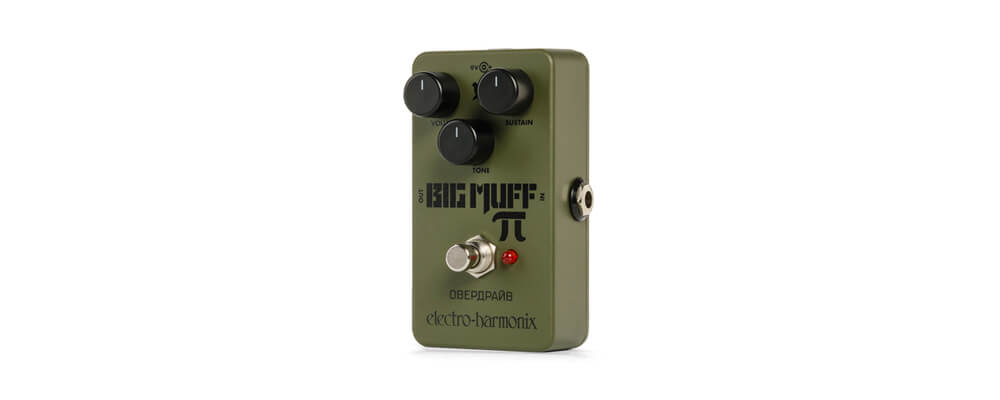 White uses octave and pitch shifting effects to thicken up his sound. These harmonising pedals add extra movement with little effort, letting him glide from note to note seamlessly. They also have the added bonus of turning his guitars into basses via the octave down effect. Remember that chunky, almost bass-like intro into "Seven Nation Army"? That was White putting the DigiTech Whammy through its paces.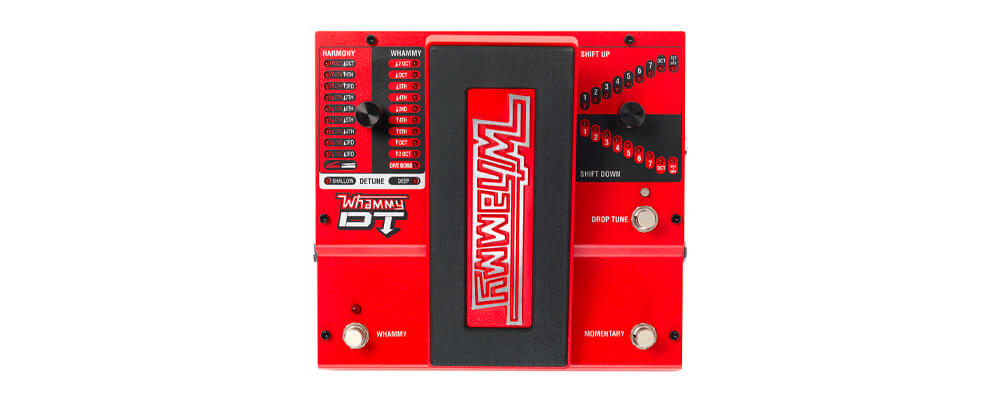 Enter the boost pedal. White deploys it as an 'always on' pedal to juice up his tone and boost his gain during solos even before amplification. MXR's Micro Amp is his number one choice, so much so that he even had one built into the custom "Triple Jet Copper " Gretsch he uses with The Raconteurs.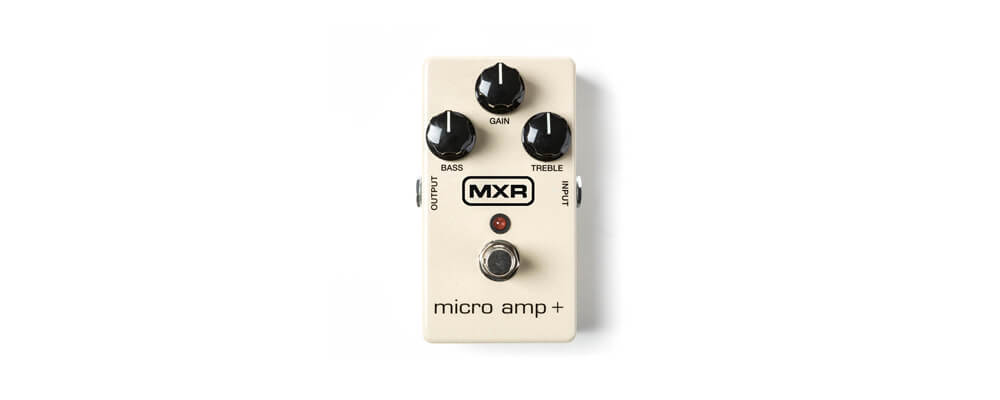 Distinct tones with the right amps
Amps are the final piece of the puzzle in achieving Jack White's sound. He's become adept at using them in tandem with his pedals to push reverb. This enables him to maintain tone even through major distortion and feedback.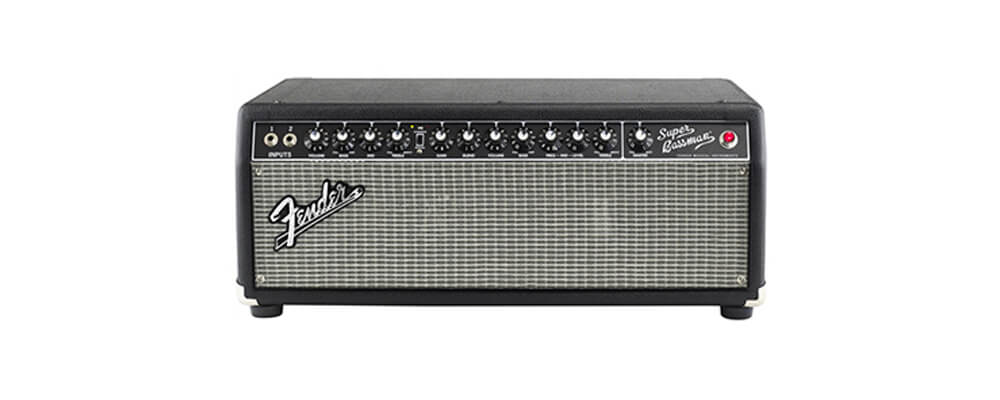 Once again, White prefers to stick to vintage amps with some models being long discontinued. Fortunately, there are many amp simulators and effect pedals in the market that can help players emulate his tone. Another major workhorse in White's gear collection is his Fender Twin Reverb Blackface, which the musician rarely uses for its in-built reverb, but strictly for its clean tones.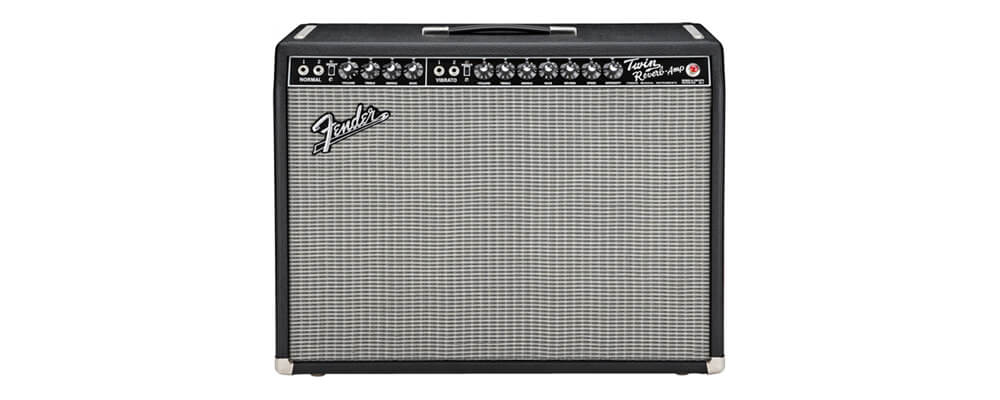 Legendary tube tone meets abundant headroom in the Fender 65 Twin Reverb Tube Combo Guitar Amplifier.
---
Jack White has been widely known as an oddball for his choice of setup, but it's his unique combination of instruments and gear that have brought his music to where it is. Depending on which era of White's discography you're hoping to emulate, you'll be able to mix and match these picks to suit your needs. Keep in mind though that it's not just about your equipment – you're going to have to channel that rockstar attitude too. Good luck!
Want to sound like another artist but don't know where to start? Speak to any of our in-store experts, or put together your own gear list on our website. Either way, you'll want to sign up for our newsletter. That's how we spread the news about our freshest arrivals and best bargains!
Read more: Signature Sounds: John Mayer's Gear