Birthdays are a big deal at Swee Lee, and our 75th anniversary promises to be the biggest! You can't have a celebration without music, so we've pulled together a list showcasing some of our picks from our 75th Anniversary Collection. This time around, it's all about drums and percussion!
Save Up to 20% on Select Drum and Percussion Gear
In celebration of our 75th Anniversary, we're showcasing a curated collection that features some of the biggest drum brands. In this one-week-only collection, we've dropped the prices for these drums and percussion products – so be sure to check them out!
Celebrating 75 Years of Swee Lee
Whether you're after beginner gear, or a chance to upgrade your kit, there's sure to be something for everyone. Best of all, this might be a rare chance for you to save on the gear you've been eyeing for a long time.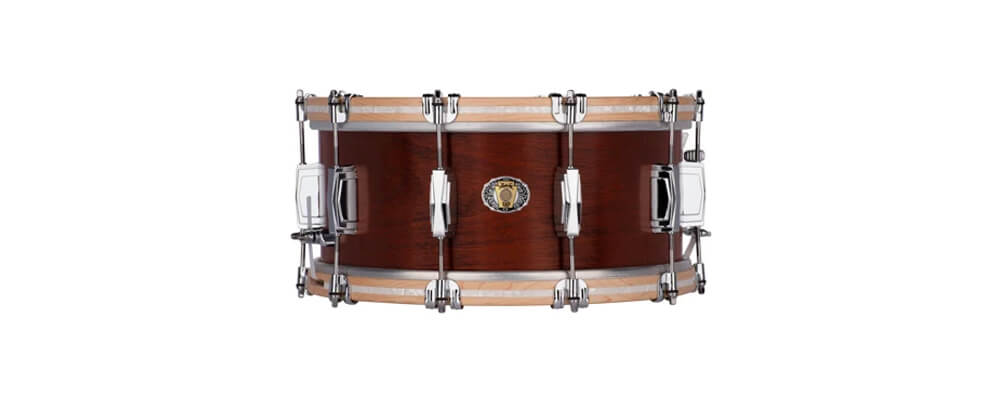 There's only one word to describe this drum – legendary. Made to mark their 110th Anniversary, the Legacy Mahagony Snare is inspired by some of Ludwig's most coveted drums that date back to the 1930s and features Ludwig's revered Legacy Mahogany design.
It's emotive, powerful, and distinct. And that's just the sound. Pardon the superficiality, but we think it's absolutely gorgeous too. Take one look at the dark patina finish and tell us it doesn't satisfy your aesthetic needs. Sensitive and articulate, its 3-ply shell imparts each note with a fullness and bloom that you won't hear in any other instrument, and it only gets better with age. Lucky for you then that you'll want to keep it forever.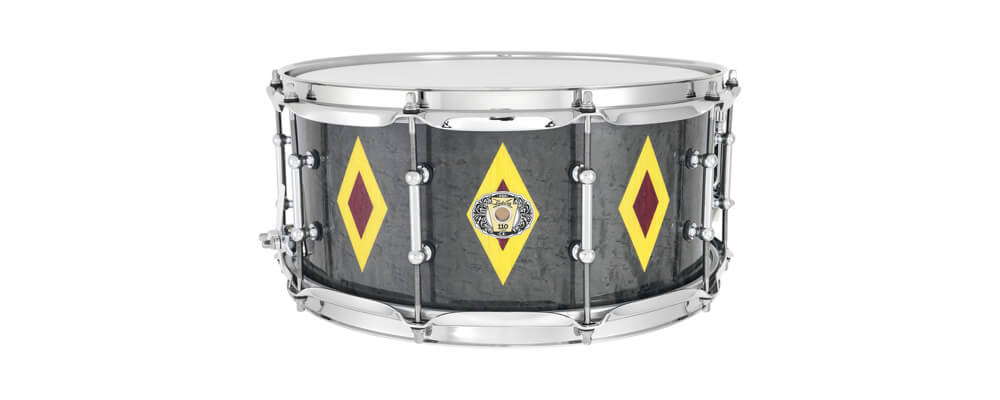 Know someone who always complains that "They don't make 'em like they used to"? Direct them to Ludwig LLS503XXCX2 6.5×14 Legacy Mahogany 110th Anni. Snare. From the mahogany inner + outer ply, poplar core, and solid maple reinforcement rings, each feature is a faithful reproduction of what made the original 1930s models so memorable. Equally unforgettable is the sound – with a crisp attack that easily slips into the pocket of any retro tune. A limited-run with only 60 pieces around the world, this snare is a work of art in both the visual and sonic domains!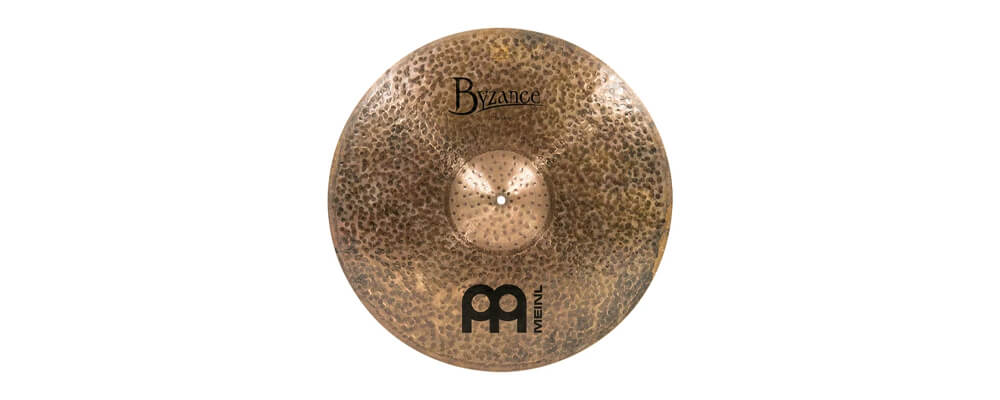 Meinl Cymbals have been a popular choice with contemporary drummers and we can definitely see why. Hammered via traditional methods, this B22DAR 22inch Byzance Traditional China is just metalworking magic! Endowed with a low-frequency range with esoteric character due to its untreated finish, this China has a dark and earthy tonality that is sure to please. Think of this B20 Bronze Alloy beauty as white wine for the ears – crisp and dry with a warmth that pairs well with almost every musical setting out there.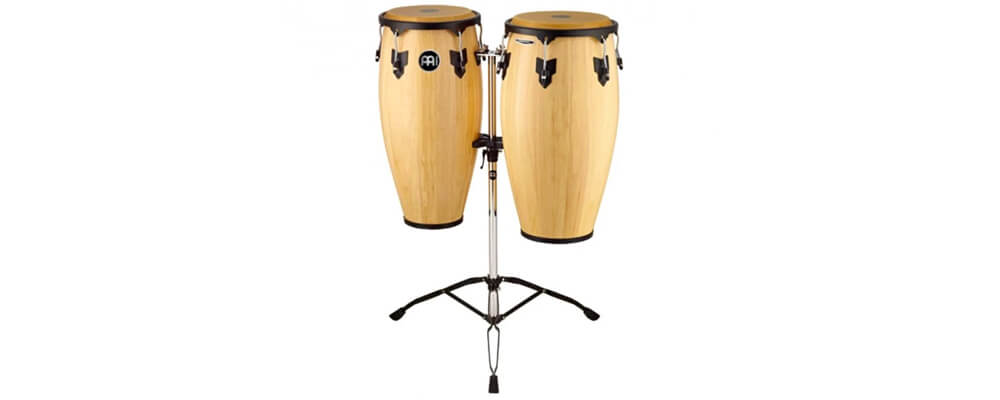 Sometimes one isn't enough, so why not give dual congas a try? They're simple enough to learn, though difficult to master. Still, their warm, lively tone is sure to keep you coming back for more. Made from glossy Siam oak and finished with buffalo-skin heads and 8mm tuning lugs, these beginner-level drums come with patented height-adjustable basket stands to accommodate players of all ages. The tuning and set-up processes are also quick and uncomplicated. Like we said — totally try-worthy.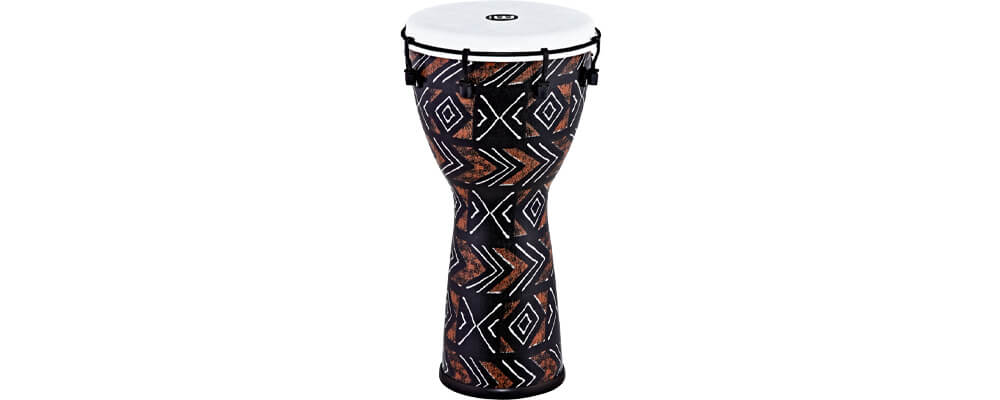 When you need to stand out in a drum circle, this djembe's the way to go. Its vibrant exterior is more than just a pretty face, though. The lightweight shell holds up in any scenario, and it's even lighter than its fibreglass counterparts, so there's no need to worry about festival gigs. Synthetic heads give each beat and slap a full, voluminous tone, while a sturdy, easy-to-use mechanical tuning system ensures consistent sound regardless of climate fluctuations.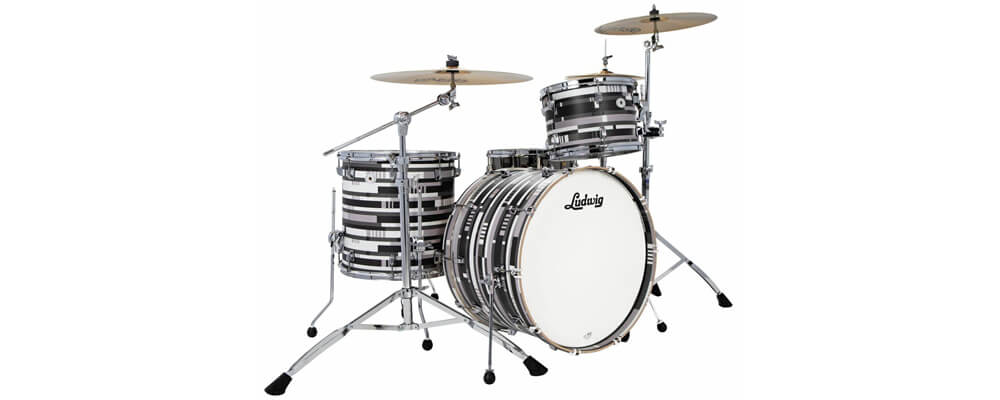 Need to replace a worn-out kit? Have your brand Neu' start with this stylish 3-piece. The secret to the brand's signature sound is both something old and something new – they use original 60s bladder moulds and a unique Radio Frequency Technology bonding process to make sure all the shells are extra durable. And what a sound it is! Maple exteriors and cherry interiors with single bearing edges give improved depth and sustain – welcome additions to any live performance.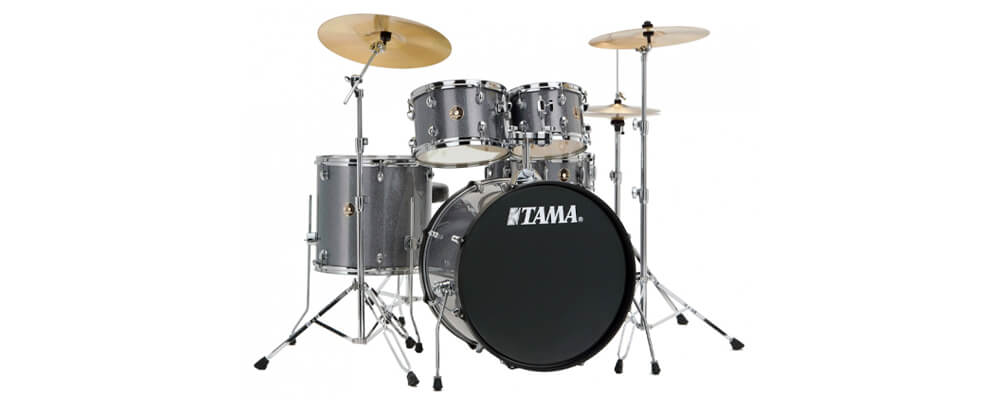 With a legendary brand like Ludwig, you know you'll be getting an extraordinary kit especially if you're shelling out for one of their higher-end models. This time we're showing one of the storied brand's heavily coveted series – the Ludwig Classic Oak. Featuring a 3-ply maple and premium oak hybrid shell, these woods work in harmony to deliver complex tones and timeless sounds – all with added definition, articulation, and punch that you'll expect from a Ludwig. 45° bearing edges maximise its head and shell response, giving you that classic Ludwig that you'll find on so many classic records. A little pricey? Maybe. But remember, you get what you pay for and this kit is sure worth the moolah!
---
And that's a wrap. See something you like? Don't dally! Hurry on over to our collection page to snag these awesome limited-time deals. Offers apply both online and offline in our retail stores!
Celebrating 75 Years of Swee Lee
Want to be on the pulse with our 75th Anniversary celebration? Head on over to our 75th Anniversary Page to keep up to date with everything that is going on! We've got specially curated music gear bundles, discounts codes, giveaways and weekly discounts on gear collections all in tow.
We hope you're just as excited as us for the next eight weeks of celebrations! A little birdy told us that there might be some deals pertaining to a popular type of stringed instrument next week – so watch this space or make sure you've signed up for our mailing list.
Read more: Celebrating 75 Years of Swee Lee