So, you've made your choice, forked out some dough for a new musical instrument and now you're all set to lay down some grooves. There's only one question left! Where do you start with your music learning journey? For some, the abundance of self-learning avenues on the Internet may seem like a logical step – but striking out on your own may not yield the results that you may be looking for. If you're in the Klang Valley and looking to learn efficiently or looking to elevate your playing skills beyond the basics, it might be time to think about taking music lessons in KL.
Why should you look for a music teacher?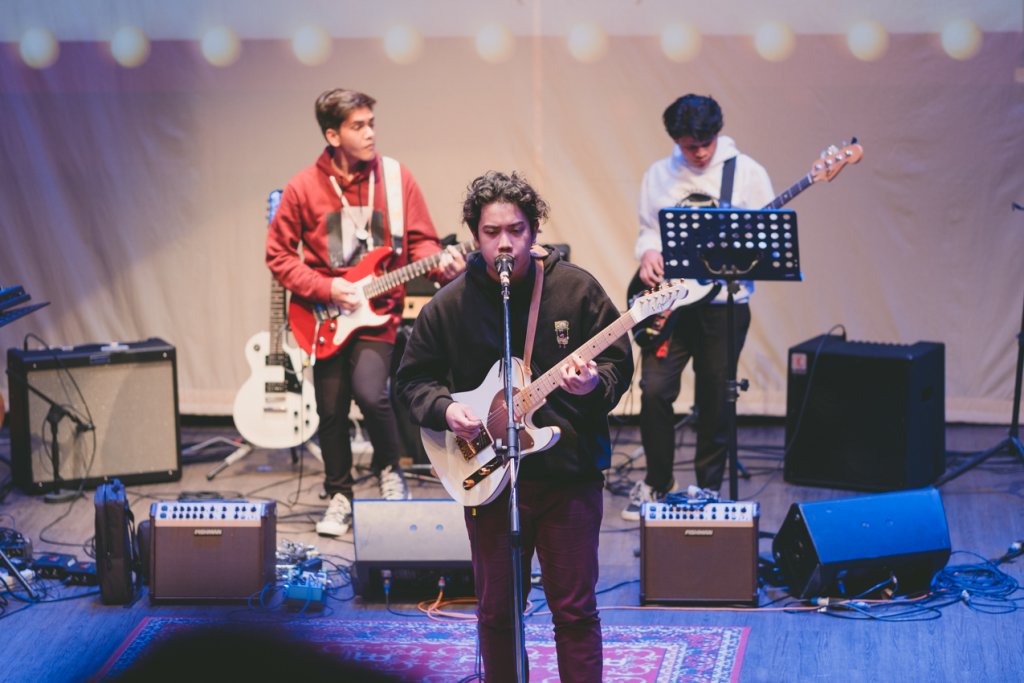 For starters, hands-on learning with a qualified teacher will make sure your technique is bang-on from the get-go. They'll be able to give you timely advice and encouragement because they've already been through the entire process themselves – something that will save you loads of pain and time in the long run. Lots of us struggle with staying motivated, but when you're answering to a teacher on a regular basis, it's also more likely that you'll stick with your practice and keep on jamming. Sounds like a pretty good outcome so far right?
Whether you're a parent wanting to get your junior virtuoso on the right track, an adult brushing up on rusty skills, or just a beginner who's hungry for musical skills and knowledge – rest assured that we'll be able cover all your learning requirements and more. While you may know Swee Lee for our musical instruments, you may be pleased to find out that we've got a swell music academy.

If you're interested in what the Swee Lee Music Academy can do for your music journey, you might want to read on!
Personalised lessons, just for you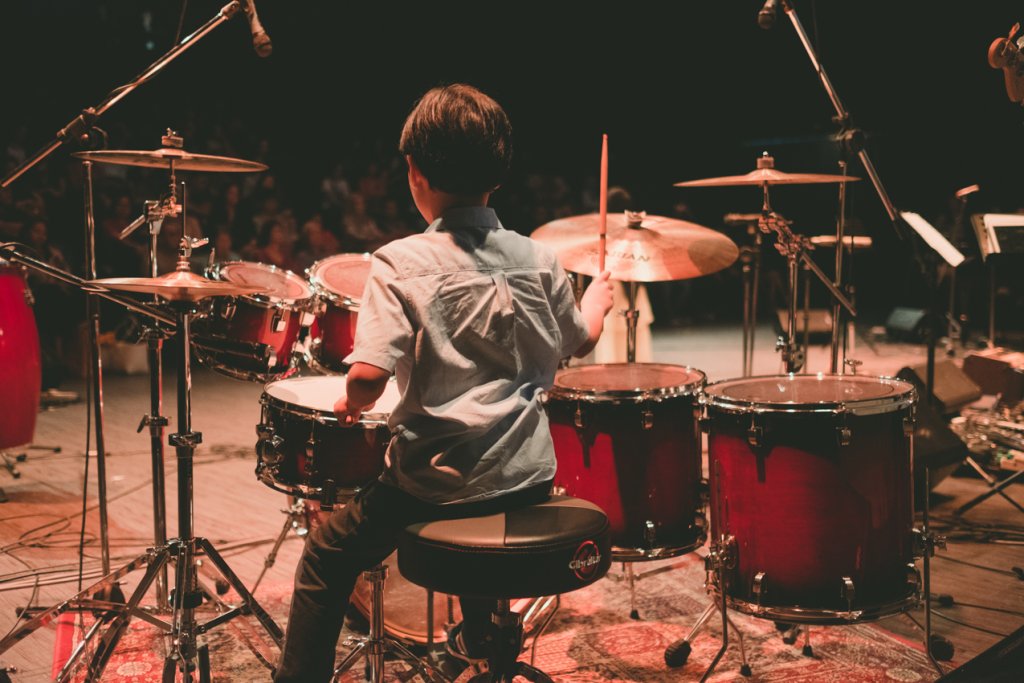 Learning a new instrument can be nerve-racking – we've all been there – but it's a whole lot easier in a one-on-one setting where there's no peer pressure. You'll be receiving our teacher's undivided attention, so they can tailor-make each lesson to suit your practice style too.There's no rush with personalised lessons, you can progress at your own pace, and the instructor will give you a gentle nudge when you're ready to skip to the next level.
It's not all just classical and ensemble work here, either. Variety is the spice of life! We'll introduce you to a slew of contemporary music genres like pop, rock, and jazz, amongst others, to broaden your musical horizons. If you find that you're particularly interested in a certain style of music, your teacher will happily encourage your talents in that area. You can even bring some favourite songs to class, and we'll have you playing along to them in no time. Remember, learning music is supposed to be fun for everyone involved.
Creating a music loving community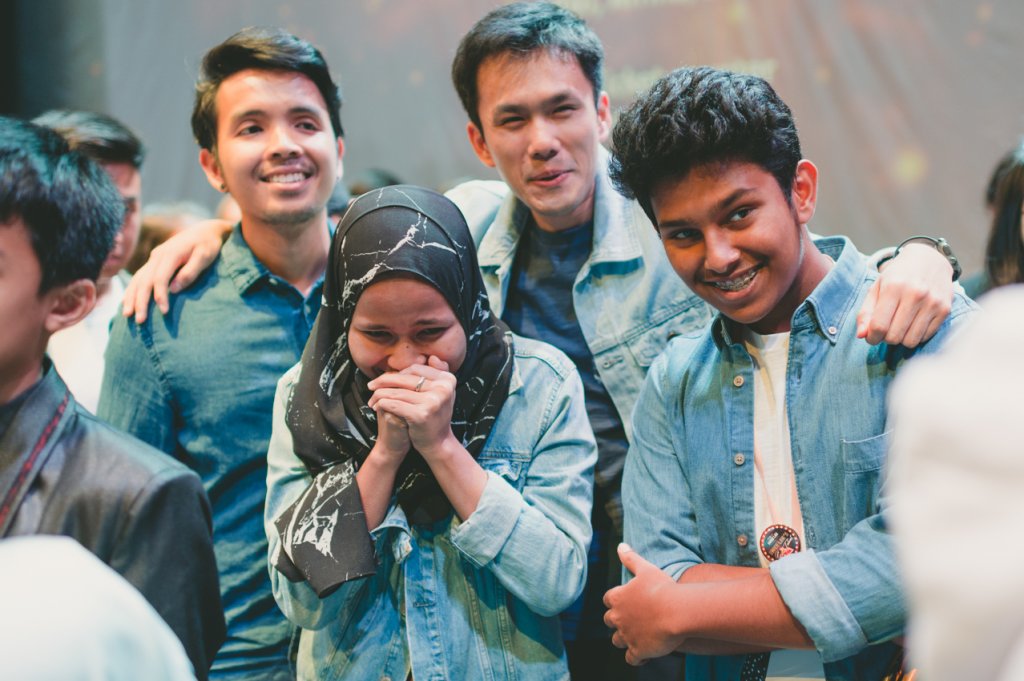 There's an instrument out there for each person, and we're stoked to say that we've got the range of classes to prove it. Inherited a guitar, violin, or piano from an older sibling or generous benefactor? We'll be glad to show you how to play it. Drum away your stress, conjure up the image of a tropical vacation with a uke, or lay out some smooth tunes on a saxophone. And if you've been seeking to impress at open-mic nights, vocal lessons are a great way to appease your inner diva.
Studying isn't just a solitary affair here – it's a gateway into a community of fellow music lovers! Our academy is always hosting workshops and creative events, so you'll be right where the action is. Here's your chance to meet people who play the same instruments or like the same artists you do. You'll get to mingle with new friends who'll open up your mind to other genres that you've never heard of before. And who knows, this might even be the jumping-off point for kicking starting your own music projects or starting your own band.
Quality instructors
Most of us who've spent time at school know the value of a great teacher. Let's face it, qualifications aren't the only things that matter. Our staff are all accredited and experienced, sure, but they're also truly passionate about educating you. From learning basic notes, to making it through your first complete song, they'll be encouraging and guiding you every step of the way. Don't be afraid to ask questions or hash out problems with your teachers. Nothing is off the table. Each person is unique in the way they learn, and our instructors know that well. After all, they were once students too.
High quality instruments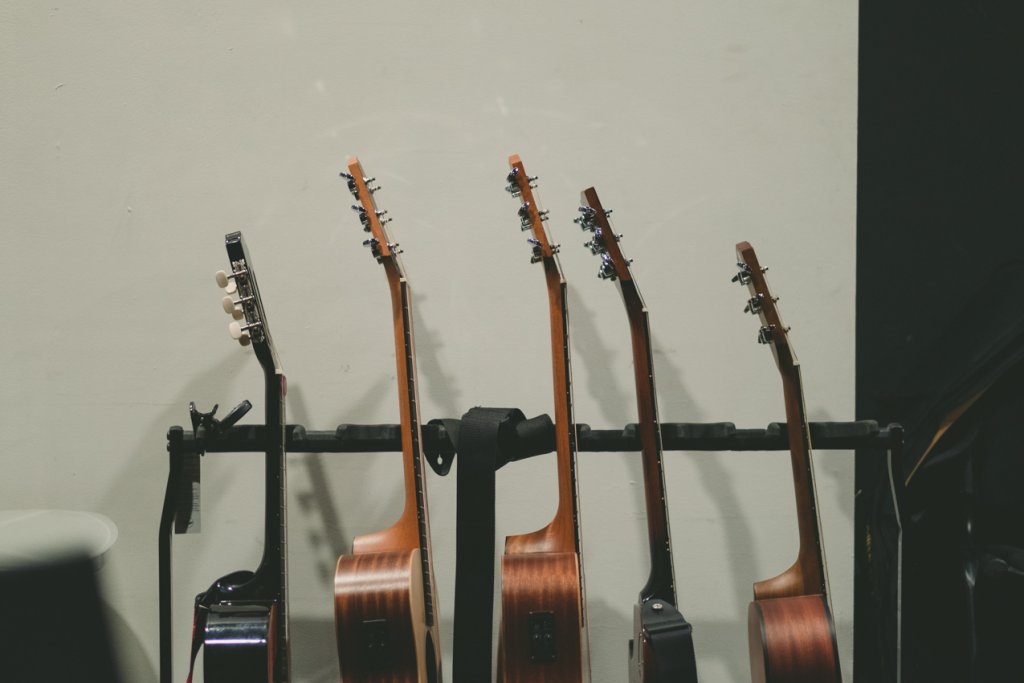 Even if you're lucky enough to have your own instruments and accessories, it's reassuring to know that we're kitted out with professional grade instruments for the best playing experience. Each of our studios are equipped with top-of-the-line equipment, all from the esteemed brands we carry in store. Fenders, Gibsons, Marshalls, Ludwigs, and other well-known names line our shelves, which means you'll have the occasion to try them out for yourself if the urge to get one is too hard to resist. Ask your teacher for advice if you're stuck on the fence – we'll help you choose the instrument of your dreams to take home once you're ready to make the plunge.
Performance opportunities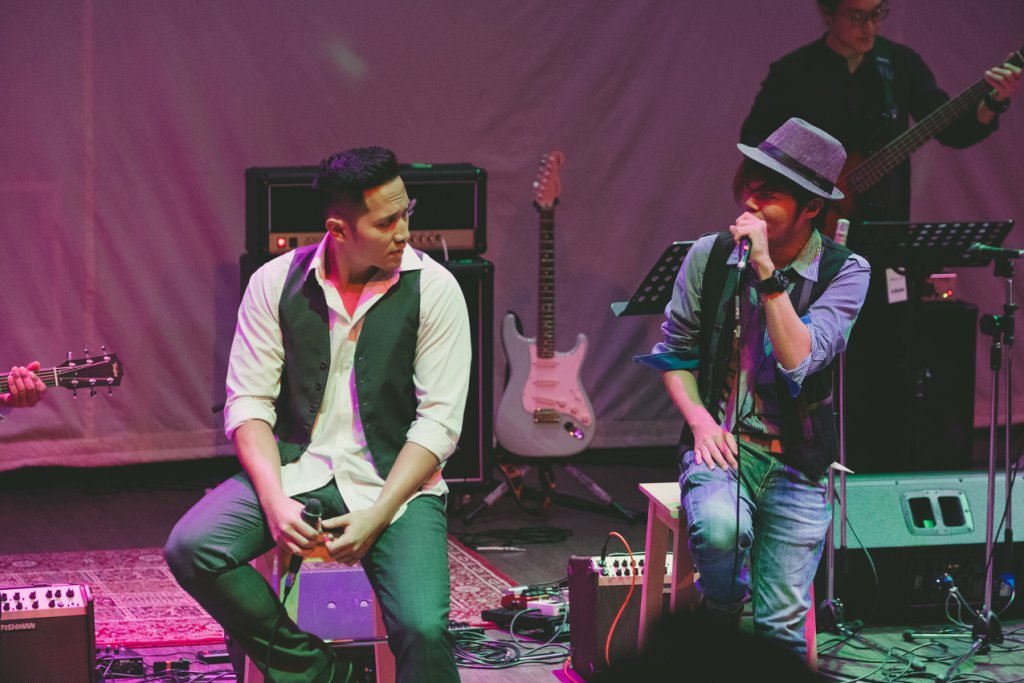 When you've gotten the hang of your instrument, you'd undoubtedly want to let others see what you're capable of! Our academy's music productions could be right up your alley. Be it a workshop, showcase or concert, we'll provide you with the elbow room to perform with like-minded students of all walks and ages. This is a nurturing space where you'll be able to try out new styles, learn by watching your peers, and receive feedback from your instructors.
If you're already planning a future music career, these shows are also a great way to build your performing experience and develop your own unique stage presence. You'll get to see just how far you've come since the beginning of your musical journey, and remind yourself that it was worth all the effort. Best of all, the boost of confidence that comes from smashing a public gig is something that you'll be able to relive in your memories for years to come.
Graded examinations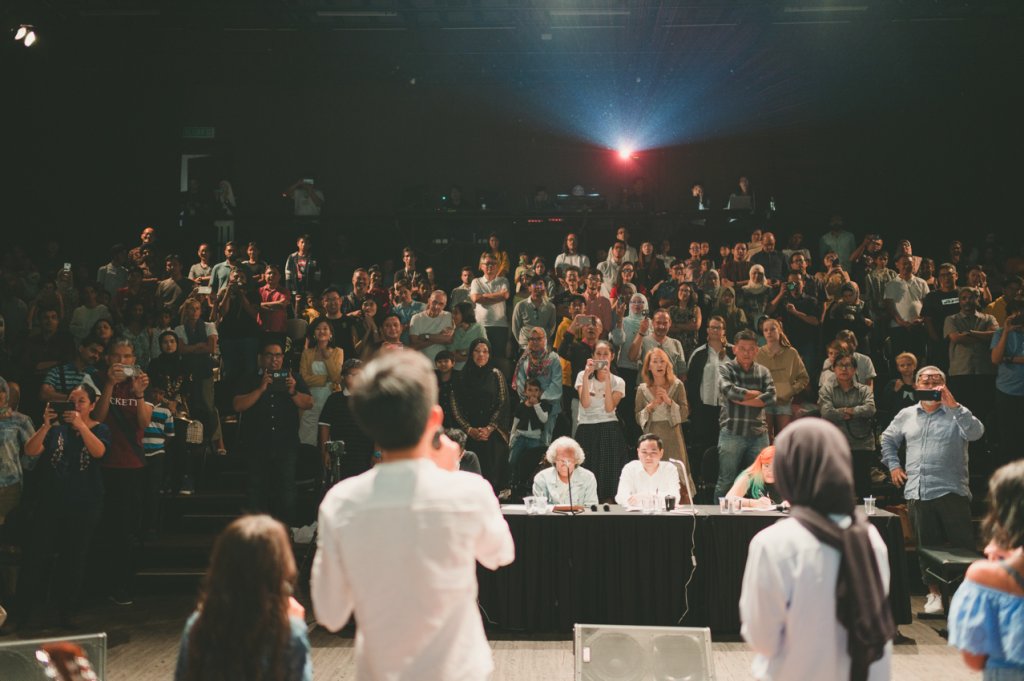 Having put in the hours of practice, you'll no doubt be wanting a formal acknowledgment of your talents. Enter the graded examination. While daunting at first, this is where our experienced teachers become invaluable in readying students for the challenge. We'll instil the fundamentals of practical and theoretical music knowledge, play up your strengths, and help you buff out any weaknesses. Once you're in fighting shape, take your pick of highly-esteemed institutional qualifications, like the Associate Board of the Royal Schools of Music (ABRSM), Rockschool, or London's Trinity College.
At the end of the day, the Swee Lee Music Academy is proud of the welcoming community that we've created, and we're hoping you'll think it's a great fit for you too. Why not see if we're what you've been searching for, and give us a once-over on our academy's website? Questions about our music lessons in KL? Drop us a line at this email address: musicacademy@sweelee.com.my, or call us at +6012-9833478 (Bangsar) or +6012-9833479 (Sunway Putra).

Read more: What are the Best Instruments to Learn Music with?