From the sounds of the Hammond organ in the 60s to the synthesizers of the 80s, no instrument has been able to adapt to the shifting music landscape like the keyboard. Its versatility, relative ease of playing and broad appeal have guaranteed its place in every modern genre.
But what exactly is a keyboard? Do you know what it really means when someone says they're a pianist, keyboard player or a synth player? With the advent of new keyboard technologies, the lines have become well and truly blurred.
Learning to play the keyboard is hard enough – and shopping for one can be confusing. Join us on a black and white journey to get to know the range of keyboards out there.
Originally, 'keyboard' referred only to part of a traditional acoustic piano. Today, its definition is incredibly broad. From a 25-key MIDI keyboard to an 88-key stage behemoth – it's not wrong to call either of these keyboards.
Sometimes called arranger keyboards, these are what most musicians refer to when they say they play the keyboard. These keys come jam-packed with features like auto-accompaniment, sequencers, and a huge array of sounds from their built-in synthesizers.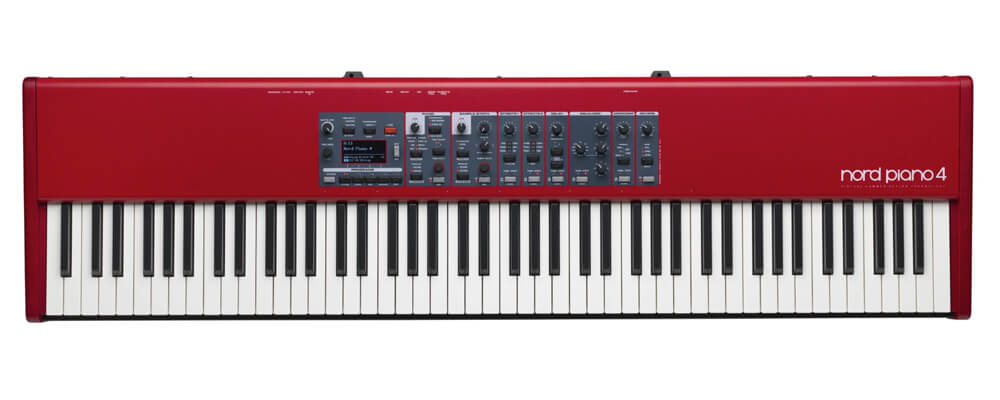 The freedom of being able to create any sound – from musical choral voices to whacky oscillating noises – enabled synthesizers to be the driving force behind many iconic songs. Think the culture-defining sounds of the intro to 'Baba O'Riley', or Van Halen's 'Jump'. These are all created with synthesizers.
A synthesizer generates sound using various electronic methods, by creating certain kinds of musical timbres or sampling. Early analogue synths looked more like the console of a space shuttle cockpit than a musical instrument. They did nothing but create strange noises, and the only way to play one was to have a keyboard controller to go with it. Today, most synthesizers have keyboards built-in – workstations are a good example of this.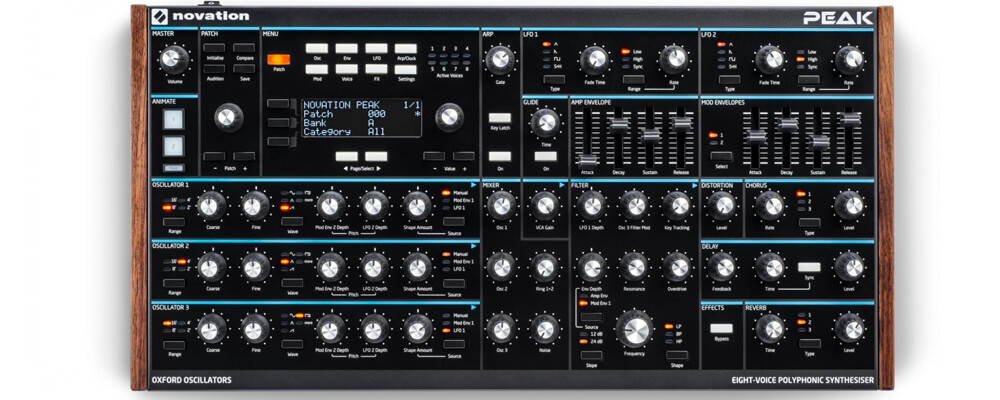 Then you have keyboards without synthesizers. These are called MIDI keyboards which are controllers that send note data via MIDI. They have keys, buttons and knobs which all control sounds generated by other devices, like your laptop, synthesizer or DAW.
Unlike a traditional piano, a common calling card of the keyboard is its portability. Smaller 61-key models aren't uncommon, with musicians favouring lighter, more compact options to travel with. Being able to walk onto any stage and have the exact sounds you know and love is a massive plus.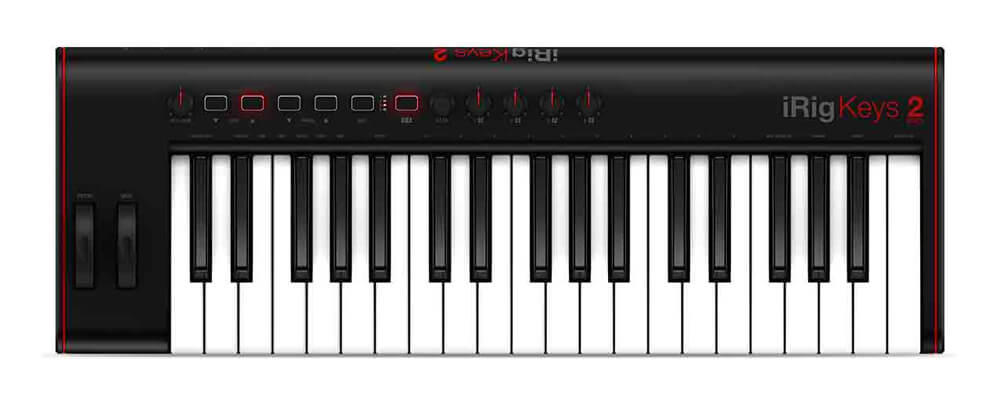 Acoustic pianos aren't cheap – but they won't be disappearing any time soon thanks to their unparalleled sound, dynamics and responsiveness. However, the technological leaps and bounds made in recent years have made the digital piano a great option for those seeking an authentic piano experience.
Digital pianos replicate the sound, feel, and even the look of an acoustic piano – while being lighter, more affordable and offering more features. For a start, the keys are weighted – just like a real piano. Also, their keys are sensitive to speed and pressure, giving the range of dynamics you find on acoustic pianos. Some come with their own cabinet and speakers, and with a range of different sounds to boot.
These are not just great alternatives to acoustic pianos for players who want to learn the piano, but a legitimate choice for those who are serious about becoming a piano player.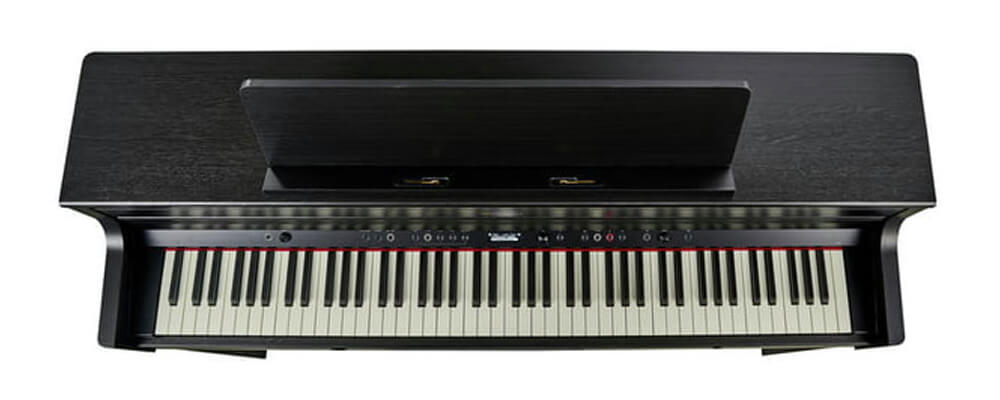 ---
The world of keyboards can be overwhelming, but when you decide and understand what you want to sound like, you'll have a fair idea of the features you need. So take your time and immerse yourself in the instrument and you'll find the one that suits you best. Each has its own purpose and role.
You'll find a wide range of our keyboards – from brands like Nord to Roland – at our Swee Lee showrooms. Head down to give these instruments an audition, and as always, we're happy to answer any questions and give you a tailored recommendation.
Read more: 8 Keyboards and Pianos for Beginners