A Custom Shop guitar! For some, the phrase evokes feelings of realising a childhood dream – a dream of obtaining that holy grail instrument! To others, it means getting the perfect instrument that adds an extra layer of musical inspiration – a push to take them to the upper echelon of their artistic craft.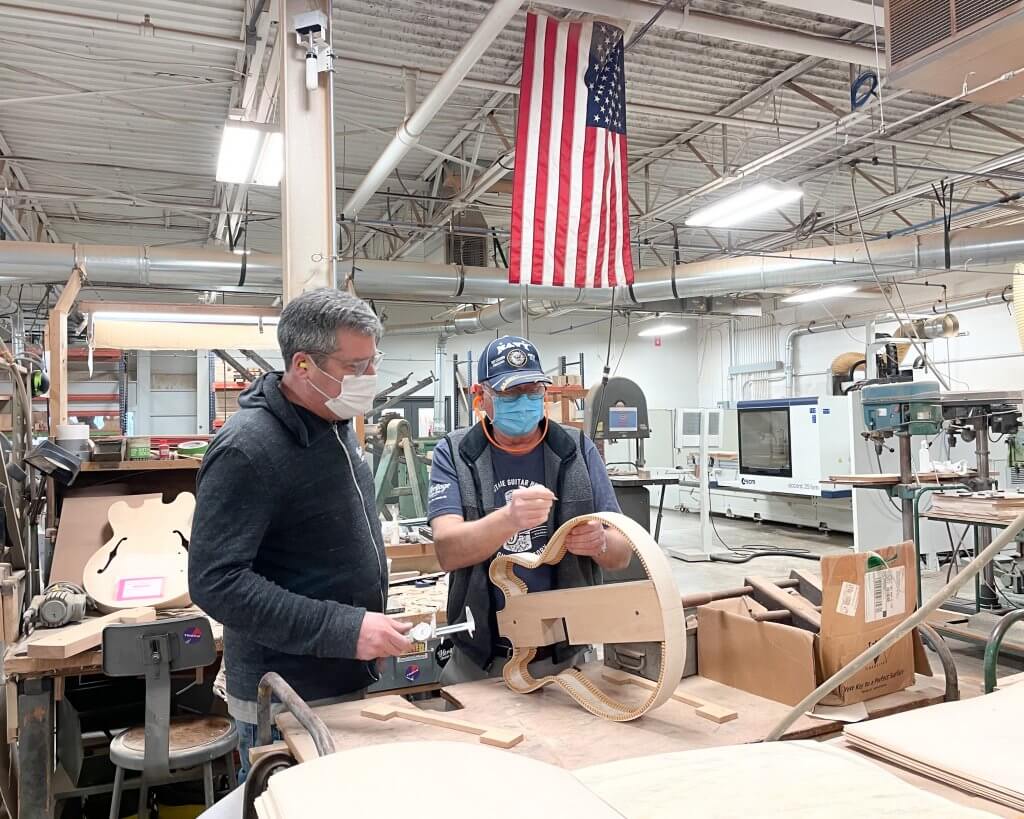 Whether you're in the market for a really great instrument, or you're searching for one that's unique and exclusive to you, it's worth exploring the idea of getting a custom made one.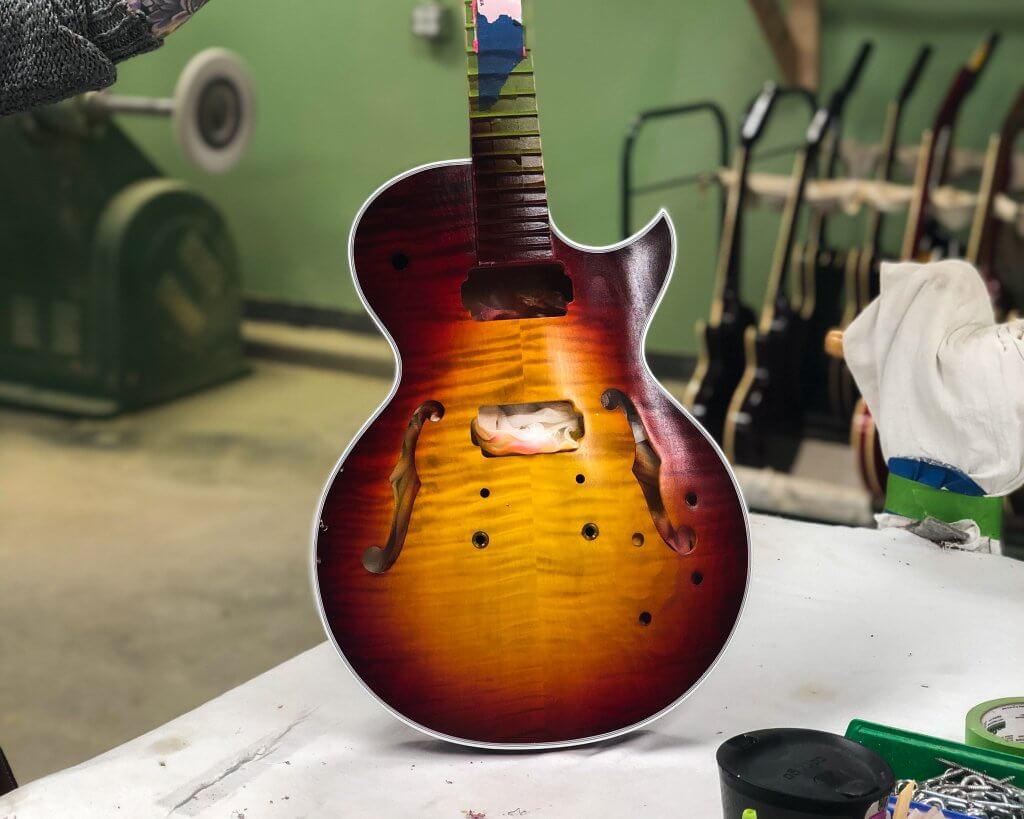 Swee Lee has the capabilities to turn your custom guitar dreams into a reality. Head over to our custom page to start the process and get in touch with us for more details!
Or, if you're not one to wait for their cake to bake, we've got a collection of Custom Shop & Limited Edition models that are on the ready. Check the collection out to get a look at the quality and variety Custom Shop guitars can offer you! Once you're done, let's have a gander at what makes a custom shop guitar so special!

Check It Out: Custom Shop & Limited Edition models
Why do people buy Custom Shop guitars?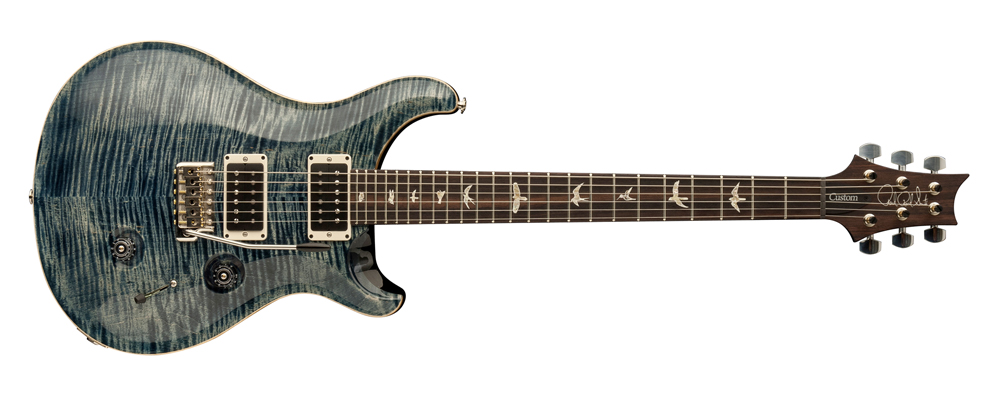 A frequently asked question from newer and intermediate guitarists is whether custom guitars are worth the extra cash compared to their standard counterparts. Before you come to a conclusion, you have to take a look at what makes a custom shop model different first!
Production vs Custom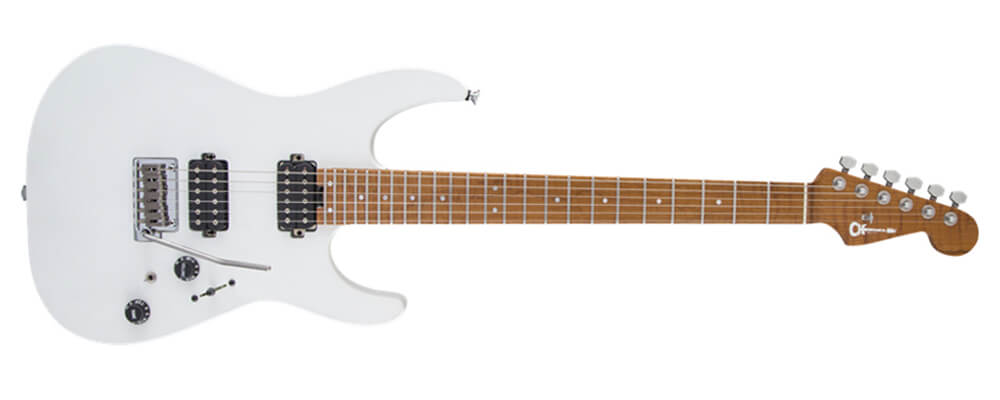 One of the biggest differences between the two aforementioned build types is that production models are built en masse via a factory line. This does not mean that production guitars are solely machine machinations – the nature of the production line limits the amount of time a guitar gets to be inspected and fine-tuned by human hands.
Production guitars are very good instruments and are usually extremely consistent in quality – gone are the old days when buying a production-line guitar is akin to buying the lottery. However in order to harness the economies of scale, off-the-rack guitars are "cookie-cutter " makes with not much room for customisability, a trait that might irk someone who desires a more personalised instrument.
In contrast, custom shop models are made by the hands of very experienced luthiers with each instrument made with the full attention and care that all but guarantees a flawless instrument. Let's go further down the rabbit hole as to why this is the case.
Woods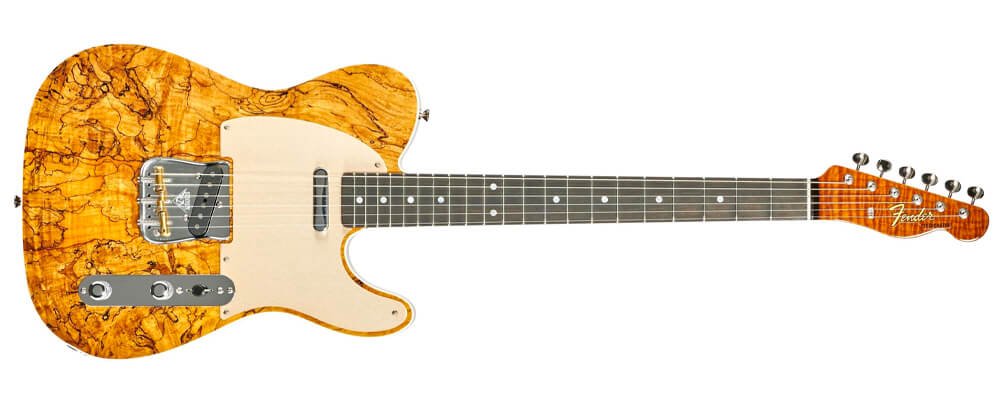 The woods that comprise a custom shop instrument are usually the best available within the brand's entire operation. Specially selected cuts of lumber, prized for their aesthetic and tonal quality, are used to make a guitar that simply does not make any compromises in both look and sound. These woods have been cured, dried and have years of preparation gone into them before even making it onto the luthier's bench – all with the purpose of unparalleled tone and stability in mind!
Just take a gander at some of the custom shop models we have in stock. AAA+ graded specimens with unparalleled resonance and sustain. The high-quality combination of woods that go into these instruments just makes you want to keep on playing!
Materials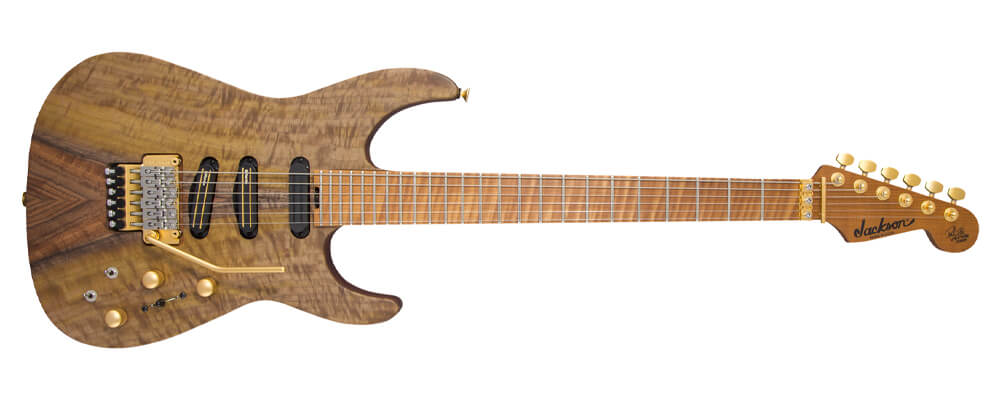 It goes without saying that the electronics and parts that go into creating these custom instruments are also top-notch. These components are either built in-house by dedicated artisans or meticulously sourced from boutique companies that have a vision of creating the best possible products for their purpose.
Let's take pickups as an example. Both Gibson and Fender have a dedicated facility in their Custom Shops to create custom-wound pickups to suit the needs of their guitars. Alternatively, specialised boutique pickup brands such as Dimarzio and Fishman are also used by other custom guitar makers in order to find the perfect complement to the tonal goals of their unique builds.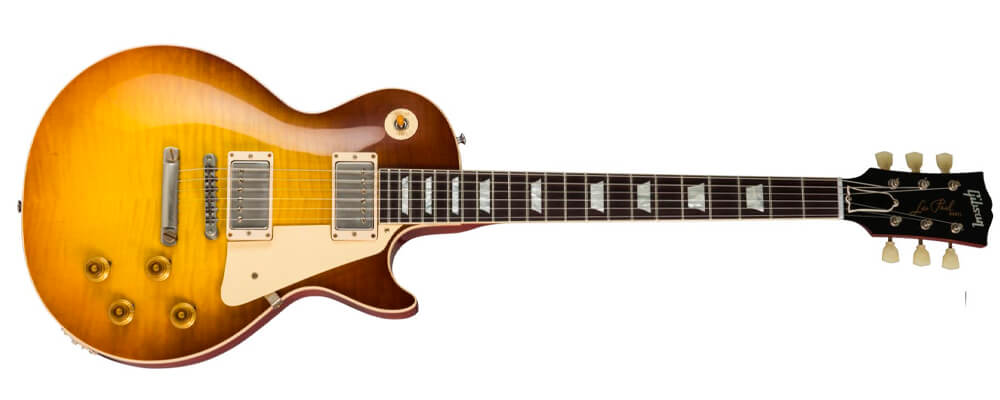 This careful selection process also applies to components like the nut, pots, machine heads, bridges, tremolo parts, etc. to have the best collection of parts to realise the uncompromising vision of the instrument. Premium units that represent the pinnacle of performance and quality, these parts don't only elevate the prestige of the instrument but give you a guitar that will age like a fine wine.
Expertise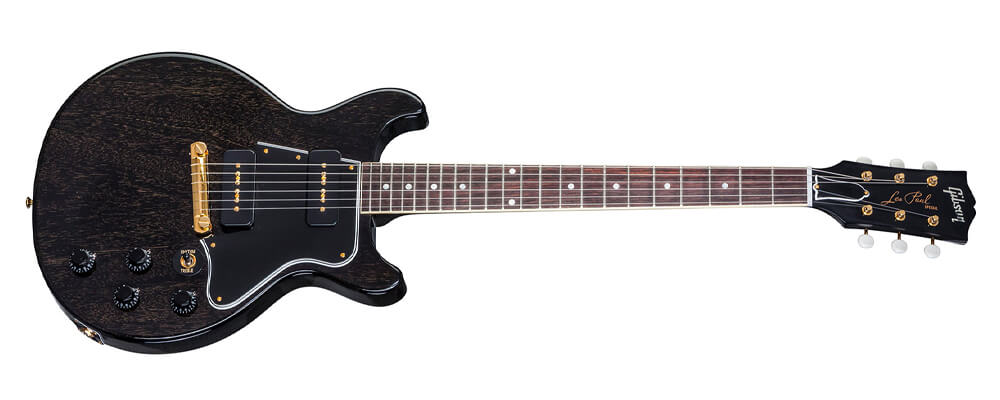 The main component that equates to the larger price tag on Custom Shop guitars, the guitar building experience is arguably the most important factors that contribute to making a thoroughly great instrument!
Custom instruments are graded on one thing and one thing only – it's quality! While the impeccable standards of its materials are a given at this price point, not just anyone has the Midas touch to combine all components of a guitar and make them into a thoroughly world-class instrument.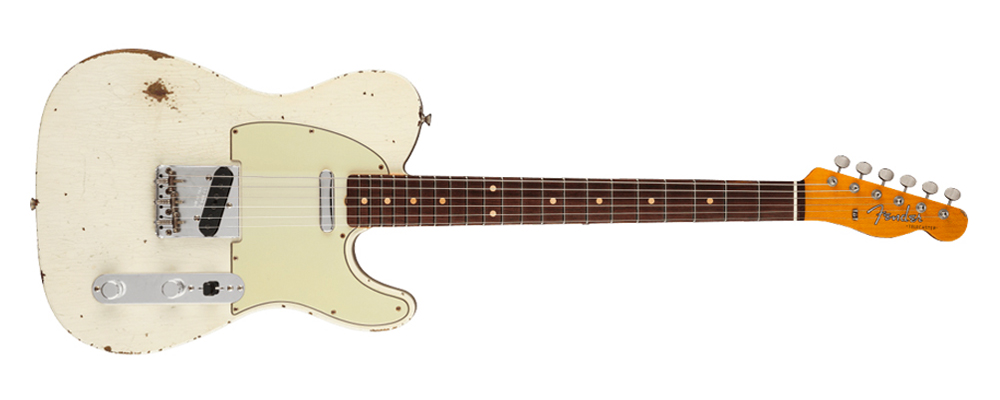 As alluded to in the intro, custom shop guitars have a considerably higher level of craftsmanship and attention to detail. Processes like neck shaping, fitting of joints (like the neck pocket), fretwork, etc. are all important processes that make or break the feel and tone of the guitar – all processes that highly experienced Custom Shop luthiers have thoroughly mastered.
Luthiers of the custom shop eat, live and breathe guitar – so who better to put together an immaculate instrument than the craftsmen that have dedicated the better part of their lives to it.
---
The bottom line is – if you're in the market for a really great guitar – it's definitely worth exploring the idea of getting a custom made instrument. While to many of us the initial outlay might be rather high, just remember – you get what you pay for!
Swee Lee works with Fender, Gibson, Taylor, Heritage, Gretsch, Warwick and Collings to bring you your perfect instrument. Head on to our custom shop page or tell our reps what you'd like, and we'll contact the company to get it built.