Do you need the perfect gift for a drummer? Swee Lee is the best place to shop for gifts suitable for drummers of all levels. Look no further than this gift guide, put together by our drum experts.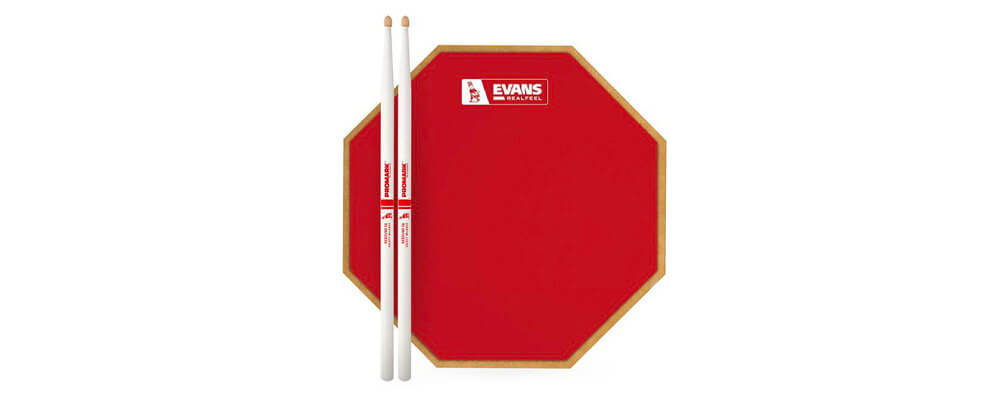 A practice pad is an essential part of every drummer's toolkit. It's a portable, low-noise practice solution for warmups and for perfecting drum rudiments. The Evans RealFeel Barney Beats is a practice pad with a rubber playing surface that's just as responsive as a real drum skin. Its realistic rebound and feel make it a great alternative for practising drummers. Gift a drummer the entire bundle, which includes a practice pad as well as customised Promark Rebound 5A drumsticks for a full practice set.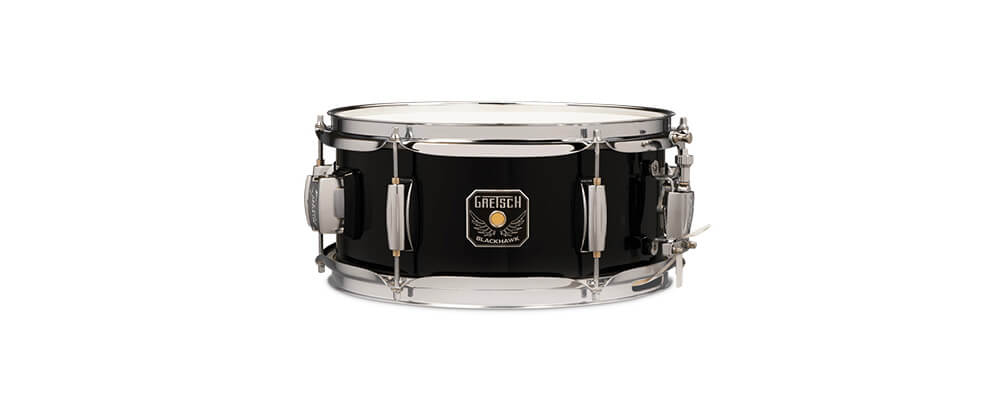 Know someone who's looking to expand their drum kit? The Gretsch Blackhawk Mighty Mini Snare Drum is the perfect gift. A versatile piece, this snare drum is designed to be used as an auxiliary snare and can double-up as a main snare drum for stripped back, smaller set ups. With a 12" diameter steel shell, the Mighty Mini will nestle easily into any drum kit. But don't be fooled by its miniature build, this snare drum still packs a punch and is particularly effective when tuned up high and tight.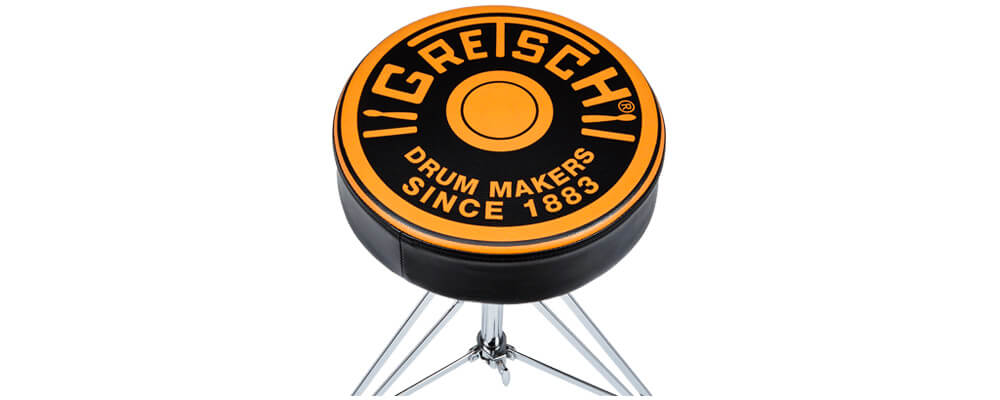 Drummers spend hours sitting, so it's essential that they're well supported. Pamper the drummer in your life with a luxurious drum throne. The Gretsch GR9608-2 Drum Throne is generously padded with a memory-foam top layer, making it extra comfortable. It has a 13" diameter seat, heavy-duty tripod base and isolating rubber feet, making it super stable for drummers who like to go hard.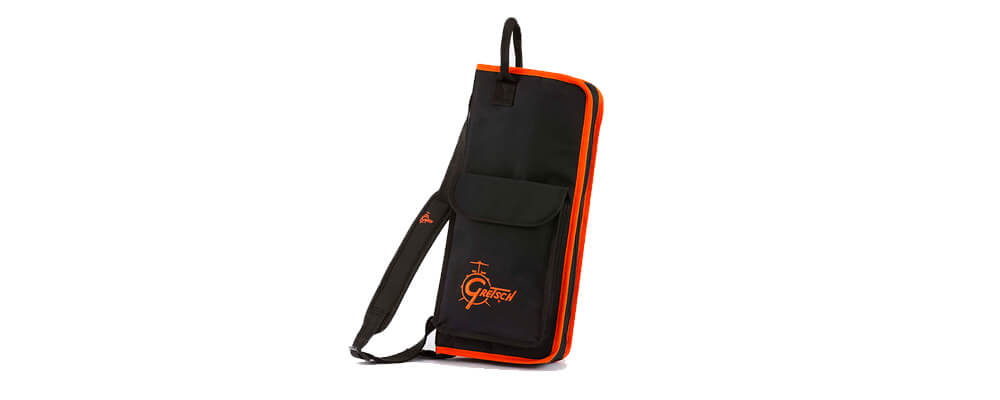 The perfect gift for the drummer on the move, the Gretsch GR-DSB Deluxe Stick Bag will keep every drummer's sticks organised. The stick bag has pockets designed to fit drumsticks, mallets, brushes and more. It has a velcro flap for easy access and tension rod clips to attach the stick bag securely to a floor tom and keep it in reach while performing.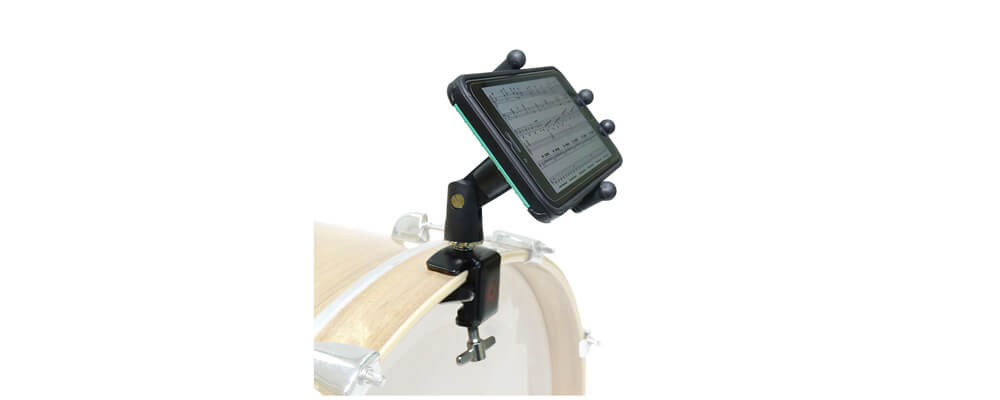 Enhance a drummer's practice routine with the Gibraltar Bass Drum Smartphone Holder. The unit connects directly to a bass drum hoop and features a scissor-action grip designed to hold a smartphone firmly in place. With quick and easy screen access, you can cycle through click tracks and setlists, set a metronome or simply plug and play along with your favourite tracks.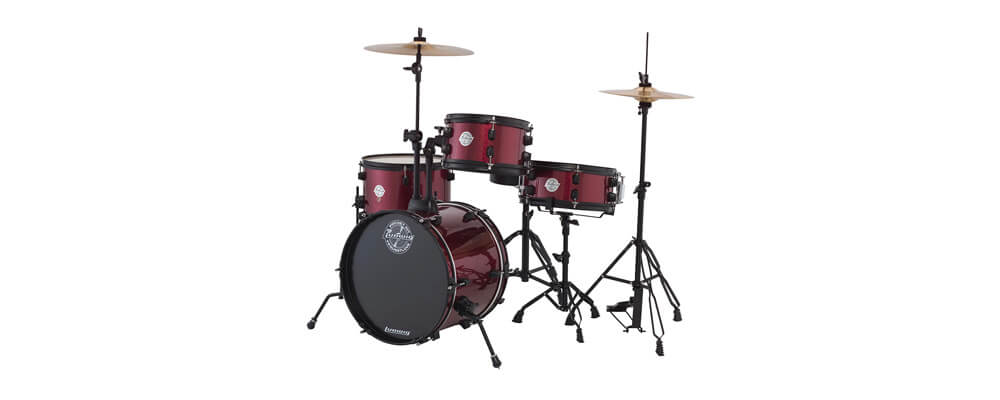 Designed for children from 4 to 10 years old, the Ludwig Pocket Kit 4-Piece Drum Kit is the perfect gift for beginners. It's a small acoustic drum kit that comes complete with drums, heads, pedals, cymbals, stands, throne, drum key and sticks. That's everything a young drummer needs to get started. And if you want to keep your household and your neighbours happy, pair it with a set of Remo Silentstroke DrumHeads for super low-volume play.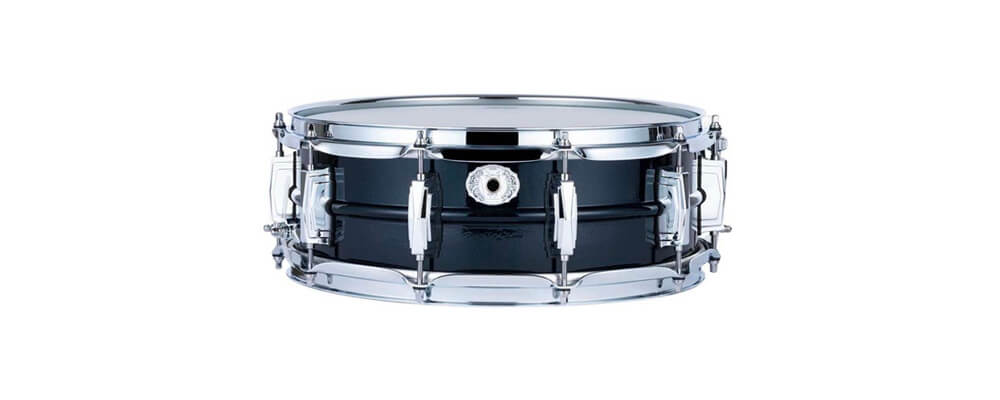 Limited to just 50 units worldwide, there's no better way to celebrate the drummer in your life than with the Limited Edition Ludwig Supraphonic Aluminium Snare Drum. Primed with full and resonant tones, this gorgeous snare drum is finished with a powder coating of deep navy blue and bright sparkle. Drummers will surely be delighted to add this beautiful and high-quality snare drum to their arsenal.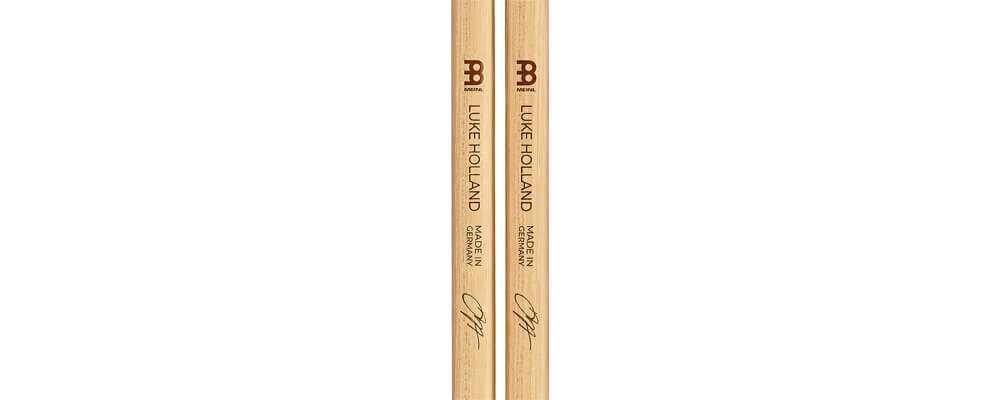 Gifting a drummer a new pair of drumsticks seems like a given and the Meinl Luke Holland Signature Drum Sticks are a great choice. Inspired by YouTube drummer and influencer Luke Holland, these drumsticks have a shorter taper than most and deliver on speed and power. Their round ball tips also impart extra clarity on both drums and cymbals. There's nothing like an artist's signature product to inspire drummers to improve on their technique and groove.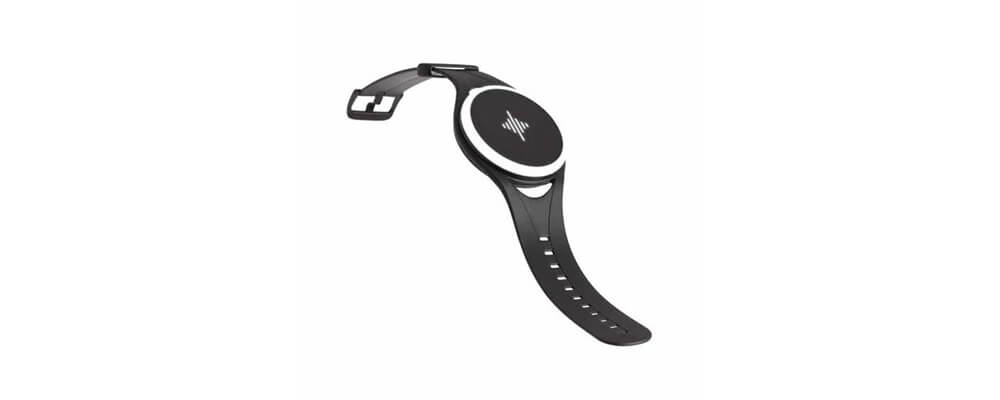 This one's for the tech-savvy drummers who are always looking to polish their technique. The Soundbrenner Wearable Metronome sends a pulse to a player's hands to help them develop time and rhythm. It comes with Bluetooth, macOS DAW integration and can even sync with other Pulse units. Designed to look sleek and fashionable, this piece of wearable technology will power any drummer's development.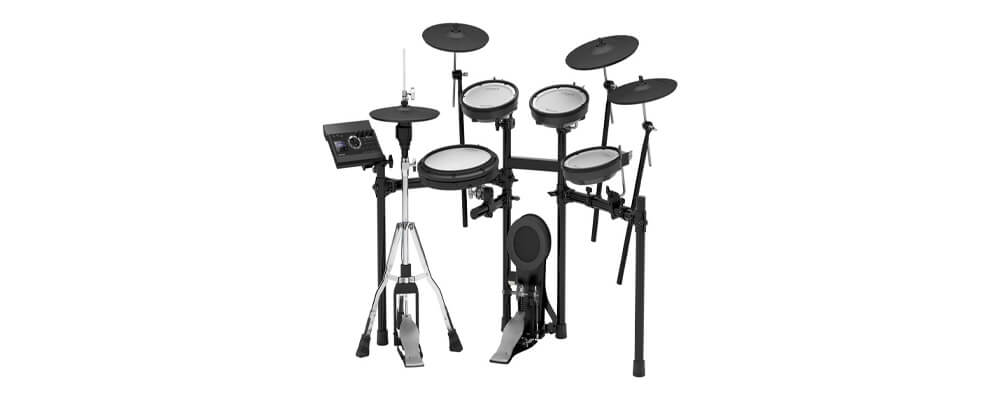 A serious electronic drum kit for serious drummers. Packed with sounds and features, the Roland TD-17KVX Electronic Drum Kit has quickly become a Swee Lee bestseller. The kit has everything a drummer needs to improve coordination, speed, control and feel. The patented mesh heads accurately emulate the feel of an acoustic kit, while the coaching functions track progress and accuracy to help motivate the player. This really is the ultimate gift for any drummer that's ready to upgrade or take a leap in their learning journey.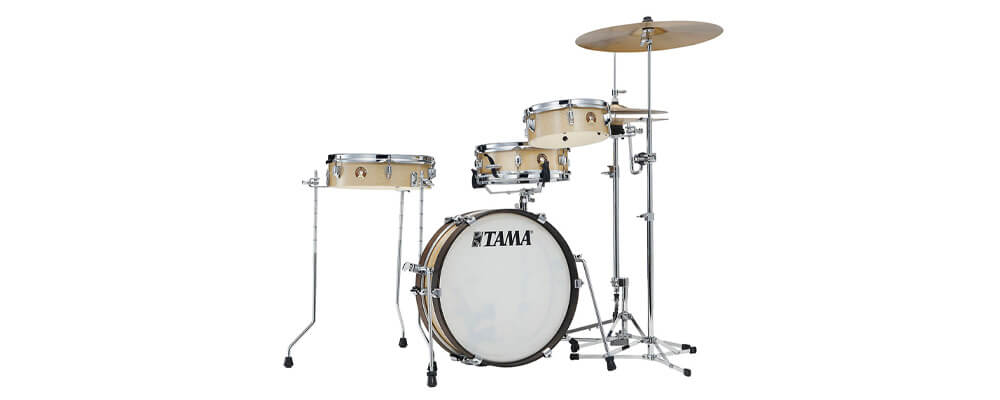 Designed for the drummer on the move, the TAMA Club-JAM Pancake drum kit is a compact and portable drum kit perfect for small stages and tight spaces. This set of shallow Tama shells packs neatly into a single bag for maximum convenience and are surprisingly resonant and easy to tune. This is a great gift for drummers regularly playing live or in need of an acoustic practice kit.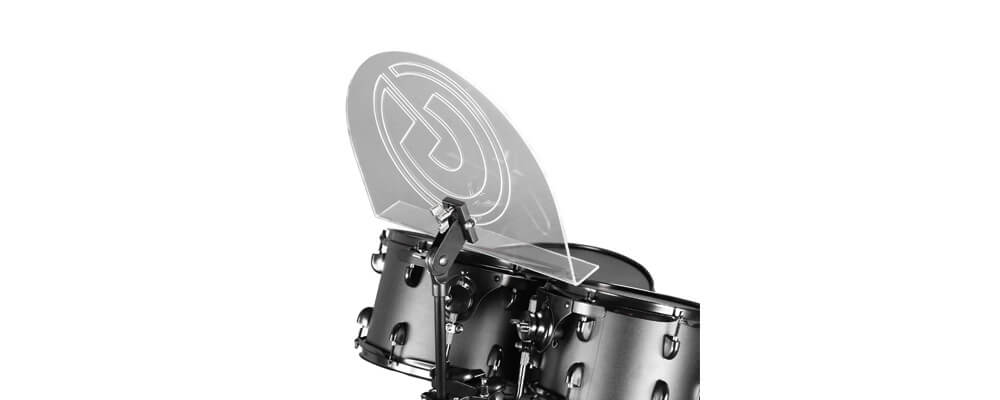 Gift this practical and discreet music stand that's designed specifically for drummers. The Gibraltar Acrylic Music Stand can be mounted directly to most drum kits using a standard 2-way accessory clamp. We recommend the Gibraltar SC-BGC Basic Grabber Clamp 2 Hole. The lightweight acrylic top tilts to help position your sheet music anywhere on a drum kit – a perfect accessory for every drummer's setup.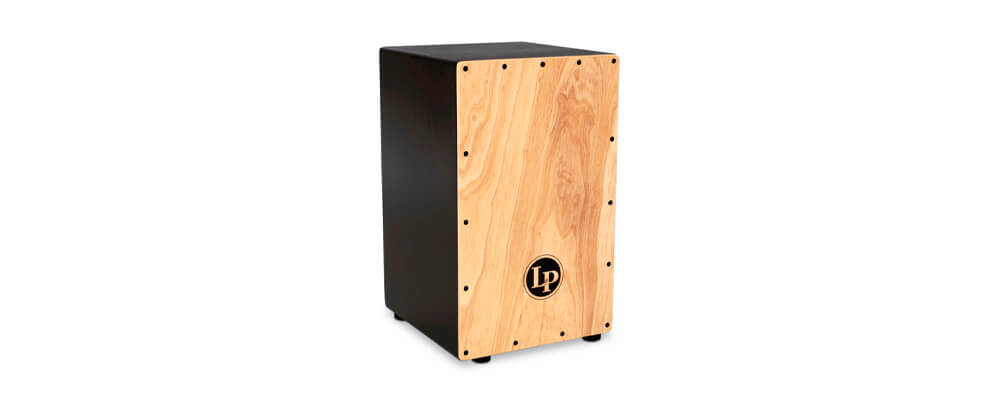 A cajon is a great gift for drummers who are looking to extend their repertoire into percussion instruments. Drummers can add a different textural element to acoustic sets or even ensemble pieces with the Latin Percussion Festivo Cajon. This model comes with adjustable snares so players can refine their sound. The base of the cajon is fitted with rubber feet for more stability while playing. This well rounded instrument is sure to delight any drummer looking to pick up the cajon.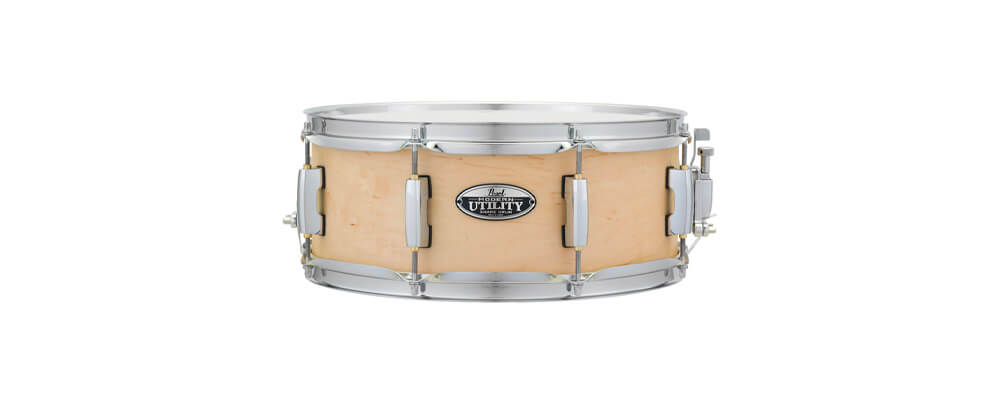 If you're looking for a practical gift that will go a long way for drummers, Pearl Utility Series Snare Drums are a drum kit staple, known for high quality and reliability. The Maple Snare Drum is built to last – made with Superior Shell Technology and triple-flanged hoops. It also has a large tuning range which makes for a more versatile snare drum and enables lots of expressive playing.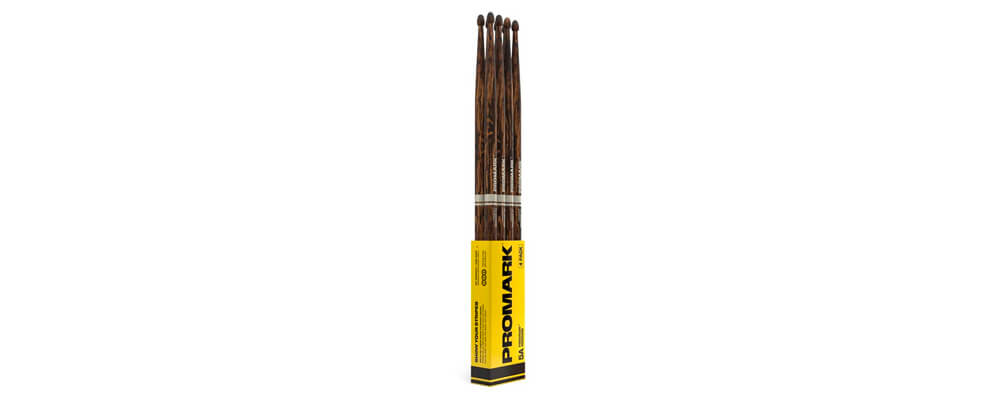 The Promark FireGrain drumsticks are the perfect gift for drummers who hit hard and want to play longer. Made with a unique heat tempering process, these drumsticks are made from natural hickory and are well-balanced and durable. This 4-pair value pack is the ideal drummers stocking filler.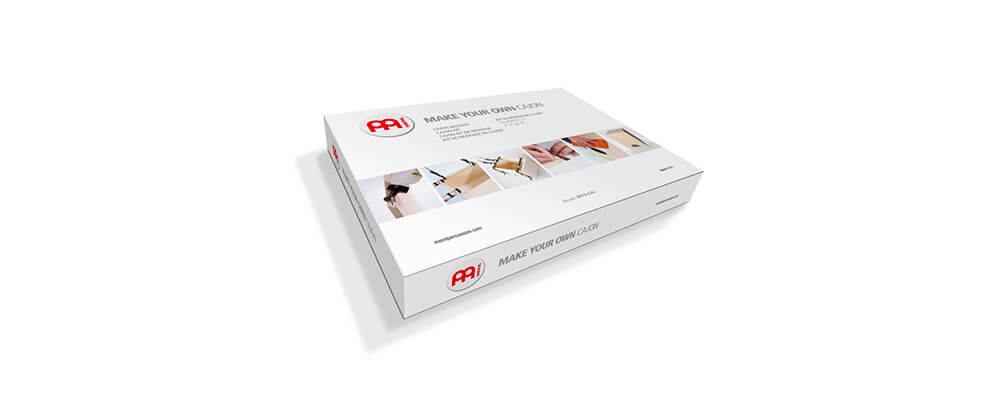 A project and a percussion instrument all-in-one, the Meinl Make Your Own Cajon Kit is a great gift and experience for drummers of all levels. Accompanied by a step-by-step manual, this kit lets drummers experience for themselves what it's like to build a cajon from scratch – great for a family bonding activity, or for a self-care DIY session.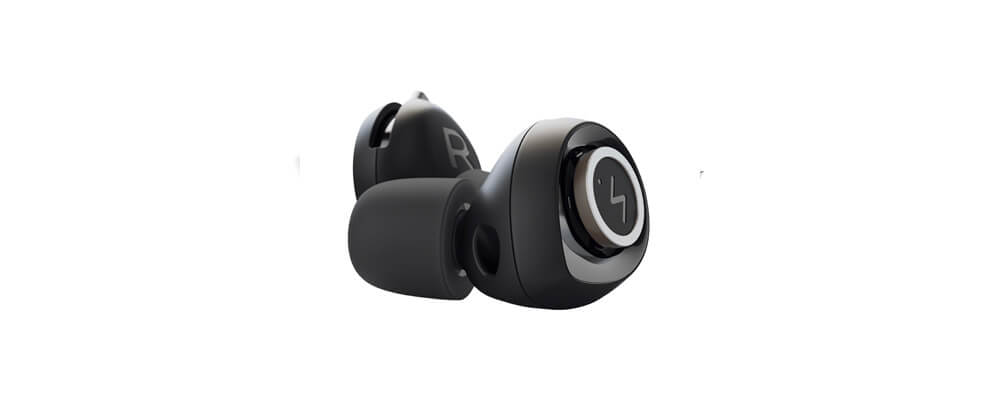 Give the gift of hearing protection with a pair of Soundbrenner Mineundo Earplugs. These earplugs help eliminate unwanted noise and distortion, and allow users to control and reduce noise from anywhere between -7db to -25db. Take care of a drummer's ears while they work hard behind the kit.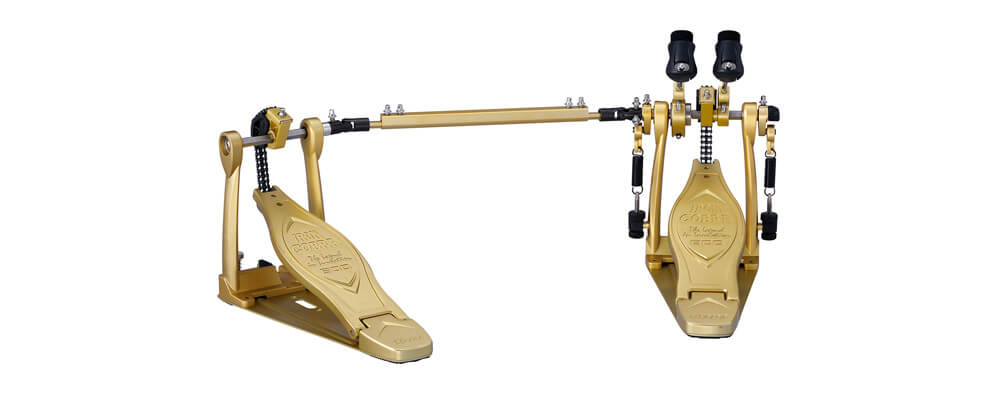 A great bass drum pedal can make a world of difference to a drummer's technique and development. Suitable for all playing styles, the TAMA Iron Cobra 600 Gold Edition Twin Bass Drum Pedal allows players to switch effortlessly between pedal action, offering them the perfect blend of speed and power. Available in satin gold finish, add a touch of luxury to a drummer's kit with this dazzling piece of hardware.