A mix of the best gifts for the music lovers in your life. Whether they listen to, play or create their own music, these gifts will hit the right notes. From graphic t-shirts and vinyl records to turntables and accessories, there's something here for everyone.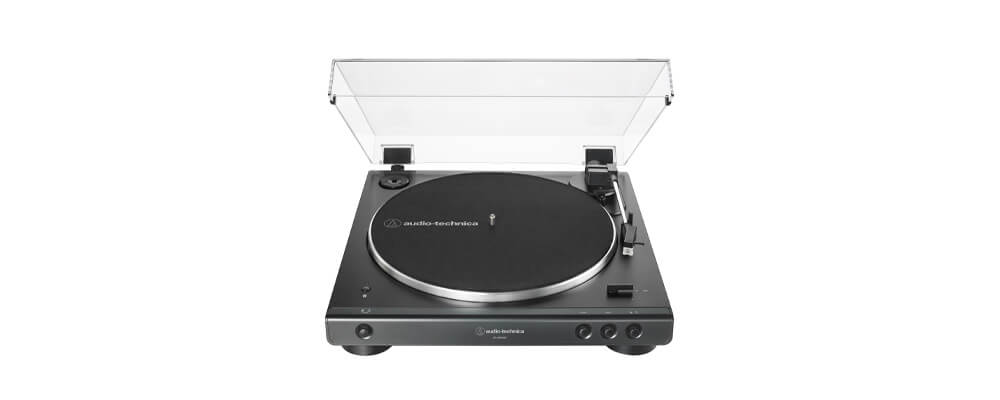 Upgrade your loved ones' listening experience with the Audio Technica Wireless Belt-Drive Turntable. Play vinyl records directly, or digitally via USB or a Bluetooth-compatible device. As vintage sound meets cutting-edge technology, this turntable is a great gift for the music-lover who wants to fill their space with great music in hi-fidelity.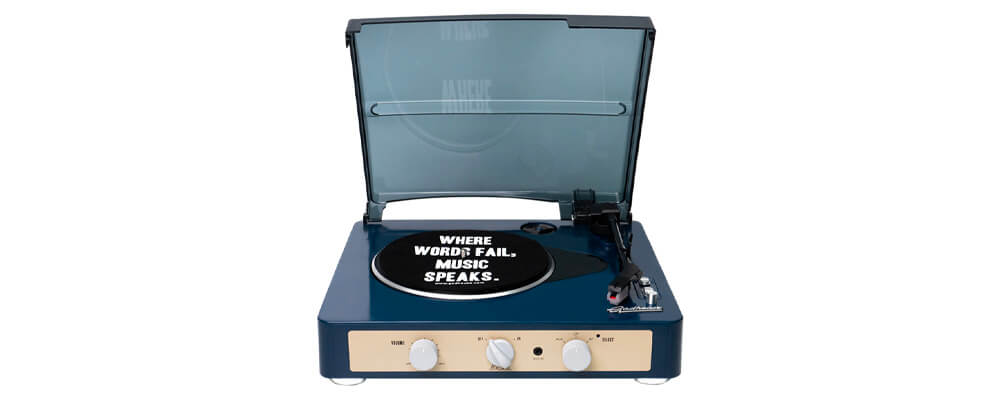 A turntable small enough to carry, the Gadhouse Brad Record Player is great for music lovers on the go. Play vinyl records straight from the turntable, or send the audio to external speakers via a jack cable or over Bluetooth. The Gadhouse Brad Record Player comes with volume and mode adjustments for the best playback experience.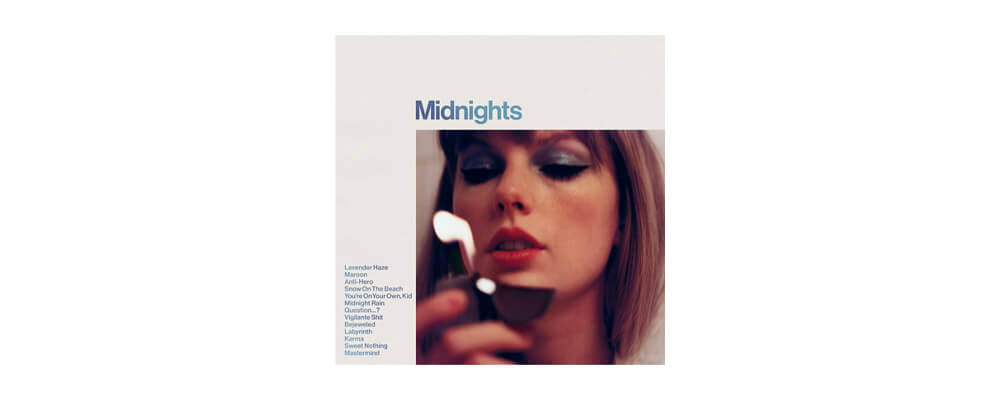 Celebrate one of this generation's most influential artists with Taylor Swift's Midnights (Moonstone Blue Edition) on vinyl. Drop this onto a turntable and experience the record that dominated all 10 spots on the Billboard Hot 100 list in its full glory. A synth pop masterpiece, this vinyl record is a great gift for aspiring songwriters, and an equally worthy addition to any vinyl lover's growing collection.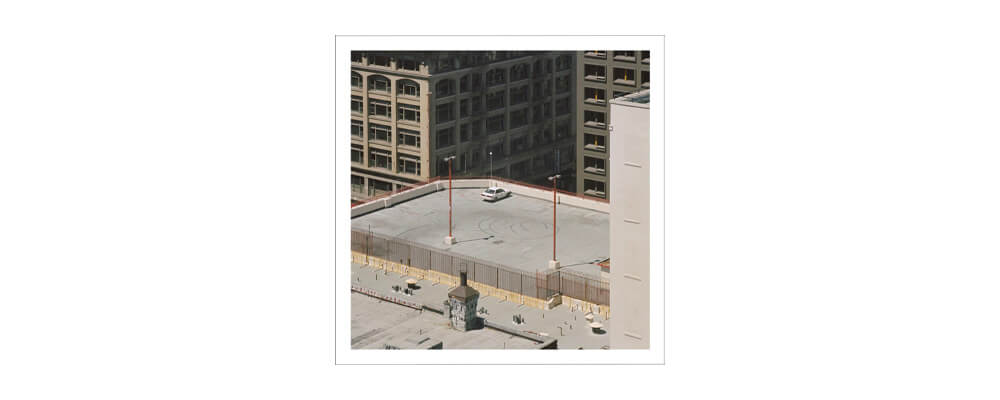 British rock band Arctic Monkeys continue their genre-bending trajectory with their 7th studio album. A perfect record for the music lover who is often found lost in thought, gift them The Car on vinyl and watch them pore over the record's heavy handed lyrics and sultry melancholia. Likewise, this record would make a fitting gift for fans of Arctic Monkeys and similar bands such as Kasabian and The Kooks.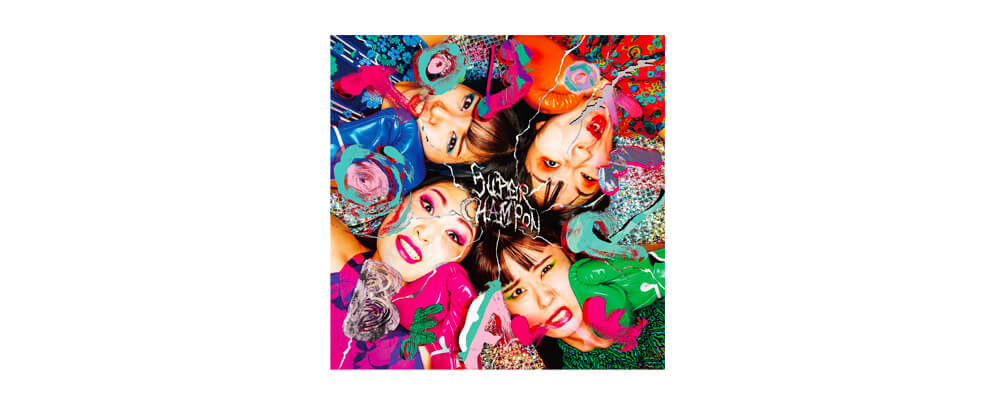 Japanese punk rock band Otoboke Beaver returns with Super Champon, their latest album featuring the band's signature riotous music. Featuring songs such as 'PARDON' with the band chanting, "SHUT UP" in the background repeatedly, this record is perfect for someone who enjoys great punk rock and the occasional laugh. Pop this onto the turntable for a fun and chaotic listening experience.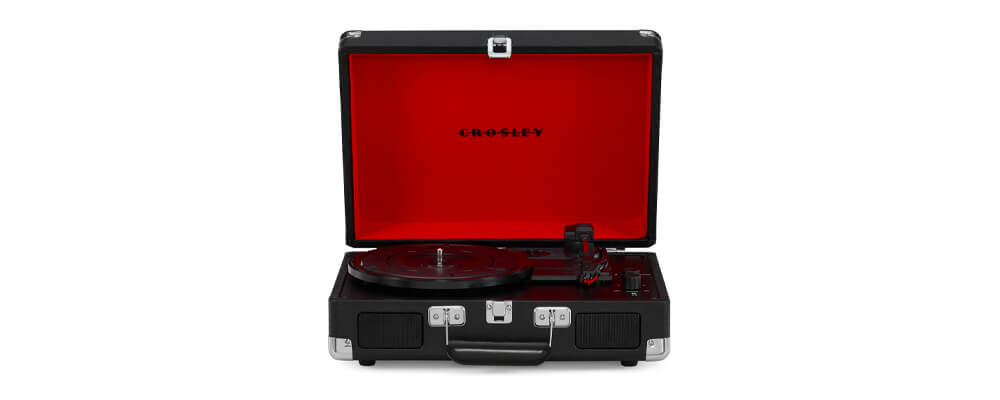 The Crosley Cruiser Plus Turntable is a great gift for someone who is just starting out with their very own vinyl collection. It comes with its own carrying case and with Bluetooth speaker connectivity. At an affordable price, this turntable also comes with three speeds and pitch control for first-time users to experiment with vinyl playback.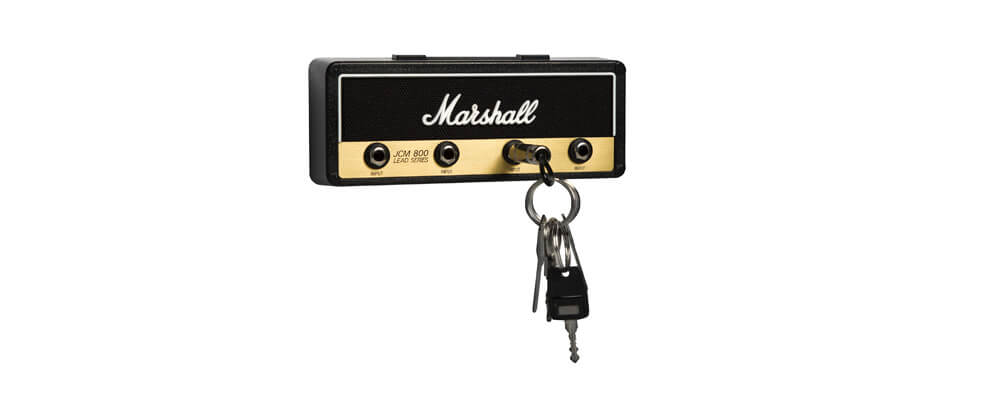 Know a musician or a music lover who just moved into their new place? The Marshall Jack Rack is a quirky key rack that uses real guitar amp inputs as individual key racks. An ingenious piece of homeware, these key racks make a great stocking filler.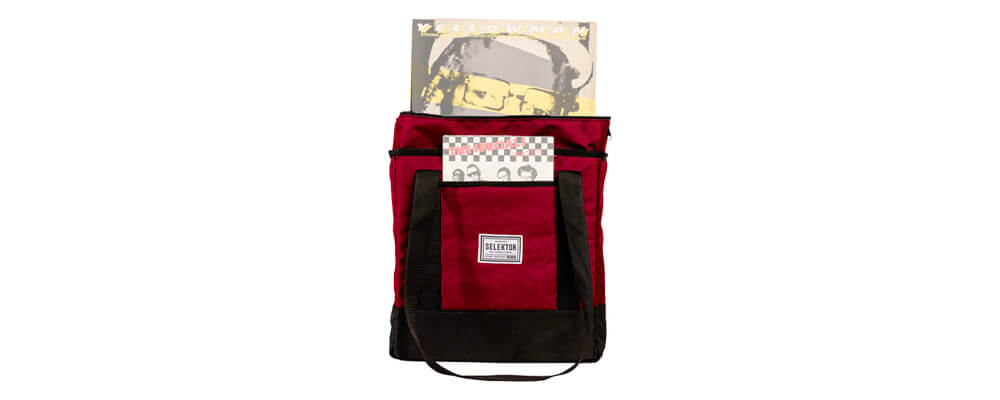 Gift a vinyl collector this Selektor Classic Bag. The bag holds up to thirty 12" LP records between layers of thick Cordura fabric. Water and UV-resistant, this bag is the perfect accessory to keep vinyl records in tip-top condition.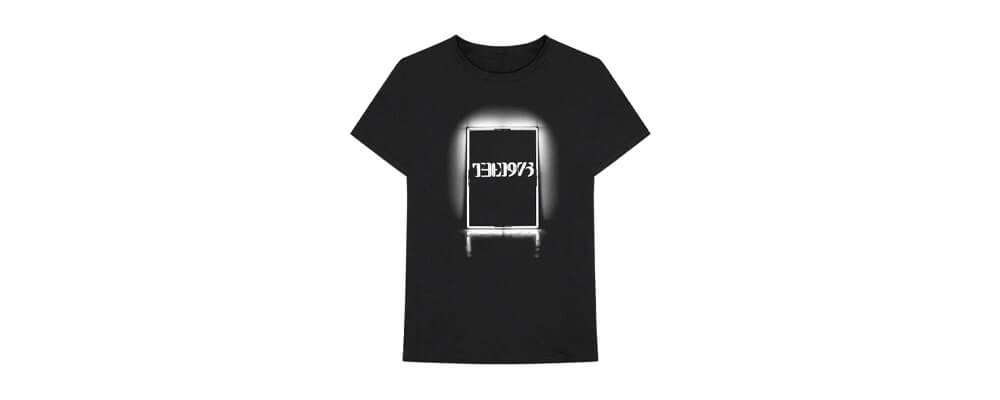 Gig-Merch is the perfect stocking filler. Shop band tees from artists and bands like Blackpink, Nirvana, AC/DC, Billie Eilish and more. Made with 100% cotton, these unisex shirts are stylish, comfortable and a great addition to their wardrobe.