There's nothing that will delight a recording musician more than great gear to level up their set-up. Pick from a large selection of quality gear such as audio interfaces, electronics, and other essentials in our gift guide for recording musicians.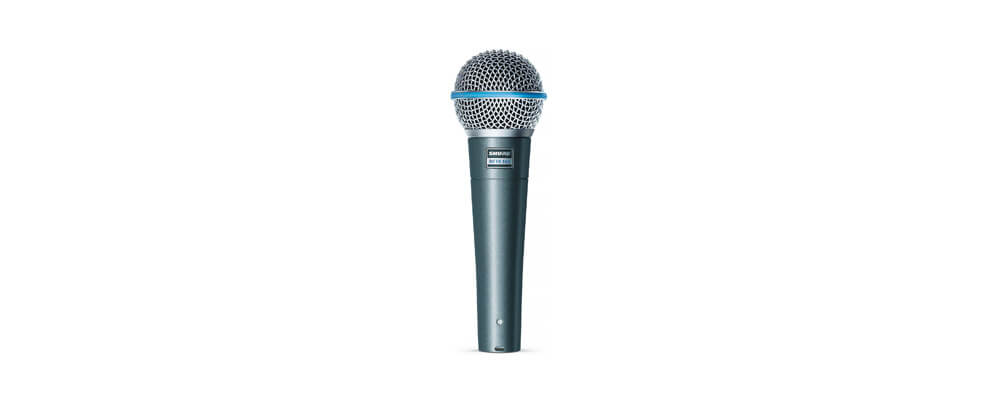 The Shure BETA 58A-X is our pick for crisp and high-fidelity vocal recordings. This bestselling vocal microphone is designed for both professional and home studio recordings. The microphone's frequency response makes the BETA 58A-X ideal for ASMR recordings as it brightens midrange while still maintaining bass roll off. The microphone is also built for durability – with its sturdy steel mesh grille and shock mount system.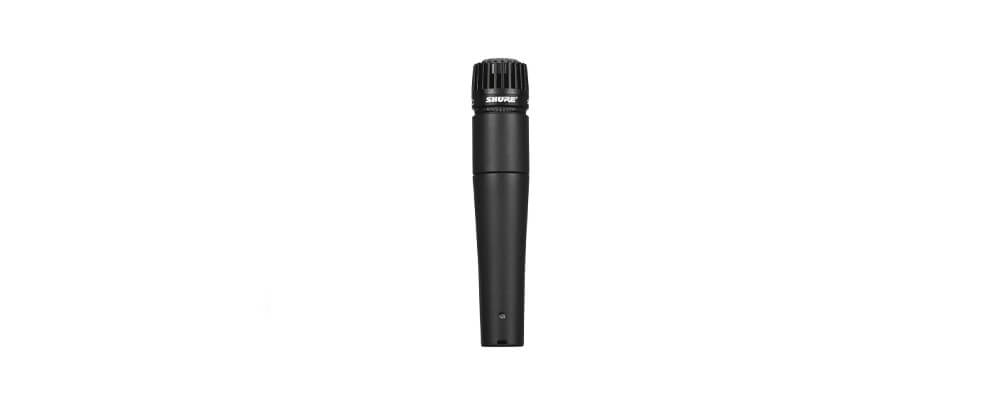 Often considered the most popular dynamic microphone in the industry, the Shure SM57 works for both live and studio recording sessions, capturing the nuances of vocals, instruments, and even environmental audio. Clarity is its biggest strength, thanks to the natural presence peak it possesses. Coupled with the tight cardioid polar pattern that maintains excellent gain before feedback, the SM57 works especially well when recording snare drums and amps in intimate settings.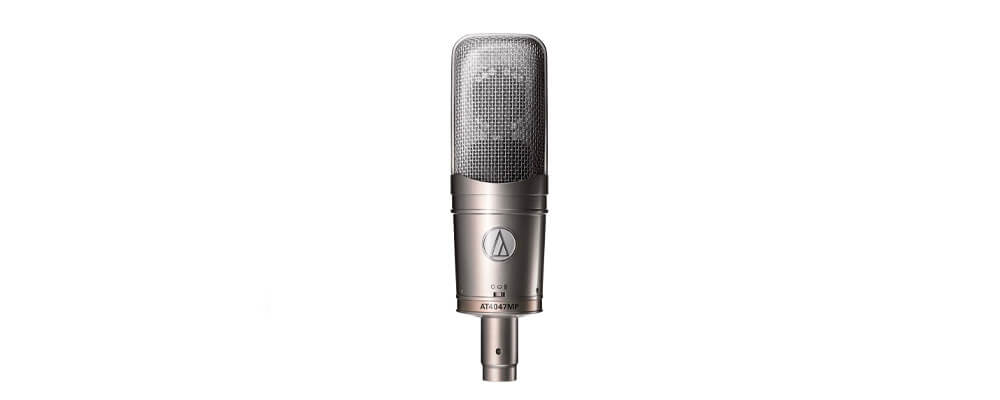 With its transformer-coupled output and uniquely tuned elements, the Audio-Technica AT4047MP is reminiscent of old-school F.E.T. studio microphones. However, it separates itself from the pack with a clever contemporary twist – multipattern functionality. Simply put, you can switch between omnidirectional, cardioid, and figure-8 polar patterns. That's 3 mics for the price of one. When you add its low self-noise, extensive dynamic range, and high SPL capability, this condenser mic should be your first choice for vocals and intricate, textured instrumental tunes.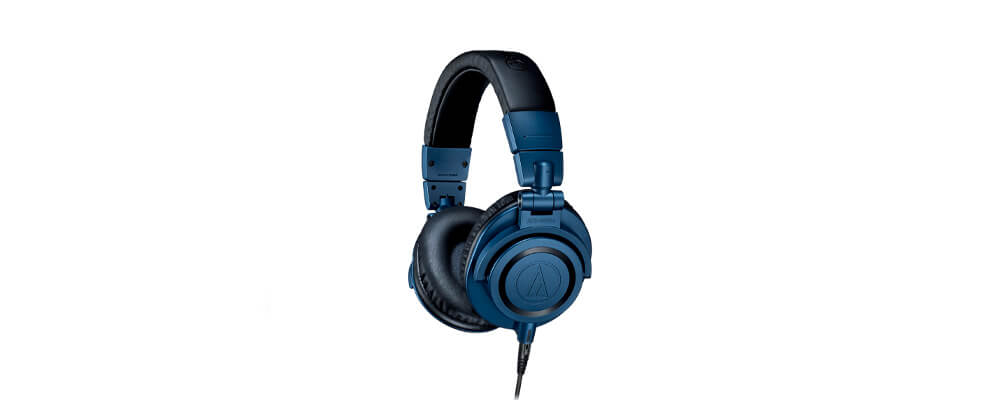 Part of Audio-Technica's flagship and best-selling M series, the ATH-M50xDS Professional Monitor Headphones distinguish themselves with premium 45mm neodymium magnet drivers. That translates to pinpoint frequency response and a tapestry of details, two traits that are utterly priceless when recording and mixing music. The M50xDS's closed-back design delicately cups the ears with soft circumaural pads, but also locks in sound for minimal bleed and complete isolation.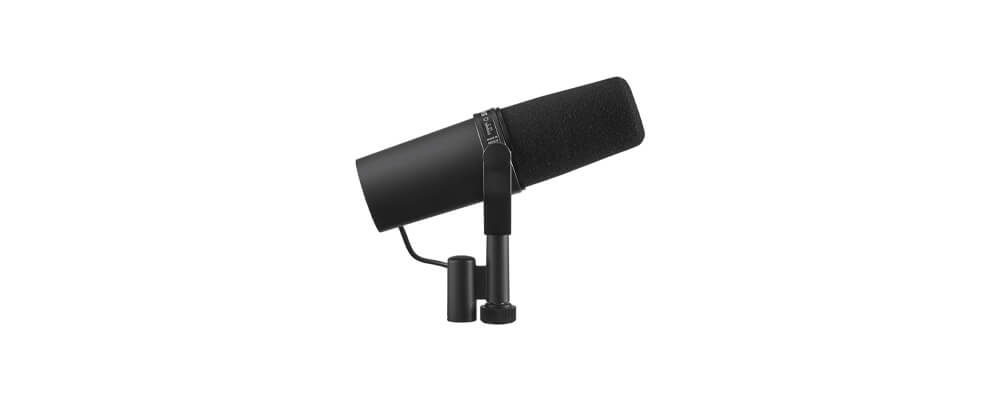 There's a quick and easy way to elevate your content creating setup, and that's with a Shure SM7B Microphone. It is arguably the industry's quintessential mic, commonly used in radio, voiceovers, and even automated dialogue replacement for film. With dual-band switchable passive EQ for low cut and presence boost controls, this microphone's dynamism makes it extremely versatile. It's sensitive enough to pick up whispery notes, but robust enough to accurately capture louder sounds like drumbeats and even gunshots.
A good audio interface is absolutely indispensable, and they don't come much better than the Clarett+ 4Pre. Focusrite has affixed it with four newly-designed mic preamps for the widest dynamic range and heaps of pristine gain. There's also the proprietary Air feature that captures the analogue shimmer of classic transformer-type ISA mic pre. The brand's own Focusrite Control software mixer is intuitive, so it's only a matter of time before you've gotten the hang of recording and monitoring with your top DAW plug-ins.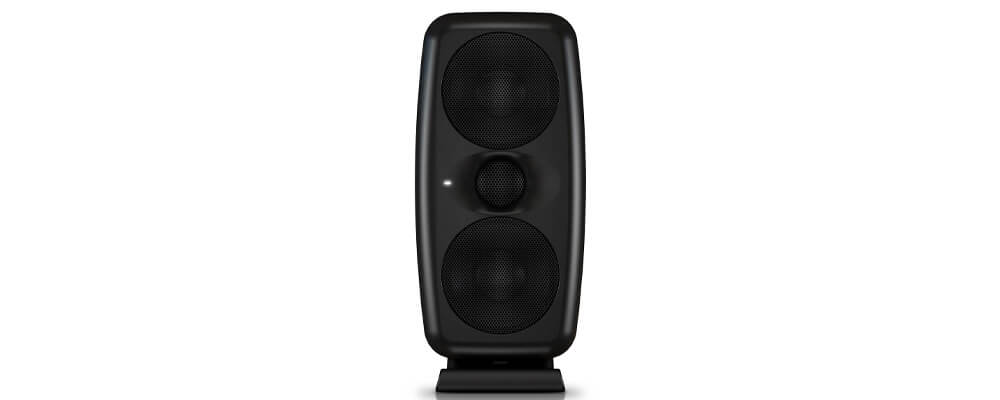 Micro Monitors is right. The IK Multimedia iLoud Compact Studio Monitors are based on the original iLoud, but with a shocking improvement in power, bass, and playback despite their tiny size. Bluetooth compatibility ensures you can stream music without messy additional wires. Decide between high-cut, low-cut, and desktop EQ switches, then let the isolation bases with adjustable angles channel sound straight at you. At such an affordable price point, it's music to our ears.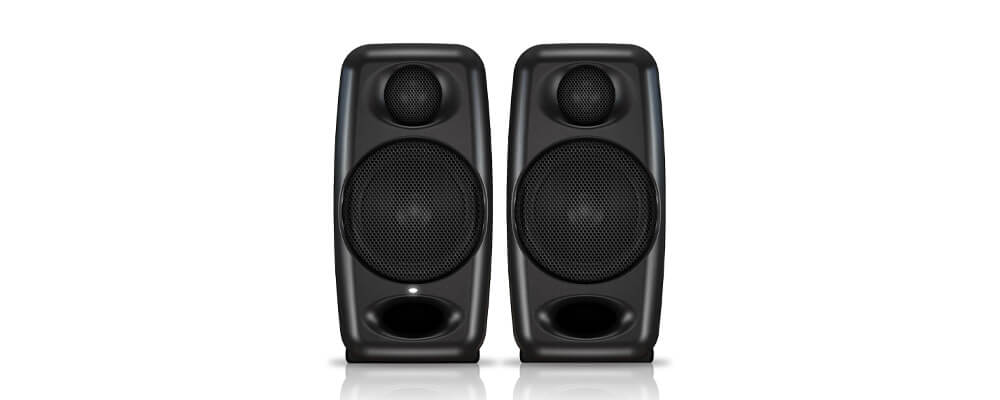 Who was it that sang "two is better than one"? They must have been referring to this set of IK Multimedia iLoud Micro Monitors. Having a pair of them entails smooth, defined stereo imaging with tons of high-end detail. No room on your desk for two, you say? Don't worry, just mount them on your microphone stand. They even play well with legacy gear, accommodating turntables and older gadgets with RCA unbalanced stereo inputs and a 1/8" stereo auxiliary input respectively.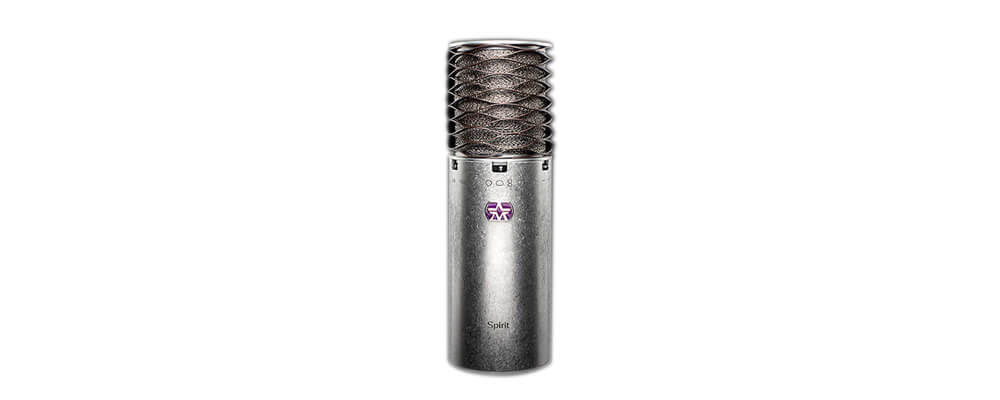 If there's one microphone that belongs in a bedroom musician's collection, it's the Aston Spirit Multi-Pattern Condenser Microphone. It delivers the depth and mid-range response of microphones twice the price and works just as well for vocals as it does for acoustic instruments. It's made from stainless steel so you'll be able to remove and clean the cage without worrying about rust. And to top it all off, the Aston has the ability to switch capably between cardioid, omni, and figure-8 polar patterns. Applause, please.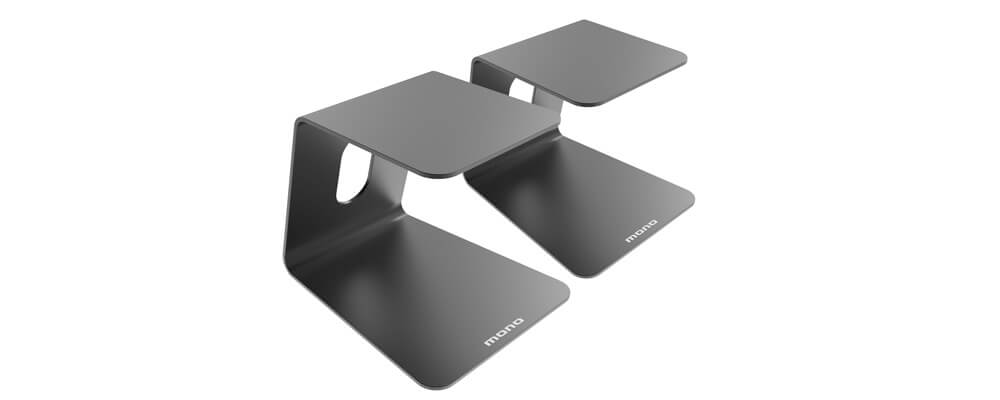 Thoughtfulness and innovation runs through all MONO products and these Studio Monitor Stands are no different. These sleek beauties get their shine from industrial-grade anodised aluminium, just like their pedalboard kin. There's no assembly needed. Take them out of the box and set them up in your workspace. An electrochemical treatment finish ensures that the metal surface is corrosion-resistant, while the padded rubber base grips tightly to surfaces and minimises unwanted vibrations.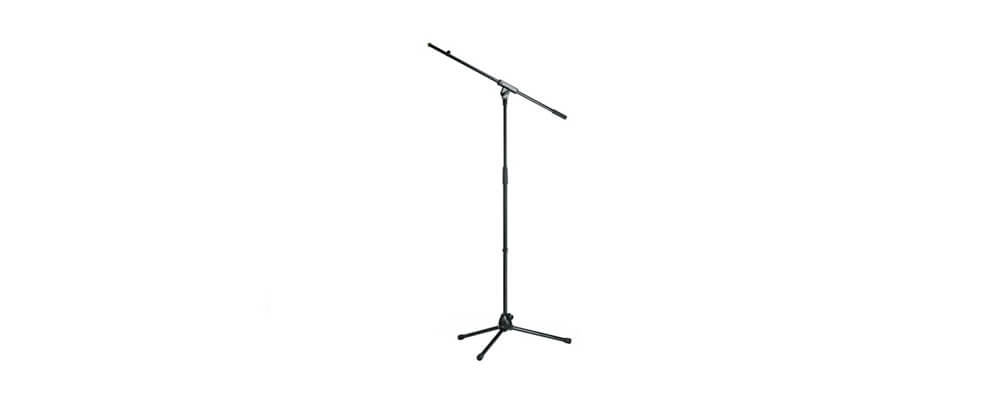 Performing is a tactile experience, even when you're recording alone, so grab hold of the König & Meyer 21070 microphone stand. It'll swivel and groove without falling apart thanks to the tough zinc die-cast base. The stand's fixed boom arm utilises a square swivel join and large wing nut, making boom adjustment and clamping a breeze. Adjust it to fit your height via the simple clutch and take centre stage.