Got a budding vocalist you'd like to surprise with a gift? Or perhaps you're a singer who'd just like to treat yourself to something nice. From audio interfaces and mics to headphones, there are many gift options for vocalists. Read on to see our favourites in this gift guide for vocalists.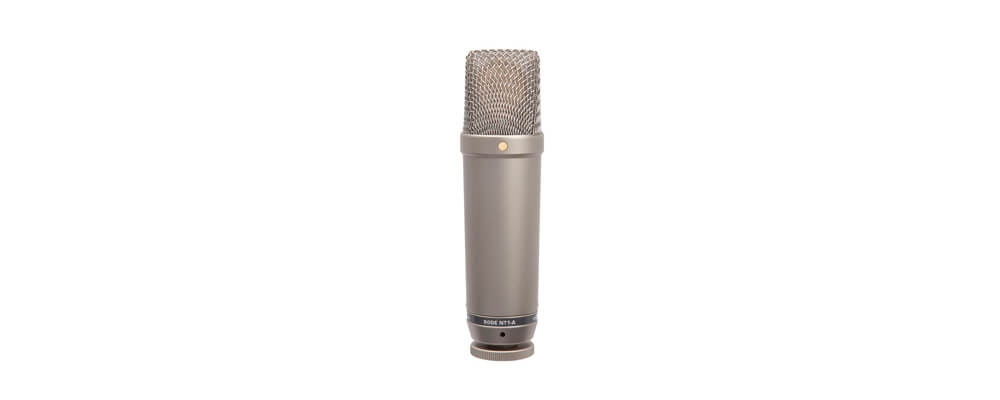 Did you know that a microphone's internal hardware can sometimes generate unwanted noise? Avoid that pitfall with the Rode NT1-A, an ultra-silent microphone that captures audio in tremendous detail. It's great for recording isolated vocals or live performances, especially since its 137dB sound pressure level (SPL) prevents overload and distortion. An internal shock mount system keeps external rumbling out of the mix, ensuring high-fidelity audio recordings.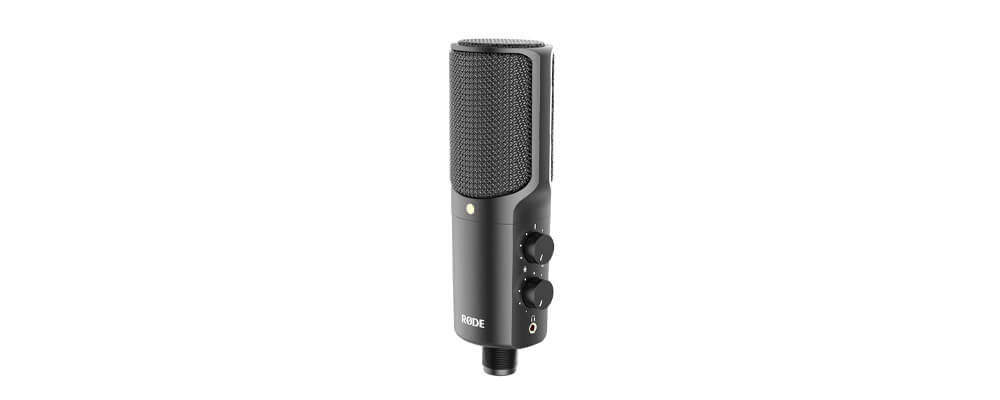 The Rode NT-USB is a high-definition condenser microphone for singers, podcasters or streamers that records superb audio right out of the box. Enable crystal-clear audio playback whilst tracking with the zero-latency stereo headphone jack. The controls extend to dials that adjust monitoring levels, and also enable mixing between mic input and recorded audio. Pair this microphone with your chosen DAW of choice and the NT-USB will deliver on full compatibility and synchronicity.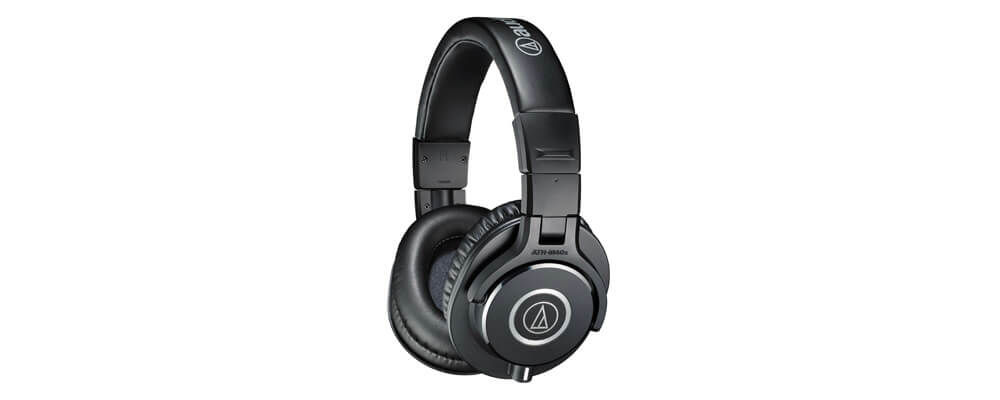 Any vocalist will appreciate the value of the Audio Technica ATH-M40x headphones. They are built with 40mm neodymium magnet drivers that deliver flat, accurate frequency responses from playback. Large, isolating ear cups are comfortable enough to last through long sessions, and the closed-back design helps minimise audio bleed. In addition, the collapsible construct, swivel earcups, and detachable cable make these headphones exceptionally portable.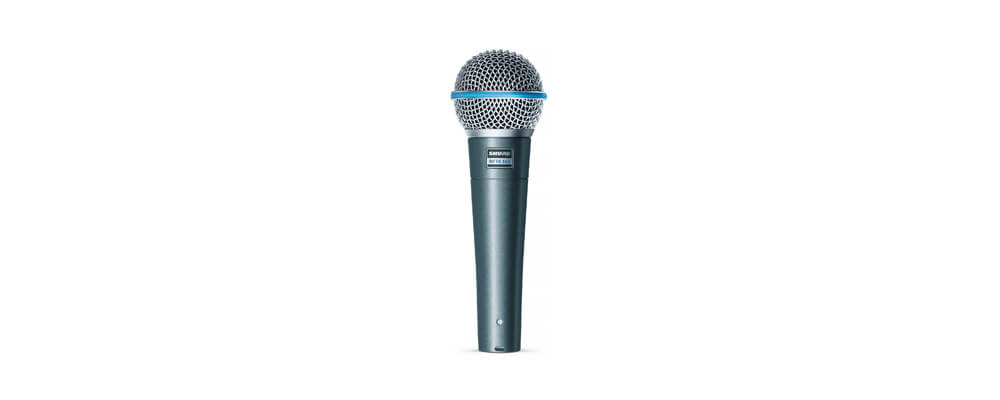 The Shure BETA 58A-X is our pick for crisp and high-fidelity vocal recordings. This bestselling vocal microphone is designed for both professional and home studio recordings. The microphone's frequency response makes the BETA 58A-X ideal for ASMR recordings as it brightens midrange while still maintaining bass roll off. The microphone is also built for durability – with its sturdy steel mesh grille and shock mount system.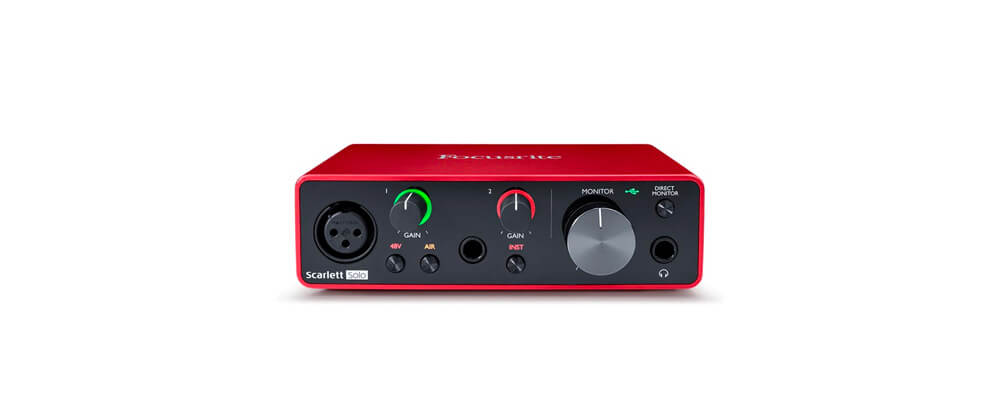 An audio interface is essential for singer-songwriters. Now in its 3rd generation, the Focusrite Scarlett Solo makes tracking effortless and easy. Easy to set-up, the Scarlett Solo comes built with high performance signal converters, allowing you to record and playback in studio quality. Turn on Air mode to lend vocals a brighter, cleaner, and more open sound.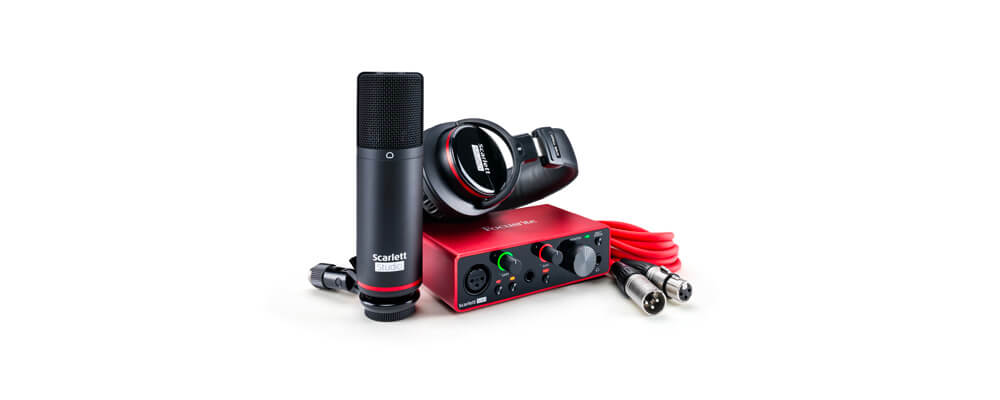 If you're a fan of the Focusrite Scarlett Solo, then you'll love the add-ons in this recording bundle. The award-winning studio pack now comes with an additional CM25 MkIII for quality sound recordings. This bundle also comes with a pair of closed-back HP60 MkIII headphones to use during recordings and for crystal-clear playback.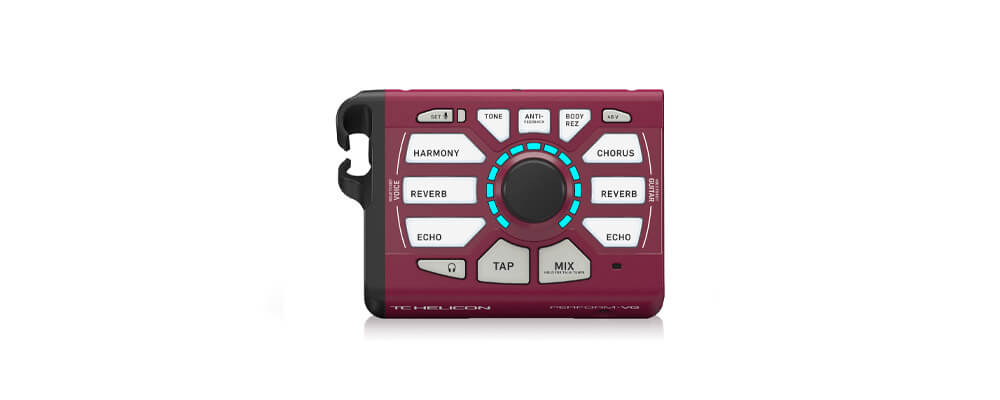 Sound your best regardless of any situation. The TC-Helicon Perform-VG Vocal and Acoustic Guitar Processor captures chord information from the guitar and uses it to build realistic vocal harmonies. Level up and add depth to your vocal performance with effects like echo and reverb whilst ensuring pitch-perfect delivery with auto-chromatic pitch correction.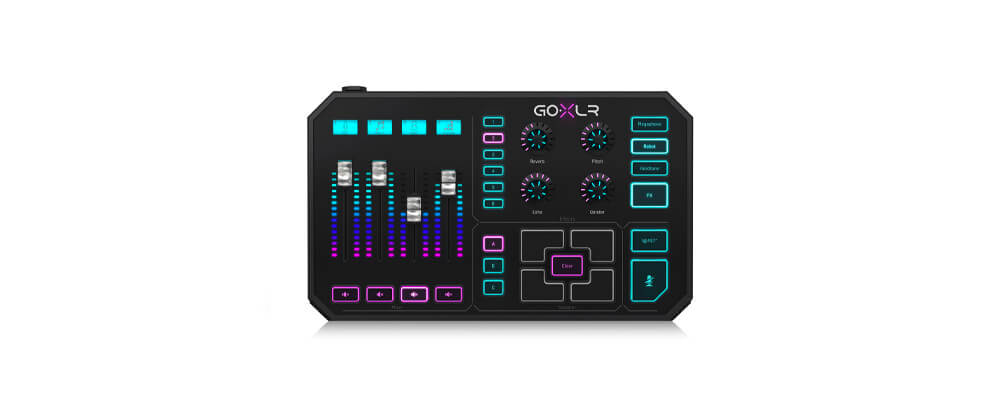 The TC Helicon GO XLR Audio Interface gives vocalists full control over their live broadcasts. With 12 dedicated playback pads that can be pre-loaded with clips and samples, this audio interface is a sleek and intuitive product that combines all industry hardware and software into one. Mix audio in real time and even change your voice with in-bult vocal effects with this heavy-duty audio interface.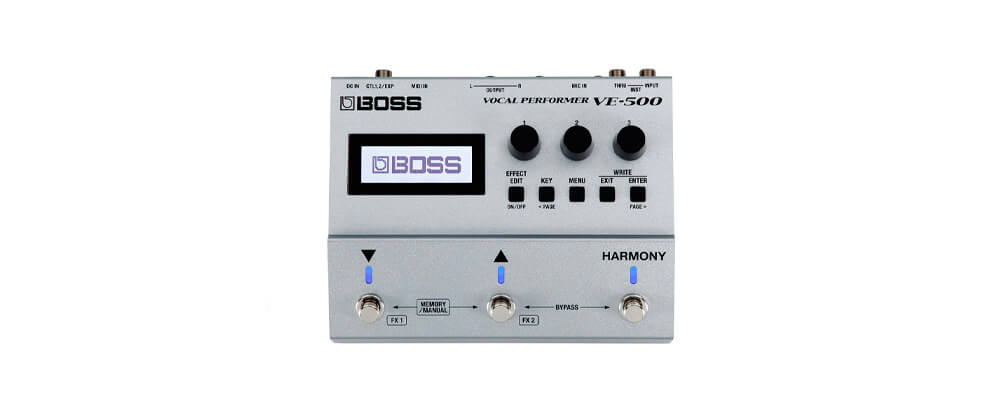 A stompbox made for vocalists, level up your solo performances with sweeping 3-part harmonies, dynamic loops, and jittery reverberations. All you have to do is let the BOSS VE-500 listen to your chord voicings, and the onboard instrument input and through output does the rest. Between the 32-bit multi-effects unit mode and dedicated looper, upgrade your performances with endless possibilities.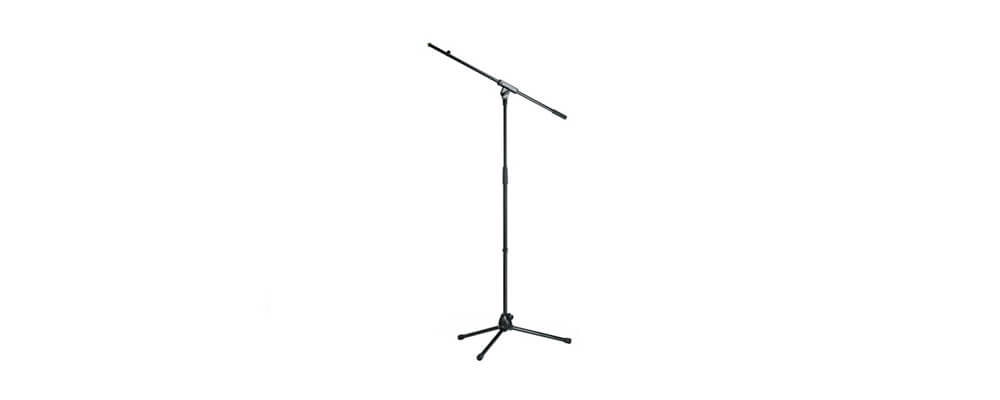 Built for a star, the König & Meyer 21070 microphone stand can withstand swivels and grooves without falling apart thanks to its tough zinc die-cast base. The stand's fixed boom arm uses a square swivel join and large wing nut, making boom adjustment and clamping a breeze. Adjust it to fit your height via the simple clutch, and the stage awaits.