In case you haven't heard, Swee Lee turns 75 this year! That's right, we're three-quarters of a century old and nostalgia is kicking in big time. Join us as we reminisce in the best way possible — with an aural odyssey down memory lane. And just because we can, it's all in vinyl.
Shop 75th Anniversary Deals on Vinyl & Lifestyle
P.S. In celebration of our 75th Anniversary, we're showcasing a curated vinyl and lifestyle collection that features some of the coolest. In this one-week-only collection, we've dropped the prices for these products – so be sure to hit the button to check them out!
Celebrating 75 Years of Swee Lee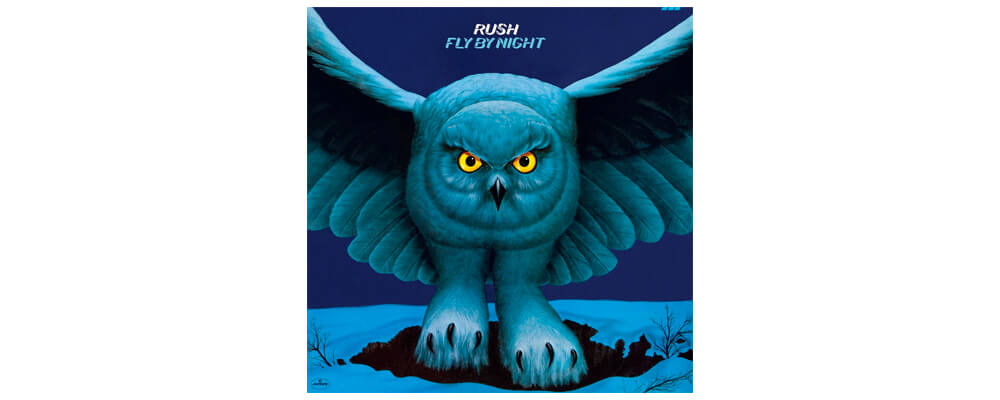 Rush, don't walk, for your copy of Rush's Fly by Night, remastered on heavy-weight vinyl at Abbey Road from the original 1975 analogue recordings. Devoted fans will know that this was the first album to feature the band's current core trio of members and the synergy shows. Don't just take our word for it – Fly by Night went platinum in both Canada and the U.S.A.
Neil Peart deserves a huge chunk of the kudos, serving double-duty as newly-minted drummer and lyricist. Somewhat of an ode to the novella of the same name, 'Anthem' showcases Rush's foray into heavier prog themes, while the LP's eponymous song spins a nostalgic tale of moving abroad at a tender age. 'By-Tor and the Snow Dog' clocks in at a whopping eight minutes, threading in a poetic sci-fi and fantasy narrative that the band would eventually become known for.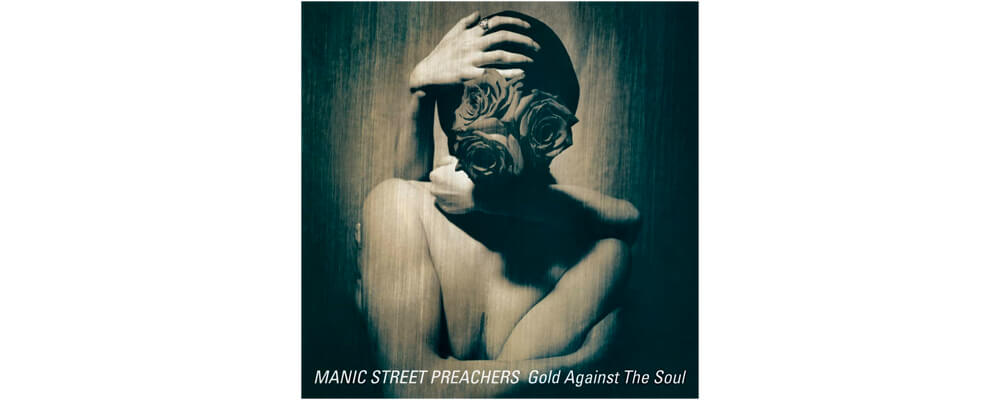 Here it is. The album that almost every Manic Street Preacher enthusiast has a divisive opinion about, and with good reason. Gold Against the Soul was a marked departure from the gritty, raw laments of Generation Terrorists, the band's first LP. But weighed on its own merits, it's hard not to see why it has its champions. Most notable is crowd-favourite 'Sleepflower'. which immediately sinks its teeth into listeners thanks to James Dean Bradfield's intricate, hypnotic riffs. Close on its heels are the emotionally charged 'From Despair to Where' and 'La Tristesse Durera', both of which turned out to be surprisingly radio-friendly bops.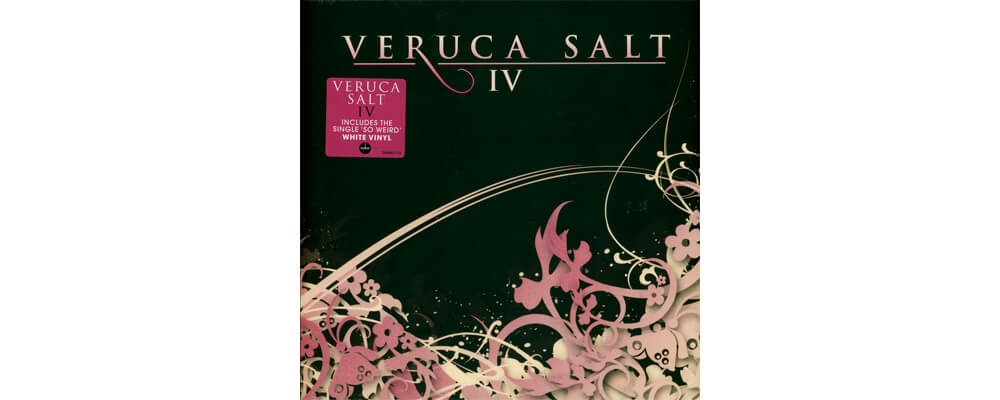 Veruca Salt is synonymous with hazy alt-rock, something you'd hear in a fevered dream. Singer Louise Post returns for IV, lending her lilting vocals to what would be Stephen Fitzpatrick's last foray with the band. IV's wordplay is often irreverent, verging on cruel at times in songs like 'So Weird' and 'Innocent'. Particularly noteworthy is slow-burning 'Sick As Your Secrets', which pares back on the instrumentation, before bursting into a plaintive crescendo. There's also 'Blissful Queen', cleverly bouncing back-and-forth between girlish chants and agitated guitar riffs to culminate in a delightfully memorable tune.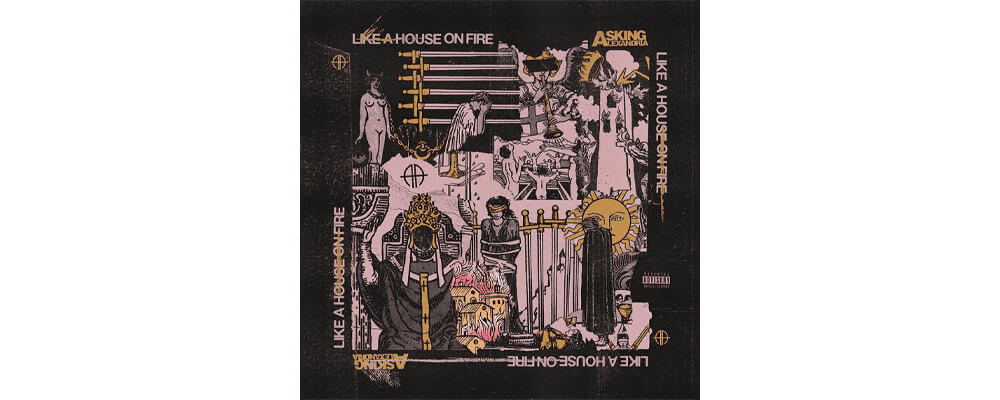 After lead singer Danny Worsnop's long-awaited homecoming, Asking Alexandria slowly moved away from their metalcore roots. Their sixth album, Like a House on Fire, is no exception. Gone are the days of screamo and harsh, heavy riffs. The vocals are cleaner, the hooks are anthemic, and the boundaries less defined. It's details that matter here. From the ticking clock that kicks off 'They Don't Want What We Want (And They Don't Care)', to electronic samplings in 'Give You Up'. Grace Grundy makes a guest appearance on 'I Don't Need You', a stripped-down track with R&B and ballad leanings. Asking Alexandria continues to experiment with sound, proving that they're more than just loud noise yet again.
Beck – Odelay (1996)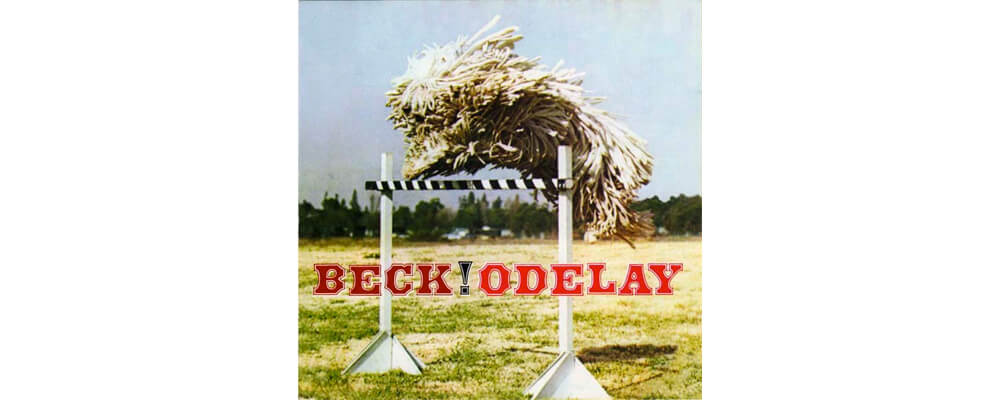 Back in the 90s, few were as well-regarded in the alternative music industry as Beck. After the success of Mellow Gold, everyone wanted to see if he would continue to soar. With much apprehension, he released Odelay, thinking it would be a failure. Thankfully, he was soon proven wrong when critics and the public alike received it with resounding acclaim.
What really sets Odelay apart is a willingness to pull influence from just about anywhere. After all, where else would you find an album with strains from Schubert, Rare Earth, and Lee Dorsey in a single swoop? 'Devil's Haircut' is a jaunt through blues territory, while 'Hotwax's' twangy banjo intro tricks the listener into thinking it'll be a country song, before plunging into a pithy rap instead.
Absolutely genre-defying.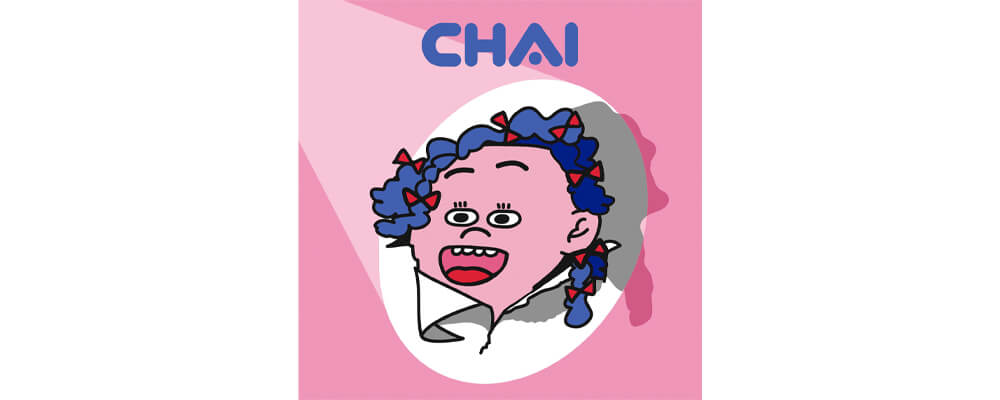 Reinventing the meaning of kawaii and pushing back against sexist stereotypes. That's how Chai describes their music. True, the tunes are bright and shiny, with saccharine vocals and even sweeter lyrics. But try to pin punk down into one category and you'll struggle. 'Choose Go!' gets the album going with rah-rah synths and punchy distortions. And then there's the ending track 'Future', which muses about creating one's own destiny amidst a swirl of tumbling guitars and frenetic drums. So when you're asking yourself what Chai's sound really is (Bubblegum-pop? Rock? Post-punk?), just know that it's a whole lot of feminist fun from this fantastic foursome.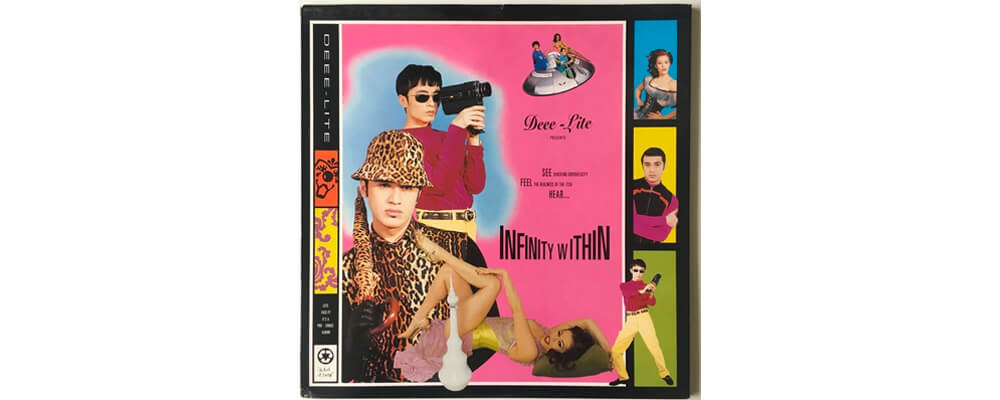 Can songs be both catchy and contain important messages? Yes, said Deee-Lite. And they weren't quiet about it either. While its forerunner stuck to optimistic ditties about the environment, Infinity Within was politically charged from the get-go. How else do you explain titles like 'Vote, Baby, Vote' and 'I Had a Dream I Was Falling Through a Hole in the Ozone Layer'. Lest you think it's all work and no play here, single 'Runaway' made it to the top of the Billboard Dance chart. Though reception to Infinity Within was a little underwhelming at the time, we think this is one vinyl that today's increasingly socially aware audience will definitely appreciate.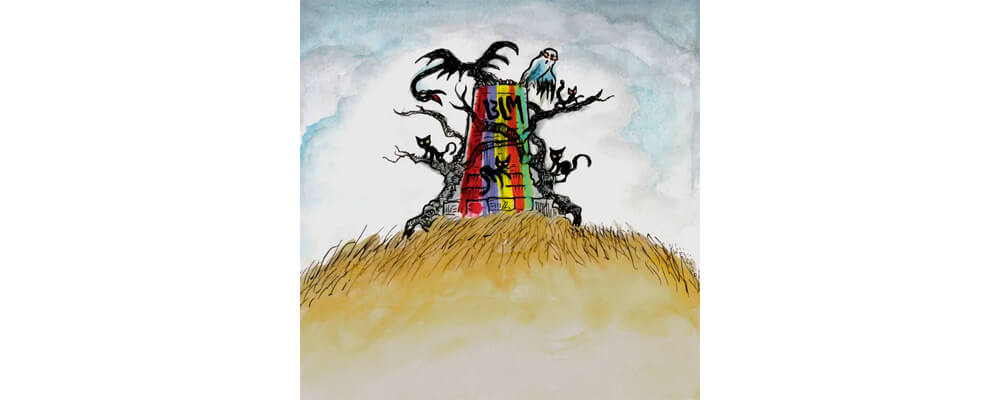 When the pandemic struck, many struggled to adapt to a different lifestyle. For Drive-By Truckers, this meant that all their upcoming tours went up in smoke. Forced to think outside the box, the quintet channelled their thoughts into nine emotionally-charged tracks. Though some of the songs were ones they'd been working on since 2011, Patterson Hood's simmering rage at current events can be felt in a number of pieces. Nowhere is it more obvious than in the title song and 'Watching the Orange Clouds', both written in the wake of George Floyd's murder and the Black Lives Matter movement. For an album so steeped in political fervour and existential dread, it's also a tribute to human resilience. As 'The Distance' puts it so aptly. "I'll take the best you have to offer and improvise the rest."
Less is more, and this compact EP knows it. In Vast Ovoid, Banhart introduces three songs that didn't make it into his previous album Ma, and throws in Helado Negro's bossa nova reimagining of 'Love Song'. True to form, each track has a unique flavour. Let's See starts the session, an easy-going ditty that ends by chanting a refrain from the Beach Boys' 'Surfin USA'. Laidback vibes continue into 'Let's See', while the album's eponymous song flits all over the place with Latin and percussive bursts.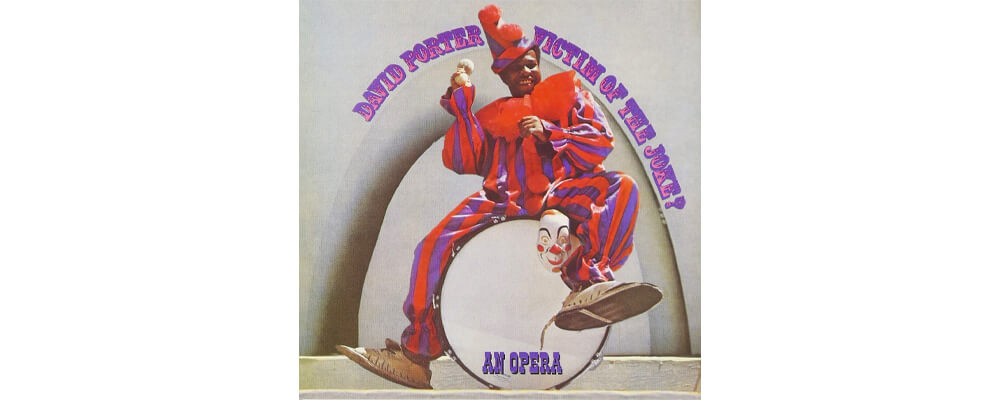 All hail the great David Porter. Whenever a list of best songwriters comes out, you can probably bet he's somewhere in the mix. So if there's a dedicated audiophile in your life, Porter's third solo concept album should be right up their alley. At its core, Victim of the Joke's is a love story told through a blend of music and dialogue. Still undecided? Even well-known names like Mary J. Blige, The Notorious B.I.G, and the Wu-Tang Clan have looped samples of this solid soul-pop recording into their own works.
---
See some vinyl delights you like? Don't dally! Hurry on over to our collection page to snag these awesome limited-time deals. Why not hop over to our online store and see what else catches your interest? We've got titles galore across a bunch of genres, anywhere from chart-toppers to underrated darlings.
In conjunction with 75th Anniversary celebrations, we've got a vast assembly of vinyl, cassette players, lifestyle items, apparel and more – all at a 5% discount. From new to the old, there's something for every music fan in this hearty collection!
Shop 75th Anniversary Deals on Vinyl & Lifestyle
Want to be on the pulse with our 75th Anniversary celebration? Head on over to our 75th Anniversary Page to keep up to date with everything that is going on! We've got specially curated music gear bundles, discounts codes, giveaways and weekly discounts on gear collections all in tow. Best of all? You can shop these deals online or in-store at our retail locations!
We hope you're just as excited as us for the next eight weeks of celebrations! A little birdy told us that there might be some deals pertaining to hitting things – so watch this space or make sure you've signed up for our mailing list.
Read more: Celebrating 75 Years of Swee Lee