2021 was a rollercoaster of a year, but you were there with us every step of the way. Exciting product launches, the return of old favourites, giveaways, contests, and even our 75th Anniversary Celebration!
Shop our Best of 2021 Gear
Since it's the start of a new year, maybe you're raring to pick up another instrument, or just looking for some fresh gear. Either way, you might appreciate this walk down memory lane for some ideas of what to get. Join us as we travel through Swee Lee's Best of 2021, as voted by you!
Read more: Celebrating 75 Years of Swee Lee
Focusrite Scarlett 2i2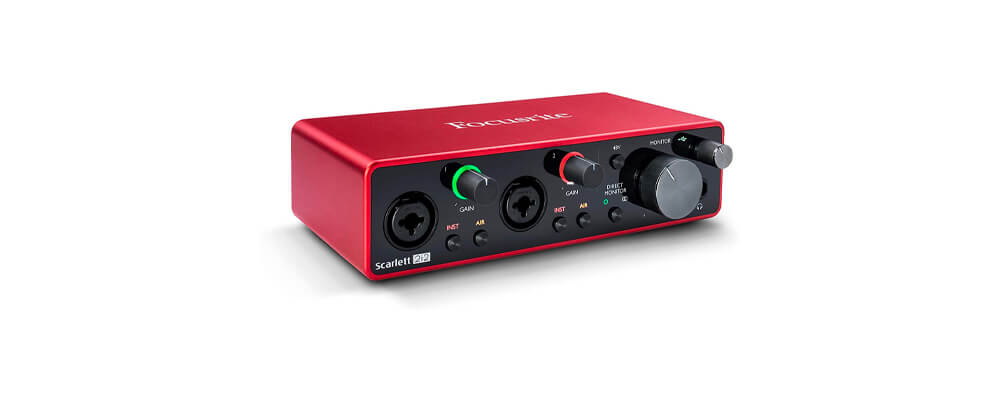 The latency may be super low with this audio interface, but you'll still get some stellar Air time out of a pair of award-winning preamps.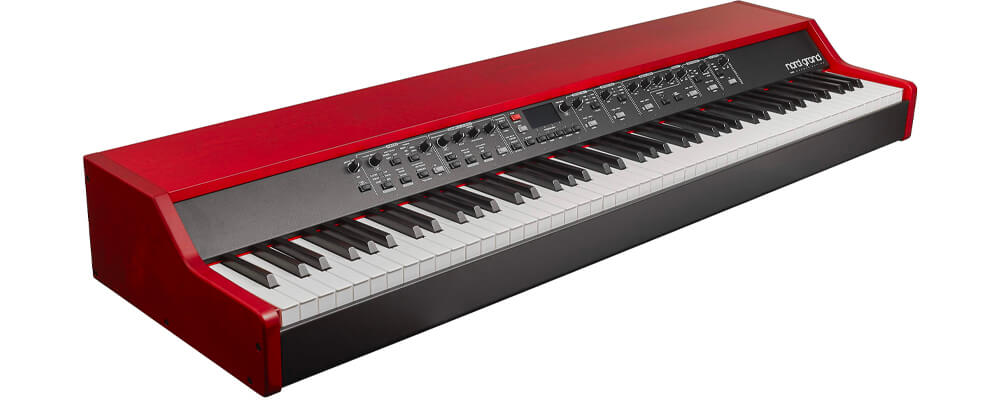 88 keys, and all of them are equipped with ultra-responsive triple sensors that track hammer movement. You'd swear you were playing a real grand piano.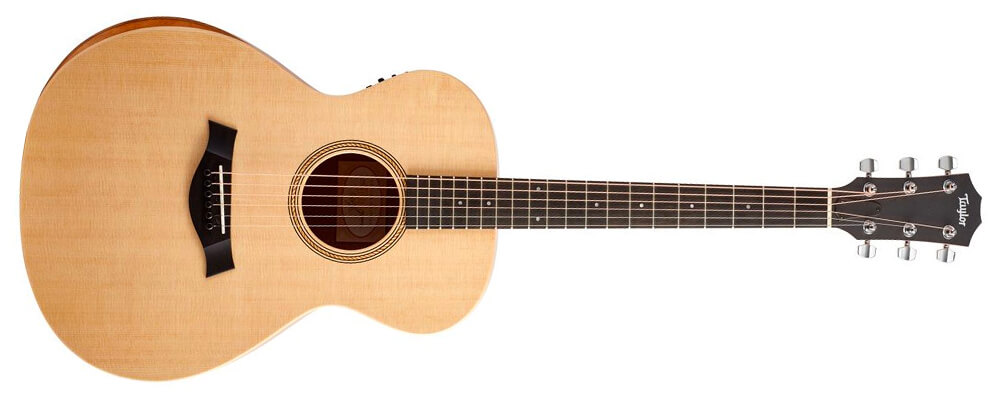 Just as at home in stage performances as it would be in unplugged jamming sessions, it's also affordable with a capital A.
Elixir Strings 12002 Nanoweb Electric Guitar Strings .009 – .042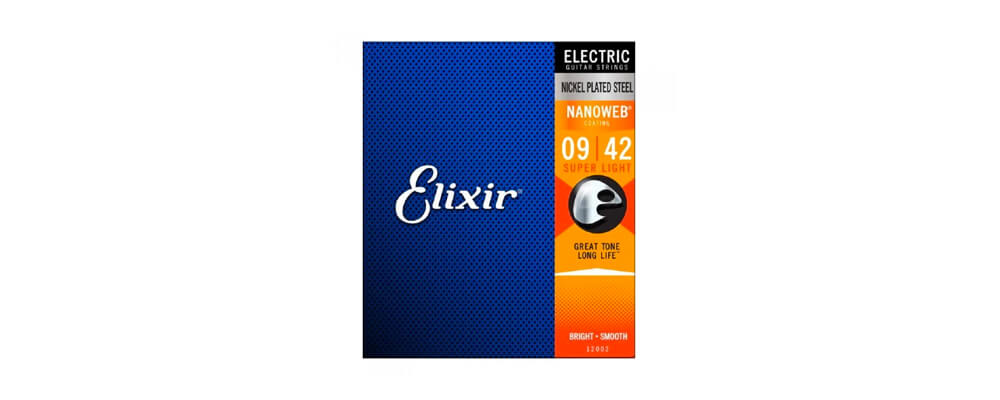 Though the coating may be whisper-thin, you'll definitely feel the difference once you start playing. Simply put – friction go down, durability go up.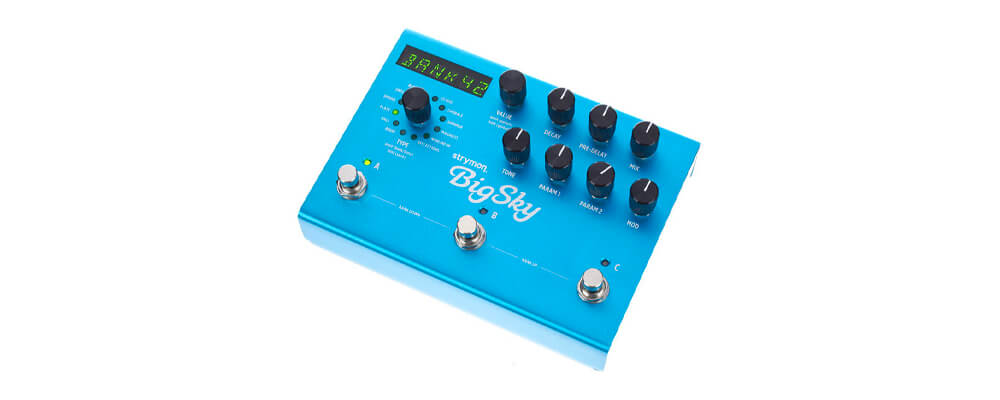 From shimmery washes to effervescent springs, you're fully covered by 12 reverb effect styles. Add in the 300 onboard preset slots, and the sky's the limit.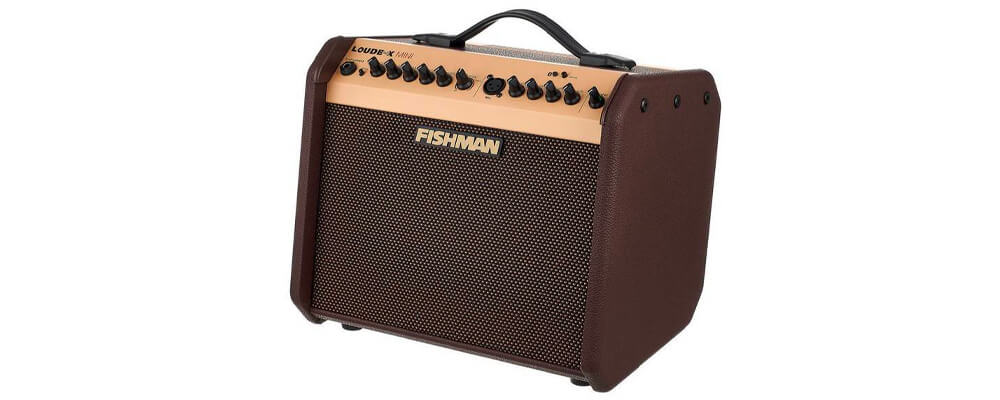 It's all in the name, but this tiny amp really does deliver on volume. Be your own one-man show by using Bluetooth connectivity to pipe in background music too.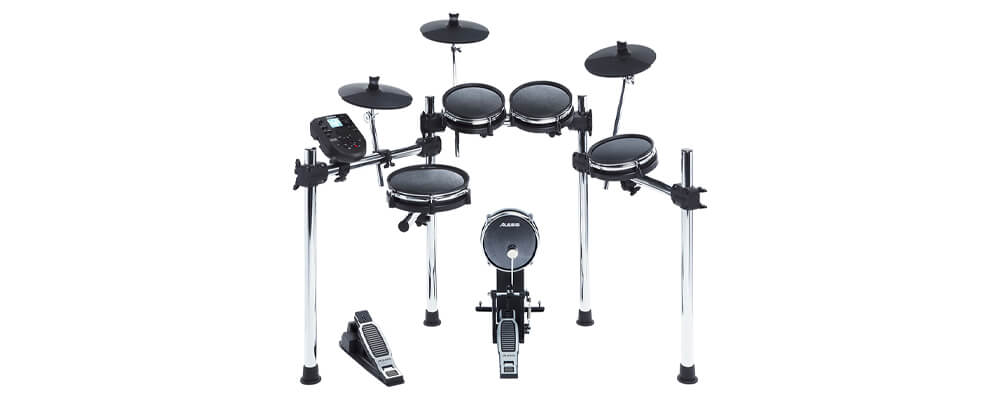 More than 380 drum and percussion sounds to choose from, and their low-noise mesh heads can be tuned to adjust sensitivity and rebound.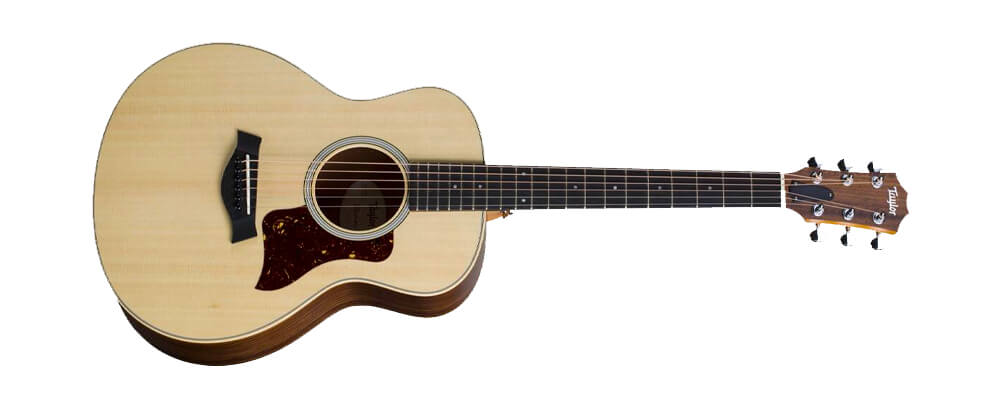 Shrink the Grand Symphony down to a 36" length, and you'll get a lightweight guitar that's still loud enough to be heard in a noisy crowd.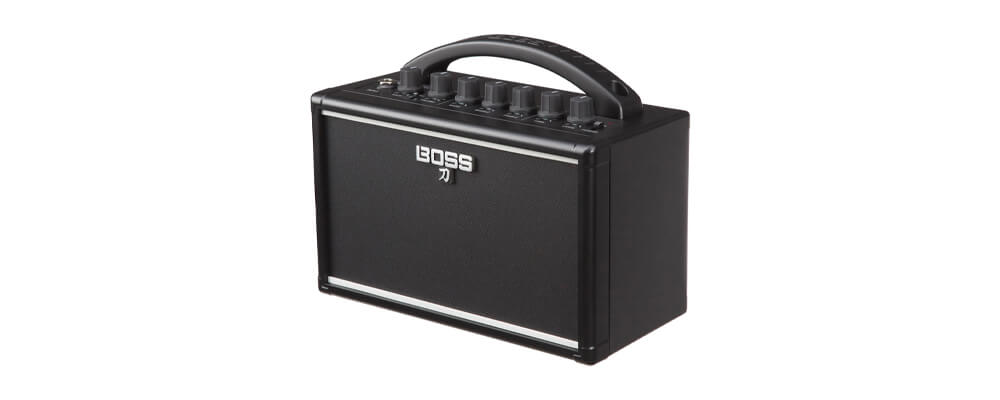 Small but deadly, packing speaker-emulated output and fully-customisable tone effects for the musician on the go.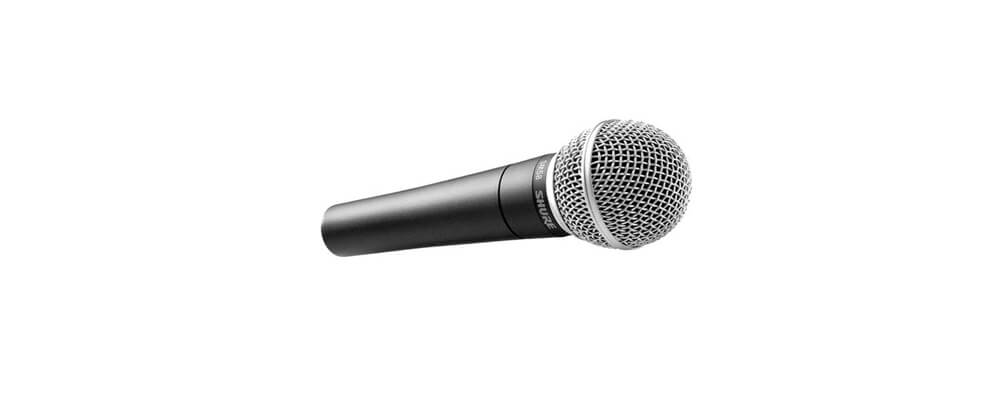 The handheld mic that everyone raves about. Vocals are warmer and brighter, instruments sound like a dream. It's a legend for a reason.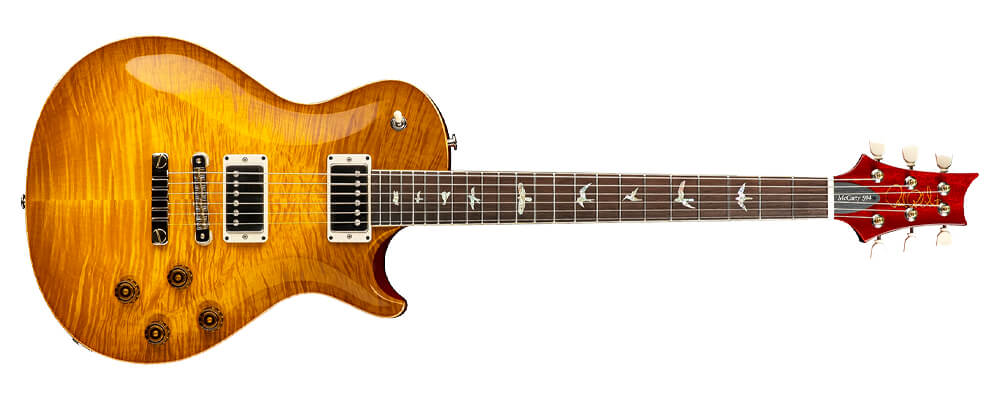 Only at Swee Lee can you behold this specially customised-for-us axe, singing sweetly with smooth, vintage overtones and PAF-style pickups.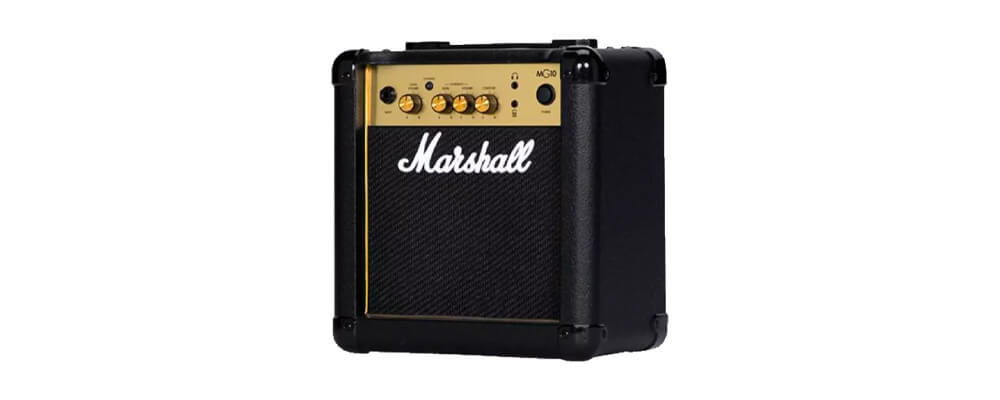 Classic Brit vibes from a solid-state that mimics the tone and response of a tube amp, complete with Clean and Overdrive channels.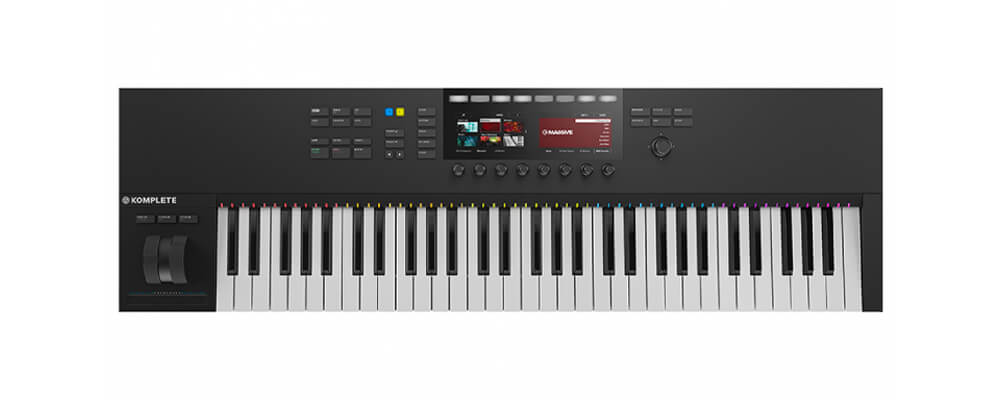 Embrace double vision with dual high-res vivid displays for meticulous sound editing. You've got every Komplete instrument at your fingertips.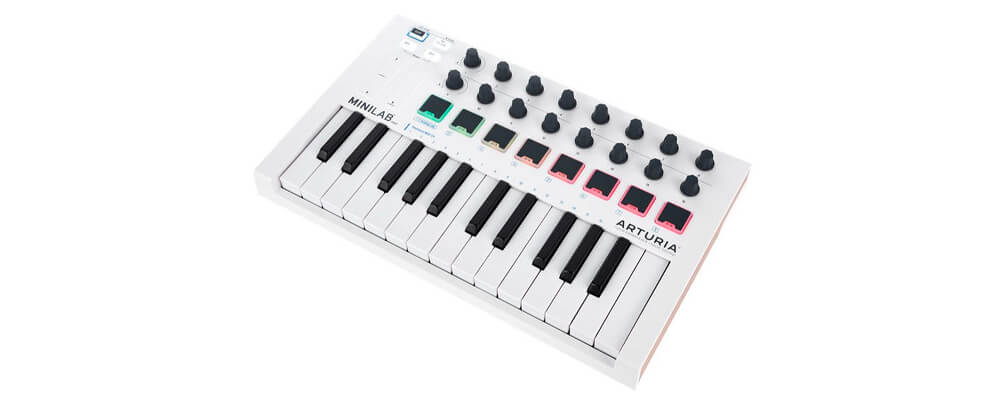 Play nice with a petite powerhouse that embodies precise control, from its 16 encoders to 8 customisable RGB pads.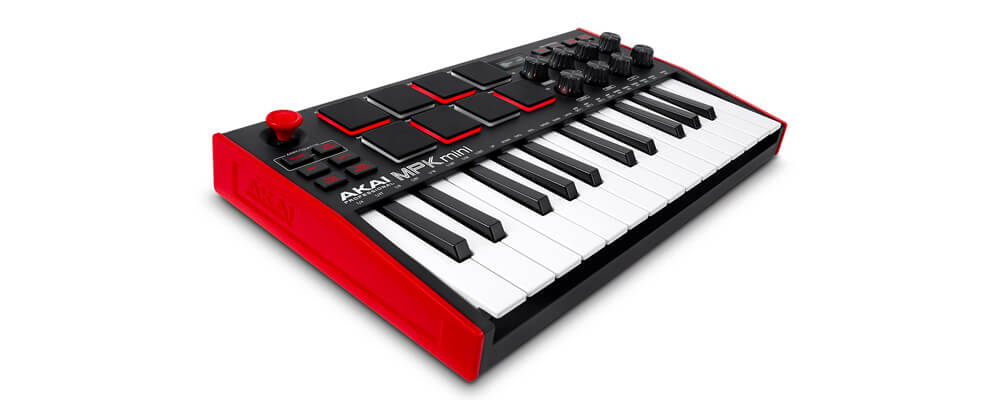 Backpack-sized and USB bus-powered, you'll find this controller ideal for spontaneous moments of sound creation and tweaking.
Elixir Strings 16052 Nanoweb Phosphor Bronze Acoustic Guitar Strings .012 – .053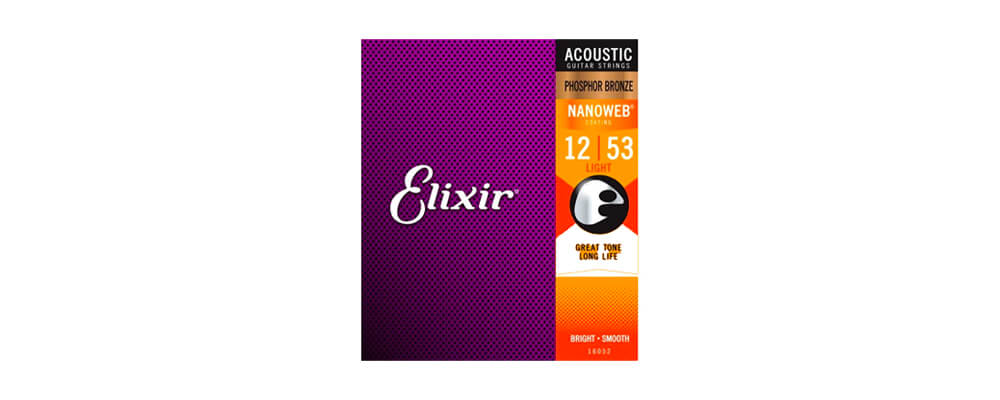 Not just brimming with energetic character, the long-life full-string coating keeps dirt from building up between coils.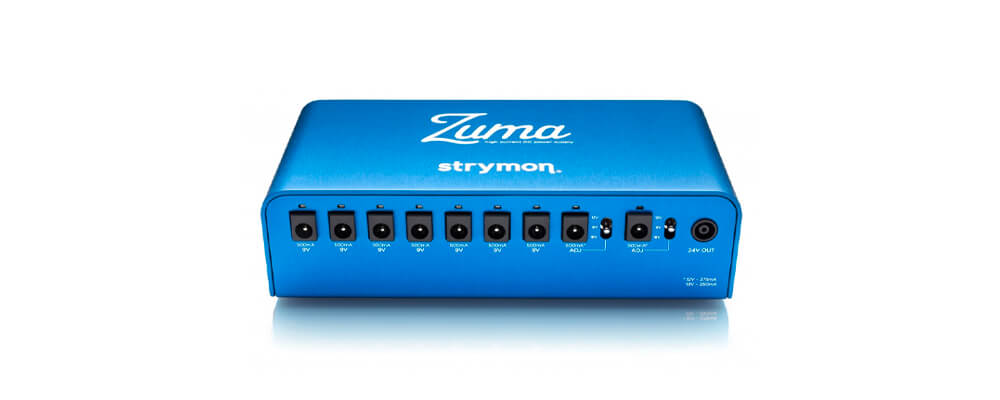 Deploy your entire arsenal of pedals with 9 outputs, each dually isolated for organic, noise-free performance.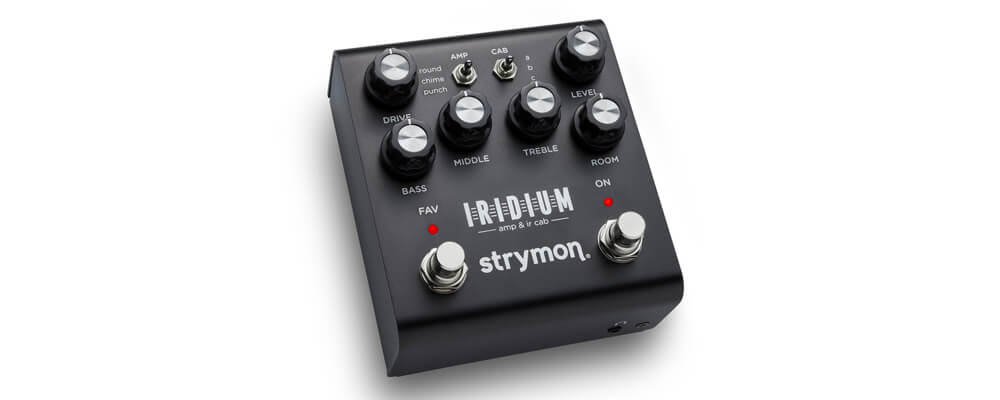 Convincingly emulating Round, Chime, and Punch tube amps while also fully equipped with nine (yes!) on-board speaker cabinet responses, there's nothing this palm-sized unit can't do.
BOSS GT-1 Guitar Multi-Effects Pedal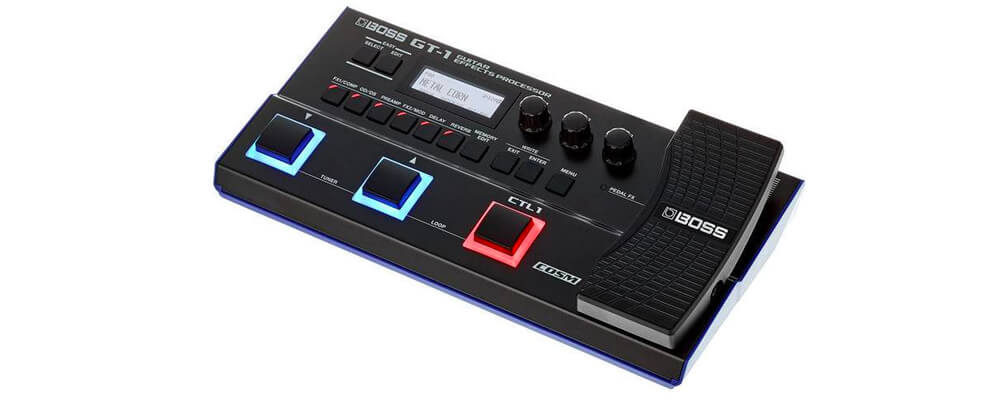 Designed for the mobile musician, the Boss GT-1 is an ultra-lightweight and compact multi-effects board that serves up the world-class tones + rugged durability that BOSS is famous for.
Wow, that was an extensive list. As evidenced by Swee Lee's Best of 2021 list above, you guys have good taste if we do say so ourselves. From all-rounder acoustics to impressive controllers and multi-faceted pedals, there was something for everyone in that mix.
Shop Swee Lee's Best of 2021 Gear
Feeling sorry because you missed out? Don't worry, all these products and more are still available at our stores if you're suffering through major FOMO. Either drop in at any of our brick-and-mortar locations or give our online page a quick glance.
We're so grateful for all the support you've shown us through the past year, and we'll do our best to make 2022 even more fantastic. In fact, we've already got a few fun happenings lined up, so stay tuned! Afraid that you'll miss something? Put yourself on the mailing list and save yourself the headache.
Read more: 8 Reasons It's Time to Upgrade to a Better Electric Guitar