When it comes to celebrating our dads, they truly deserve nothing but the best. Father's Day is the perfect time to show your appreciation and what could be better than a thoughtful Father's Day gift that complements his love for music. Whether your dad is a hobbyist, an aspiring rockstar or a music enthusiast, we've got you covered. From high-tech accessories to traditional instruments, here are some of the best Father's Day gifts for musicians in 2023.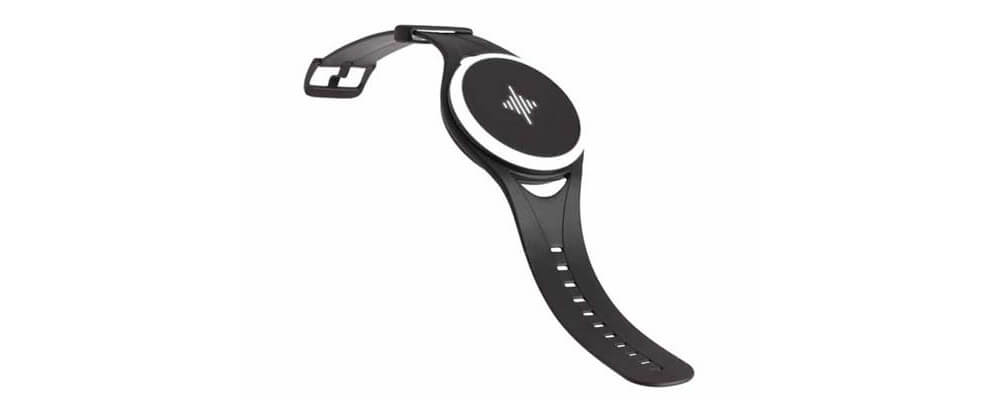 Help your dad keep time like a pro with the Soundbrenner Smart Watch. Designed for musicians, this innovative watch offers a vibrating metronome, magnetic tuner, and decibel meter – all in one.
Keeps Perfect Time: With a vibrating metronome, he'll never miss a beat.
Tunes Any Instrument: The magnetic tuner works with any instrument for pitch-perfect melodies.
Protects Hearing: The decibel meter ensures your dad's hearing stays protected during gigs or jamming sessions.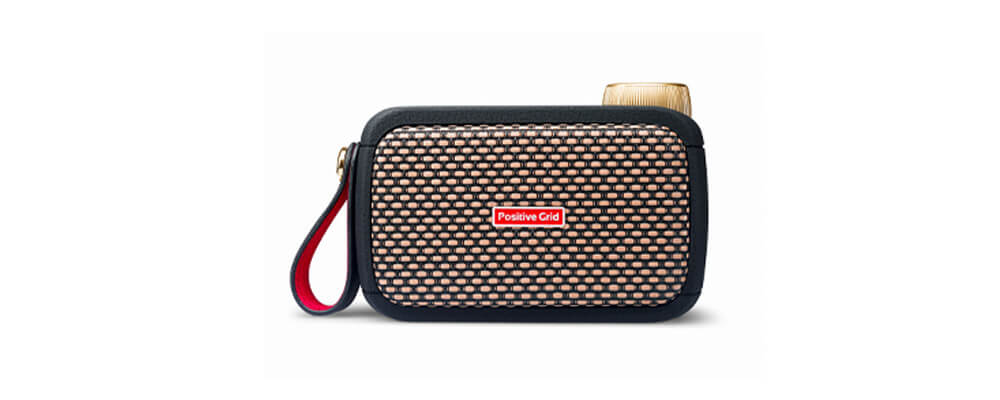 Amp up Father's Day with the Positive Grid Spark GO. This is a tiny smart guitar amp & Bluetooth speaker with an accompanying app packed with extraordinary features.
Practice Anywhere: Compact and lightweight, perfect for musicians on the go.
Versatile Sound: Offers a vast range of tones, suitable for any genre.
Smart Jamming: The AI technology learns your dad's style and accompanies him with realistic drums and bass.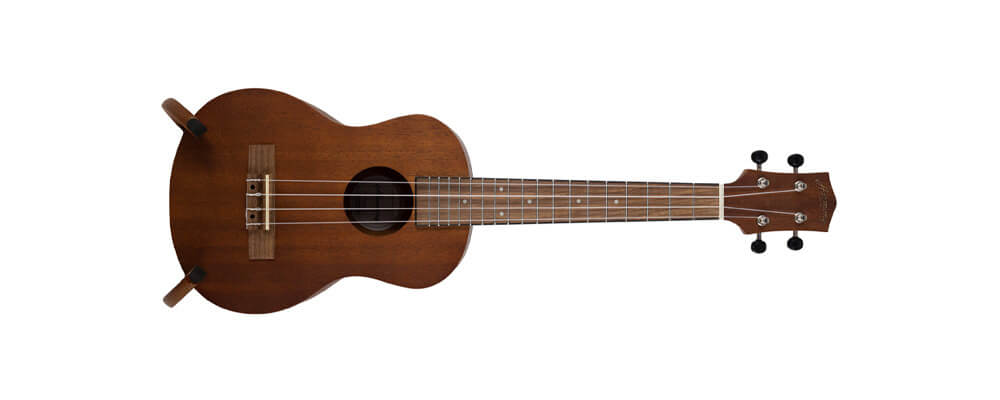 Inspire his collection with a Harmony Ukulele. Perfect for beginners and seasoned players, these instruments are sure to create lasting memories. They're quieter than a guitar too, so just close the door and leave him to it.
Great for Beginners: Easy to play, ideal for dads who are new to string instruments.
Rich Tone: Despite its size, it delivers a beautiful, resonant sound.
Quality Build: Crafted with high-quality materials for durability and longevity.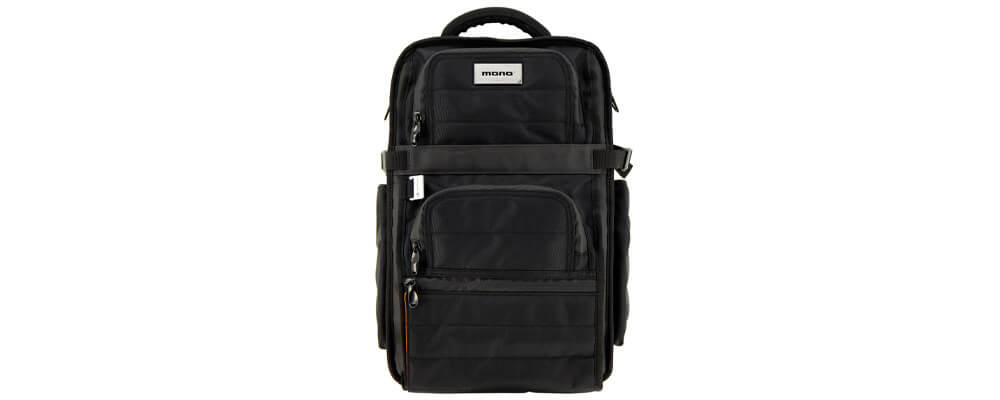 For dads who love to take their music on the road, the MONO Classic Flyby Ultra Backpack is the ultimate Father's Day gift. This ultra-versatile backpack redefines the standard for creators, makers, and doers.
Versatile Storage: Offers an expandable main compartment, hidden pockets, and built-in organisers to fit a 15" laptop, audio interfaces, hard drive, headphones, and more.
Unmatched Durability: Constructed from military-grade materials and features waterproof shell for extra protection.
Comfort and Convenience: Features ergonomic shoulder straps and a quick-access laptop compartment.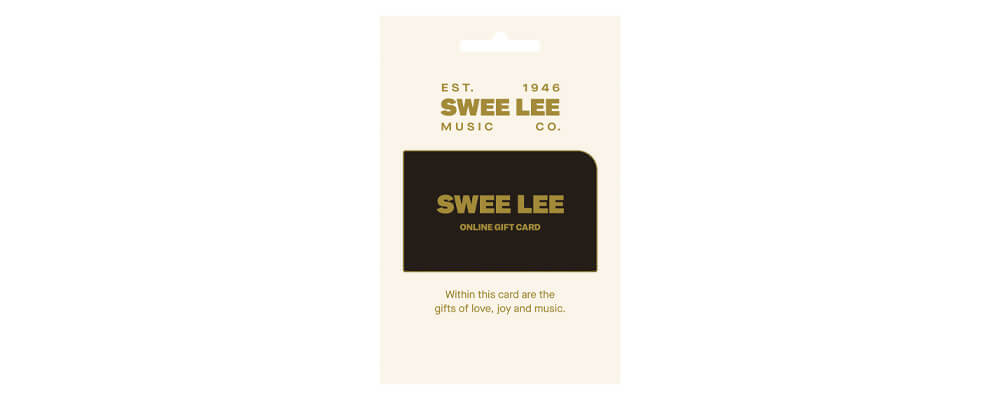 If you're unsure what your dad will love, let him choose. A Swee Lee gift card is the perfect way to ensure your dad gets exactly what he wants.
Flexible Options: Gift cards are available from $10 to $250.
Huge Range: We stock everything from instruments and tech to turntables and lifestyle accessories.
Easy to Use: Our gift cards can be used in-store or online.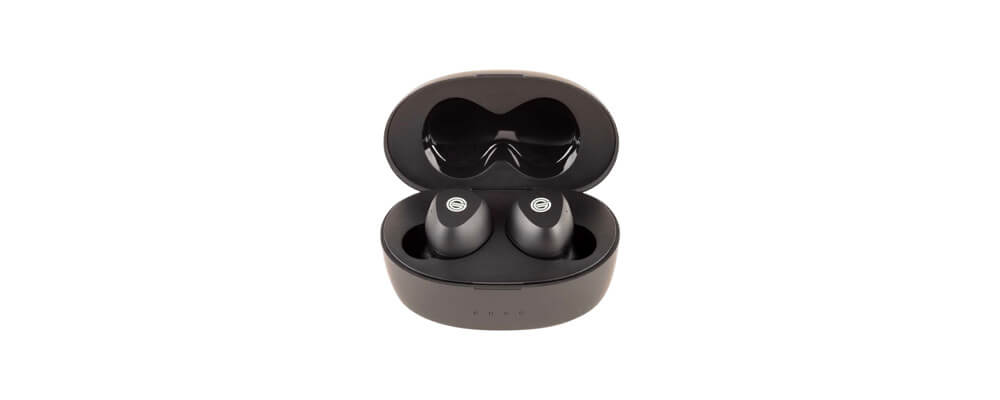 Let your dad experience music the way it was intended with the Grado True Wireless Earbuds.
High-Quality Sound: Features a wide soundstage with excellent clarity.
Comfortable Fit: Lightweight and ergonomic design for all-day use.
Long Battery Life: Offers up to six hours of playtime.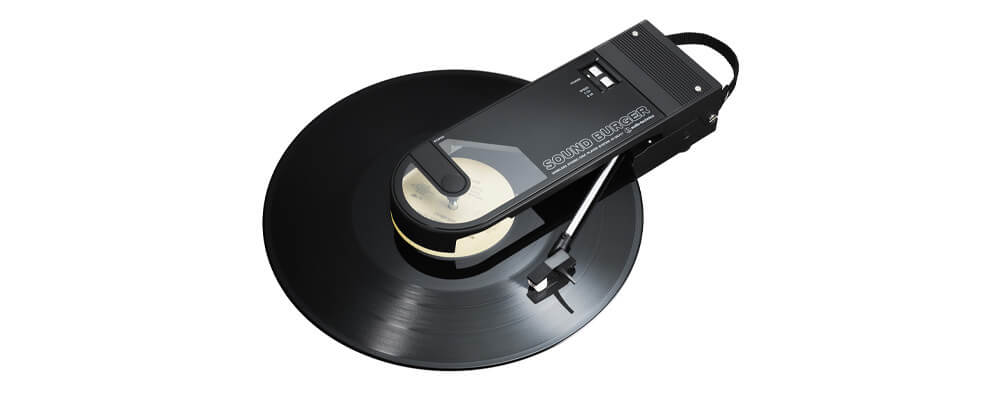 If your dad is a vinyl lover, the Audio Technica Sound Burger is a must-have. This portable turntable lets him enjoy his favourite records anywhere.
Portable Design: Lightweight and compact, ideal for travel.
High-Quality Sound: Features a fully automatic belt-drive for crystal clear sound.
Easy to Use: Just plug and play, no complicated setup required.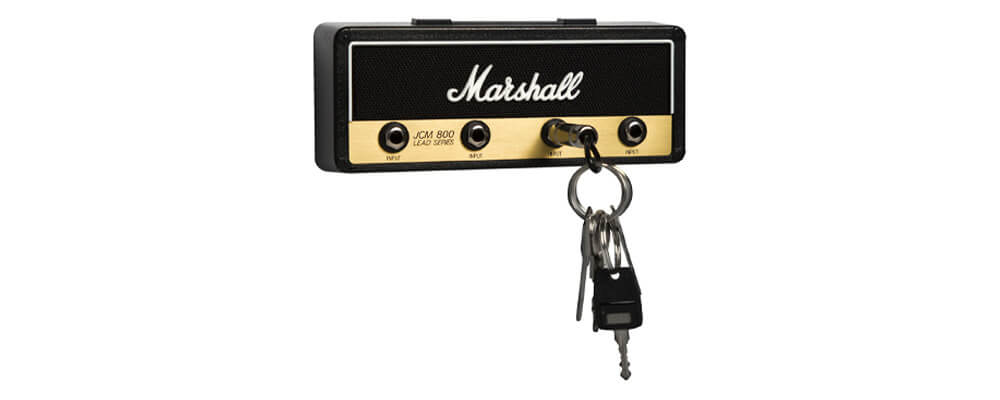 The Marshall Jack Rack adds a touch of rock 'n' roll to any space. This unique key holder is a fun, practical gift for any music lover.
Cool Design: Designed like a miniature amp, it's a great conversation starter.
Practical: Comes with four guitar plug keychains for all dad's keys.
Easy to Install: Mounting hardware included for a hassle-free installation.
Let this Father's Day be a symphony of love and appreciation for your dad with these musical gifts. Remember, the best Father's Day gift is one that resonates with his passion, shows how much you care and is easy on the ears!
Read more: 5 Guitar Myths Debunked