1. Bag Yourself A Free Trial Lesson
Want to play the guitar like Ed Sheeran, strum the uke like Jason Mraz, or thrash the cymbals like Dave Grohl? Get started at the Swee Lee Music Academy – for a limited time only all new students can get a free trial session at The Star Vista. Contact support@sweelee.com.sg to book in while you still can.
2. Sip Coffee & Scoff Waffles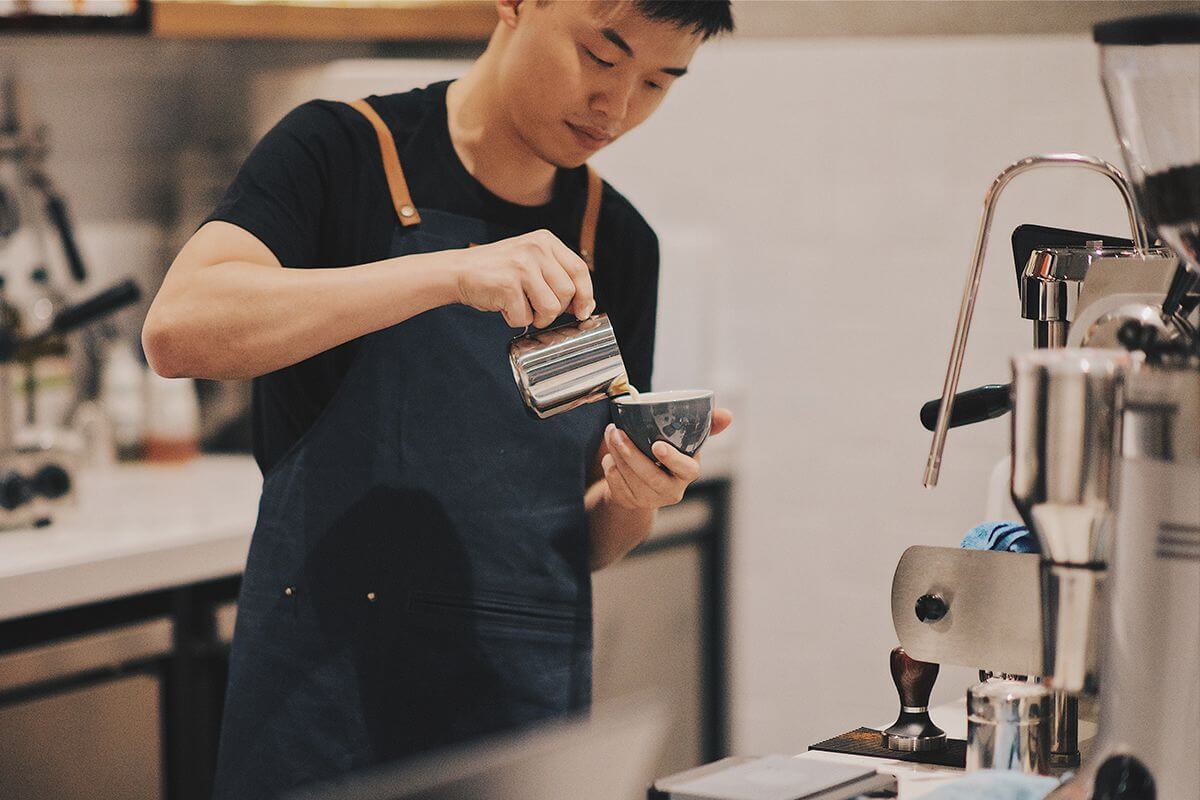 The Swee Lee Social Club is a place for you to hang with your friends, meet bandmates, and collaborate with likeminded creatives.
We've filled the placed with sweets and treats for you to sample and there's plenty of drinks for you to stay hydrated and caffeinated so you can concentrate on your music.
3. Dig For Vinyl and Flip Through Magazines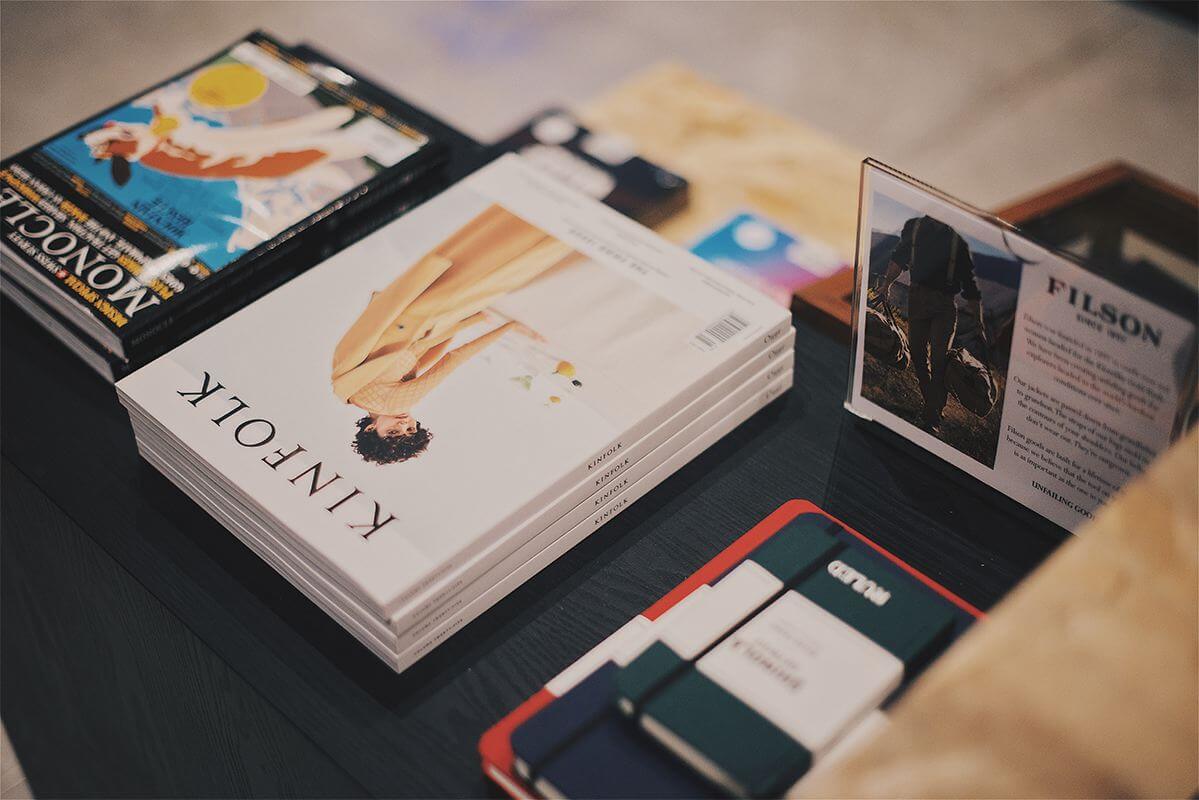 Our friends at Hear Records have curated a wicked selection of vinyls for the store and we have a listening station for you to give them a spin before taking them home with you. We also have new publications dotted around the lifestyle section which will be regularly updated so you can stay fresh and up to date with the latest news in design and fashion.
4. Thread Yo' Self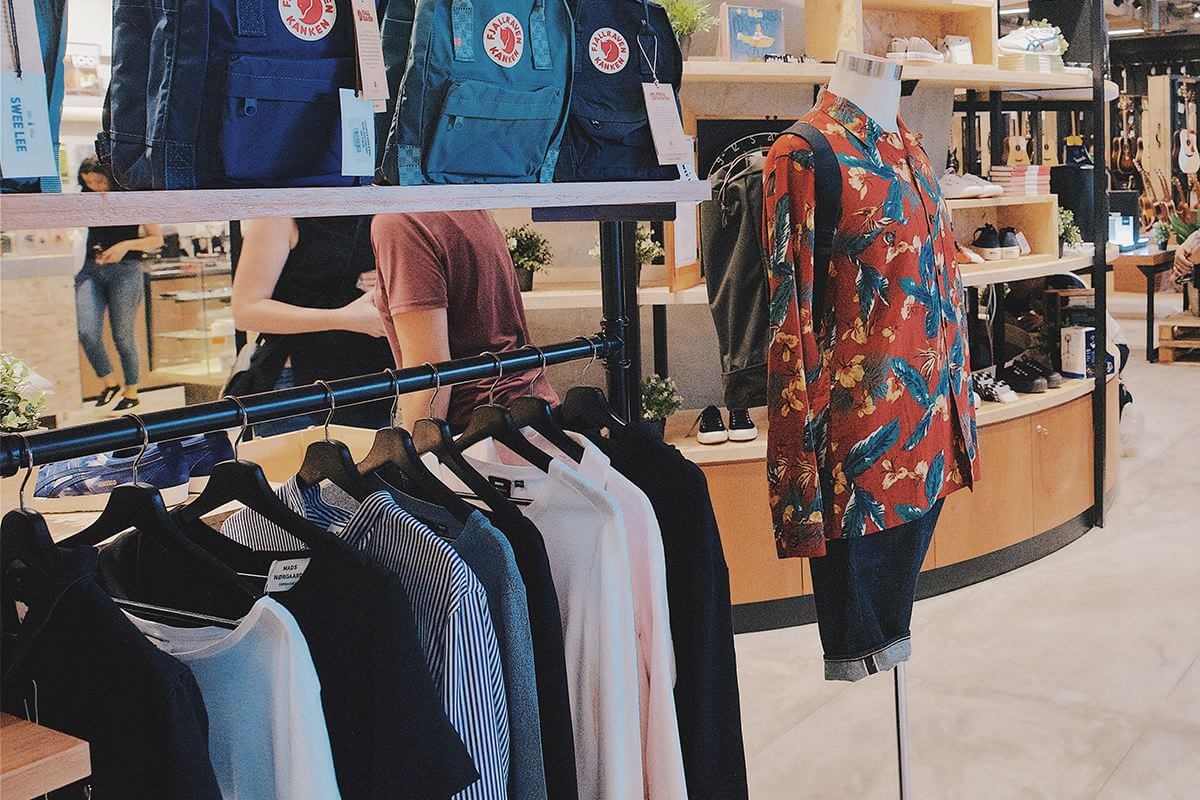 We've got some sick brands on the racks in store, with the likes of Biro, Kanken and Happy Socks. Insider tip: There's a changing room just next to the cafe, so be sure to try some stuff on fashion the right colours before purchasing.
5. Embrace Your Inner Sneakerhead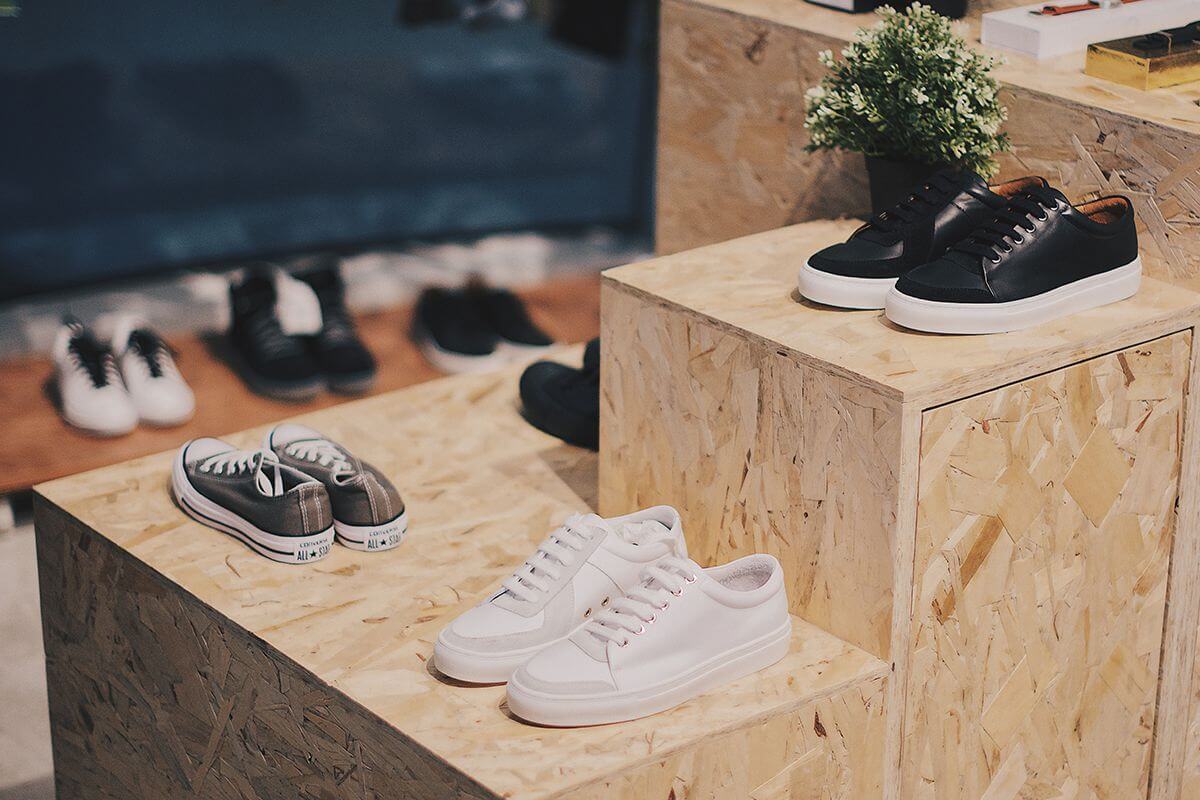 Onitsuka Tiger, Adidas, and Converse make up just some of our in-store sneaker range. Be sure to ask one of our team for your size.
Did you know: In London slang, the word for shoes is crep. "That guy has decent crep".
6. Have An In Store Jam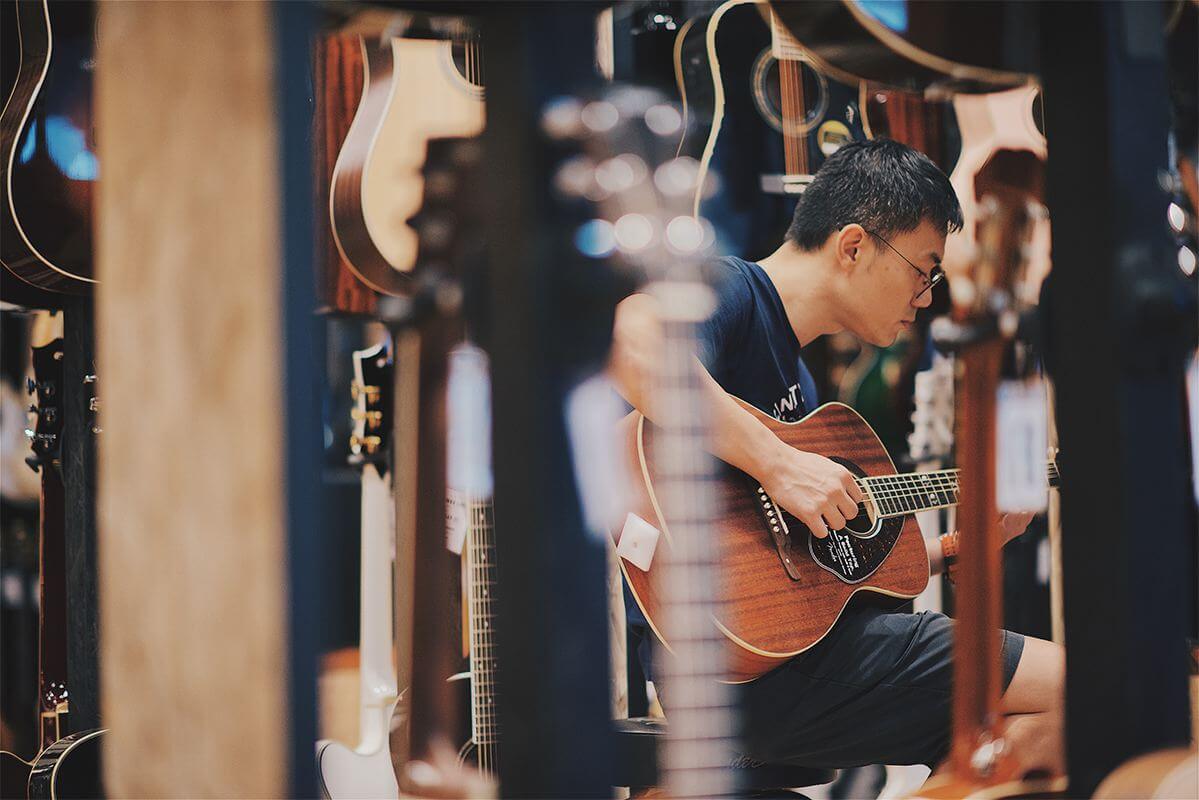 Come into the store to try out any of our guitars and instruments. You are going to be spending a lot of time with these things, so it's really important that you find the right sound for you. Will you choose a guitar, or will your guitar choose you?
7. Custom Make Your Dream Guitar
Speak to one of our in-house technicians about what you can do to customise your guitar to your personal style. Our industry-leading pros will make sure you get exactly what you are looking for, whatever your tastes or preferences.
8. Fix Up, Look Sharp: Maintain Your Gear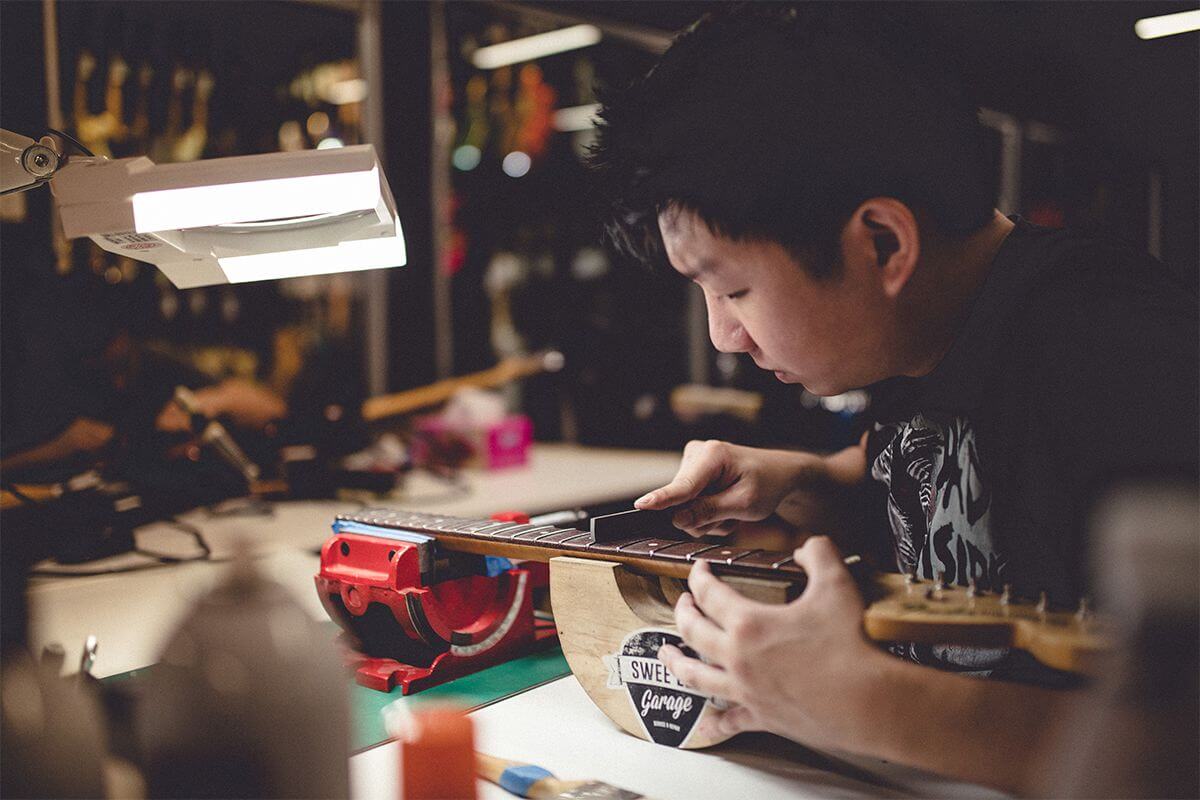 We all need some rest and recuperation from time to time and so does your instrument!
Bring it in for maintenance or repair any time and be met by our helpful technicians who will treat your pride and joy with the love that it deserves. And why not get a coffee while you wait?
9. Mix Yourself Silly Or Produce Your Next Hit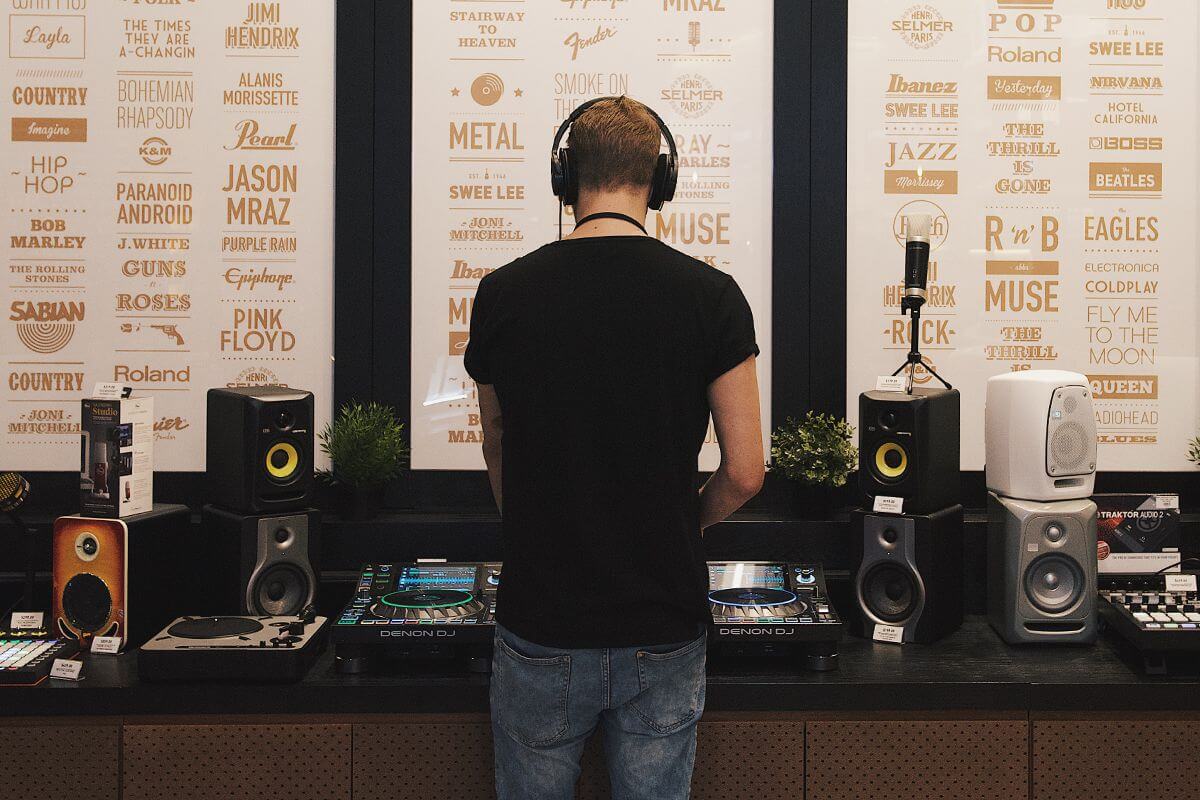 Native Instruments, Denon, Ableton – just a few of the brands on show in the new Swee Lee store for you to play around with.
There's loads of content online to help you get started with some of this stuff, so have a search and then a play. If there's anything else you may need, we're always happy to help.
10. Accessorise Your Life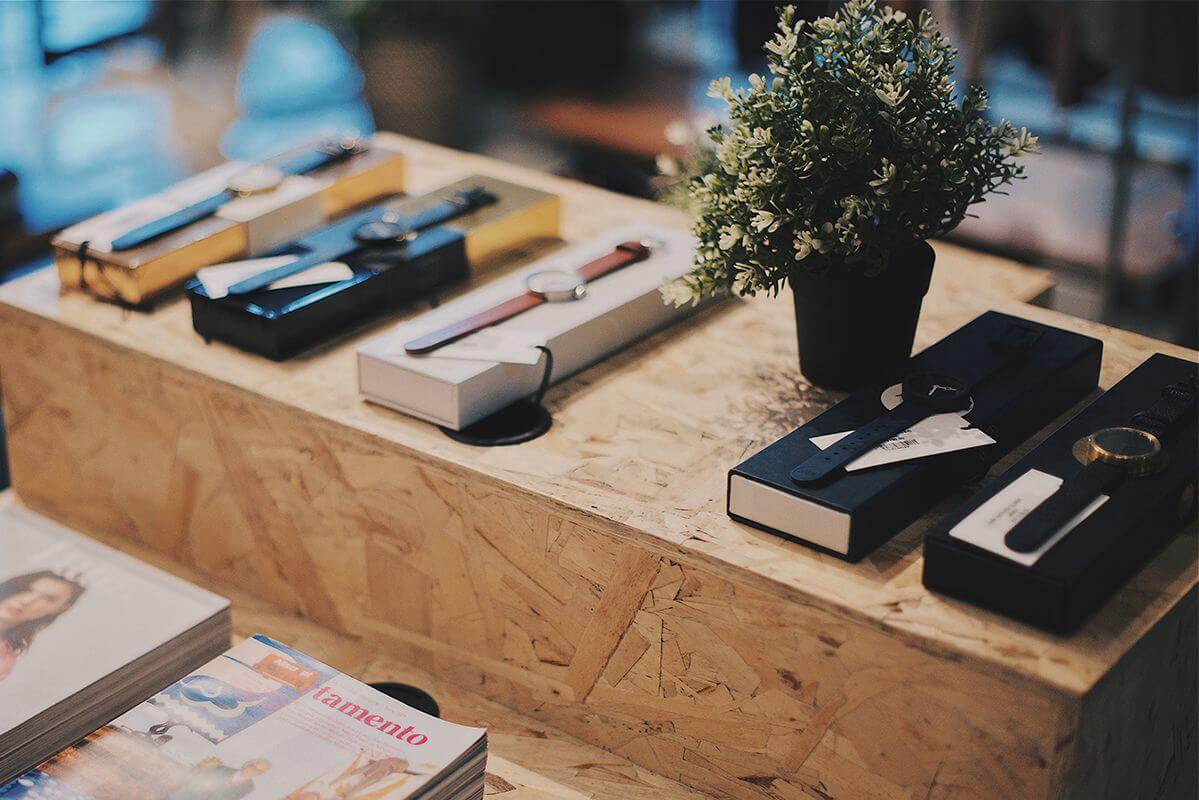 Need a new watch? Sunglasses for your next Bali trip? A new bag for your music books? We got you covered.
Check out the lifestyle section for a great range of products to tickle your fancy – it's full of great gift ideas if you're looking to delight friends and family.
---
Swee Lee at The Star Vista is Open from 10am to 10pm daily.
Do drop in and say hi!