As we approach the end of the calendar year we can't help but hear Andy William's rendition of "It's the Most Wonderful Time of the Year" play on repeat in our heads to remind us that the season of giving is upon us again.
Why is it "the most wonderful time of the year?" Well for starters, we're running a year-end promotion from now till 31 December 2020. Simply spend over a certain amount on Swee Lee's online store, and you'll receive a discount code that you can use on your next purchase online or in-store.
Here's how it works:
Spend $100 – $499.99 and receive a $5 discount code
Spend $500 – $999.99 and receive a $25 discount code
Spend $1,000 – $1,999.99 and receive a $50 discount code
Spend ≥$2,000 and receive a $100 discount code
If you're reading this from Malaysia or Indonesia, this applies to you as well! Head to your respective Swee Lee online stores to enjoy this promotion.
Whether you're shopping for the musician in your life or simply looking for a gift for yourself or a loved one, we've got a great selection that is sure to help you get something for that special someone. We've put together three curated collections for Guitars and Effects, Home Studio Essentials and Music & Lifestyle. Read on to see our favourite picks from each collection.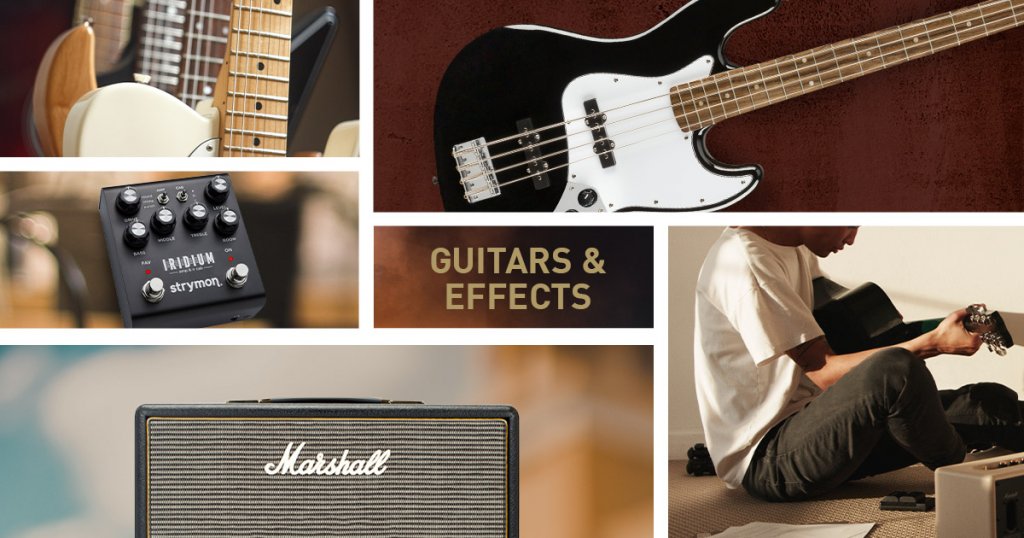 Guitars & Effects

The perfect guitar for those with small-ish hands due to its short scale length. Vibrant, slinky, and versatile, this is an easy to play axe that loses none of that sweet, glassy Fender tone.

Perfect for: Those who believe size doesn't matter.
MONO Vertigo Electric Guitar Case, Black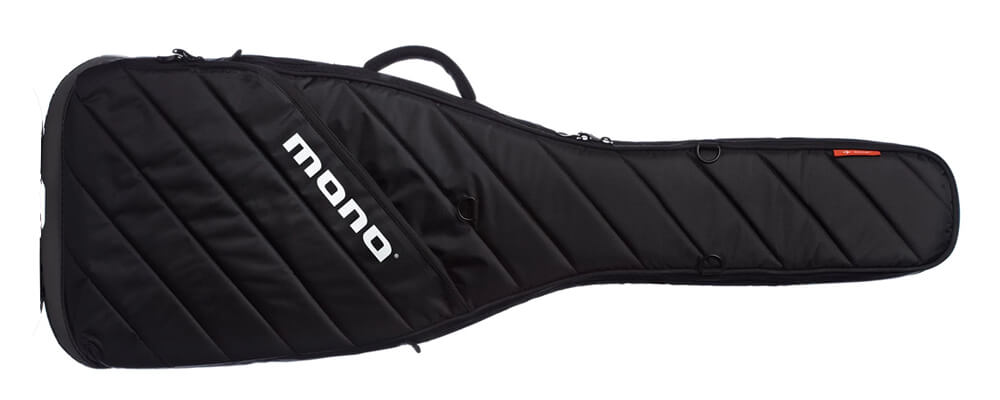 The best protective hybrid-case money can buy, MONO's Vertigo cases give you the protection of hardshell cases without the hefty weight.
Perfect for: The guitarist without an instrument insurance policy

TC Electronic Ditto X4 Looper Guitar Effects Pedal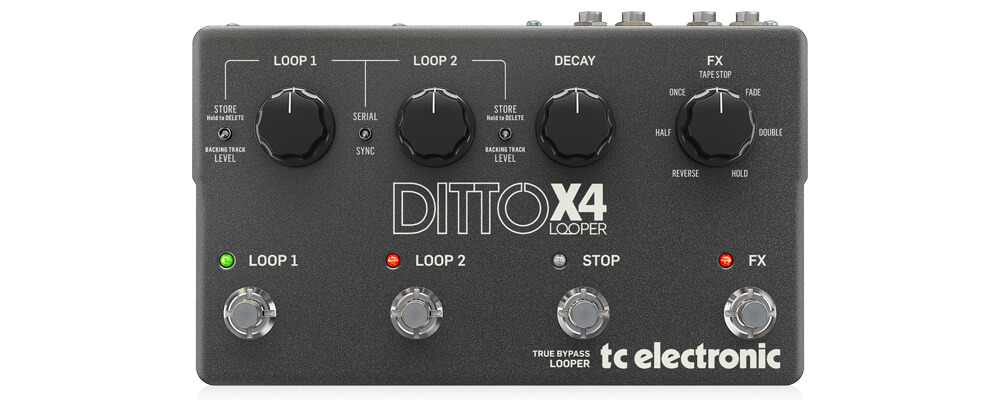 The Ditto Looper X4 is a great performance, production and practice tool for all guitarists. Just capture a riff and loop it into a musical masterpiece.
Perfect for: A loopy guitarist.
Fender Blues Junior IV Guitar Combo Tube Amplifier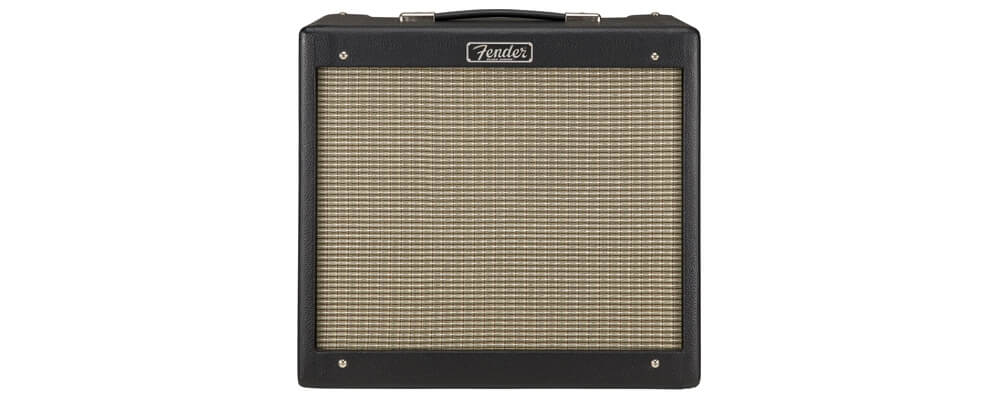 The Blues Junior has always been known for great tones and its fourth iteration doesn't stray from its predecessors. With a deep bass, clear mids, and chimy highs this amp is a great amp for the home and the stage.
Perfect for: If plain vanilla done really well is right up your alley.
Epiphone Masterbilt Frontier Acoustic Guitar, Ice Tea Aged Gloss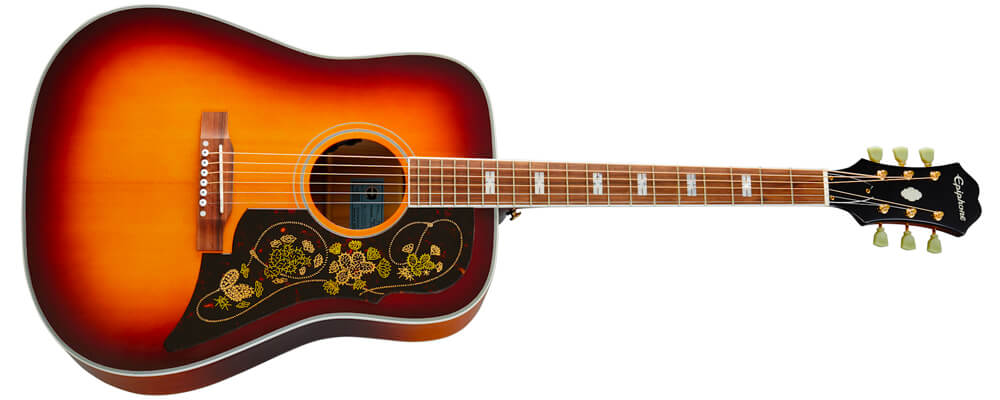 Great acoustic tones do not have to cost a pretty penny. With Epiphone's immaculate Masterbilt Frontier acoustic, you get amazing tone, playability at amazing value.
Perfect for: The unapologetic country western music fan who also enjoys a healthy dose of Taylor Swift.
Ibanez Premium SR505E-SBD 5-String Electric Bass Guitar, Surreal Black Dual Fade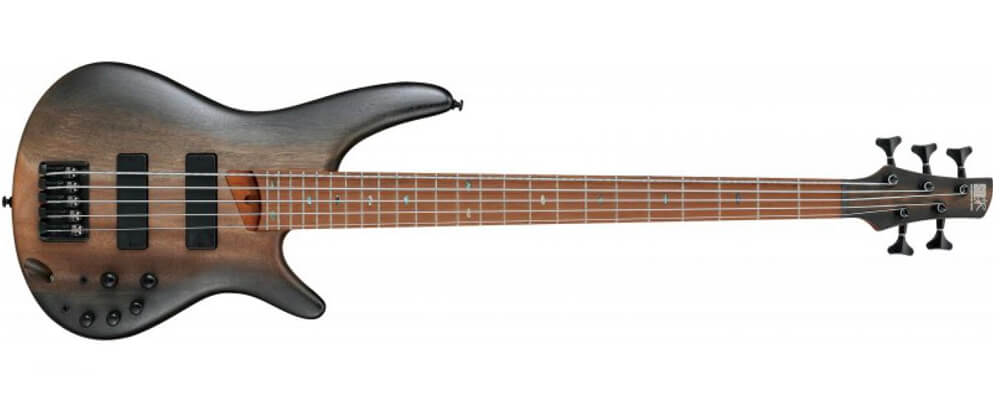 Pump up the bass with Ibanez's SR505. Terrific tones and playability at a great price isn't an impossibility.
Perfect for: People who want to communicate with whales (or play bass).
BOSS Katana 50 MkII Guitar Amplifier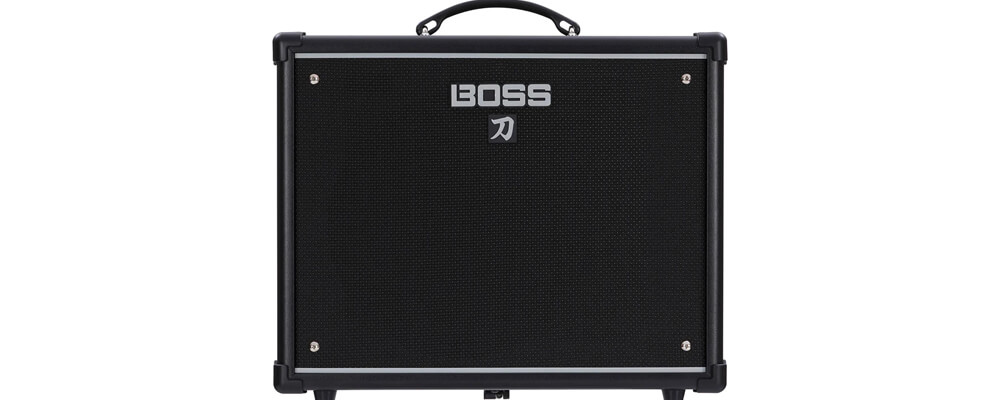 Whether you're using its inbuilt tones, utilising it as a pedal platform or in conjunction with your amp modeller, the Boss Katana MKII amp slices all your needs with ease!

Perfect for: Anyone that wants tone that brings honour to their family.
Hotone Ampero ONE Multi-effects Pedal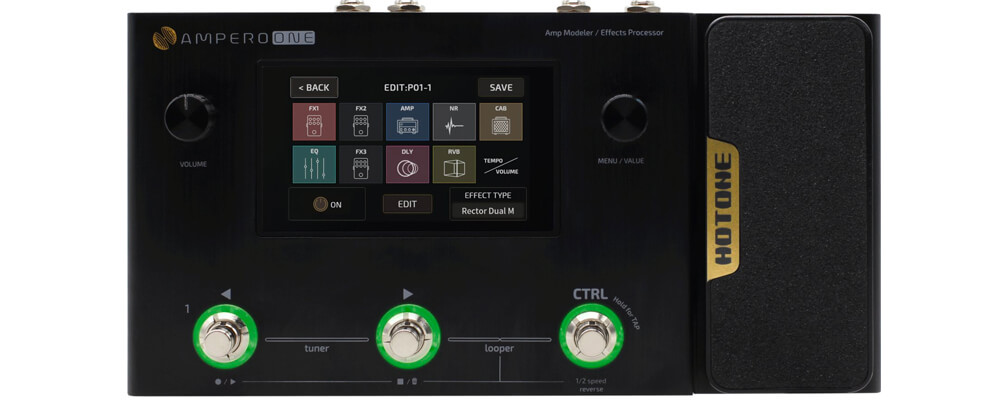 A 4-footswitch Amp Modeller, Effects Processor, USB Audio Interface with 64 Amp Models, 60 Cab Models, 100 Pedal Models, 242 Effects, with a drum machine, looper, and an-inbuilt expression pedal – need we say more?

Perfect for: Anyone who answered "yes" to the deserted island gear question.

Teisco Interface Pedal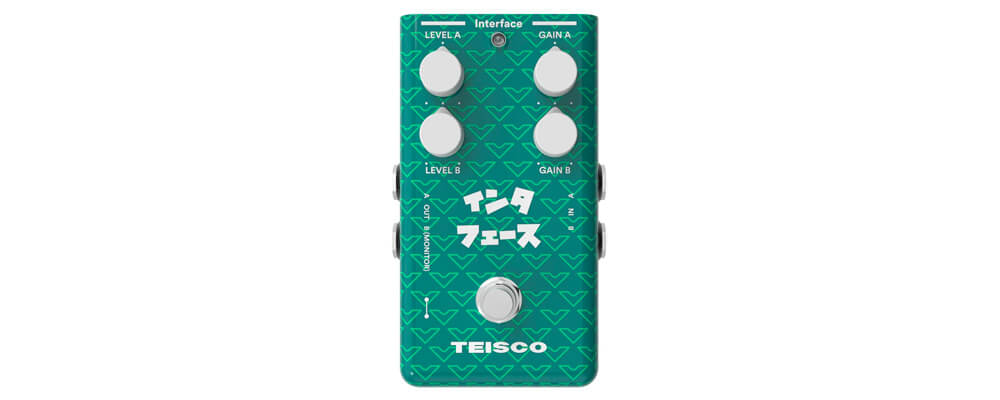 Plugging in your guitar into your computer into your computer has never been easier with the Teisco Interface pedal.
Perfect for: The new age Macbook guitarist.

Sterling by Music Man JV60-BK James Valentine Signature Electric Guitar w/Bag, Black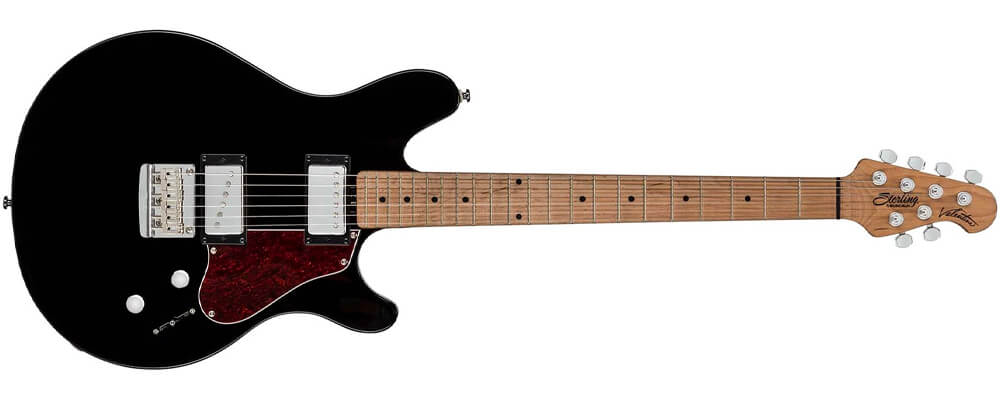 Maroon 5's axe slinger's signature guitar – this Sterling by Music Man JV60 is James Valentines take on a stage worthy instrument that looks and sounds fantastic.
Perfect gift for: The connoisseur guitarist with tight pockets.
---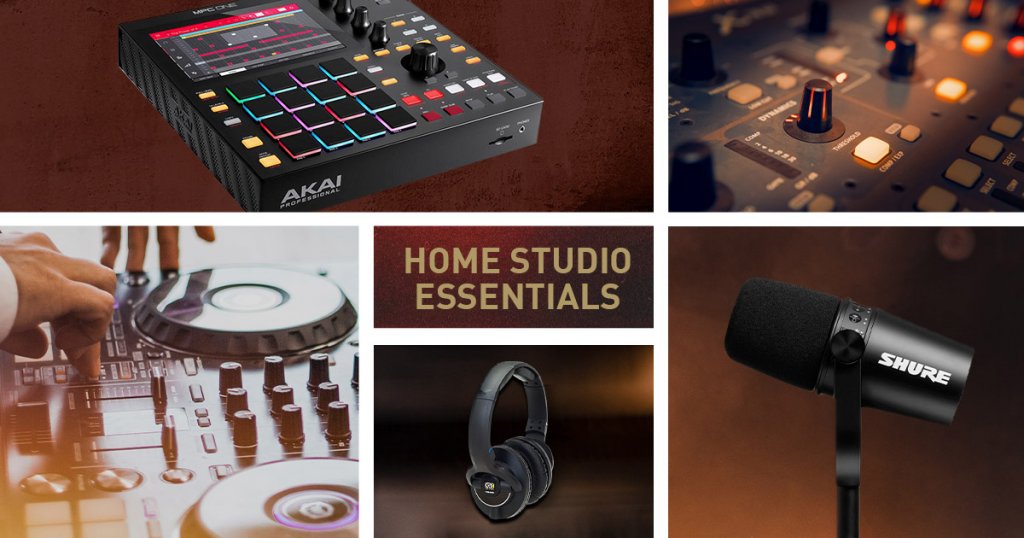 Home Studio Essentials
Akai Professional MPC One Standalone Sampler and Sequencer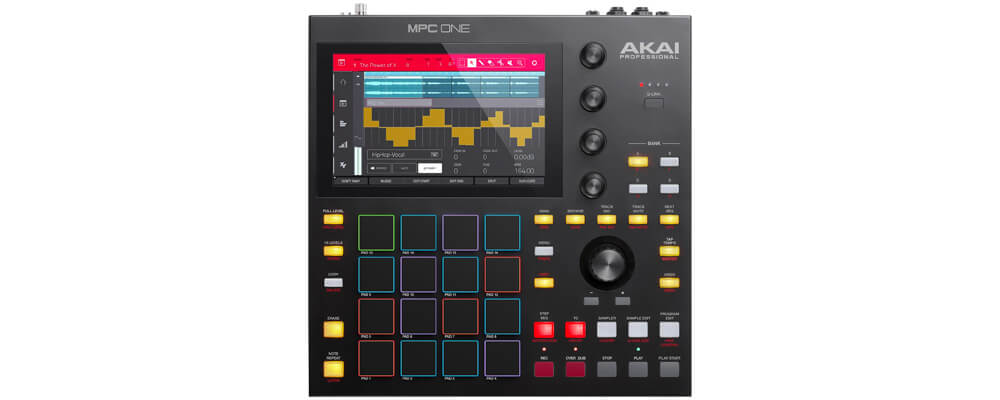 Akai Professional's MPC One is a standalone sampler that does it all in a small form factor. From sampling and beat programming to editing, mixing, effects, and more, everything is in your hands with the MPC One.

Perfect for: The minimalist beatmaker.

IK Multimedia UNO Drum – Analog / PCM Drum Machine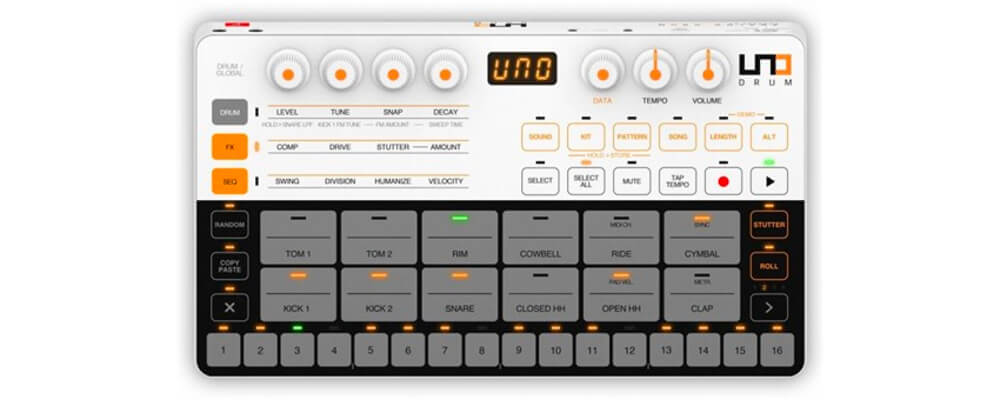 A killer sounding analog drum machine, IK Multimedia's UNO is a great beat maker for finger-focussed percussionists.

Perfect for: The pencil drummers in your life.
Tannoy Reveal 802 Studio Monitor Speaker, Each, EU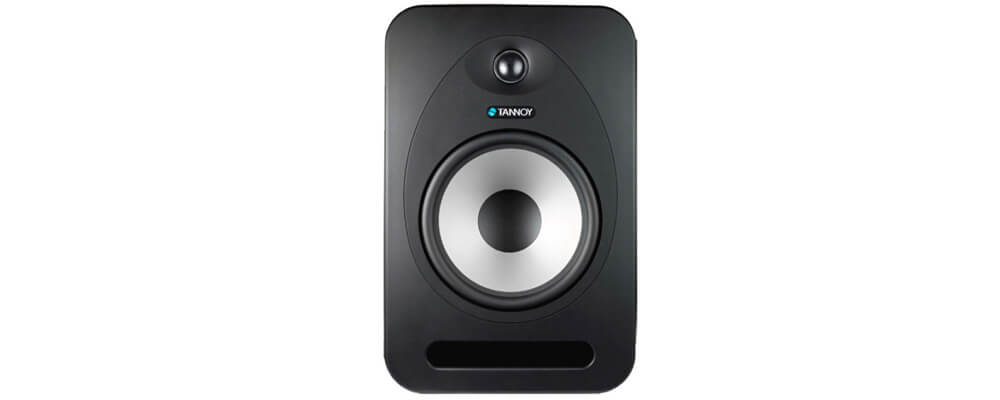 Tannoy's Reveal Monitors show you the true sounds of your recording, plus big is better right?
Perfect for: The recording artist and producer who can handle the truth.

Arturia MicroBrute Analog Synthesizer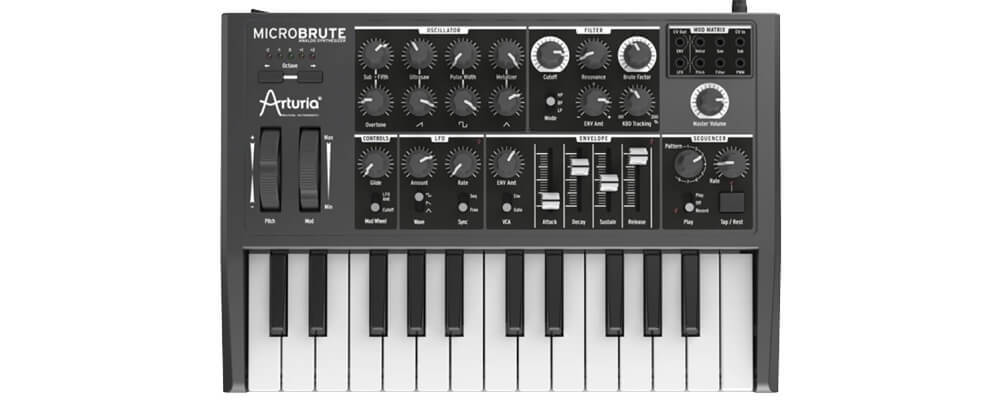 It may be small but the Microbrute Analog Synth is anything but in terms of controls and electronic sounds.

Perfect for: Not so daft punks.
KRK KNS-8400 Studio Monitor Headphones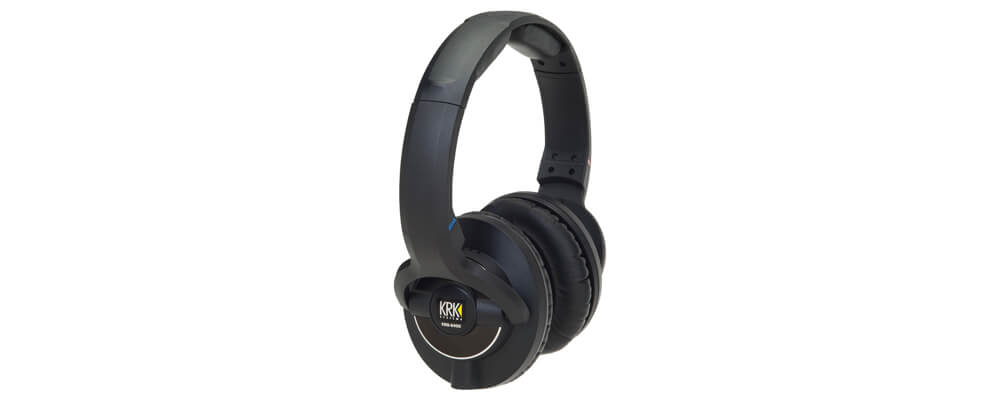 Headphones you can take anywhere. Whether you're tracking or on the streets doing your grind, the KRK KNS 8400 are a sturdy pair of phones that get the job done.
Perfect for: Anyone needing a pair of kickass headphones, really.

Arturia Keystep 37 Controller & Sequencer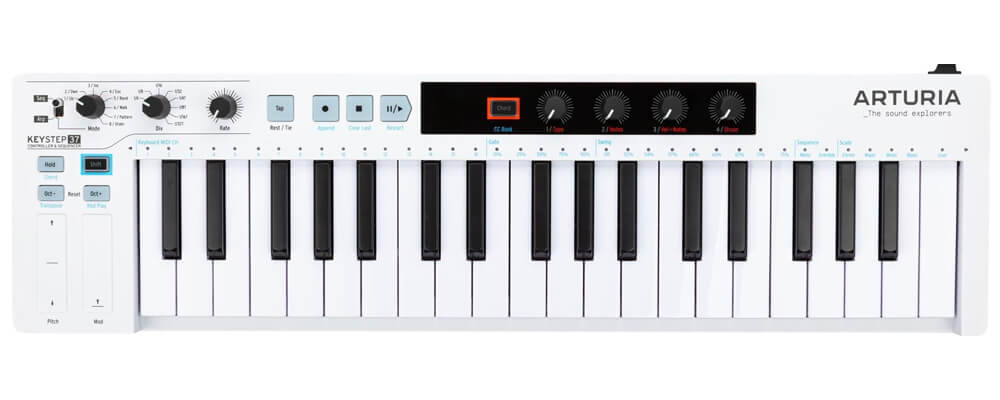 The popular Arturia KeyStep gets an upgrade with the KeyStep 37, a compact and feature-heavy MIDI controller with scale and strum modes.
Perfect for: The no-frills tinkerer.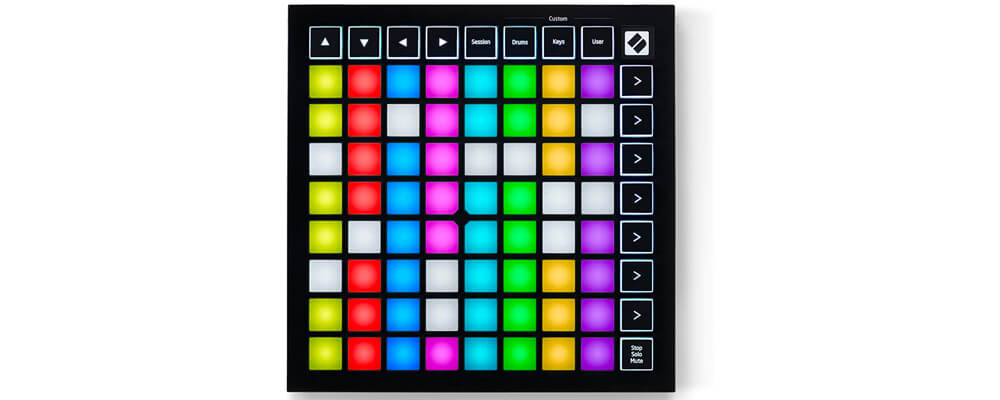 A compact and portable 64 RGB pad MIDI grid controller that you can easily fit in your bag. It gives you everything you need to start performing in Ableton Live.
Perfect for: The sensible beatmaker on the move.
Shure SM58 Vocal Dynamic Microphone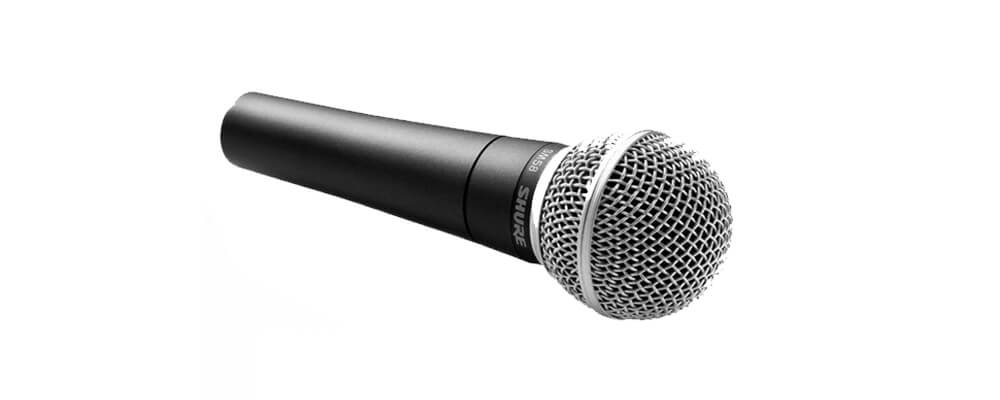 There are not many mics more legendary than the Shure SM58. If you're in need of a dynamic microphone, this needs to be part of your tool kit.
Perfect for: Anyone who needs a vocalist's Swiss-army knife mic.
BandLab Link Analog Mini Audio Interface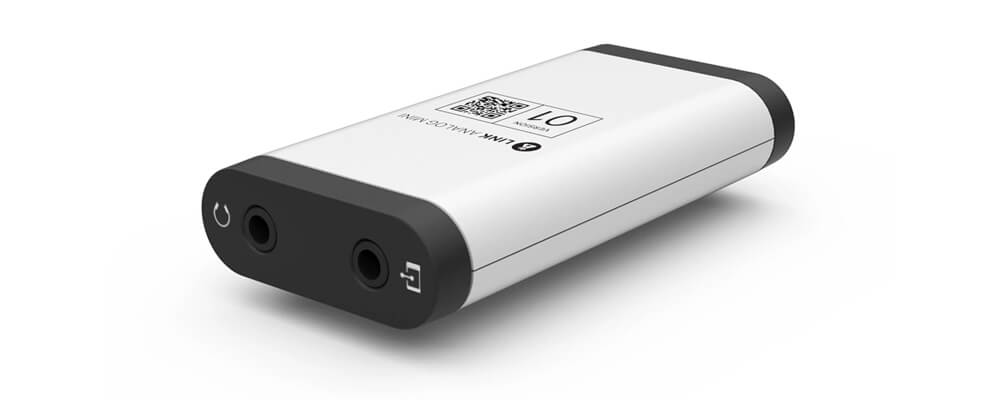 If you're one of those who get song ideas in the most random locations, you'll wish you had one of these pocket-sized audio interfaces. BandLab's Link Analog Mini lets you lay down tracks anywhere you go, no amps or extra gear needed.
Perfect for: The spontaneous creator.
Shure MV7 USB and XLR Cardioid Dynamic Vocal Microphone, Black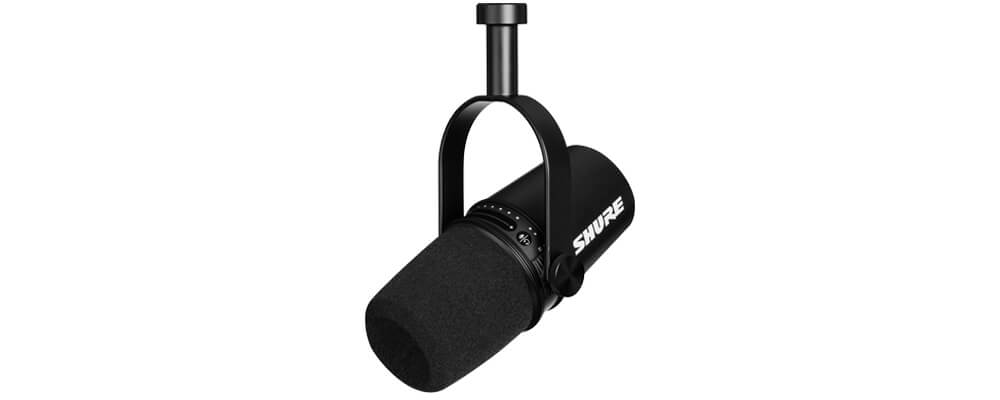 Sounds great out of the box, and with both USB and XLR outputs, there really isn't much that could go wrong with the Shure MV7 USB microphone.
Perfect for: The podcaster who wants to podcast more and worry less.
---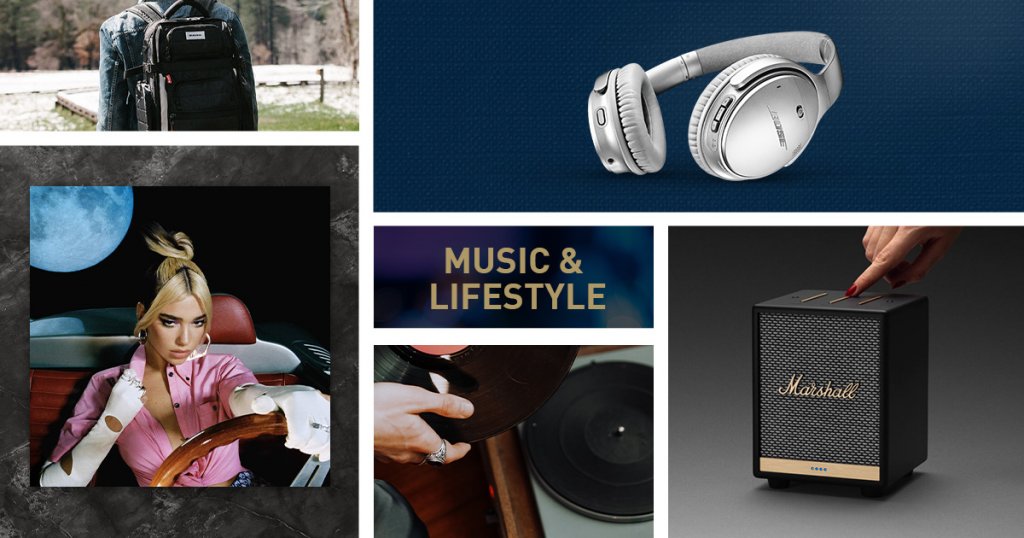 Music & Lifestyle
Bose Noise Cancelling Headphones 700 with Charging Case, Eclipse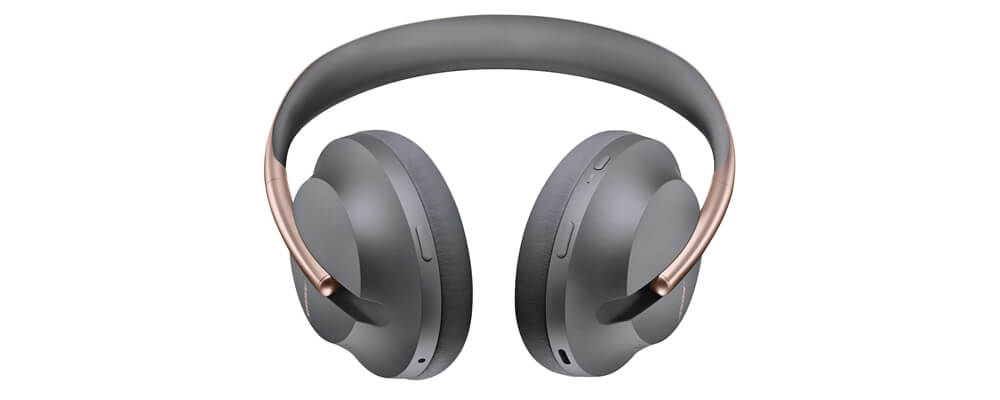 If you're not already on the noise-cancelling headphones bandwagon, why not start with the best?
Perfect for: The firm believer in "you can have your cake and eat it too."
Fender Fullerton Telecaster Ukulele, Walnet FB, Black

Not to be confused with the Fullerton-era Fenders, the Fullerton Telecaster ukulele is for those who never want to be far away from the icons of rock 'n' roll.
Perfect for: The non-conformist ukulele player, and the conformist Telecaster lover.
Adidas Originals Tubular Invader 2.0 Sneaker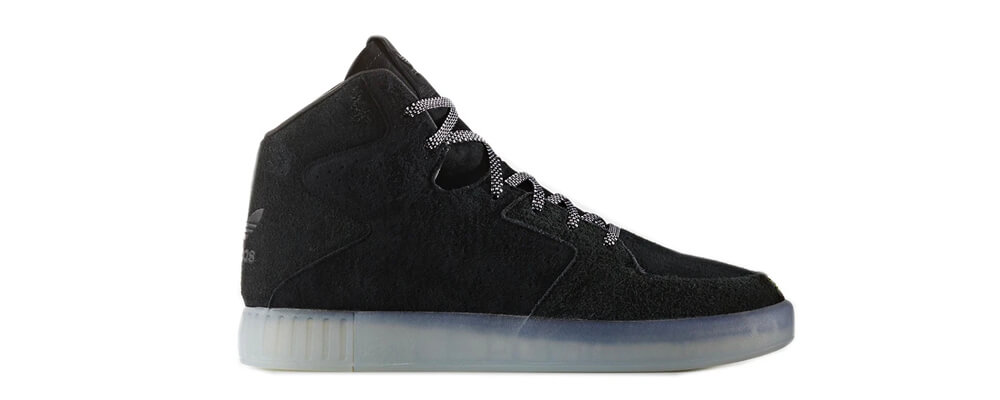 Y-3, Yohji Yamamoto, high-fashion-inspired, with an affordable price tag. Premium materials included.
Perfect for: The understated sneakerhead musician/music lover.
MONO Classic FlyBy Backpack, Black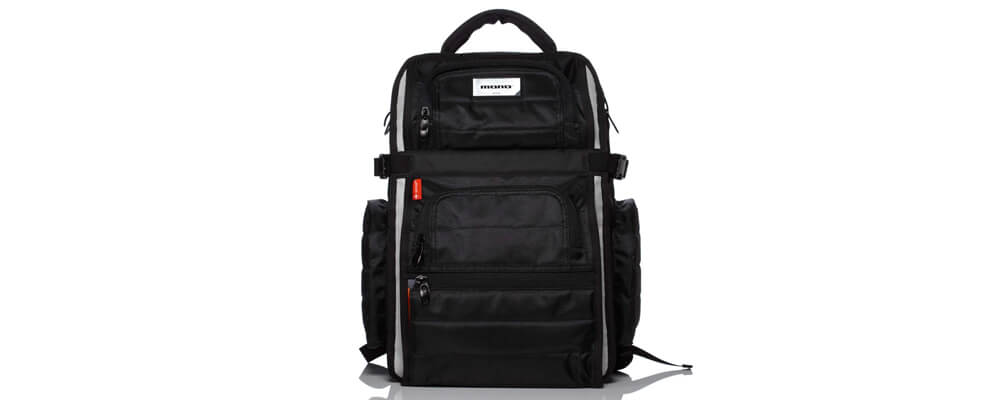 MONO's best selling, non-instrument bag. Lots of storage, detachable laptop bag, plenty of musician-centric touches – you'll convince yourself you'll need one soon.
Perfect for: Everyone. We're not kidding.
Converse Chuck Taylor All Star HI Enamel Sneaker, Red/Black/White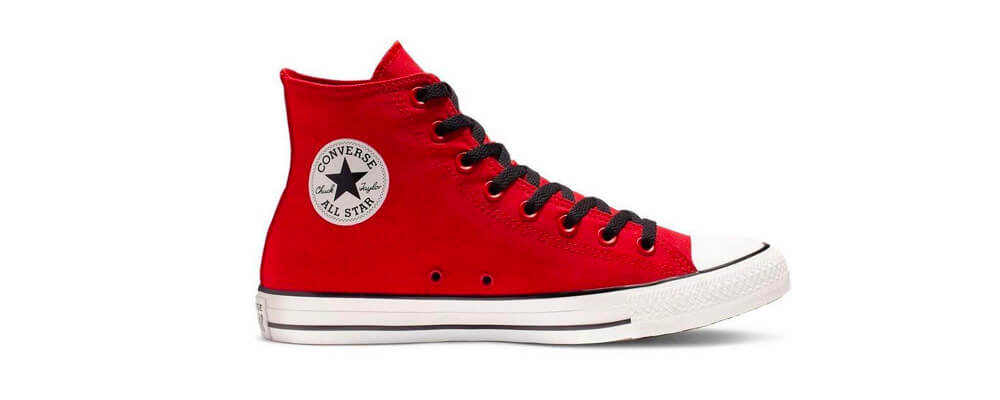 Ah, Chuck Taylors. Few sneakers have a history as illustrious, these Chucks bring statement style to any outfit.
Perfect for: Punk rock isn't dead! Neither is your belief in the extra-terrestrial.
Crosley Discovery Portable Turntable, Seafoam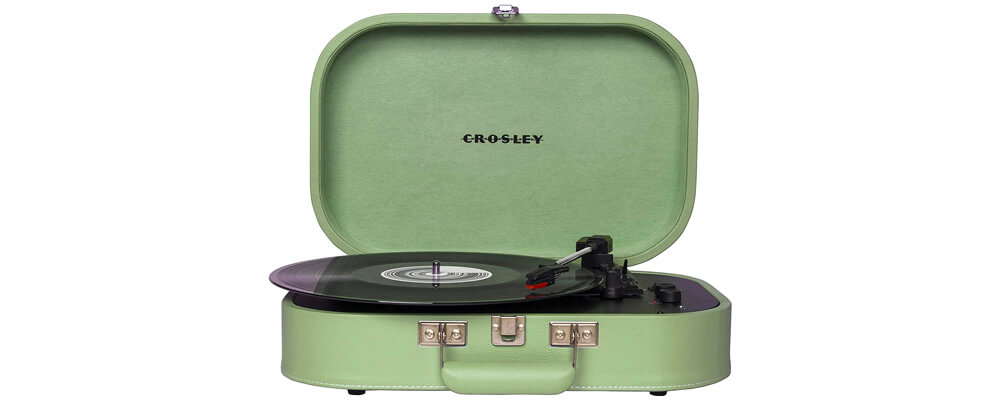 Vinyl and turntables are one of those never-ending rabbit holes. But everyone has got to start somewhere, and that is just what Crosley has set out to do with their aptly named turntable – the Discovery.
Perfect for: Lo-fi heads who want a taste of the analog life.
Fender Stratocaster Body Bookends, Sunburst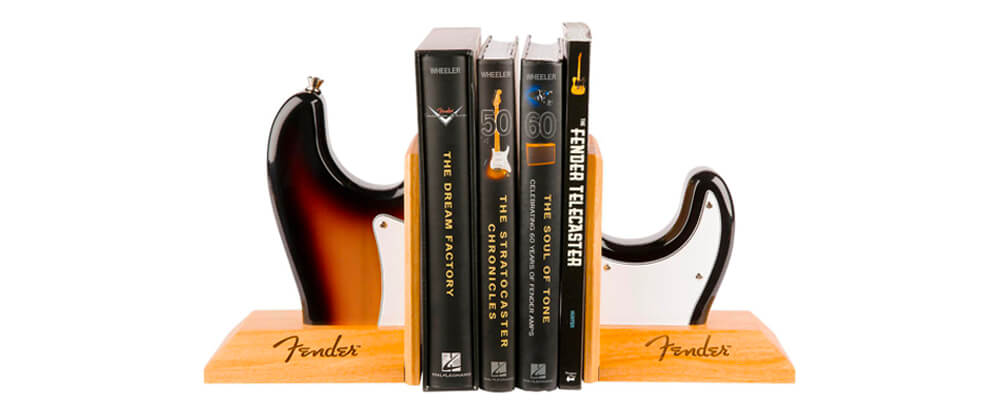 Just like the Stratocaster will never be taken over by the digital equivalent, books are here to stay. And now you can keep your books upright with a rock icon.
Perfect for: The well-read guitarist.
MEINL Percussion KA9-M Solid Kalimba, Medium, Natural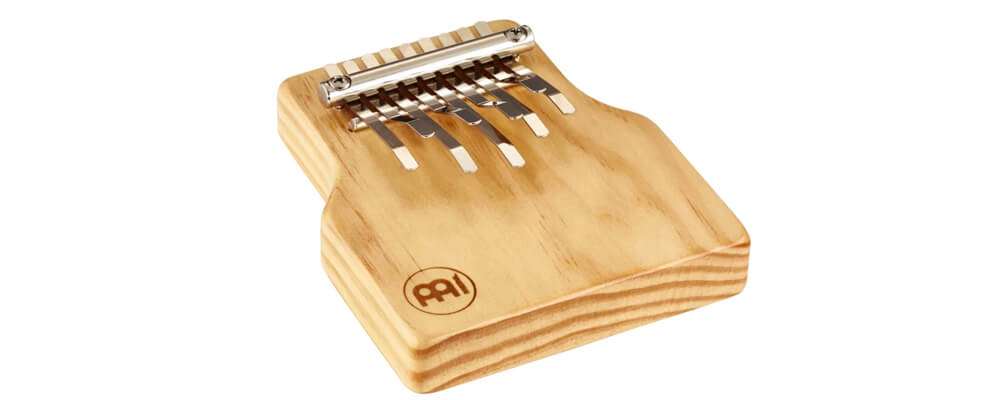 Never heard of the Kalimba? You'll be tempted to own one when you hear how they sound and see how easy it is to play.
Perfect for: World music enthusiasts.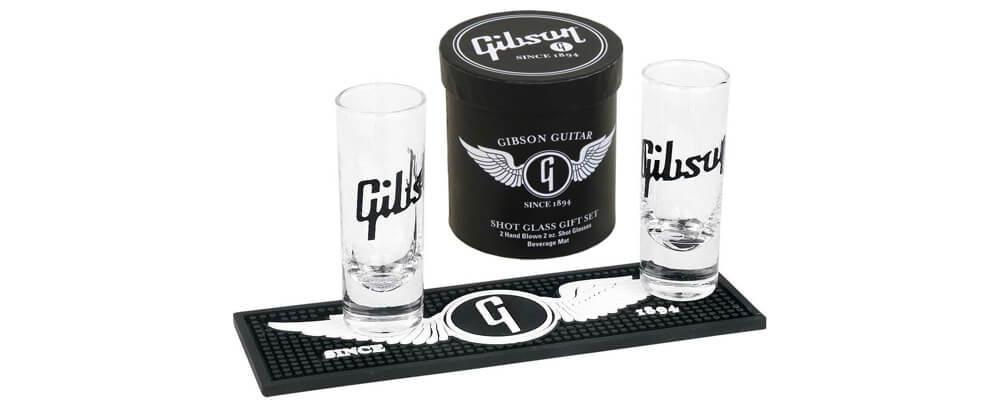 Take a shot in style with Gibson's Shot Glass gift set. It even comes with a fancy bar mat!
Perfect for: Fans of rock 'n' roll and the party life.
MEINL MCC-10 10inch Cymbal Wall Clock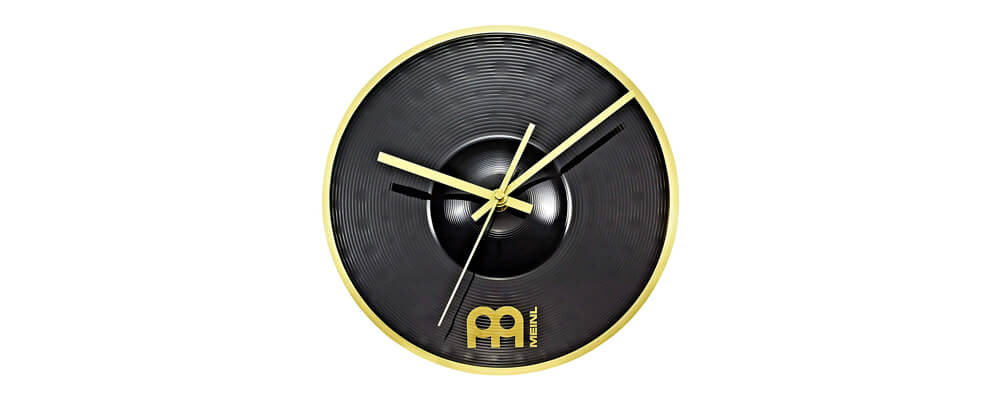 Name a more iconic duo – Drummers and timing. Made from a real Meinl Cymbal, you'll always be on time with this 10″ clock.
Perfect for: The drummer who never wants to be far away from all things drums.
It's time for you to get your shopping duties done for the season! As always, good luck and stay safe from all of us at Swee Lee!
Read more: Pedal Picks: Blues, Metal & Rock