You'll never forget your first guitar. Some of us will even keep it for life. As most of us don't jump straight into our holy grail end game guitars, there will come a time where we feel as though we've outgrown our first electric guitar.
As you continue making steady progress in your journey of getting better at playing the guitar, you start to learn more and more about what you like, dislike, want or need. The more exposed you get to different styles of music, different playing styles, you'll get a better understanding of why you'd consider upgrading to your next electric guitar.
Shop For Your Next Electric Guitar
If you find yourself in this position and you're struggling to justify your feelings about opening up your wallet, here are eight reasons why it might just be time to upgrade to a better electric guitar.
1. You think you deserve something "better"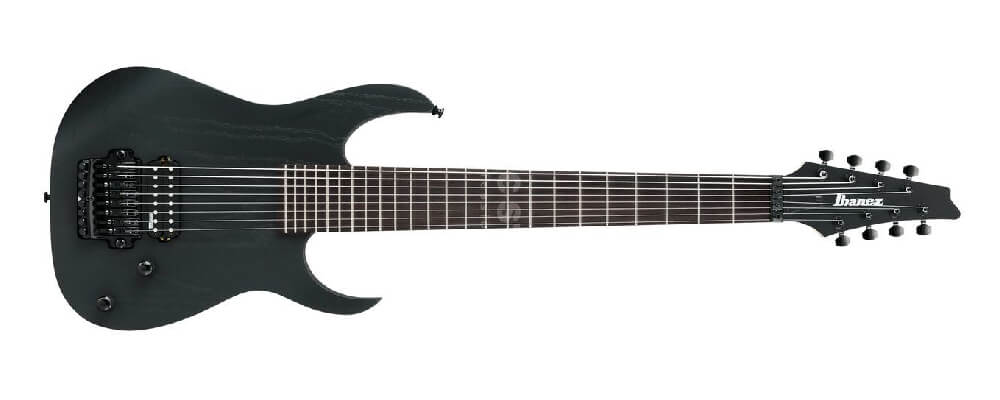 Okay, you've seen just how much you have improved over the last few months or years of practising the same old riffs, smoking through your favourite solos, and crushing your top songs from start to finish. Remember when you told yourself not to invest too much in your first electric guitar? Just in case, you know… you lost interest, or gave up?
Well, look at where you are now! You've outgrown your first electric guitar! Now, don't get us wrong – we're firm believers that affordable electric guitars today don't cut corners that significantly degrade your playing experience. But there really isn't a bad reason to want something more pricey or fancy. After all, look at what our guitar heroes played!
If you feel that you've proved yourself in the training grounds and you're at the stage where you can rock an expensive axe without feeling like you don't deserve it – we say go for it. That's a good enough reason in our books.
2. You need a wider range of tones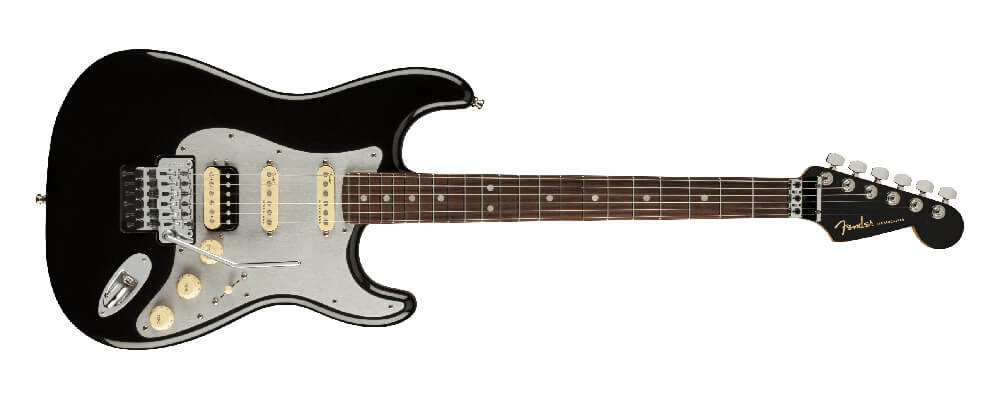 Electric guitars marketed as beginner guitars tend to pack less complicated features to make things more simple for the novice to grasp. Fewer things to worry about – just focus on getting up to speed with your licks.
But there comes a time when you listen to your favourite songs and you wonder how they're getting those sounds. Maybe it's a 7-string guitar! Or one of those fancy out-of-phase pickup positions. You don't often see features like that on entry-level guitars. But the more you play and the more you start learning what sounds you want to achieve, this becomes a completely legitimate reason to upgrade to a better electric guitar.
3. It's time for even higher levels of performance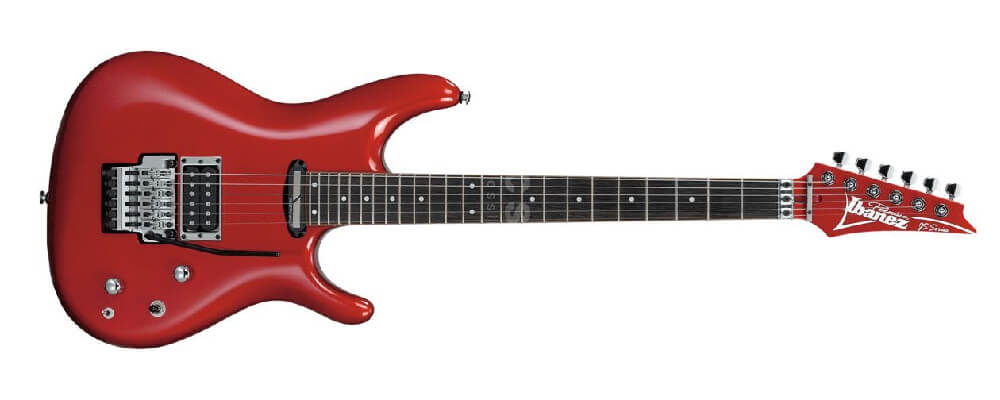 There's no denying it – some guitars are better suited at playing certain styles of music than others. Tell the naysayers that this isn't an excuse, you've just learned that you need the right tools for the job. That's not to say it's impossible to do those big stretches and effortless sweep picking on a vintage-style Telecaster, it's just not designed for that.
There are, however, many guitars that are designed for styles of music that require higher levels of performance. Instruments with a flatter fretboard radius and a thinner neck allow you to truly hit top speeds. Guitars with locking tuners let you go ham without going out of tune easily. There are many guitars with modern features that with time, you might just realise you need.
4. You want an even better-looking guitar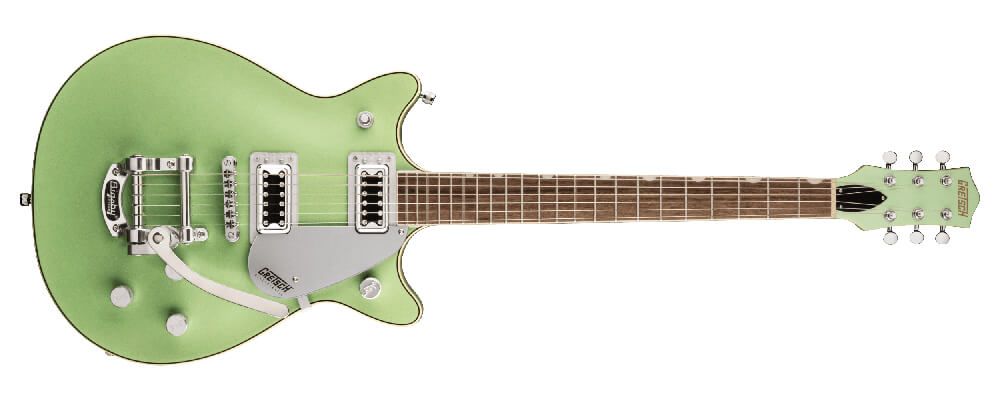 We all remember the day we bought our first guitar – especially the struggles of finding one that fit our budget. More often than not, we found ourselves having to make some compromises. One of those compromises could be aesthetics.
We're firm believers that the guitar you play should inspire you to play more. And there's nothing more unfortunate than not wanting to pick up your guitar because you've fallen out of love with how it looks. We all have different tastes for guitar aesthetics, and if your favourite guitar finish or style gives you even more joy when you play it, why not?
5. Your musical tastes have changed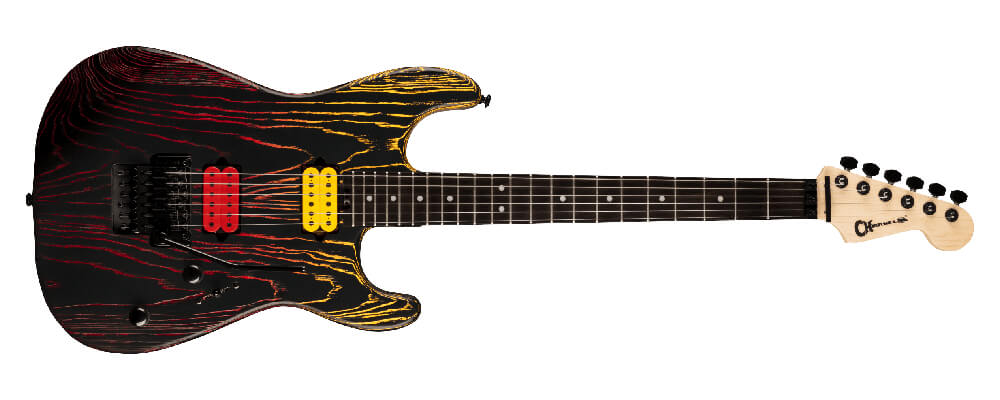 Perhaps your first guitar was a classic Stratocaster, and that's probably not going to cut it if you're into Djent now. Or you started off with a shred-style guitar and you find yourself playing John Mayer-esque blues licks.
This is totally normal as we discover more about ourselves in the world of music! As mentioned in our third point, every guitar has its strengths and weaknesses, and finding the right one for what you desire to play is a completely legitimate thing. That's why so many pros have an army of guitars at their disposal – one for each style, or even one for a specific song!
6. You require a more specialised or niche instrument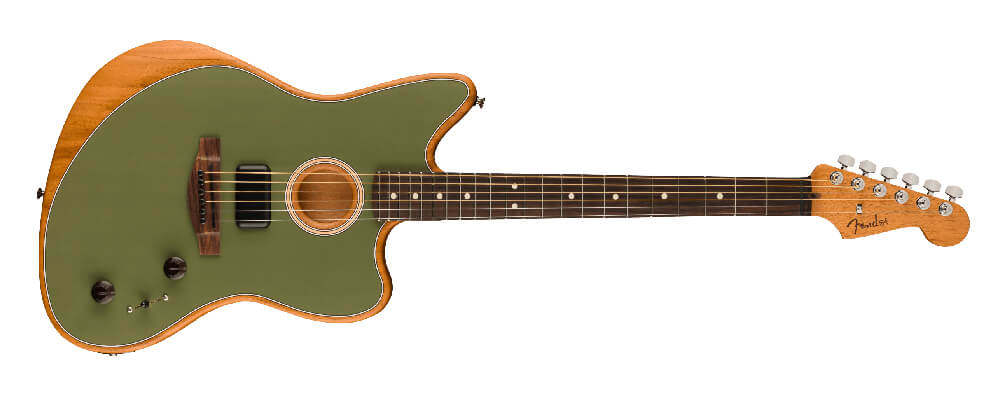 There are many guitars that are designed for versatility. But even the most versatile guitars won't be able to do what some specialised instruments offer. Take a 12-string guitar for example.
Some guitars like Fender's Acoustasonic line open up a world of tones impossible on a traditional electric guitar. If you've discovered that you're ready to stretch your creativity to the next level, such specialised instruments give you endless hours of experimenting and fun.
7. You just want to sound even better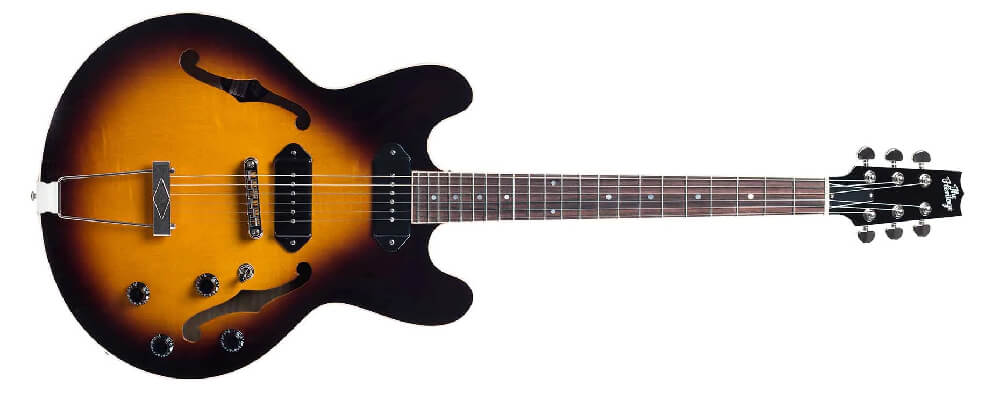 Entry-level electric guitars usually come equipped with entry-level pickups. They're mostly designed to be as versatile as possible so you're not limited to just a few playing styles. Most of them will sound great out of the box, but sometimes you'll find yourself missing that last 10%. This is one of the more common reasons players upgrade their electric guitar.
More premium guitars usually come equipped with higher-end pickups. But it's not just the pickups that contribute to their stellar tones. Higher quality tonewoods, electrical components and build quality go a long way in helping them sound even better. That's where the saying "you get what you pay for" usually rings true.
8. You want to enjoy the finer things in life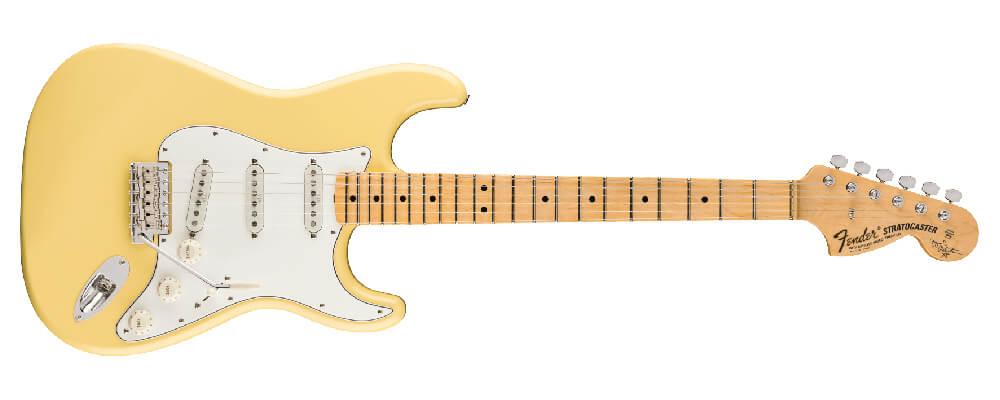 That's totally cool! If you can afford a lavish Custom Shop guitar – we say go for it! There are few things in life that can match the feeling of pride of owning a dream guitar. Of course, we're the last people you'd want to be taking financial advice from, but you know best how much you can afford to spend on a guitar.
There's nothing like opening up the case to your pride and joy – even better when you enjoy playing and appreciating how it sounds. And they're usually extremely pretty too. If you're lucky enough to have the means to own such a special guitar, good for you!
So is it time to upgrade your electric guitar?
The guitar playing journey is a never-ending one. It's so important to enjoy every second of it. So is it time to upgrade your electric guitar? Only you know best! Swee Lee stocks a wide range of electric guitars for every level and need. Need some inspiration? Check out our collection of top-notch axes for when you feel it's time to upgrade your electric guitar.
Shop For Your Next Electric Guitar
Read more: Guitarology 101: Single Coils vs Humbuckers