For over a century since its founding in 1892, musical instrument company Harmony has been the go-to brand for musicians everywhere, and is warmly remembered for starting many musicians' lifelong journey into music. Once the largest musical instrument manufacturer in the United States, Harmony is best known today for their thoughtfully crafted electric guitars and accompanying gear.
Buy Sierra Ukuleles
While Harmony guitars have been wielded by modern contemporaries like Clairo, Lianne La Havas and Sezairi, the brand has never lost sight of its promise to be a well-loved part of anyone's musical journey.
Testament to this promise, the brand presents the Harmony Foundation Series for those who are just starting their journey into music or for the muso who's always on the move. The series presents a variety of instruments created for an inviting and inspiring playing experience, starting with Harmony's new range of Sierra ukuleles. Swee Lee is proud to be the exclusive regional retailer and distributor for the inaugural launch of Harmony's Sierra ukuleles.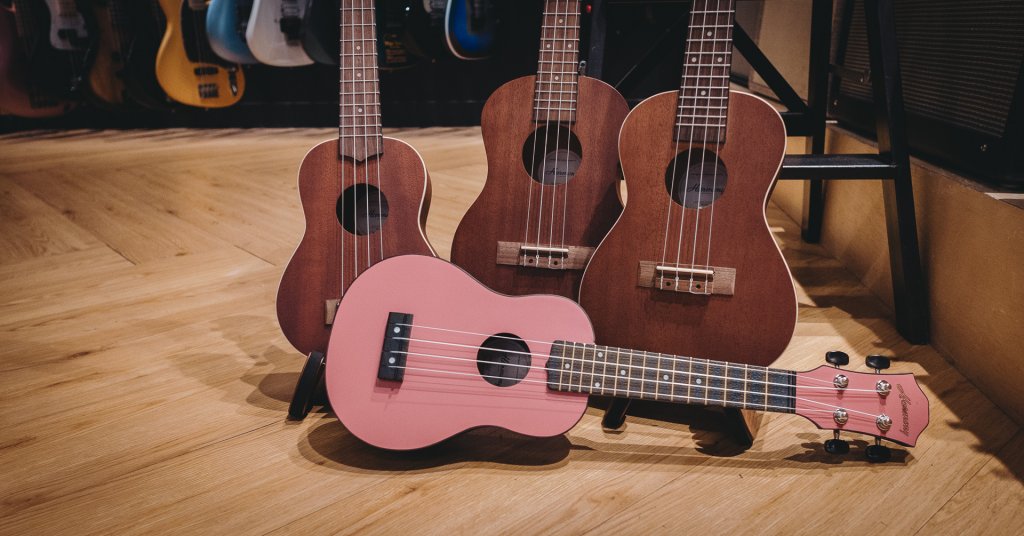 Setting themselves apart in the market, the Sierra ukuleles take their cue from natural landlocked wonders. They reverberate with warm, lush tones that are reminiscent of a laidback lakeside retreat, or a homey mountain cabin. These gorgeous ukes are built for the road, making them the perfect pint-sized instruments for your next trip. Before you rush off to meet your new travel buddy, let's get to know Harmony's newest arrivals a little better.
Read more: Swee Lee Welcomes Supro USA
Harmony Sierra Classic ABS Ukulele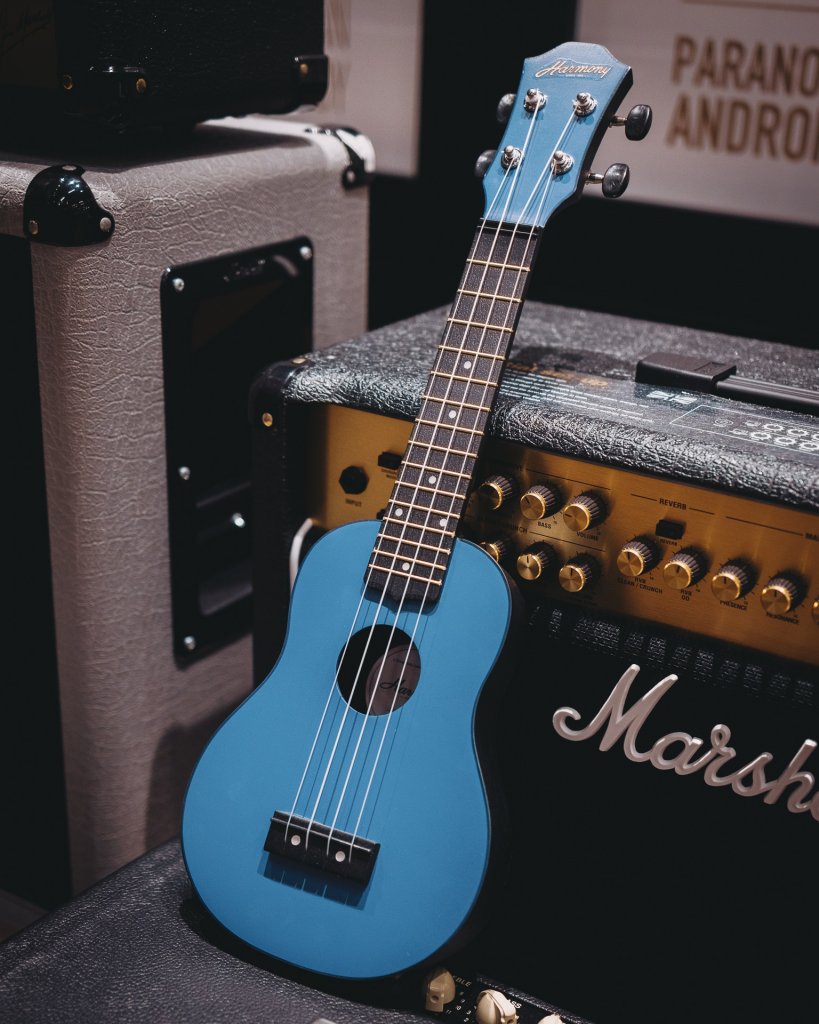 If there's one common struggle about being a musician in a tropical country, it's the humidity. All that moisture in the air can wreak havoc on delicate wooden instruments, but not with the classic ABS models. Water and weather resistant, Sierra Classic ABS models are the ideal companion for your next outdoor adventure. Done up in Sea Blue, Coral Red and Forest Green, they're easy on the eyes too – perfect for your vacation selfie!
Harmony Sierra Ukulele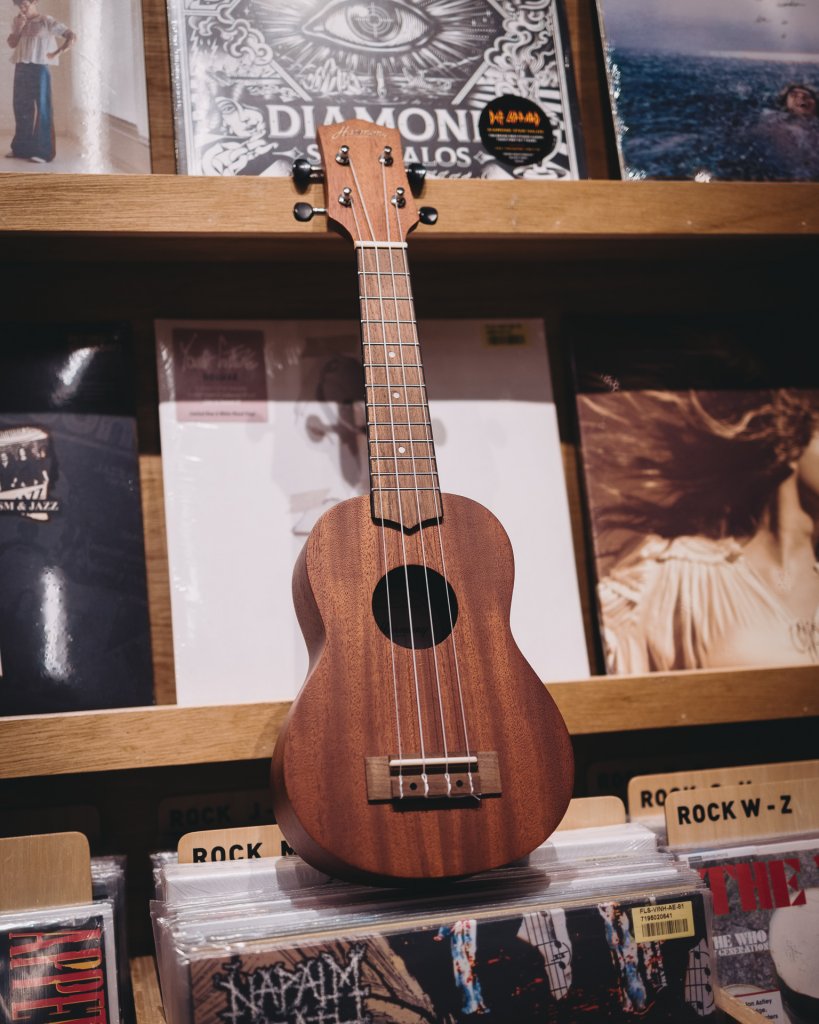 Not forsaking the timeless beauty of an all-wood build, the Sierra is quite simply put, a mahogany beauty. Owing to the wood's medium weight and open grain, there's a significant helping of depth and resonance in each strum. Its mahogany body also helps curb any overwhelming brightness, focusing on punchier midranges and a sizeable amount of treble. An all-purpose sound that lends itself beautifully to a variety of genres, the Sierra comes in a trio of sizes – soprano, concert and tenor.
Harmony Sierra Classic Ukulele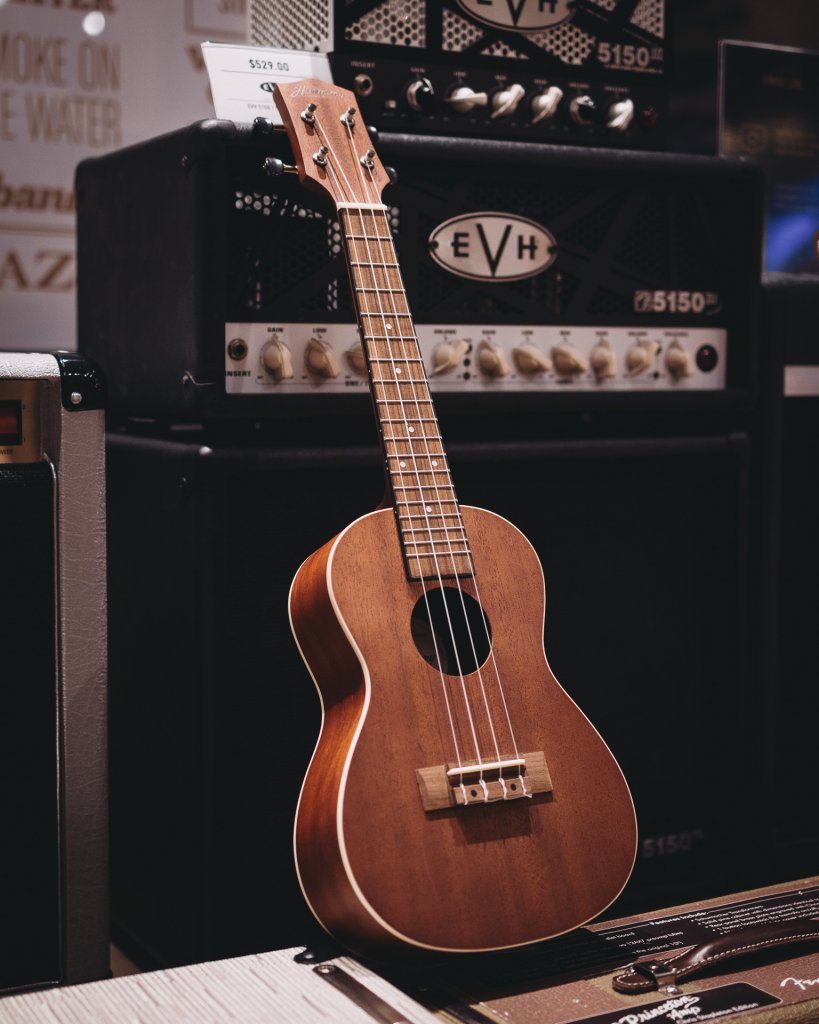 Finished in sleek satin and a luxurious cream binding, the Sierra Classic is the embodiment of style and substance. Its mahogany build stands up well in studio settings, singing with a clear and sweet voice that doesn't get sidetracked by too much overtone or colouration. To cater to each player's unique style, the Sierra Classic comes in a trio of sizes – soprano, concert and tenor.
Harmony e-Sierra Ukulele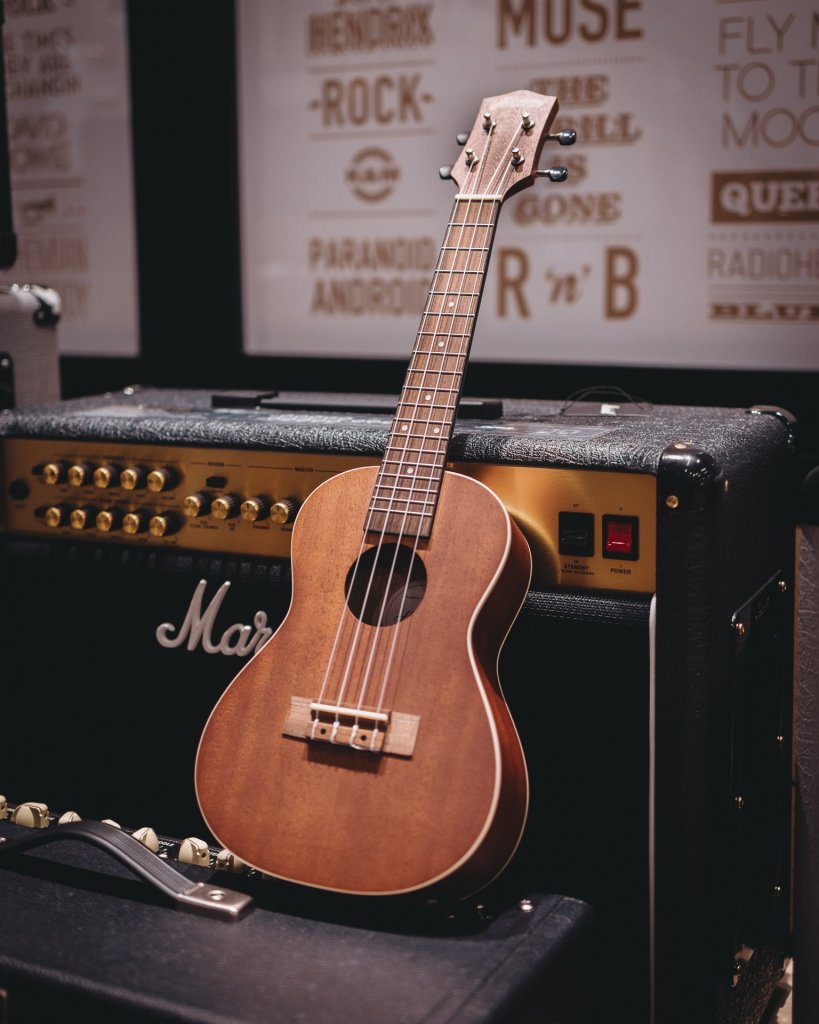 Just because ukuleles are small, doesn't mean they can't be loud. The e-Sierra carries with it the quintessential tones of its traditional counterparts, except with an electric pickup. Play it on its own, or plug it into a separate amp, the e-Sierra is the ultimate ukulele for the most versatile performers. And just so no one gets left out, the e-Sierra also comes in a trio of sizes – soprano, concert and tenor.
---
True to their word, there's something for everyone in Harmony's new range of Sierra ukuleles. What are you waiting for? Pick up one of these pint-sized beauties and start making new memories now.
Buy Sierra Ukuleles
Like what you're hearing about the Sierra ukuleles? Us too! We'll be glad to show you the whole range at any of our stores. You can get all the specs from our website beforehand to narrow down your choices.
Know what else makes life easier? Keying in your details into our newsletter. It'll help keep you in the loop so you don't miss out on the next big thing on our calendar.
Read more: Swee Lee Welcomes Pigtronix