Let's face it… a totally wireless future is really only a matter of time. Launched in the early 90's, Bluetooth felt like it was going to be a technology that disappeared with the MiniDisc and the Nokia 3210, but today, it's a 5.2 billion dollar a year industry that has integrated itself well and truly into our daily lives.
Arrive home, link your smartphone wirelessly to your speaker and boom, Amy Shark's latest album is playing off Spotify in seconds. You're headed to the seaside with friends and need some beach vibes – your trusty splash proof portable speaker and Israel Kamakawiwo'ole is there to keep you company. It's been a long day, it's time for bed and you need Songs for Sleeping… connect with just a few taps and drift away into a restful slumber.
However you'll use your wireless device – at home, at the beach, or at the gym, we have plenty of options for you to choose from. Here is a quick rundown of some of our favourites…
Bose SoundTouch 20 III Wireless Bluetooth/Wifi Speaker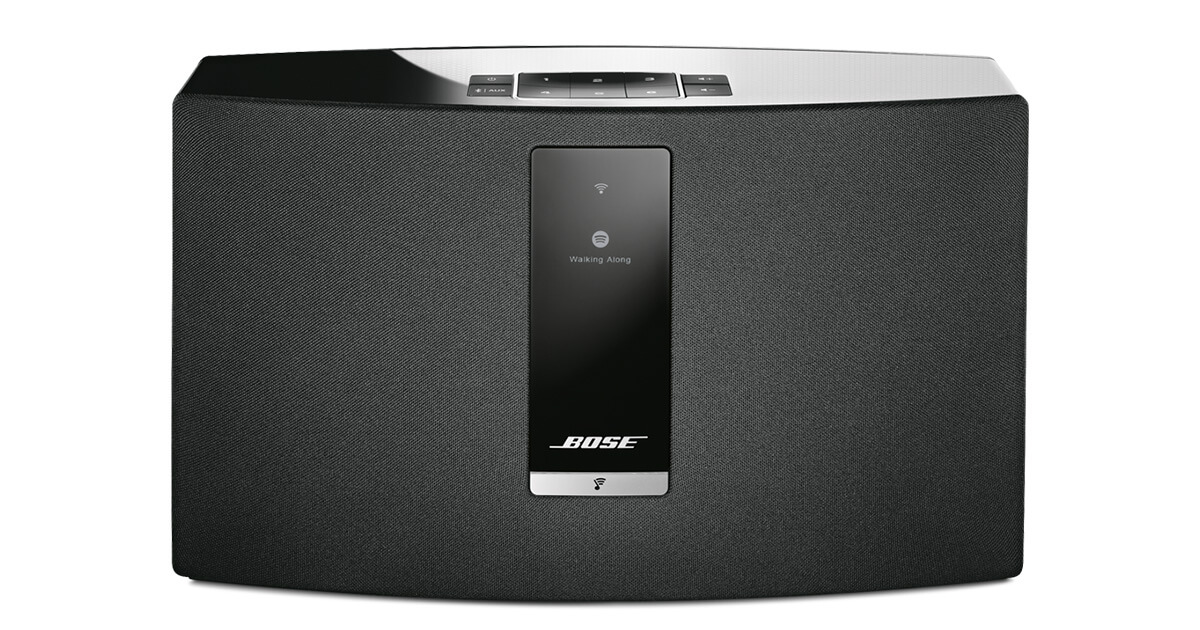 Whether you're chilling in your living room or preparing dinner for the family, the Bose SoundTouch 20 is your perfect musical companion. Control the music you play wirelessly via an app, making it easy to integrate streaming services like Spotify. It's small enough to fit anywhere, yet delivers big on sound.
Marshall Major II Bluetooth Headphones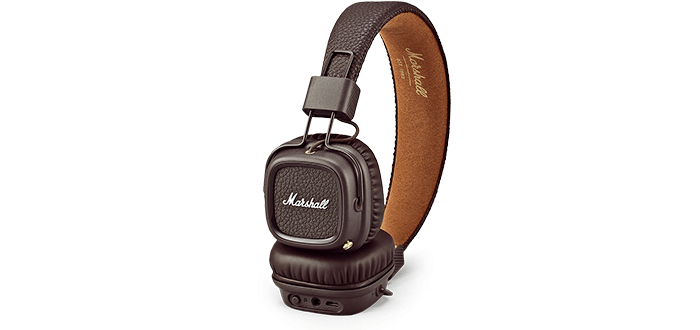 Pumping out huge sounds that will satisfy the most fervent bassheads, the Marshall Major II Bluetooth headphones deliver plenty of promise for the price tag. Features include 30 hours of battery life, a microphone so you can accept calls, and a lot of volume to spare.
B&O BeoPlay A1 Portable Speaker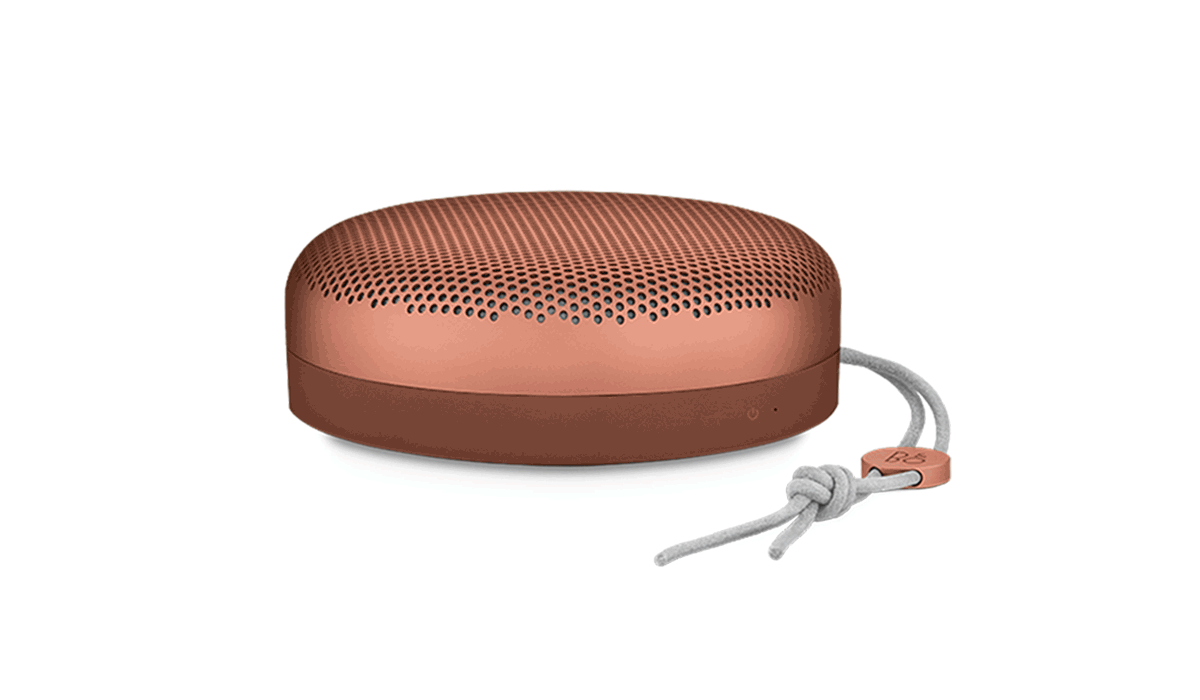 This is the speaker to take with you anywhere. The B&O Beoplay A1 is dust and splash proof, beautifully styled, and is no slouch when it comes to audio quality. Despite its small size, it delivers brilliantly across all frequencies, especially at the low end.
Did You Know? The name Bluetooth actually came from a 10th century Nordic King with the same nickname, who was responsible for uniting Scandinavia, just as we did wirelessly with PC and devices. 
Bose Soundsport Wireless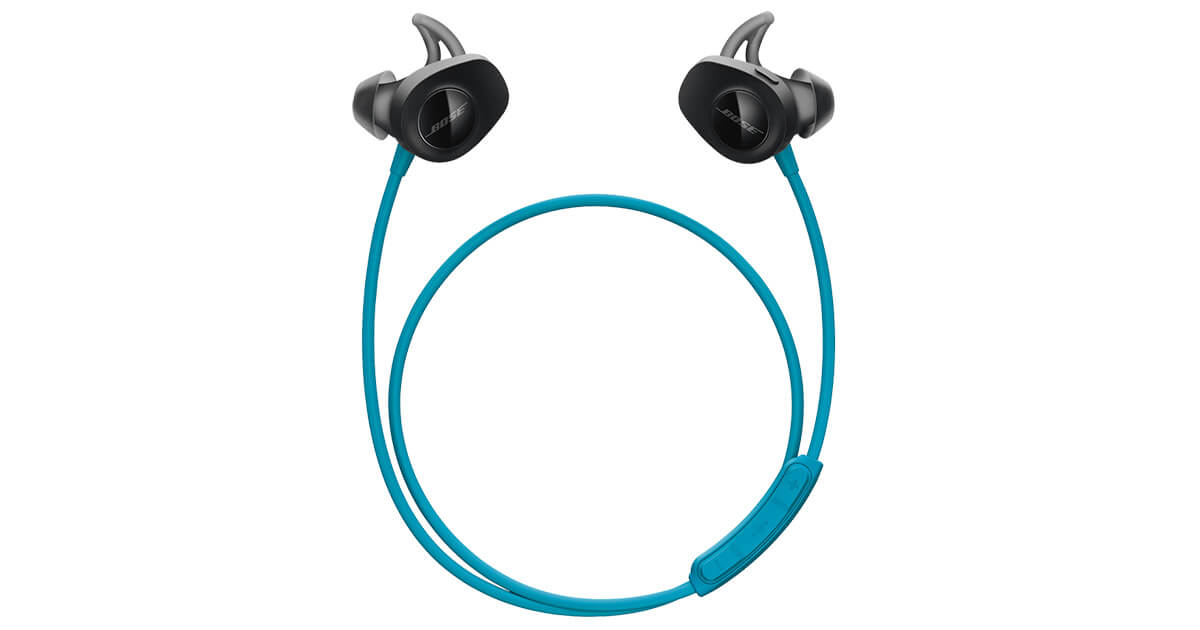 With no cables to drag you down and a sweat-proof design, the Bose Soundsport Wireless headphones are designed for the sporty and active. Soft silicone rubber hooks fit snugly, making them secure when you're running outside, or you're working hard in the gym.
[the_ad id="2351″][the_ad id="2353″]
Check out the whole range of Bluetooth speakers and headphones here. Better yet, head down to Swee Lee's flagship store at The Star Vista to check them out in person.