While it's hard for us to envision, there was a time when rock 'n' roll did not exist. A dark age for those of us who love our music with a little more octane, the advent of the sixties brought us sweet salvation with the arrival of artists like Pete Townshend of The Who, Jimi Hendrix, Eric Clapton, and Ritchie Blackmore of Deep Purple. Their avant-garde approach music has gone to influence music in an indelible way with artists such as Slash, Joe Bonamassa, Dave Navarro and many other countless guitar heroes taking some degree of influence by these pioneers of rock. What is the common denominator of all these great artists – both past and present? They all play Marshall amps of course.
A purveyor of great valve tones, Marshall has always been at the forefront of the electric guitar scene since its inception in 1962. Being great fans of the storied brand, we were thrilled to get hold of Luke Green – Product Director at Marshall to answer some of your questions about the legendary amp makers.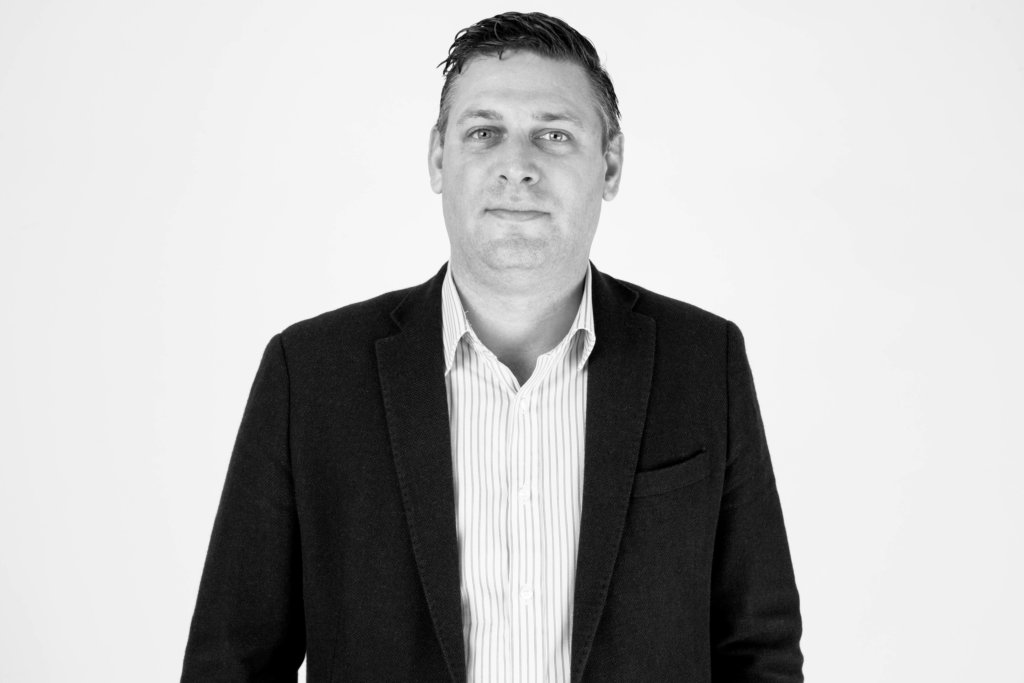 What beginner amp model do you recommend for starters and why?
There are really two great options for someone's first guitar amp from Marshall, either the MG10 which gives you access to great clean and overdrive sounds and is really simple to use.
For somebody who wants access to effects and lots of different tones, the Marshall CODE25 allows you to do this. It also allows you to use a Marshall phone app to control the amplifier and play along with your music using the Bluetooth function.
Can a cheap amp make an expensive guitar sound bad vice versa?
Really it comes down to the player! I've heard a lot of really, really good guitarists play a bad guitar through a great amp and make it sound amazing. But similarly, if you buy a Jimi Hendrix-style 1959 amp or Randy Rhoads-style 1959 amp, it is not going to make you sound like them.
It is a combination of the player's ability, the guitar and the amplifier altogether that actually gives you the sound. So to answer your question, so if you're a very good player you might be able to make things sound good with cheaper equipment. However, it is always a good idea to balance the price of the guitar against the price of the amplifier so you have a good sound overall.
What is the proper way to use and maintain your valve amp? Any tips?
A good valve amplifier should be maintenance-free unless it needs servicing from a qualified engineer. Beware claims on the internet that changing certains valves or adjusting the bias will improve your sound – those sort of things should be left to qualified professionals.
The best advice I can give you with maintaining your amp is to:
Keep it clean
Keep it dry
Avoid any sharp knocks to the amp because the valves in it can get damaged.
What is your favourite amp in the current line up and why?
That's quite a difficult question for me to answer because I can play a lot of the amps here in the Marshall factory. However, a personal favourite is the DSL series. It gives you a rich, warm sounding tone and the DSL 40 combo is great because it is easily portable.
I also really like the CODE50 combo because it is a great sounding amp. It gives you access to so many different tones and effects and it fits perfectly in the corner of my room at home.
Could we talk about vintage Marshalls? What made amps like the JMP and the JTM so special?
I think the thing that makes JTM and JMP amps so special in people's hearts is not the great tone that they produce – but also the music and albums that have been recorded using them. I think it is testament to their design that they are still a popular amp with today's players. We still build a lot of those old designs and they have not changed (in circuitry) since the early days. That's just what happens when you use the right components in the right place – you get great sounds!
What is the best mid-tier practice amp for electric guitar?
I would say there are two great ranges from Marshall that offer great mid-tier valve amplification: The Origin and the DSL.
The Origin is much more traditional in look and feel – it sounds much more like a 1959-style Marshall product. Whereas the DSL is much more modern with two channels and allows you to have a rich overdrive and a great clean sound.
Do acoustic guitar pickups work well when plugged into an electric guitar Marshall amp?
We wouldn't recommend using an acoustic guitar and an electric guitar amplifier – not from any brand. An acoustic guitar really needs a transparent sound with the amplifier and also the EQ-stage. Whereas, an electric guitar amp is designed to distort the sound and shape the tone.

We would recommend sticking with an acoustic amp for an acoustic guitar and an electric guitar amp for an electric guitar.
What made Marshall decide to branch out to lifestyle products like Bluetooth Speakers?
That's actually a really easy question to answer. For a long time the Marshall brand has been synonymous with great music. We have a record label, headphones, bluetooth speakers, wearables – all part of the user experience of people who are Marshall fans and love great music. We are really proud of anything that bears our logo and really hope that customers can enjoy the Marshall brand even if they are not a guitar player.
How has work from home been for you and the rest of the Marshall team?
Working from home has been an interesting experience but it hasn't stopped us from carrying on designing and doing things to make the products that you guys like. It has been very different having to do all of our work over video calls and phone calls – there has also been a lot more emails. However, we have managed to continue on!
We hope that all of our fans all around the world have managed to stay safe and continue with their lives during the lockdown period. We do hope that everyone has been enjoying music a little bit more – whether they are listening to it or playing it.

Hopefully, the world will be able to come out of lockdown soon and people will be able to get out and enjoy live music again.
---
To watch Luke answer the questions you asked him, you can head over to our Instagram highlights.
While you may know Marshall for their amps – just as Luke said, Marshall has been killing it with their lifestyle range of products. If you'd love to take a little bit of the great brown sound with you be sure to check out their lifestyle range here.
Alternatively, if you 'd like to check out their amps, head over to our website here.