Always wanted to learn something new? Now's the time with our new starter range!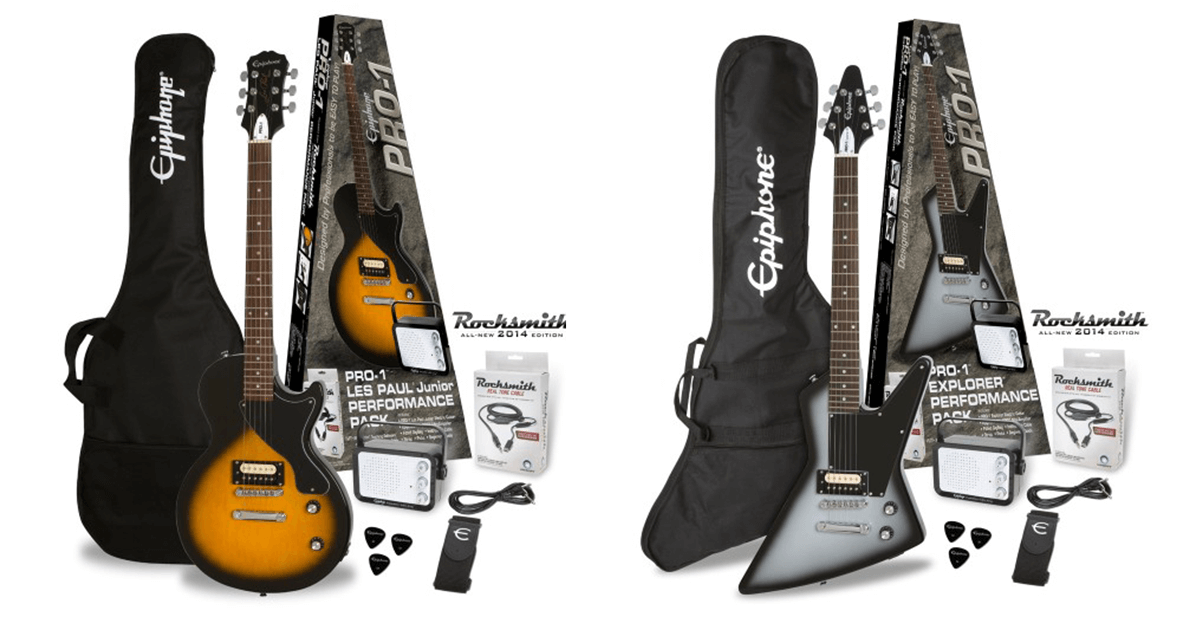 Epiphone introduces the PRO-1™ Les Paul Jr. , the ultimate pack for new players and Rock 'n' Roll fans alike. This starter kit features one of the most famous guitars in the world, the iconic rock and roll classic, Epiphone Les Paul Jr.
Available in three classic finishes: Alpine White, Ebony, and Vintage Sunburst. This guitar has all of the PRO-1's innovative features including an EZ-PRO™ C-shaped Neck, Ultra-Light strings, plus an exclusive Built-In Shadow® E-Tuner on the bridge pickup, eliminating the beginners struggles with keeping an instrument in tune!
---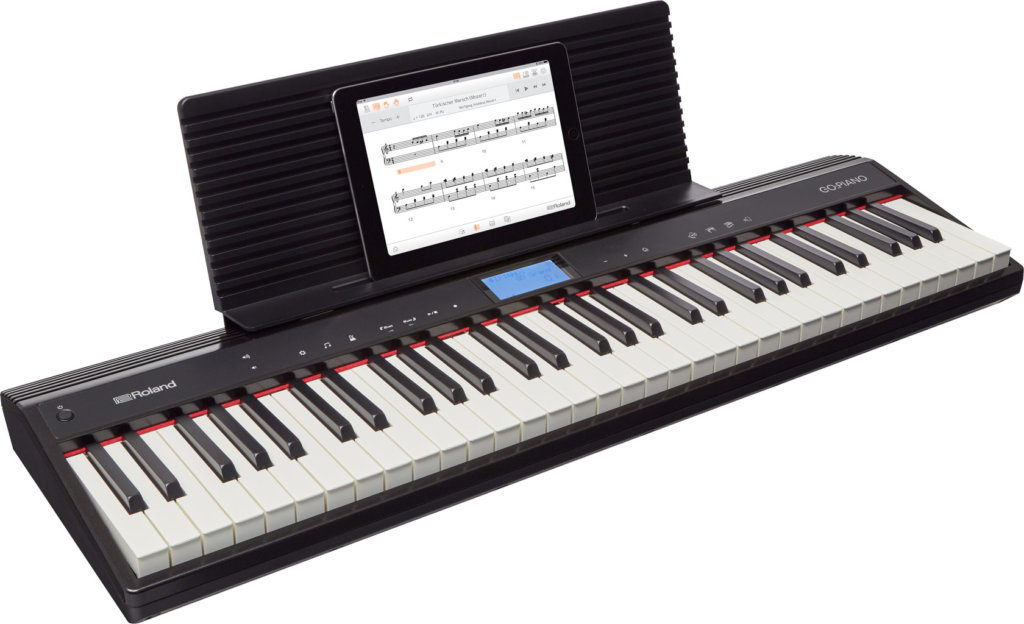 Don't have the space or budget for a full-size piano? Try the compact GO version. Roland's GO:PIANO is a complete piano learning solution, allowing you to turn the dream into reality. It's a top-quality portable piano that makes learning easy and fun. It features authentic sound derived from Roland's premium home pianos and Bluetooth® for wireless connection to music education apps on your favorite mobile devices. Plus, it comes with the best-selling piano method: Faber Piano Adventures® to get students started on the right path. Adding in built-in speakers, convenient practice features, and more, GO:PIANO is the perfect companion for starting your piano-playing journey.
---
A new approach to music production with ultra fast and super intuitive workflow.The newest addition to the legendary MPC series re-writes the rules with an intuitive controller featuring multi-touch functionality, creating a truly immersive production experience.
---


Ibanez Steve Vai Signature JEM777 Limited Edition   
Steve Vai's signature JEM guitars were first introduced at the 1987 summer Chicago NAMM—as well as Vai's official endorsement with Ibanez. This unconventional design became the world's most recognisable signature model. To commemorate its 30th anniversary, Ibanez releases the JEM777, reproducing the features of the first JEM model in an eye-catching, flashy finish.
Check out our new products online. Or visit your nearest Swee Lee showroom soon!