Even though our Dads deserve more than one day to be appreciated, this Father's Day is the best time to show our appreciation to the man in our lives who never fails to go above and beyond.
Father's Day is just around the corner, so we've put together our top musical picks that may fit the bill as the perfect gift for Dad this special day.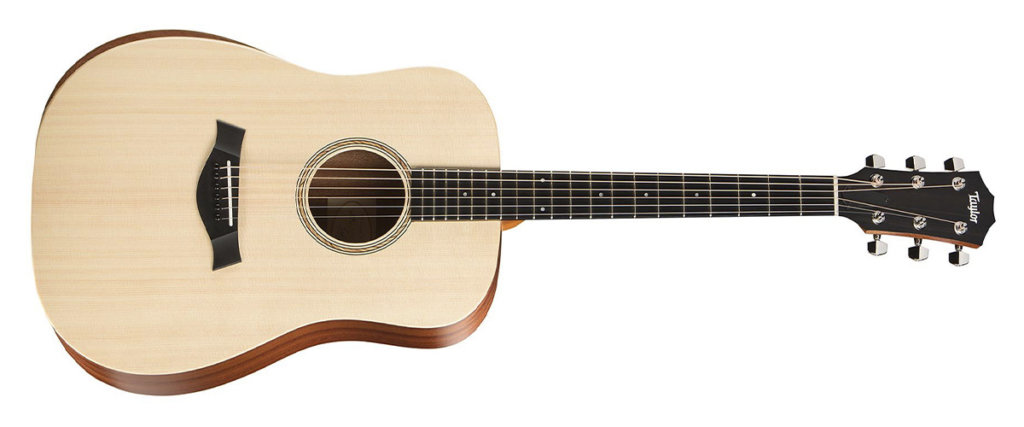 There's a good chance Dad will have a favourite musician who played a dreadnought acoustic guitar. It's never too late to emulate your heroes and pick up a brand new instrument. The Academy line of Taylors is designed with the entry-level player in mind, packed with ergonomic features that make it inspiring and easy to play. Dad will start strumming to his favourite tunes in no time.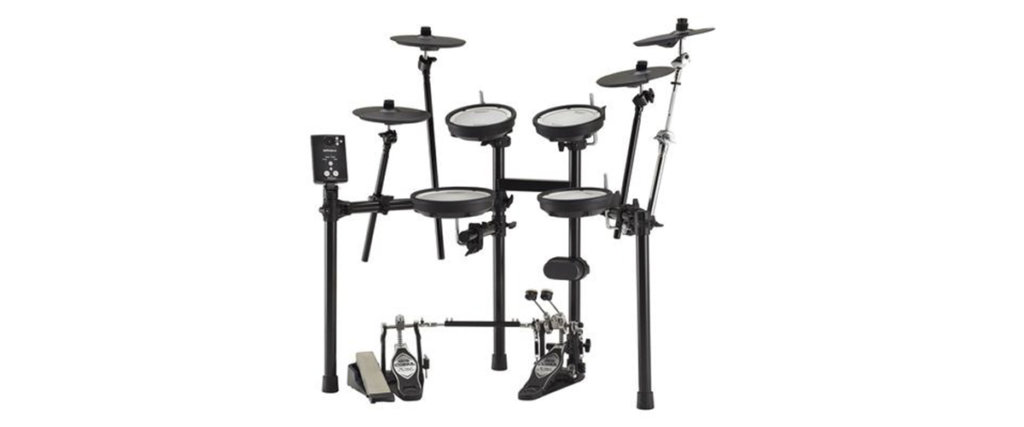 Dad will thank you for not risking the harmony with the neighbours because he won't create a racket when bashing away on an electronic drum set. Not only is the Roland V-Drums TD-1DMK a perfect practice kit at home for the novice drummer, it also has onboard drumming tools that help beginners learn and improve their drumming.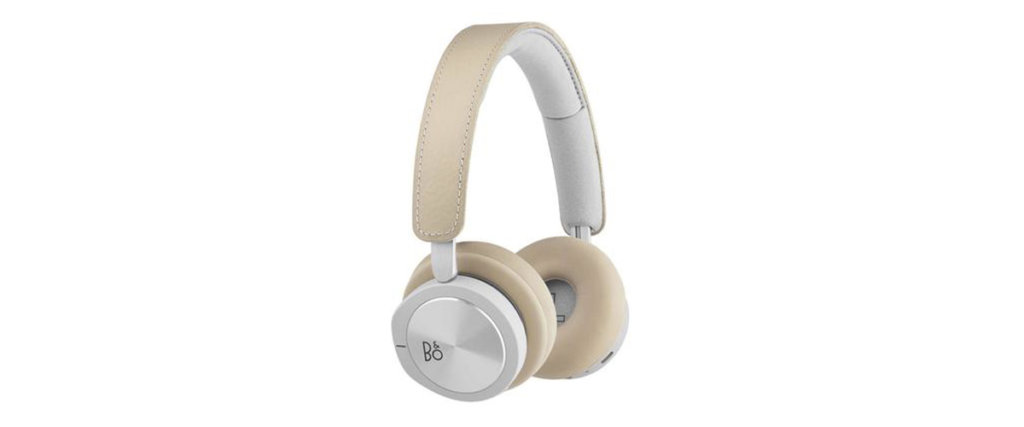 Everyone's going wireless and you should get Dad to jump on the Bluetooth headphones bandwagon too. But any Bluetooth set won't do – go for the best. Bang & Olufsen is best known for their award-winning designs in audio equipment and their H8i Bluetooth Noise Cancellation Headphones are some of the best sounding and best looking in the business.

Nothing pledges your allegiance to your favourite guitar brand like wearing it on your shirt. Love your Fender guitar? Wear a Fender t-shirt! Don't own a Fender? Wear a Fender t-shirt! Picking one out for Dad is easy – you know best which guitar brand he loves!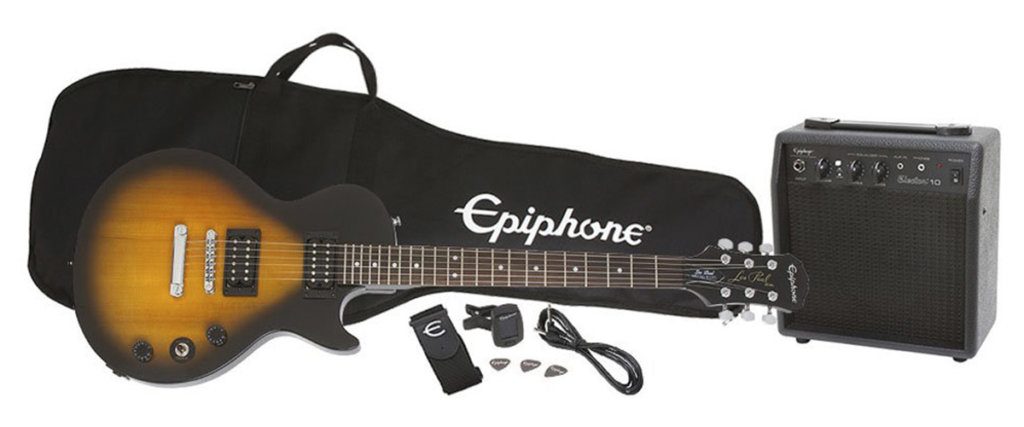 Maybe you've seen old photos of Dad sporting a rockstar's mane in his youth, or you've always known him to be a wannabe rocker. Well, you don't have to break the bank to get Dad started on the electric guitar. Not just any electric guitar – a Les Paul. An iconic guitar player by countless of legends Dad only knows too well. This pack comes with everything you need to get started – an amplifier, tuner, gigbag and strap.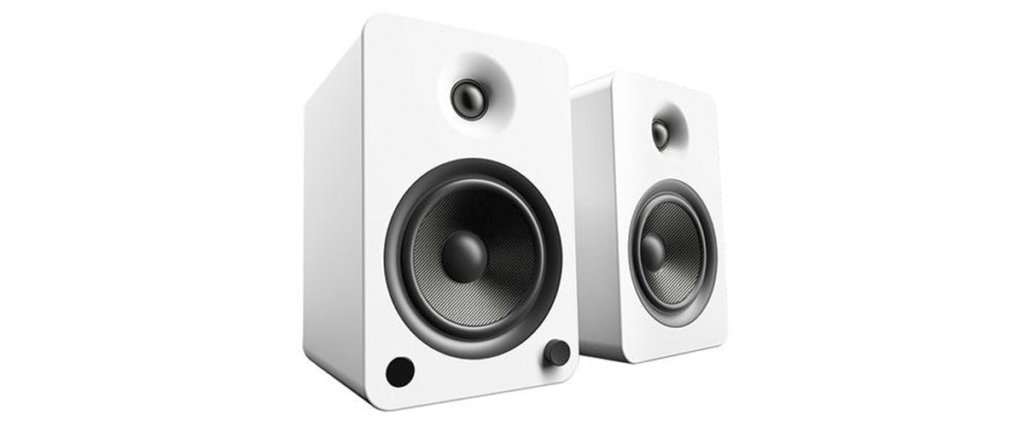 These bookshelf speakers will sit pretty wherever you put them. Perfect when paired with a record player because of its built-in phono preamp, or just as a Bluetooth speaker in the living room, these Kanto YU6 speakers will achieve any task with aplomb. They sound amazing, and look the part, too.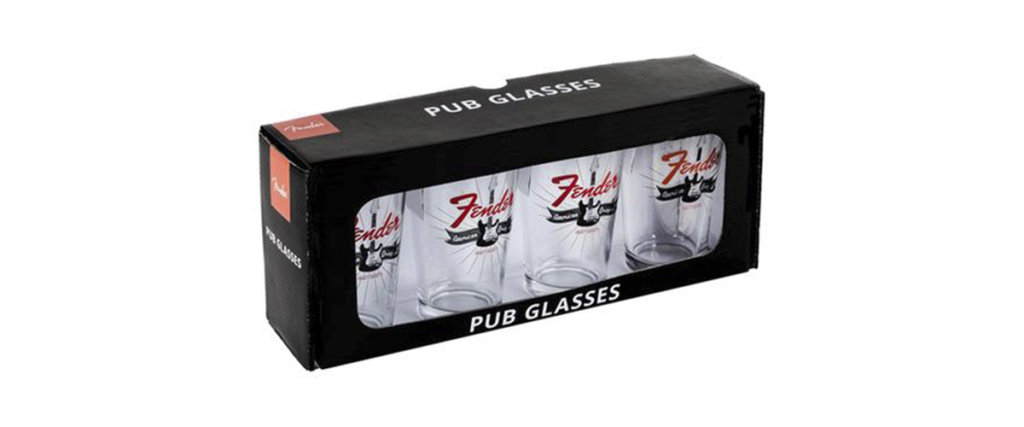 Toast to your love for one of the most iconic guitars in music history – the Stratocaster. With four pints, there's enough to go around when Dad cracks open a cold one with the boys.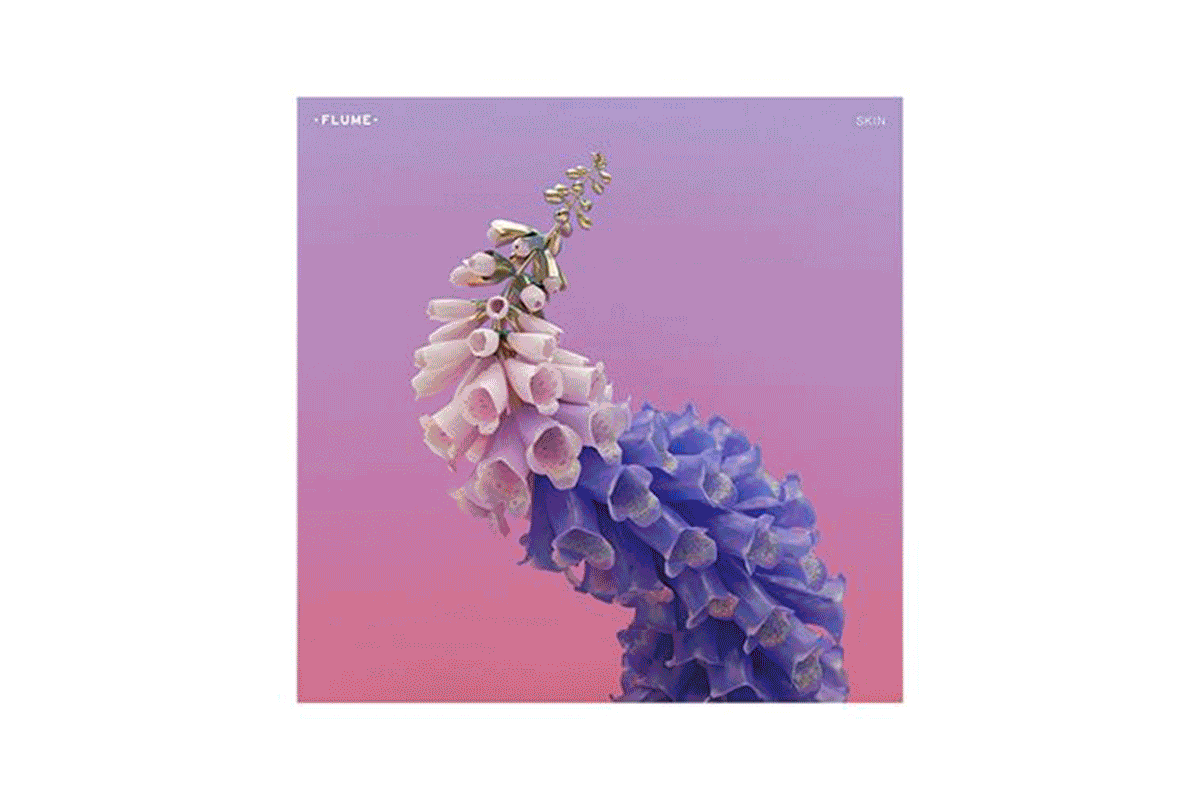 Music brings people together, and so much more. If there's one heartfelt way of showing your appreciation to Dad this Father's Day, it's giving him the music he loves.
Whether it's the expressive tunes of Marvin Gaye or the psychedelic sounds of Pink Floyd, there'll surely be a record that'll get Dad reminiscing about his youth. Swee Lee stocks more than 1,000 vinyl records for endless digging and exploring.
---
For more gift ideas, check out our full Father's Day Collection here. You can also head down to Swee Lee's flagship store at The Star Vista to try the instruments first hand, browse vinyl, music lifestyle products, or just chill out over a coffee and cake at Swee Lee Social Club.
All of us at Swee Lee would like to wish fathers everywhere a very Happy Father's Day!