Music goes along with just about anything; your first attempt at starting the day with a cup of coffee, the tears from the last onion you're chopping for tonight's dinner, or anything caught in between!
We've sorted you out with four Fender gifts under forty, because we believe in spending a little to give a lot more.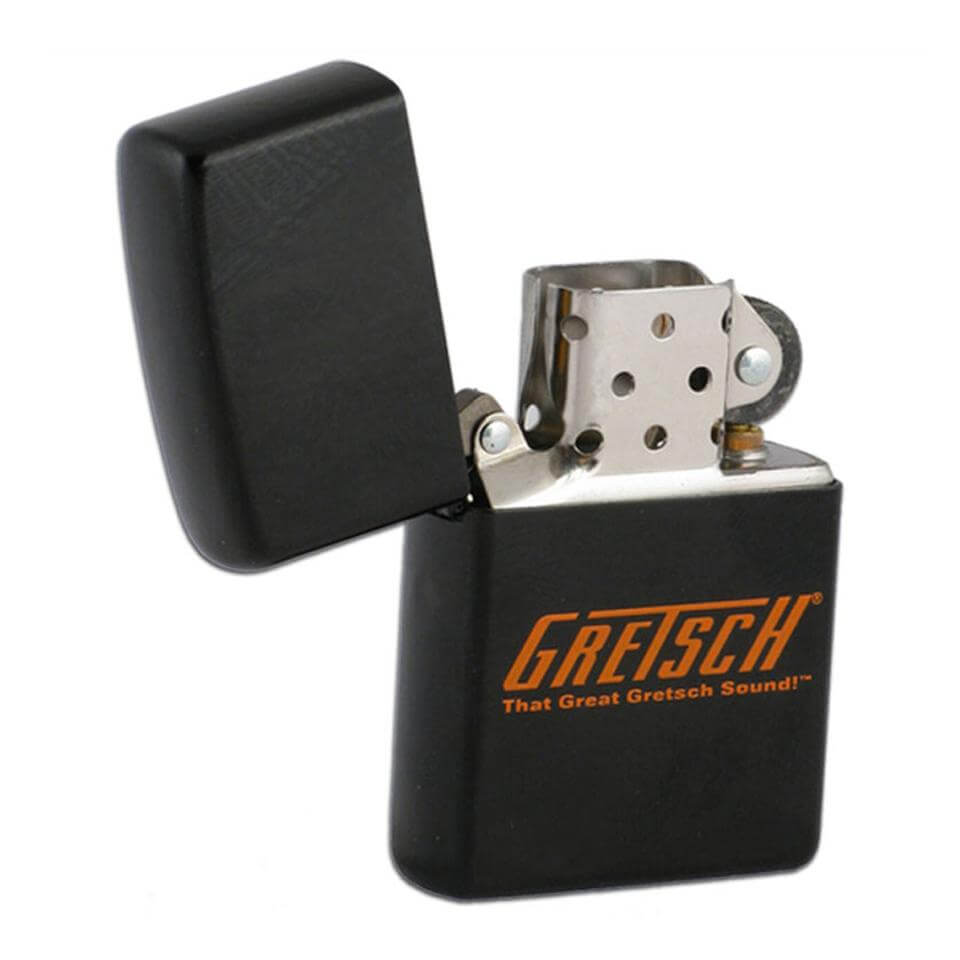 Fender That Great Gretsch Sound Zippo Lighter
We'd hate to be that one guy without a lighter while the rest of the crowd gives in to nostalgia. More than that, we'd hate for you to be that guy. Bring light to your life with these Fender lighters.
– S$30.00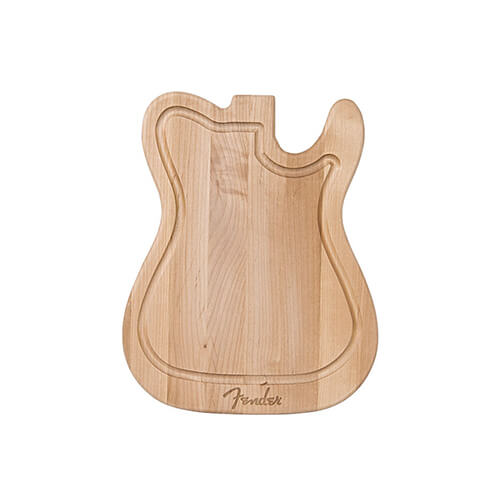 Fender Tele Cutting Board
This cutting board comes dual-functioned; excellent for prepping dinner, or occasionally pranking your partner with a "Honey, I got beetroot all over your Fender Tele!"
– S$34.99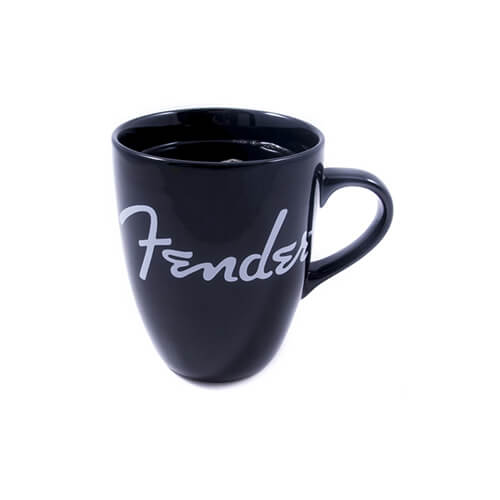 Fender Mug
If you've developed a helpless addiction to the sweet sin of caffeine and the vindication in Fender guitars, you might as well show it off with this assortment of mugs.
– S$19.99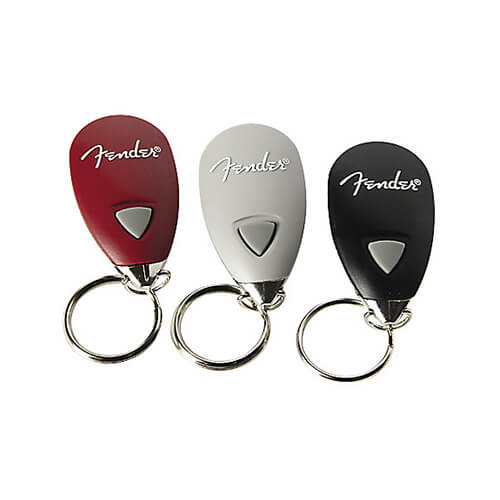 Fender Strobe-e Keychain Tuner
Within grasping reach and doubling up as a flashlight and a single-note strobe tuner, your keys are about to enjoy some nifty company. Shine the light on the low E string of your guitar or bass for tuning, or just flaunt it as a handy bottle opener!
– S$19.00