From your first guitar to the dream purchases and everything in between, it means the world to us to have been part of your musical journey. When we look back at 2018 and take stock of the guitars we've sold, we thought we'd share with you some of our best-sellers and most popular models.
For those of you who've bought these amazing guitars – you're certainly not alone in owning them, but the music you make is yours alone.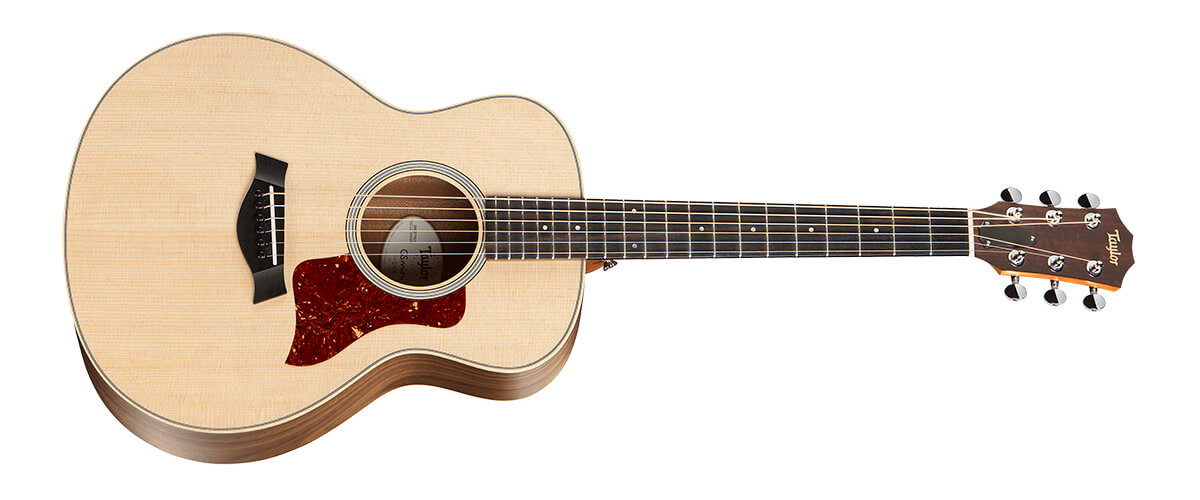 No surprises here – Taylor's best selling GS Mini series is also our best selling acoustic guitar for 2018. The GS Mini was designed by Bob Taylor as a scaled-down Grand Symphony that sounds full, is easy to play, all without breaking the bank and feeling too precious. Popular with the beginners, experienced and even professionals, the GS Mini has been a smash success since its debut in 2010, and we don't see it going away for some time.
Today, the GS Mini series has spawned a number of models in several wood pairings, an even an acoustic bass! Our best seller comes with walnut back and sides.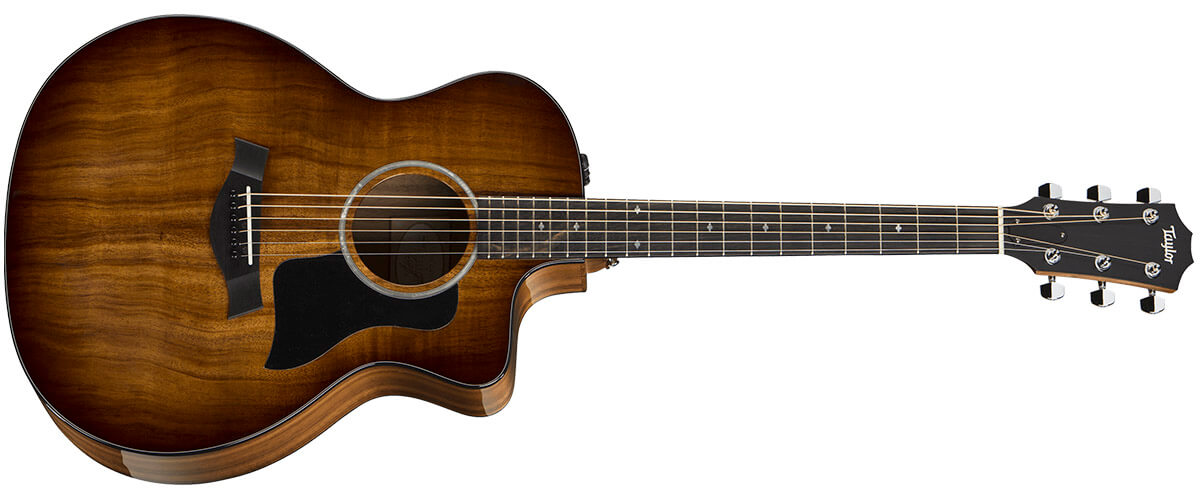 Koa is one of our favourite woods. Not just for its eye-catching good looks, but for its bright and focus tone that cuts through the mix in musical way. Coupled with Taylor's most popular Grand Auditorium (another Bob Taylor original), the 224ce-K is an incredibly versatile acoustic, suited for both strumming and fingerpicking.  

Many of us dream of owning a Gibson Les Paul, following in the footsteps of our heroes. The Gibson Les Paul Studio line has been turned many of these dreams into reality. Using the same tonewoods, made by the same craftsmen, the Les Paul Studio is a no-nonsense workhorse guitar at a more affordable price. Most popular finish? Vintage sunburst. We see all you Slash fans out there.

The most affordable American Stratocaster you can get your hands on, it's no surprise the ultra-competitively priced American Special Strat flew off our walls (three finishes have sold out!) With modern players becoming more discerning, Fender's formula of keeping it classic and adding contemporary but functional touches have been proven to be a winner. Fender did not veer away from the traditional aspects everyone loves, but kept it practical with features like 22 frets and a "Greasebucket" tone circuit that rolls off highs without adding bass.
For those who've missed out on this American made Fender,

The Telecaster is one of the most iconic and popular electric guitars for good reason. In its purest form, the Telecaster is a true tone machine. But just like what we've learned from the American Special Stratocaster, versatility is becoming a more desirable trait. The brainchild of Fender Custom Shop Master Builder Chris Fleming, the Classic Player Baja Tele has a four-way pickup switch and an S-1 switch which opens up a world of tonal options not possible on the original configuration. Combining classic, vintage-correct looks and modern appointments, this Telecaster might just become one of the modern classics.  

What better way to start your rock star journey than to come home with your new axe, plug and play? That's why the Epiphone Les Paul Special II Guitar Player Pack makes our best selling list. Wondering what guitar to buy, what cables and accessories you need, shouldn't get in your way of starting out. This starter pack comes with everything you need – from the amp to a tuner. Worry less, play more.  
This year could be the year you pick up your first guitar, or dream guitar(s). If there's one takeaway from looking back at our top-selling models – they sell fast. So if you've got a guitar on your mind, head down to our stores and give them a test – we'll be more than happy to help you find the perfect guitar.