How many of your guitar heroes played Fender instruments? We worshipped Jimi Hendrix on his Stratocaster, with his virtuosity and eccentricities. We marvelled at the genius of Jaco Pastorius on his road worn Jazz Bass. We all have, at some point, wanted to own a Fender. Just like our heroes.
The old guard
For the budget conscious, the most obvious choices to make that dream come true was to get your hands on Fender's Standard series of instruments. These guitars – the quintessential Fenders like Stratocasters, Telecasters, Jaguars, Mustangs, Jazz and Precision basses – were available in rosewood or maple fretboards and a variety of finishes. Commonly referred to as MIM (Made in Mexico) Fenders or Mexican Standard, they were immensely popular and formed the backbone of Fender's entry-level instruments since they began operations in their Ensenada factory back in 1990.
Meet the new kids on the block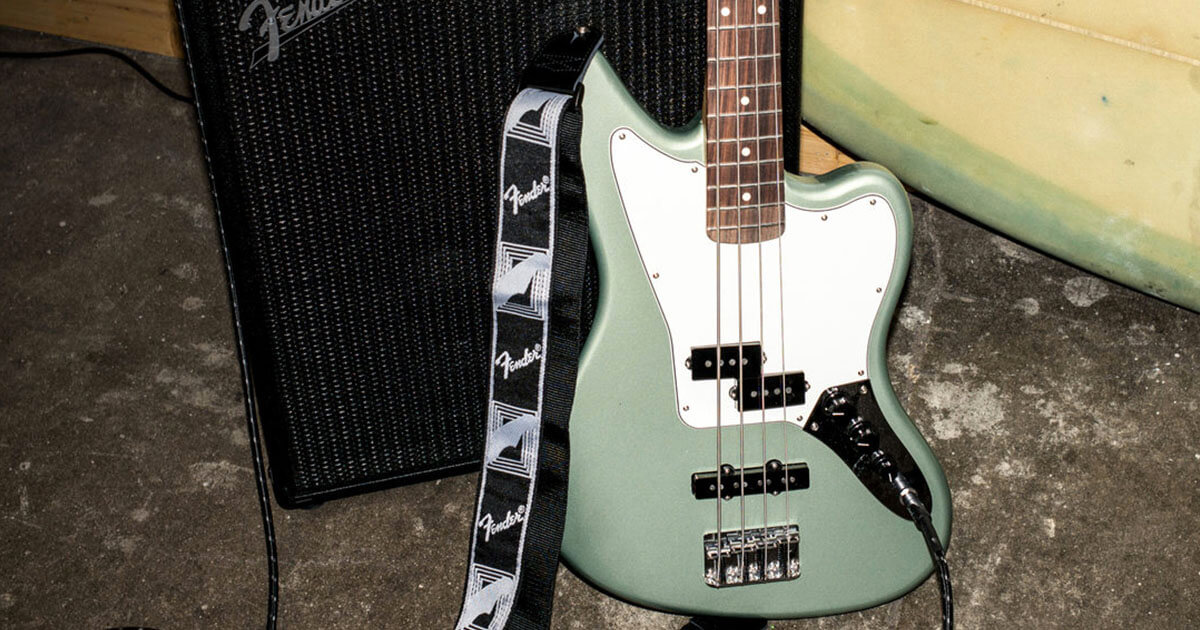 Fender has called time on a crowd favourite, but a new successor line called the Fender Player Series is here! Sticking to the ethos of the original Standard Series, the Player Series features all the classic Fender models at a price point that's affordable with all the features that make a Fender what it is.
Key features
The new Player Series introduces changes and improvements to empower the next generation of players and artists. From aesthetic to functional, here are some key features we think you'd pay attention to.
New finishes

Fender has introduced some seriously cool new finishes on the Player Series. You get the classics – 3-Tone Sunburst and Black, as well as bold new colours like Sage Green, Polar White, Tide Pool, Butter Cream, and Sonic Red. If you look closely, some models sport a parchment pickguard too, which adds a classy touch.
Pau Ferro fretboards
Ever since the 2017 CITES regulations requiring all movement of instruments with rosewood to be accompanied by paperwork, Fender has looked to Pau Ferro to replace one of the most popular and common fretboard woods. Similar in looks to rosewood, Pau Ferro is a harder wood, making it snappier and slightly brighter. Think of it as a middle ground between the hard and dense ebony fretboard and softer rosewood.
22 frets
Ah, the elusive high E that Fender players dread. The former MIM guitars featured a vintage correct 21 frets. Although true to the originals, 22 is better – you're one bend away from the squealing high E note.
Upgraded bridges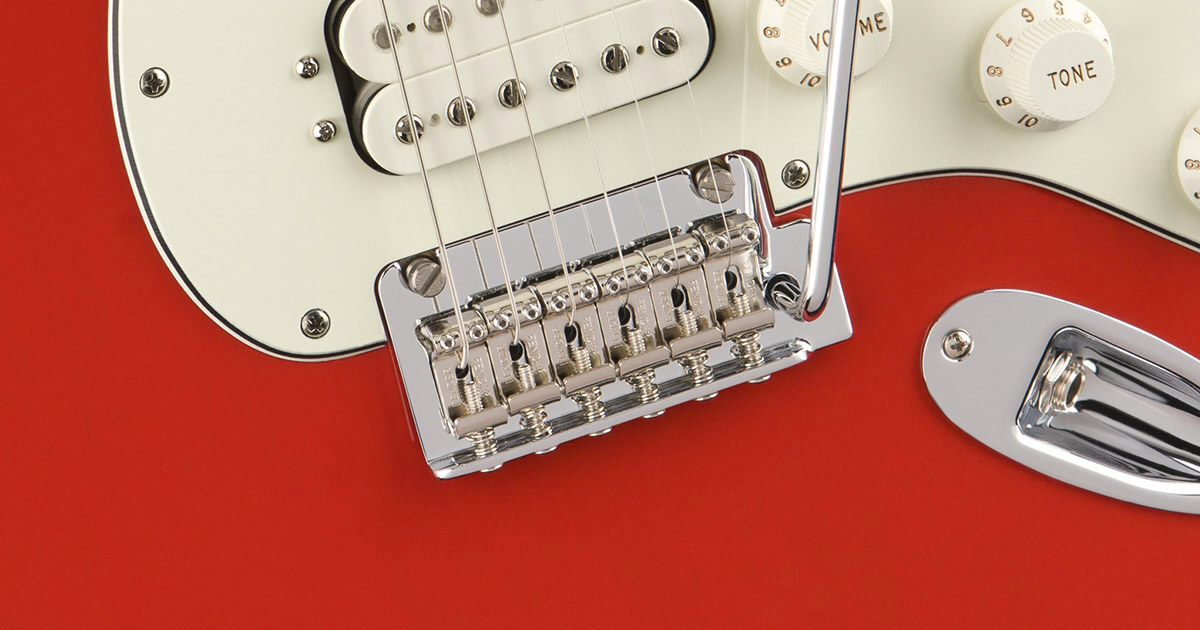 Fender has put a new two-point bridge for more expressive use of the tremolo. Other guitars have new bridges, improving tuning stability, sustain and tone.
Improved pickups
The whole Player Series line has a brand new set of pickups. Redesigned Alnico pickups deliver the hallmark Fender chime and clarity which are perfect clean and overdriven –  a modern tweak of a classic sound.
Updated body radii
Fenders are known for their sleek curves and contours. The Player Series brings an updated body radius, hand shaped to original specifications – a nod towards the guitars of yesteryear.
Bridge pickup tone control on Stratocasters
A Stratocaster's two tone knobs are usually wired to the neck and middle pickup. The bridge pickup – the brightest and more trebly – had none. Some players found it necessary to tame the highs of the bridge so they wired the middle pickup's tone control to the bridge. This common modification is now a reality with the Player Series Stratocasters, proving that Fender is not afraid to move away from tradition.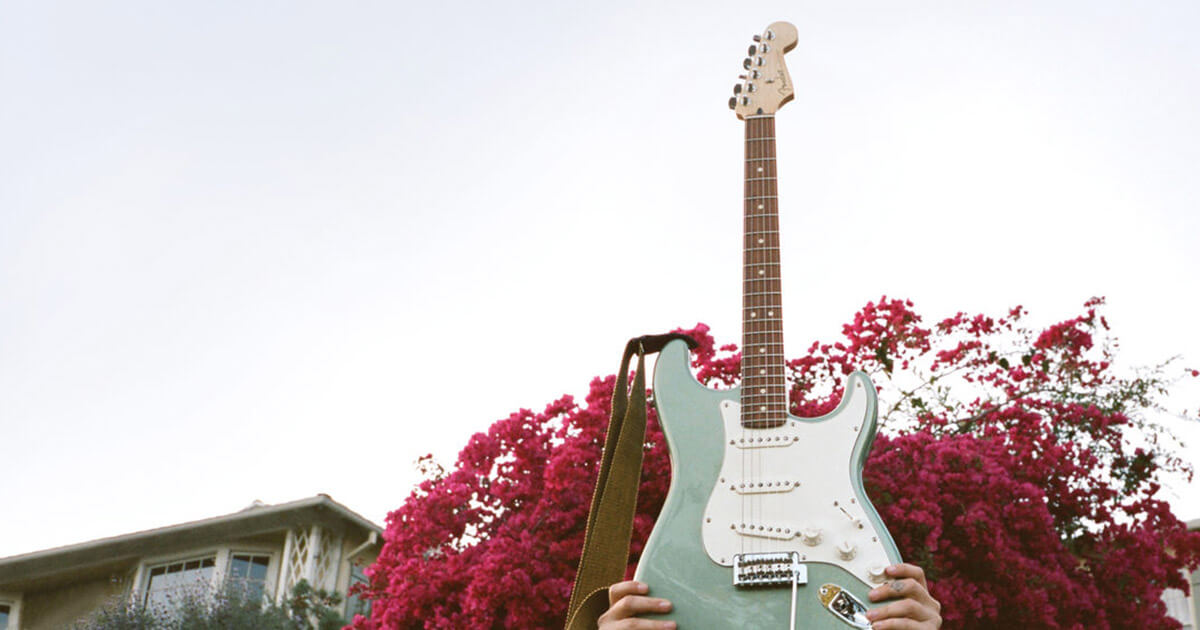 The Fender Player Series has arrived at Swee Lee and we're sure it'll be a smash hit. Whether your heroes played Fenders or you're a budding musician, Head down to our flagship store at The Star Vista and give the new generation of Fender instruments a try.