Jeremy Zucker has been taking the world by storm since dropping his hit song "All The Kids Are Depressed" last year. So when he announced a Kuala Lumpur leg as part of his Asia tour, his fans came through in strength!
Swee Lee were honoured to host a fan engagement in partnership with Universal Music Malaysia, with Jeremy Zucker appearing in our Lot 10 store to meet and greet his fans in an intimate setting at Swee Lee Social Club.
Jeremy then took the time to check out our vinyl section and he picked out some of his favourite albums, from his schoolday influences to his potential collaborators.
The 1975 – A Brief Inquiry Into Online Relationships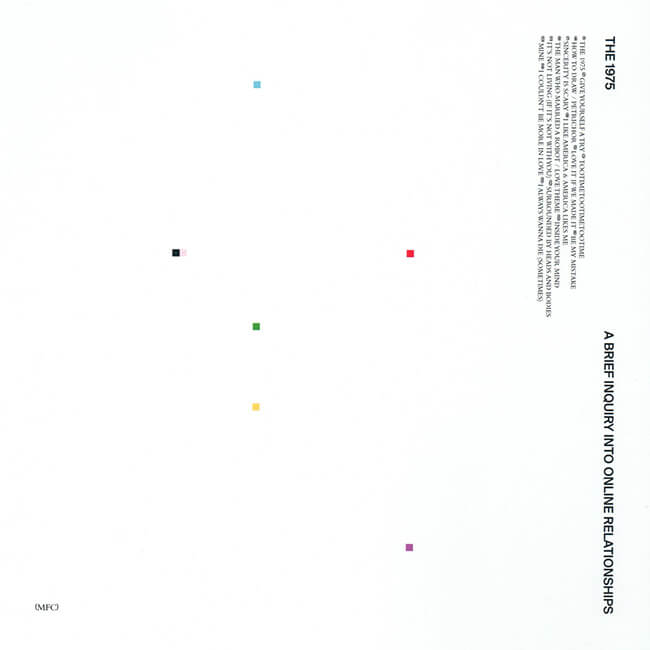 Jeremy mentioned in the fan Q&A he'd love to collab with Matty and the guys. Can you imagine the vibes?
"One of my favourite albums right now – The 1975, A Brief Inquiry Into Online Relationships. Worst album art. It's so minimal. Sick album."
Vampire Weekend – Contra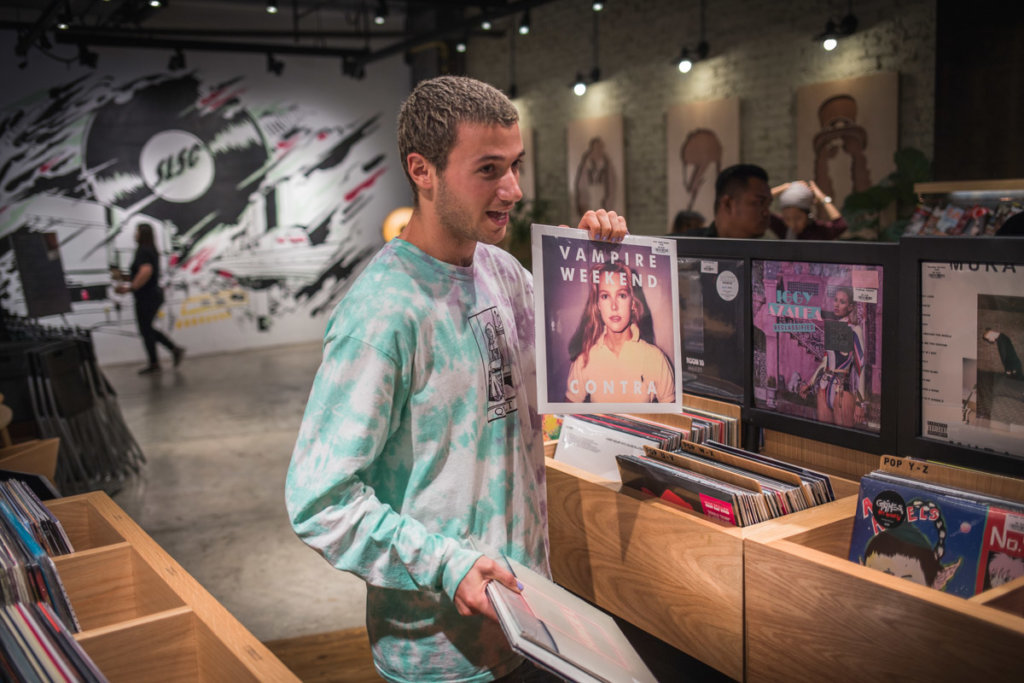 The second studio album by Vampire Weekend, packed with bold new musical styles, including African guitar riffs and dense lyrical content.
"Uhm… YES. I love Vampire Weekend so much. Not my favourite album [of theirs], but super cool"
Kid Cudi – Man on the Moon: The End of Day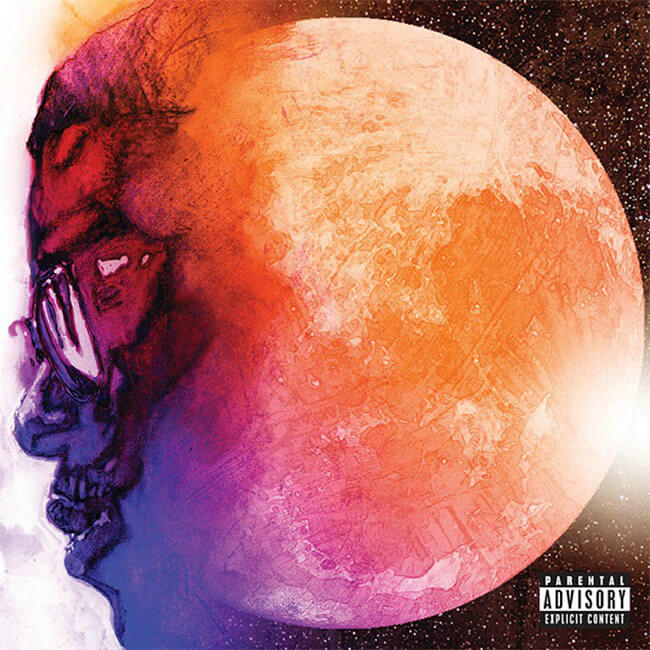 Blending hip hop, existential musing and electronica, this record sounds as fresh today as it did in '09. We can see why it spoke to him in middle school.
"This spoke to me in my middle school. One of my favourite artists"
Lany – Malibu Nights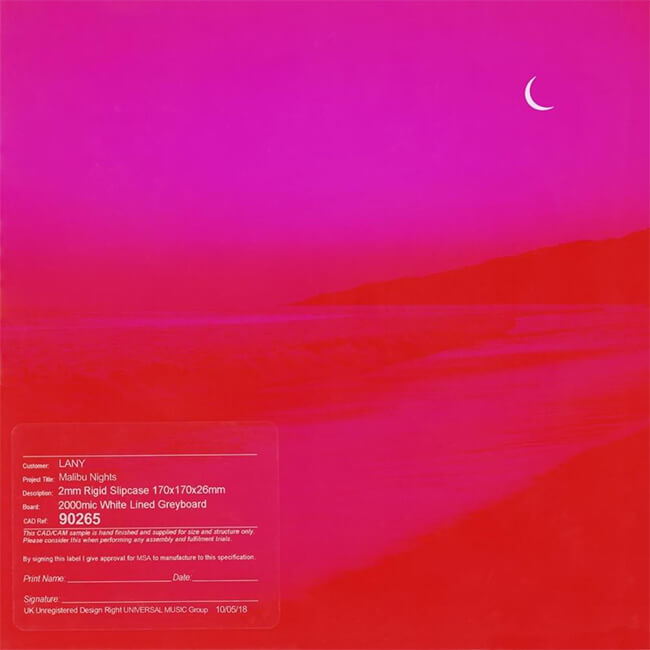 Malibu's the opposite coast from Jeremy's hometown of New Jersey, but they share more than a little musical DNA. Minimalist chill. Delicate vocals. Big Shoegaze Energy.
Very Jeremy, no?
Jon Bellion – Glory Sound Prep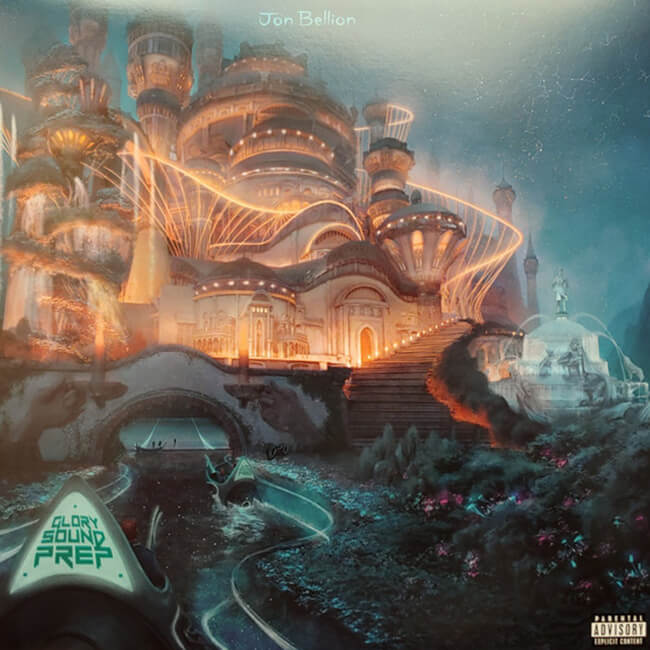 One of Jeremy's biggest influences, his pick from Jon Bellion is an atmospheric, sonically expansive, genre-bending pop masterpiece showing how electric guitar is moving well beyond rock.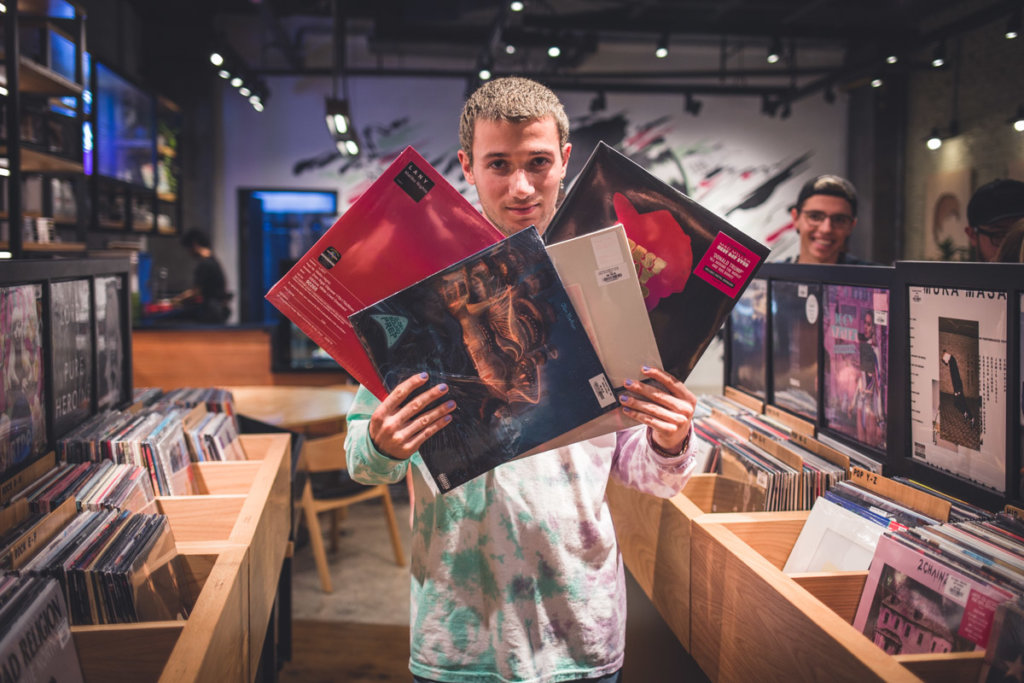 Keep a look out for more photos of the fan engagement on our blog and social channels!