Streetwear and sneakers go hand-in-hand – anyone who's copped the latest drops will tell you that. But perhaps even more so, music has been ingrained into streetwear culture right from the very beginning – just ask Jonathan Fong, co-founder of Sole Superior and Street Superior Festival.
Sneakers and streetwear might be Jonathan's go-to jam, but he's quite the music whiz as well. He popped by our flagship store at The Star Vista and got digging at the vinyl section, scouring for titles that played a big part in his life.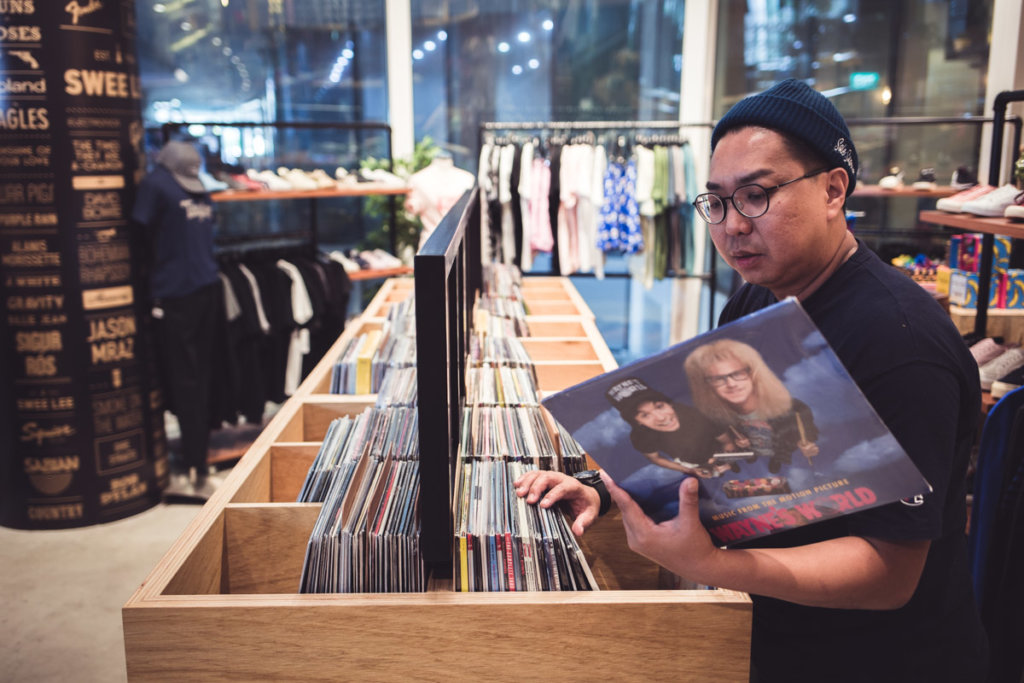 We speak to Jonathan about his vinyl journey and he shows us his 10 favourite record titles that he picked out at Swee Lee.
Tell us a little bit about yourself.
Hello! I'm Jonathan Fong, co-founder of Sole Superior and Street Superior Festival. I am a father to a 5 year old boy and a 16 month old girl and I also play "dad" to emo-math rock band Forests as their artiste manager. I love skateboarding, sneakers and The Smiths, and I try to catch gigs whenever possible.
What were the first vinyl you owned?
The first records I owned were inherited from my uncle who left some classic 70s rock records (Led Zeppelin, Pink Floyd, and super cool bootleg Beatles) in my care. On my first trip to San Francisco in 2000 I visited Ameoba Records on the Haight, which was where I bought my first vinyl: a 7 inch by Beck (One Foot In The Grave) and The Spells (The Age Of Backwards EP).
Acoustic Hits – The Cure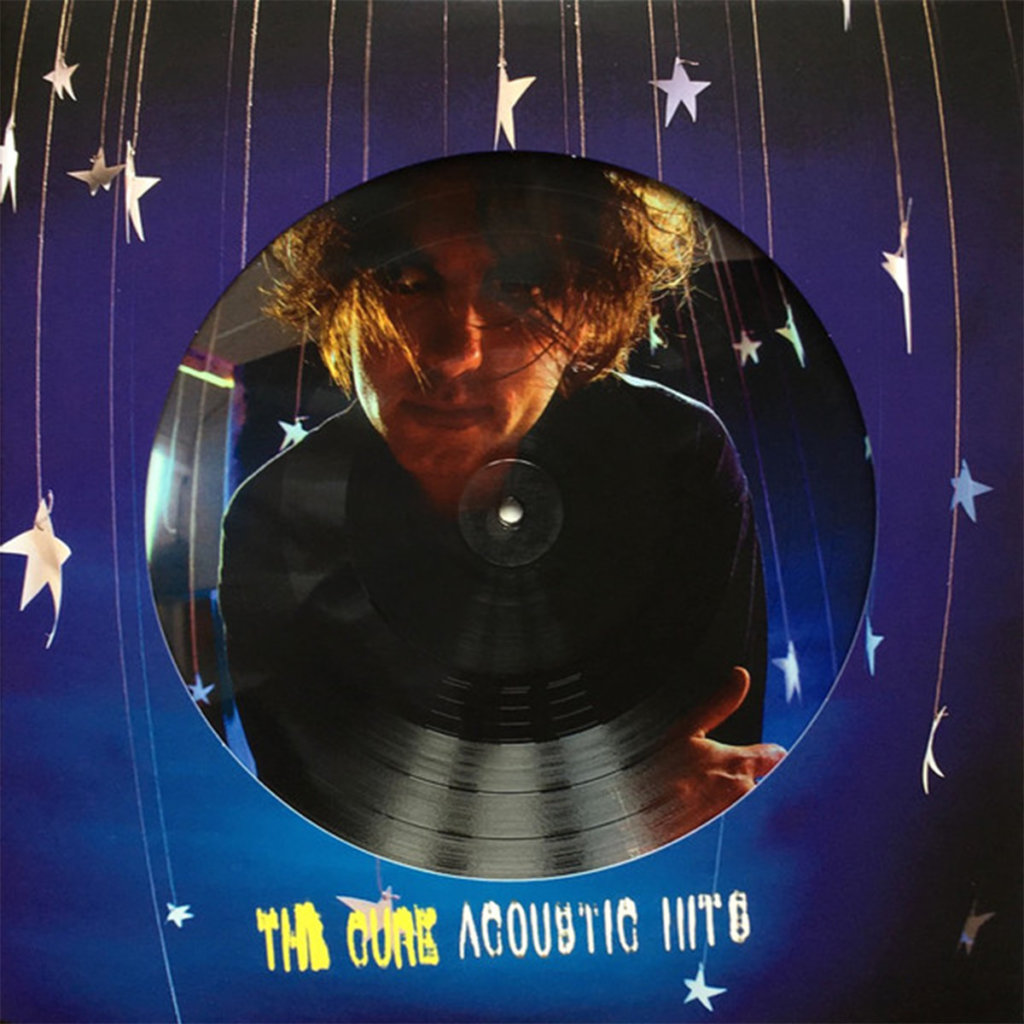 Just got back from seeing these legends at their own curated festival, Pasadenda Daydream – in Los Angeles. What can I say? A truly wonderful band that brings an amazing diverse range of fans and bands across ages to celebrate the end of summer. The Cure are for every myriad of emotion across this complex journey called life.
Madvillain – MF Doom and Madlib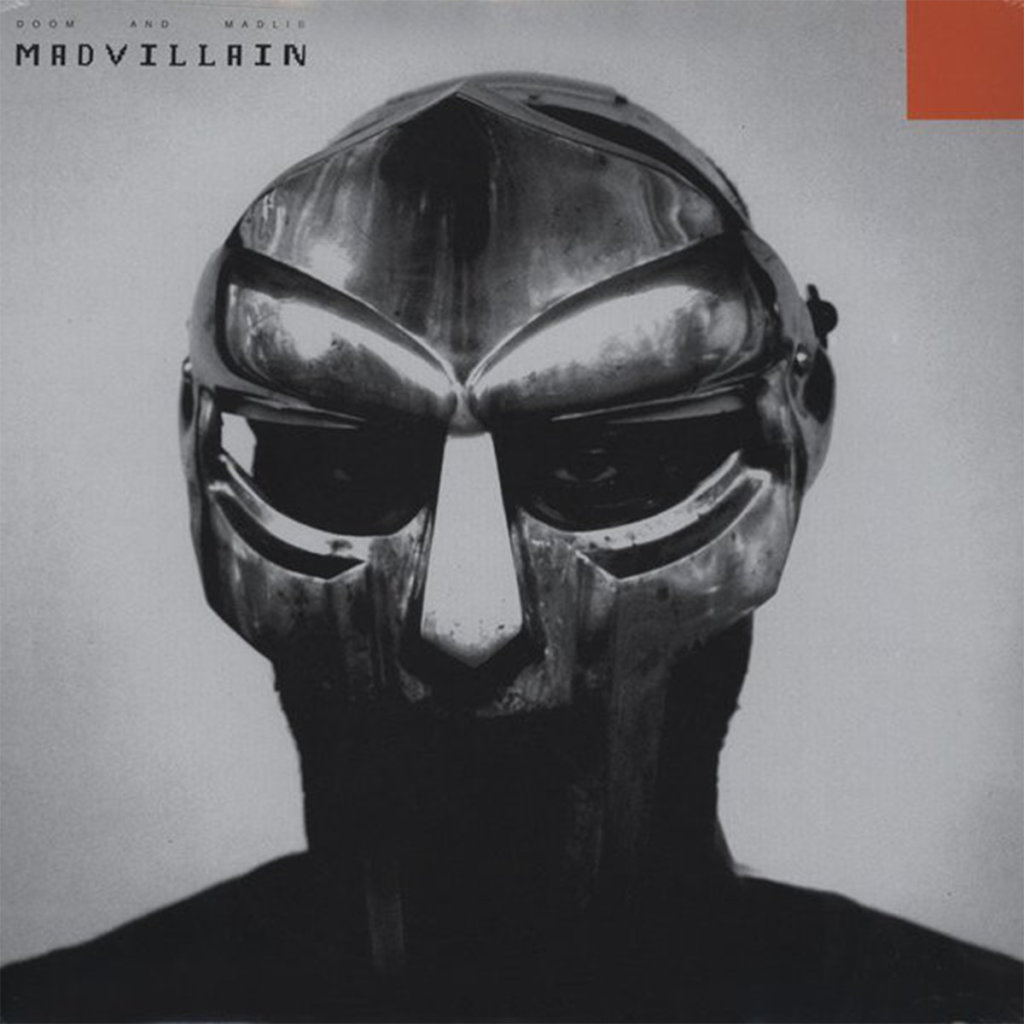 Easily in my top 10 all time-great Hip Hop albums ever. The combination of geniuses. The wit, the humour, the dexterity, the insanely dope production still sounds amazingly fresh today. A classic.
Wayne's World OST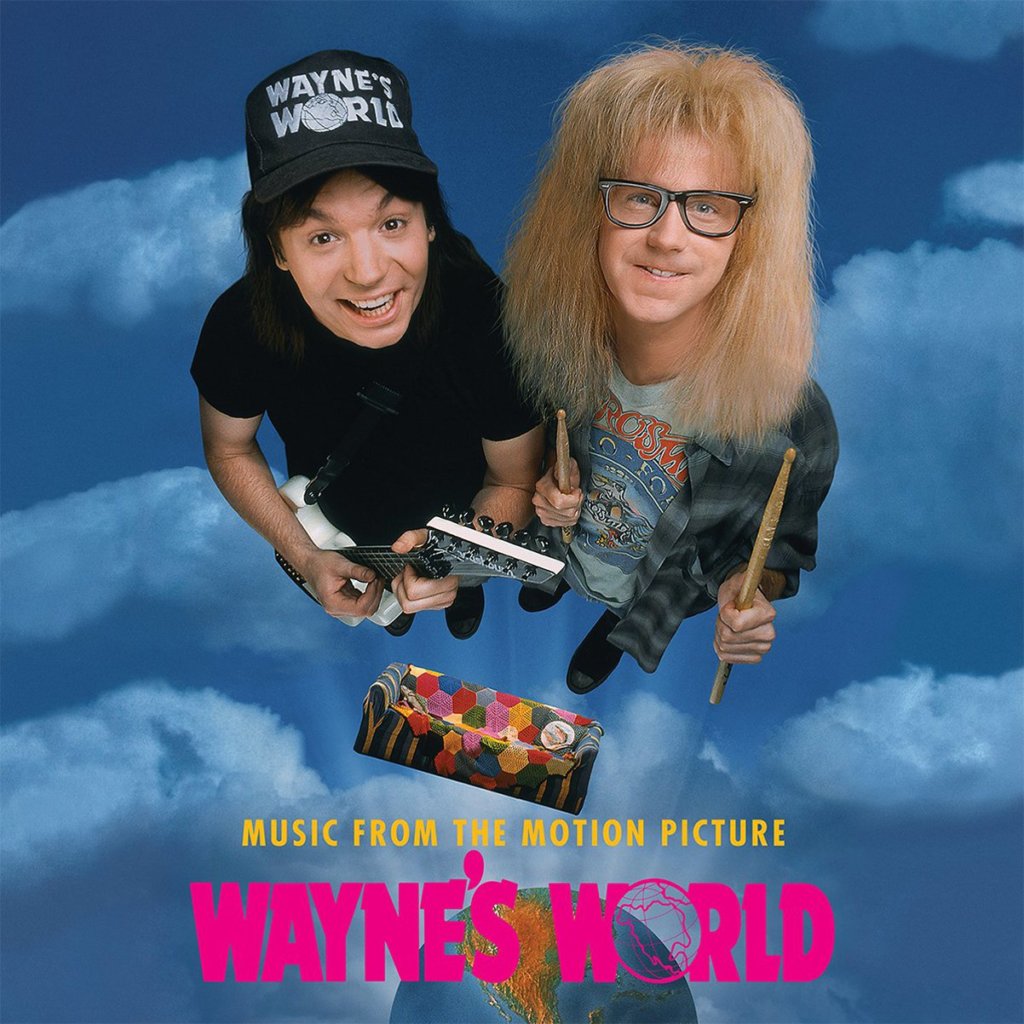 Watched the movie in '91. Bought the cassette immediately after. Went home and ripped my jeans. Bought the cap a couple of months later. Started saying SCHEAH RIGHT and SCHWINNGG annoyingly all the time. A really fun rock soundtrack with rad cuts by Soundgarden, the Red Chilli Peppers, Black Sabbath and Alice Cooper (we're not worthy!).
Like a Prayer – Madonna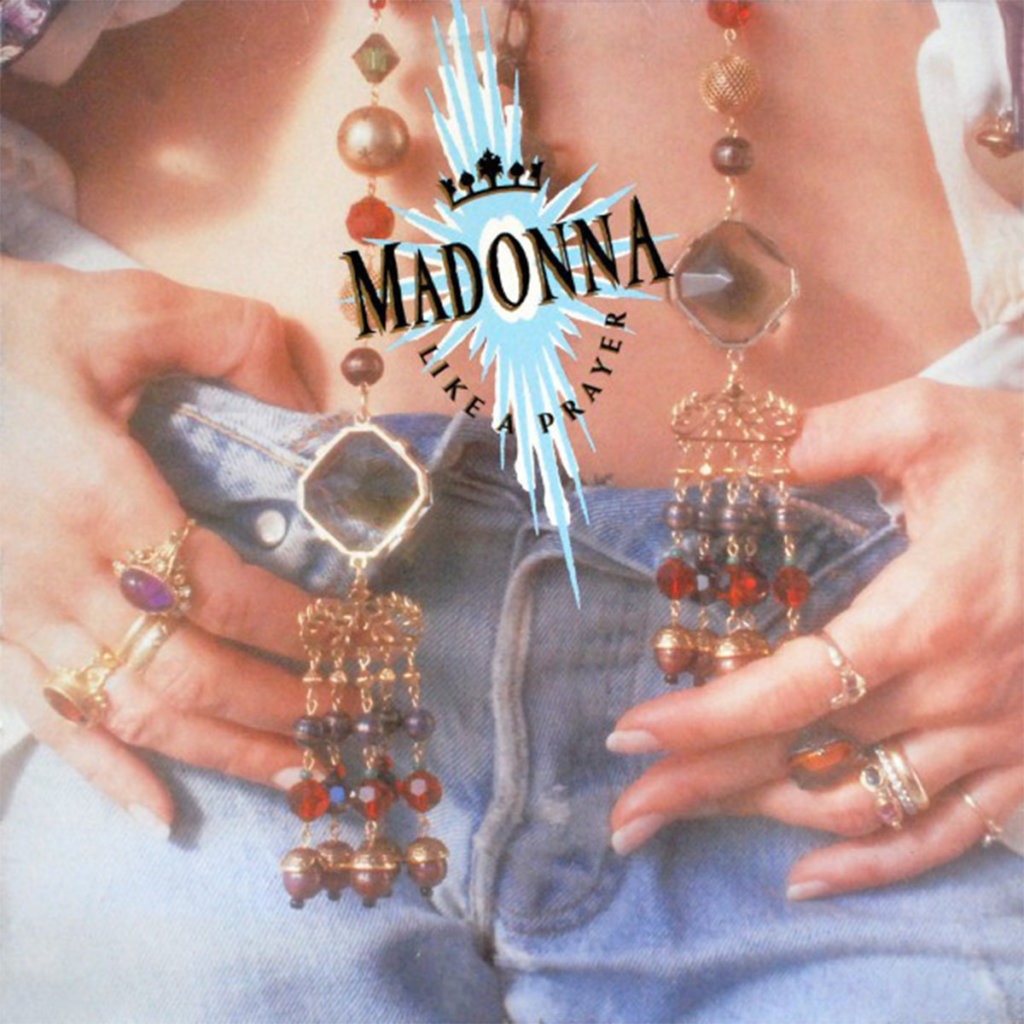 The best Madonna album with the best, criminally underrated single "Dear Jessie". If you chance upon an original pressing give the paper sleeve a sniff – chances are you might still pick up a hint of patchouli, which was intentionally added by Maddy to give the album an additional sensory touch.
Endtroducing – DJ Shadow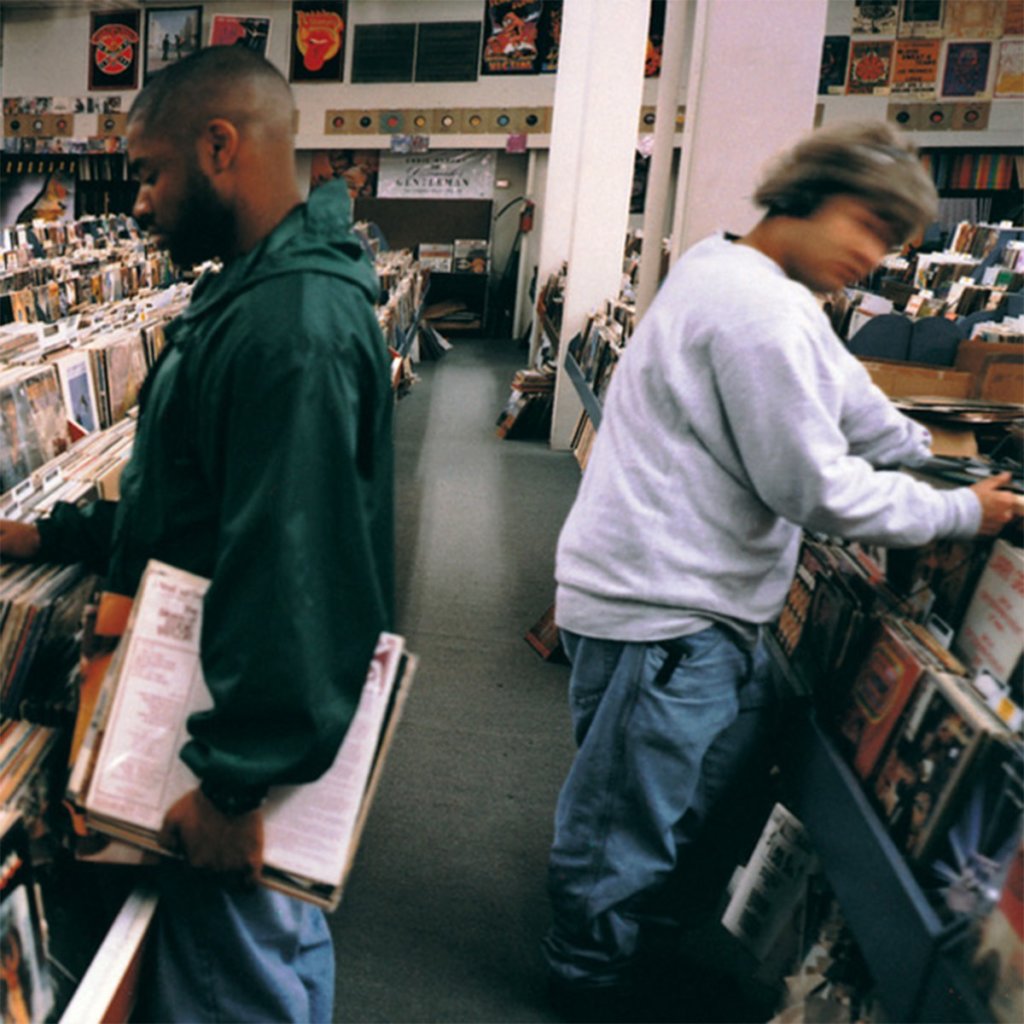 Can you love albums just solely based on how cool they are? DJ Shadow is timelessly cool to me, and everything about this – from the album photography, the samples, the beats, the way it's marketed is still essentially cool in 2019. Just the act of pulling this album out from your record stack and putting it on – instant COOL!
Heartbreaker – Ryan Adams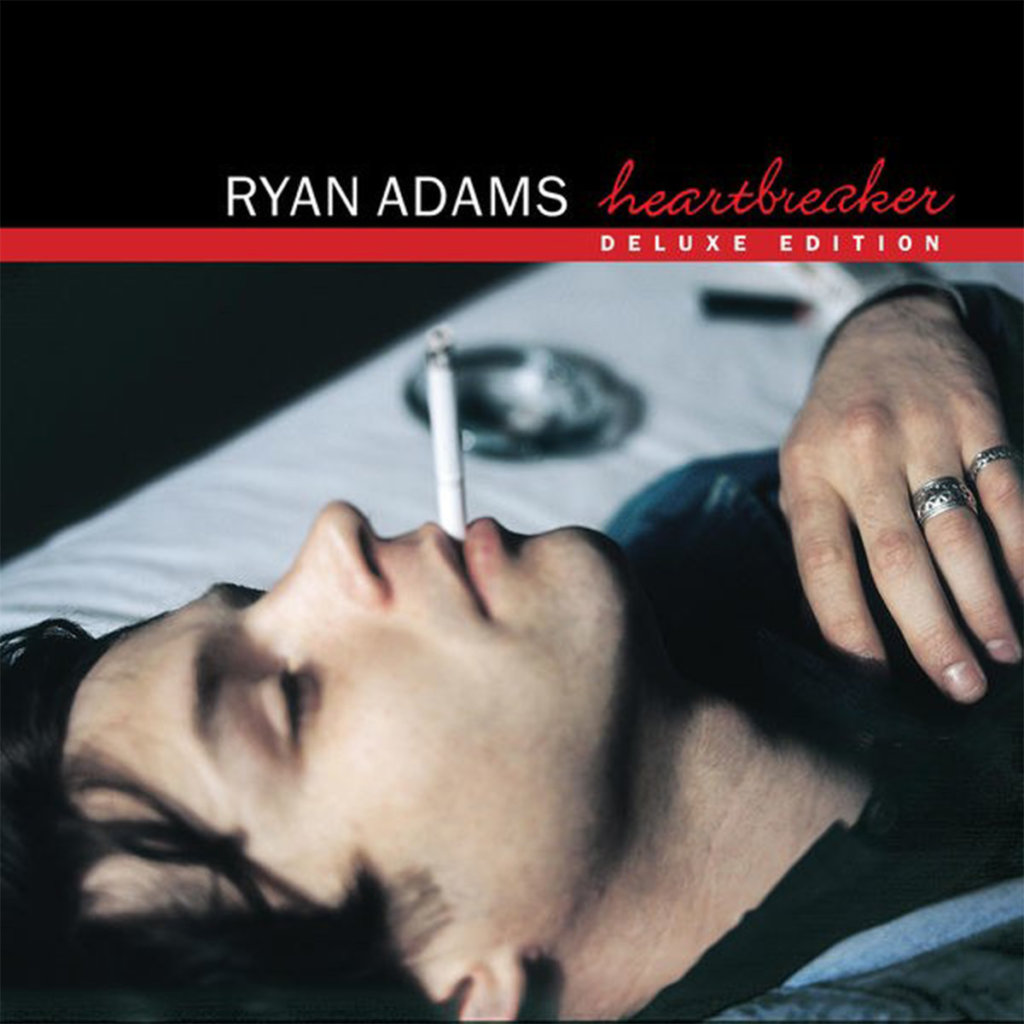 The allegations against Ryan Adam earlier this year made me very angry and disappointed. I thought for quite a while if I should've picked this album. Ryan is/was huge hero to me and Heartbreaker was an album that I rallied around during pretty difficult personal times in my early 20s during the lengthy period of conscription. Pretty much saved my life in some ways. I can only hope he makes a full apology to the parties he's hurt and starts rebuilding, but I won't hold my breath.
Pinkerton – Weezer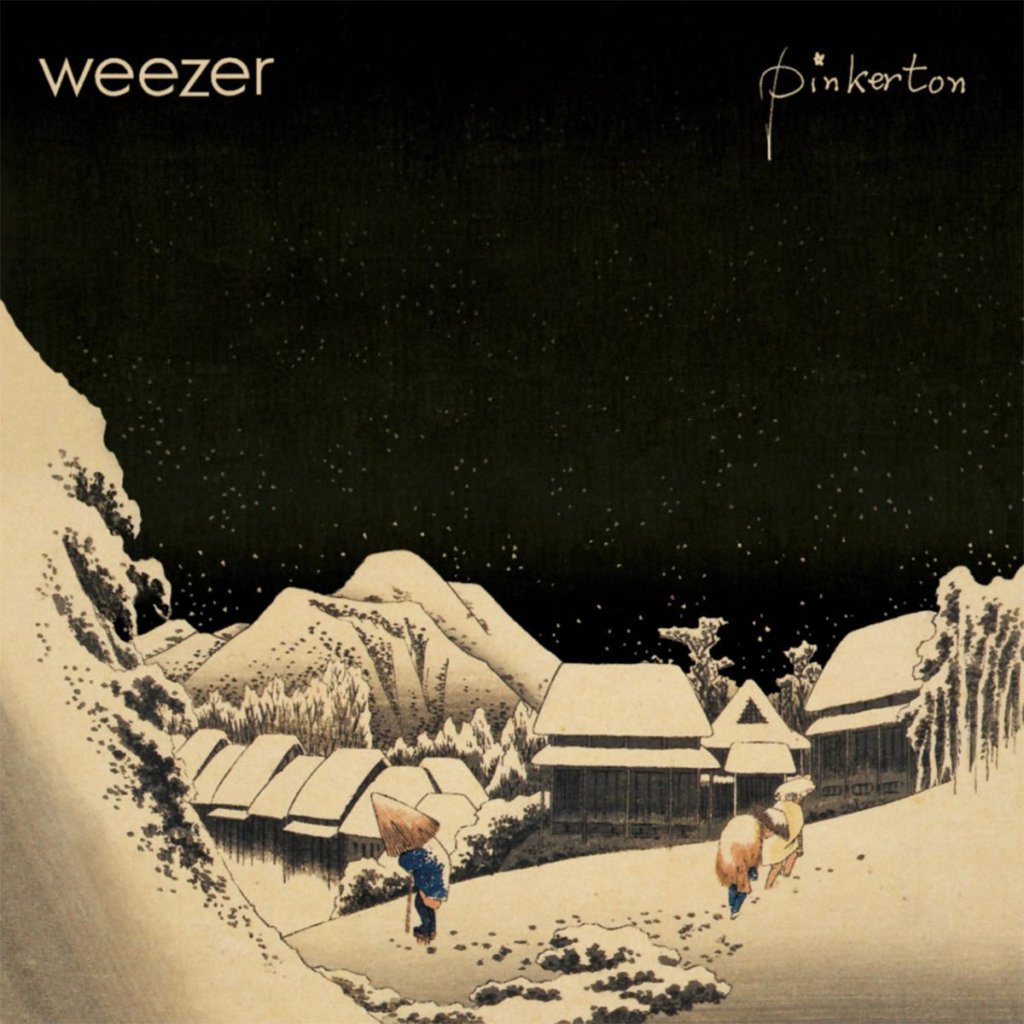 Had to skip school and take a bus to Johor Bahru to buy the CD from shopping mall over there because this was banned in Singapore back when it was first released in 1996. Maybe it was the lack of information or the cryptic interviews, this, to me, was Weezer at their emotional, weirdest and darkest. I spent hours pouring over the lyrics and trying to imagine the inspiration and message behind the songs. I've yelled, cried and laughed with the songs through the decades. Also, Across the Sea is the greatest Weezer song ever.
Ordinary Corrupt Human Love – Deafheaven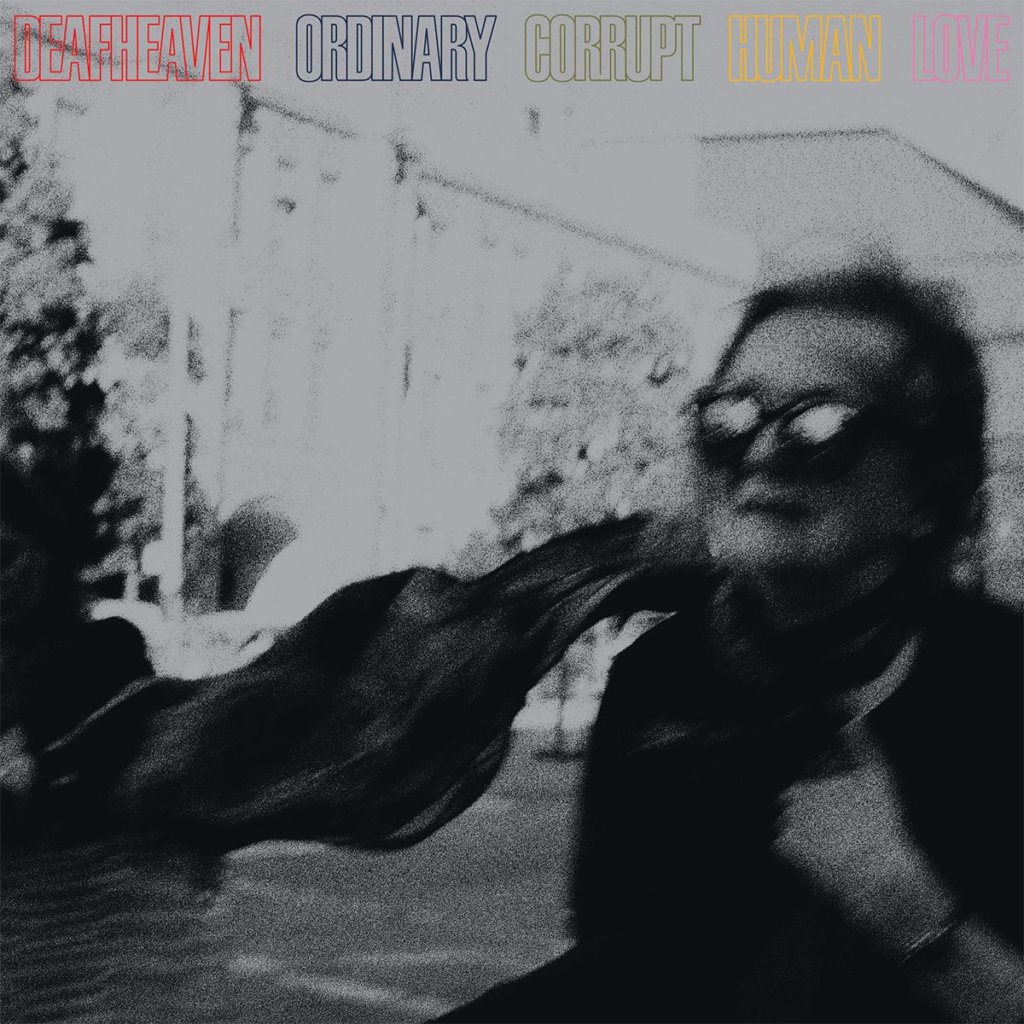 Go beyond the beautiful blend of intense beautiful musical genres that Deafheaven puts forth and just lose yourself in how it makes you feel. My household chores get done very well whenever I crank this loud.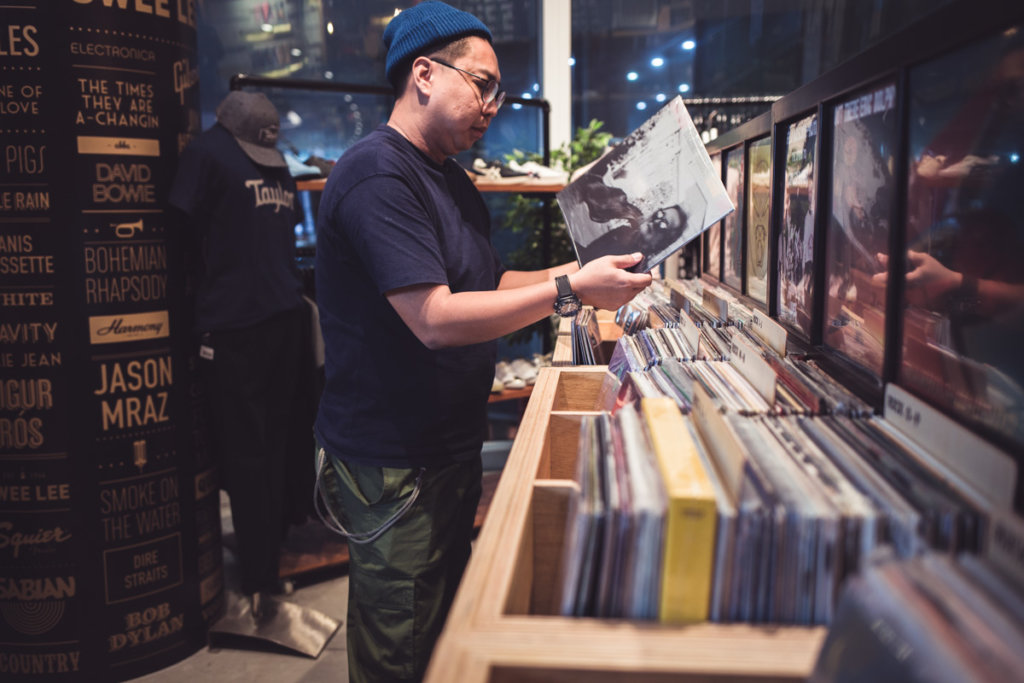 Napoleon Dynamite OST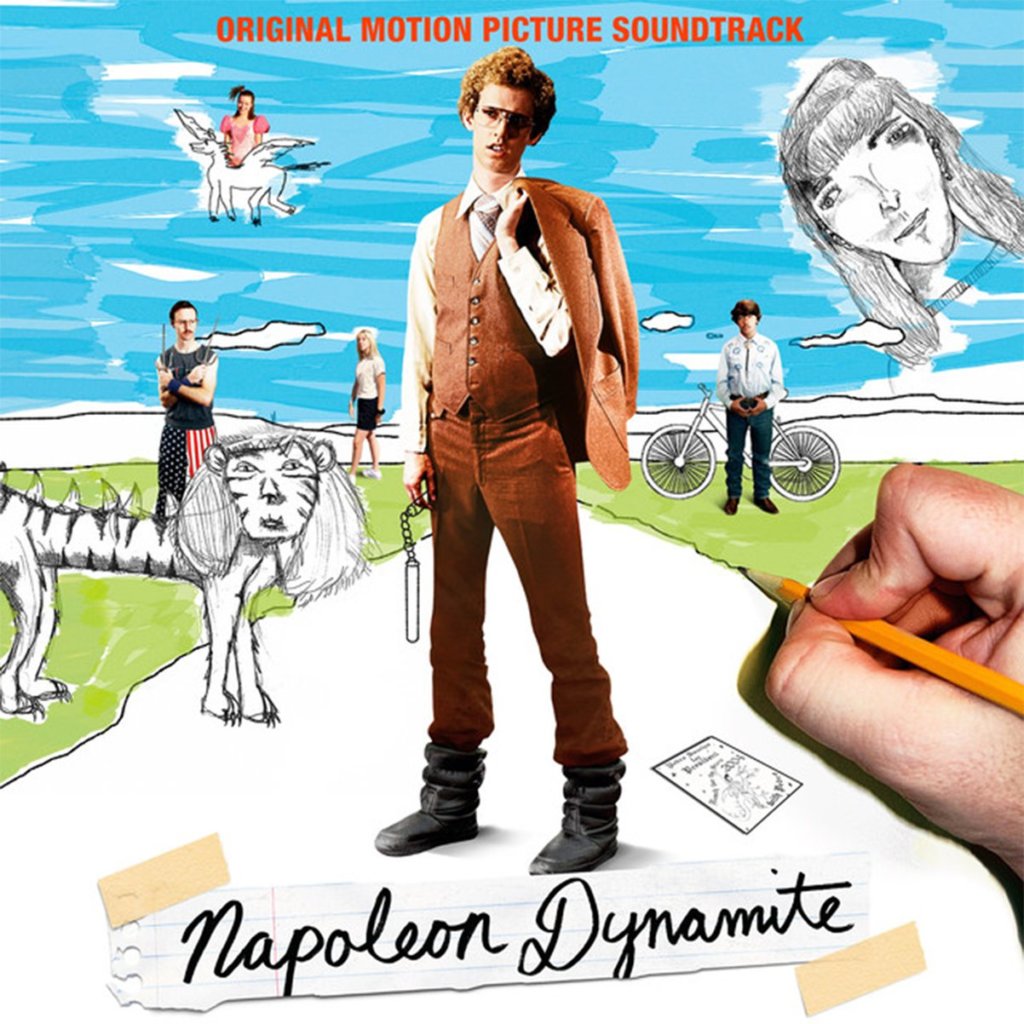 Just like how the movie is a beacon anyone should reach for whenever feeling odd, weird, insecure or simply down and bummed out, this OST is something you can reach for whenever you need a deep breath and perspective refresh. It's got the freakin' A Team Theme song to get boosted to smash life and the 1-2 combo of Only You and The Promise to act on any romantic impulses.
Spending Eternity In A Japanese Convenience Store – Forests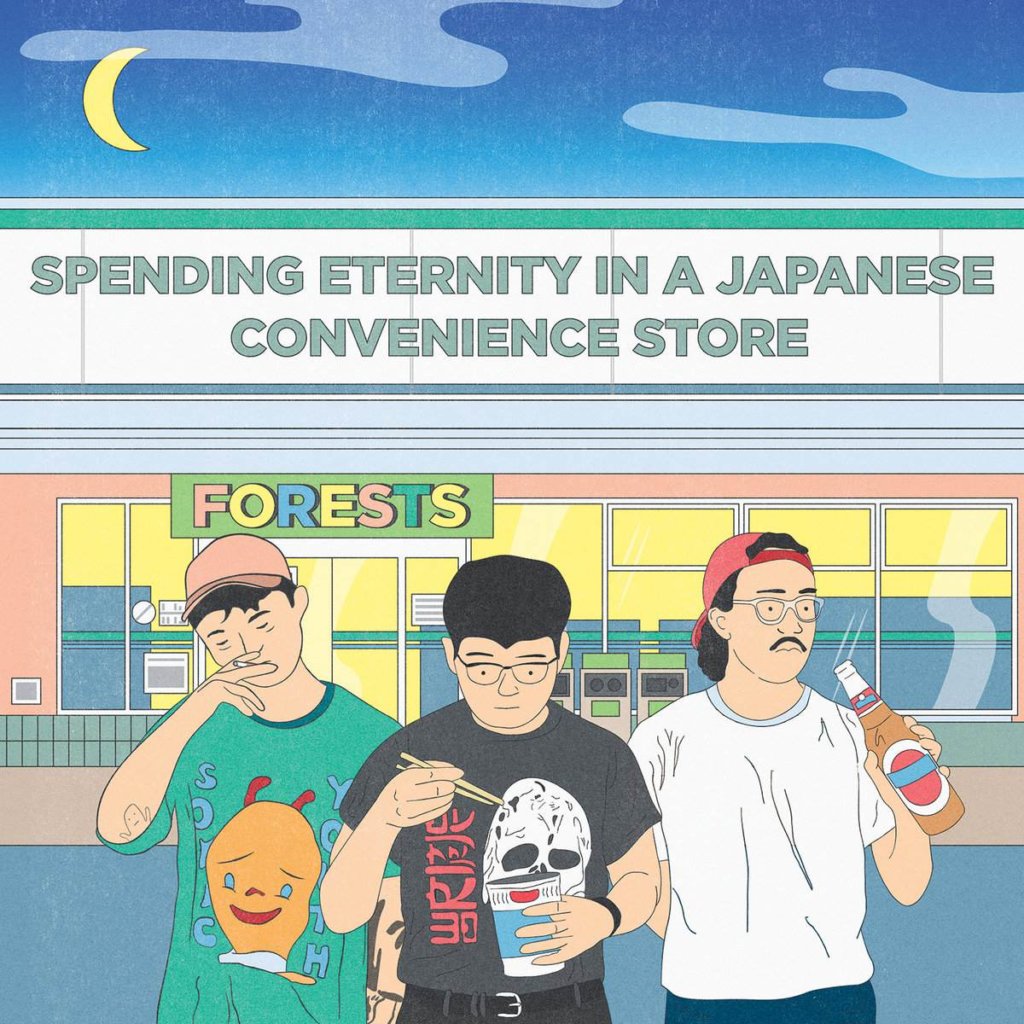 Can you imagine how dumb a person must sound when asking for this album in a shop? "Oh, hey dude do you have Spending Eternity in a…." "WHAT?!"
While the band might have you believe that they are the worst band in Singapore, the cult following of fans they've amassed across the globe surely begs to differ. There's something here for everyone – at times fun, snarky, emotional, earnest, wild, this is a band that I've come to know and fall very much in love with in 4 years. You have to see them live if ever they get round to performing again!
Head down to Swee Lee for your vinyl fix – we have thousands of different titles from many genres in both our Star Vista store in Singapore and Lot 10 store in Kuala Lumpur.