There are so many exciting new brands in stock this week at Swee Lee, from across our ranges. We have curated a selection of the hottest new releases, to give you a taste.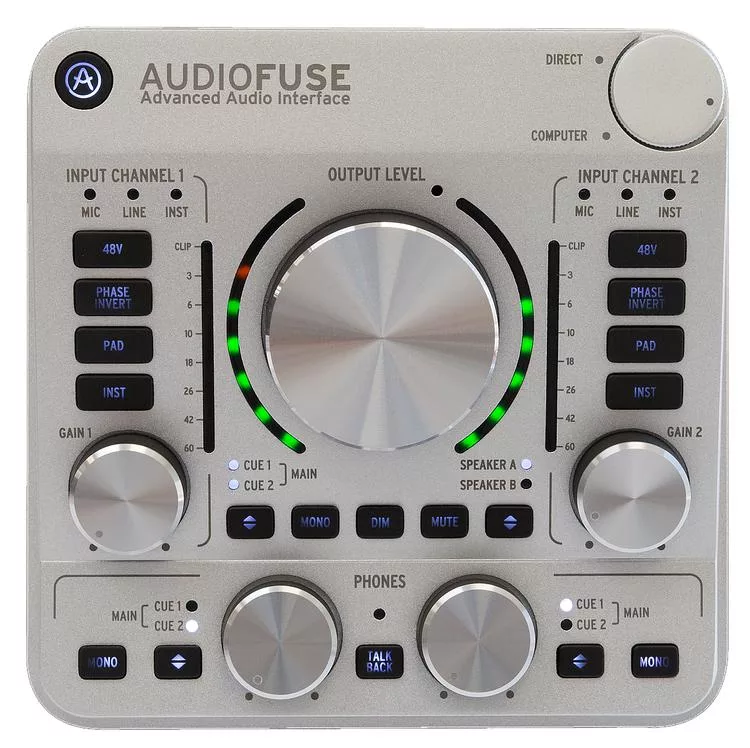 Arturia Audiofuse
Arturia have just released a professional grade audio interface for next-gen 'anywhere' recording. It has a super-solid aluminum chassis you can trust, complete with a hard cover to protect it from damage in your bag—or even just dust on your desktop. It connects with virtually everything: mics, instruments, turntables, studio equipment, Mac, PC, Linux, tablets, even iOS and Android phones.
– S$799.00
---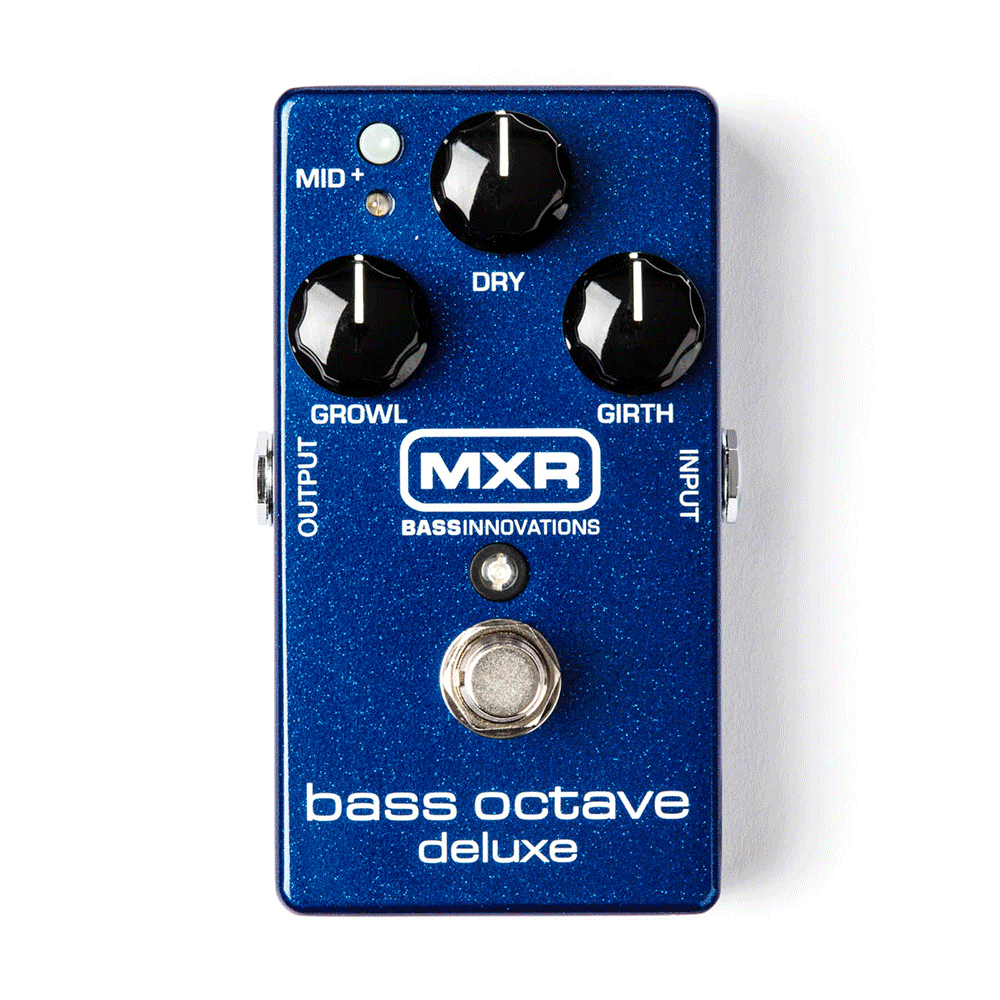 MXR Pedals
Jimmy Page, Eddie Van Halen, Randy Rhoads and many others stomped on brightly coloured MXR boxes to power their classic tunes. Through the years, the iconic MXR line remains strong as ever, gracing the pedalboards of pros and musicians all over the world. Preserving tradition while forging ahead—that's the Jim Dunlop way of building upon the MXR legacy.
The iconic Phase 90, Dyna Comp, Distortion+ today stand side-by-side with innovative modern classics such as the Carbon Copy Analog Delay and Custom '78 Badass Distortion.
– $Various
---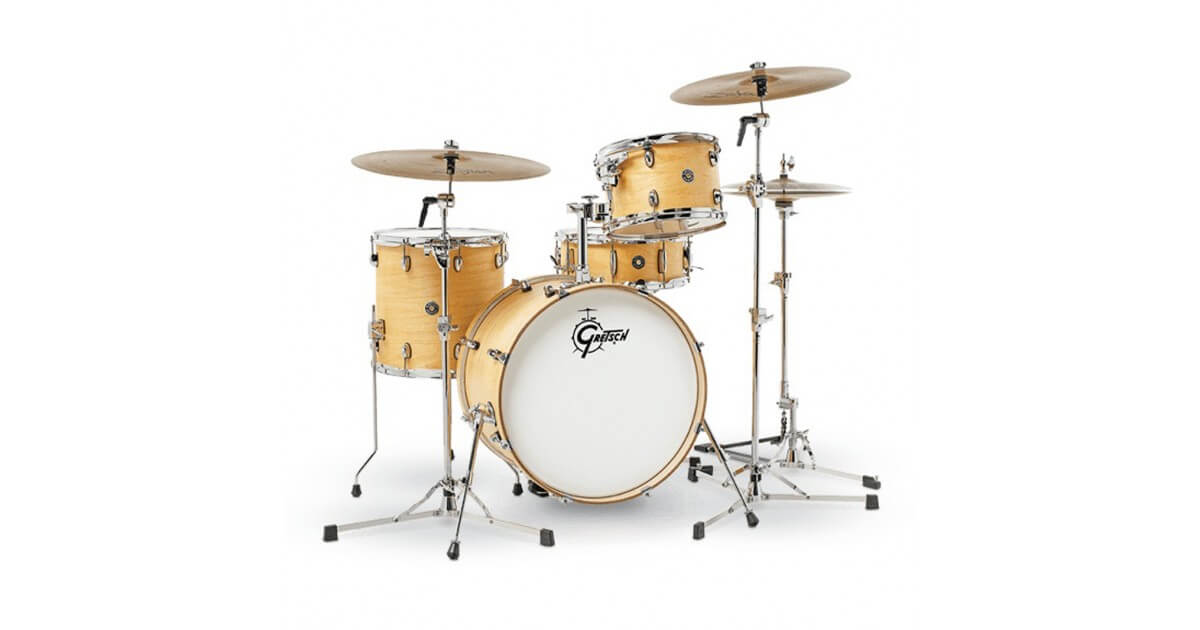 Gretsch 4-piece Drum Kit
The Gretsch Catalina Club Series blends a traditional configuration with contemporary hardware innovations. Catalina Club 4-piece kits are built around the foundation of a 14-inch deep bass drum that gives the setup a warm and punchy vintage tone. The classic mahogany shells are still built with the same natural shell interior and 30-degree bearing edge that made them famous.
– S$1069.00