October is here, and with it, reinforcements for your recording and performing needs. Take your pick from Roland's assorted percussion pads, or go loud with Ibanez Troubadour II amplifiers.
Also featured this month are the Aston microphones; the UK's for-experts-by-experts solution to your frontman's needs. All that and more, we've cherry-picked the best of our latest arrivals – a little something for every aspect of your recordings and performing.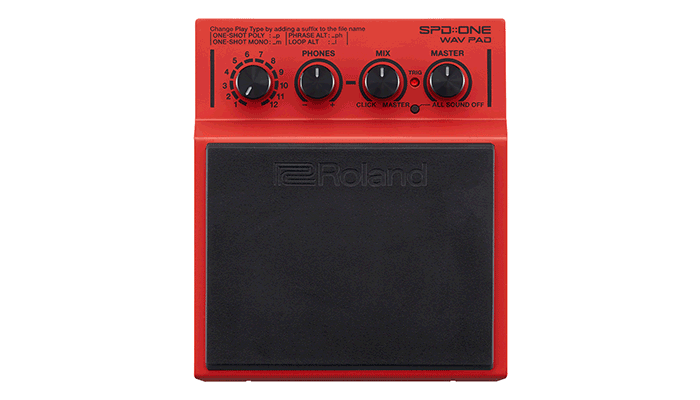 Roland SPD::ONE Series
ONE's true colours
One for your every need, Roland's new SPD::One series of compact electronic percussion pads come assorted; wav, percussion, electro, and kick. Designed by and for experts to be accessible for guitarists, singers, and DJs and producers, all four models feature USB-MIDI to record off the cuff beats and rhythms.
The wav pad allows any musician to tinker with their own sounds and samples, with the percussion pad allows the same and comes with instant access to preloaded genuine percussion sounds. Similarly with the electro and kick pads, they come already armed with electronic and processed sounds, and kick drum and percussion beats respectively.
Clamp them onto your drum or mic stand with complete ease, or use the tabletops and floor, and attempt your next track with onboard sounds!
– S$ Various

Paul Gilbert Signature Guitars
Lights, guitars, action
"When I pick up my Ibanez Fireman, I know that everything is going to be all right," boasts Paul Gilbert, the Mr. Big guitarist.
90s heartthrobs Mr. Big visit Singapore for a one-night-only performance at Kallang Theatre on Oct 15. We just gave away 5 free pairs of tickets, sign up with us to stayed tuned for more contests. In the meantime, buy your tickets via SISTIC here.
– S$ Various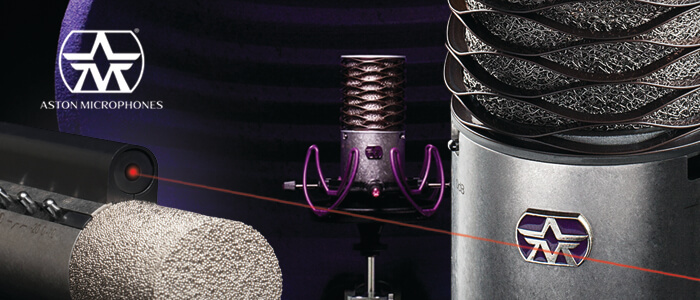 Aston Microphones (SPIRIT / ORIGIN / STARLIGHT)
Excellence with experience
Produced and backed by a team of engineers and a selection of 33 producers, artists, recording and mixing engineers working in the UK, Aston Microphones enter the scene with a refreshing twist and answers every vocalist's call of duty.
Btw, check out the Aston Spirit review by our artist Alyza Barro from the Philippines!

– S$ Various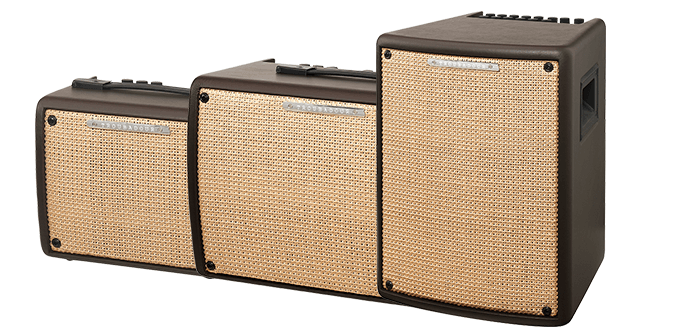 Ibanez Troubadour II Acoustic Guitar Amplifier
Get loud
You could be strumming your weekends away at the local coffee shop, or dealing with rowdy crowds at weekly gigs; the sounds of the T-Series will cover every inch of your venue. The Ibanez T80N acoustic particularly impresses with its decibel-to-portability ratio.
– S$ Various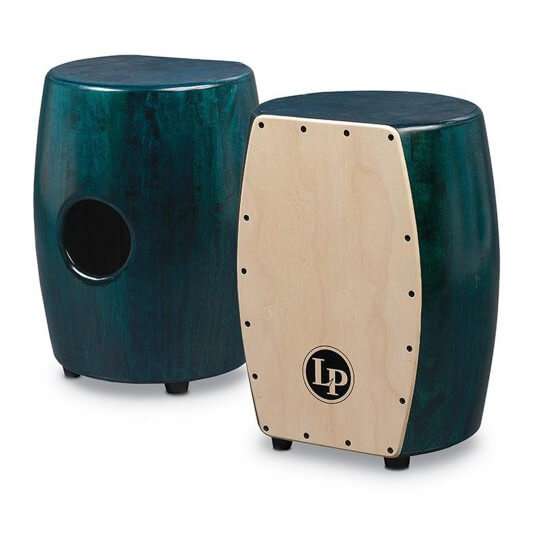 Latin Percussion M1405GN Matador Stave Quinto Cajon
Your drum throne
LP extends its rich history in conga making to the latest LP Matador Stave Quinto Cajon. Its unique round shell is made of stave-constructed mango wood for greater resonance, and its rounded top corners give you enough comfort for your legs to drape over. We've all wanted to feel like a king, and now you have that chance.
– S$279.00