September's here! This week's new arrivals includes a tradition-reviving Gibson SJ-200 Limited Edition, a game-changing audio interface in the form of the BandLab Link Analog, plus much more…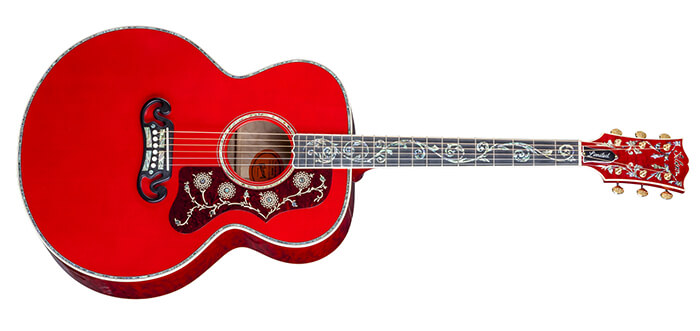 Gibson SJ-200 Limited Edition
This highly collectible, handcrafted tribute to the King of the Flat-tops is built with stunning quilt maple and elaborate abalone vine inlay along the fretboard and headstock. Unmatched in playing power and projection, it is one of the most stunning representations of Gibson's world famous craftsmanship.
– S$10,499.00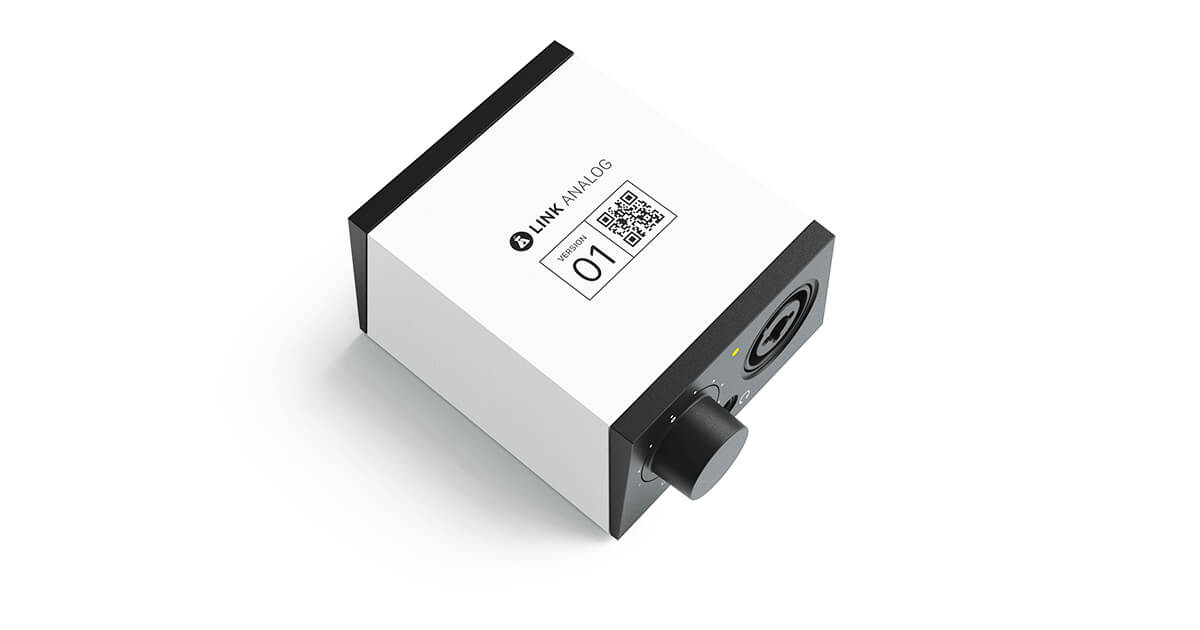 BandLab Link Analog
The future of music is truly mobile. The Link Analog is a newly released audio interface that connects your 'tool of the trade' directly to your phone. Whether on the road, at home or at rehearsal, you can play, practice and record easily with only a mobile phone and your favourite recording app, such as BandLab, GarageBand, FL Studio and many others.
– S$59.99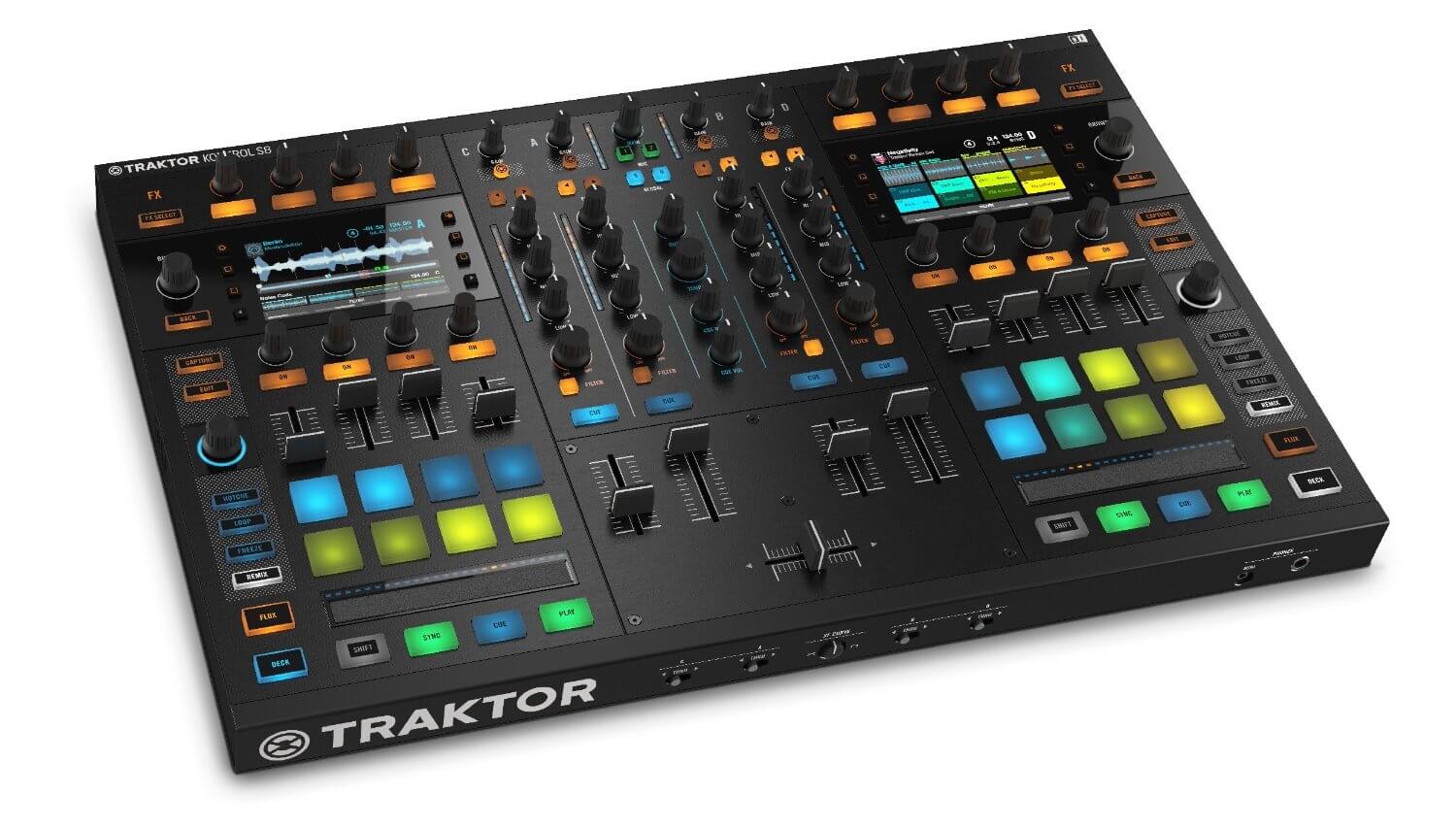 NI Traktor Kontrol S8 DJ Controller
Native Instrument's flagship all-in-one DJ system comes packed with a 4-channel stand-alone mixer, professional audio interface, and enhanced Stems-ready decks.
– S$1399.00
IN-STORE OFFER: Buy the Komplete Kontrol S49 / Komplete Kontrol S61 /Maschine Mk2 and get 50% off on the Komplete 11 ULTIMATE upgrade. Visit our stores now!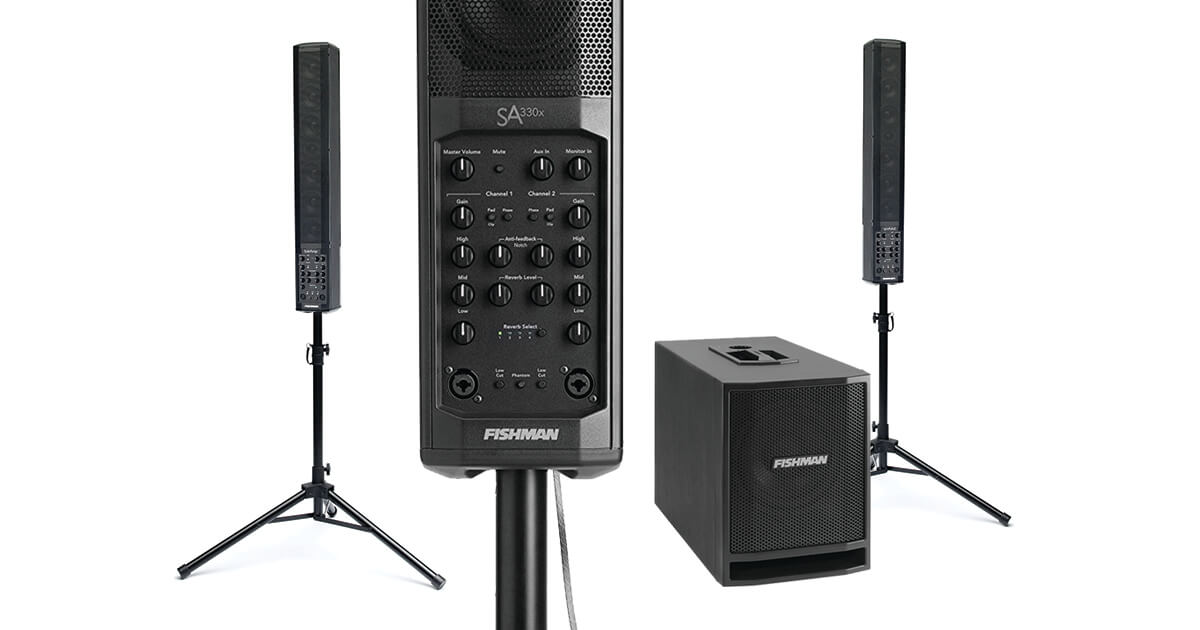 Fishman SA330x Performance Audio System
The SA330x is the go-to portable PA/amplifier for voice, playback and amplified acoustic instruments. It is built around a uniquely configured 2-way speaker system that delivers all the sweetness and definition of a great studio monitor. Ruggedly built and with plenty of power, the SA330x is the perfect solution for small and medium-sized venues.
– S$1599.00