As Singapore nears its 52th birthday, we wanted to do a special dedication to our Little Red Dot. From supplying music gear to 1940s military bands to equipping Singapore's clubs with cutting-edge DJ gear, Swee Lee has been an integral part of the local music scene. In fact, most of our staff like Dennis Sim are well-known names in Singapore's music circles. We'll always be here for musicians, young and old to ignite their passion. Here are some handpicked items to celebrate together: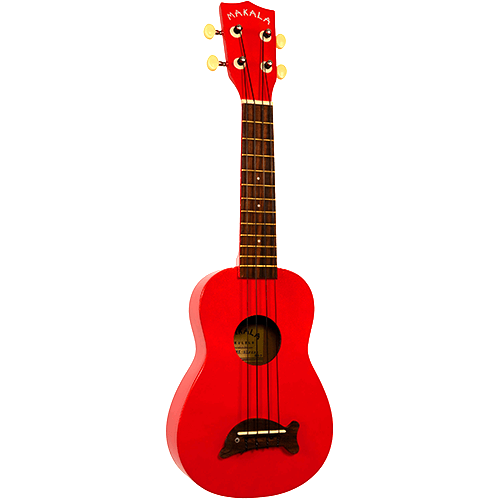 Makala Dolphin Ukulele
The Makala Dolphin line is an excellent first ukulele. It has that classic 'uke' look that also sounds great. At under $70 it's exceptional value, and will get anyone enthused about playing one of the world's most portable and popular instruments.
– S$69.00
---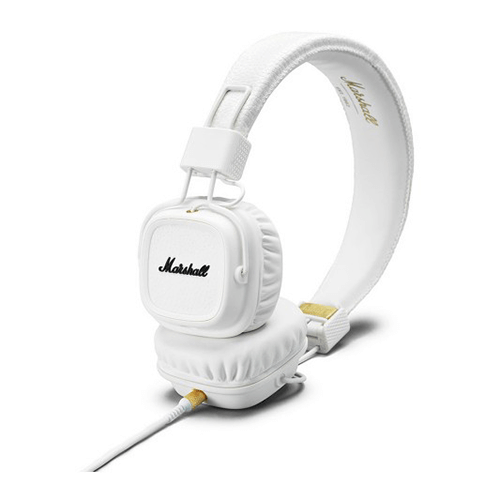 Marshall Major II Headphones
A classic design, manufactured in the trademark Marshall way. Just plug it in and turn up the volume. Listen to "This is home, truly" to relive those school-time memories.
– S$139.00
---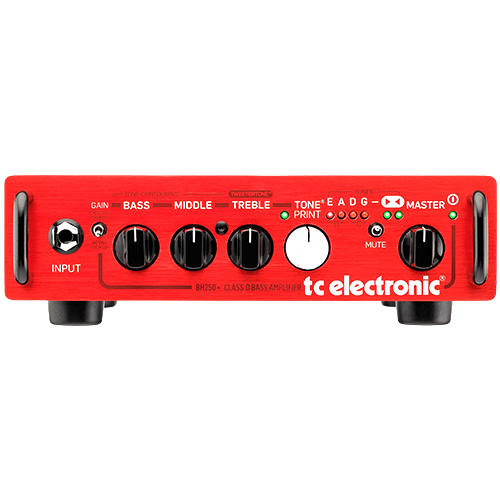 TC Electronic BH250 Bass Amp Head
The super-compact bass head can load n swap effects in seconds, to create personal and diverse bass lines. Create the feel of any era, such as 70s Singaporean stalwarts Western Union Band playing Sausalito.
– S$449.00