It's been one hell of a run – we shared the love of music with many new friends, made dreams come true for some, but it's time to say farewell to our 112 Katong Lifestyle Store.
We're thankful for all your unwavering support all the years we've been here. And it's definitely not goodbye – we'll see you soon at one of our other stores at The Star Vista, Bras Basah and Penisula Shopping Complex.
But before the curtain falls on our eastside store, you get to enjoy a 30% storewide discount from tomorrow, 8 till 16 February.
Our 'captain obvious' top tip to you: be quick! Stocks are extremely limited and once they're sold, it's gone! Just a few nitty gritty details about the sale – the sale is applicable at our Katong store only and you can't return or exchange a product bought during the sale, but normal warranty applies to each sale.
Before we kick start the storewide sale tomorrow at 10am, here's a sneak preview into some of the many items going on sale tomorrow.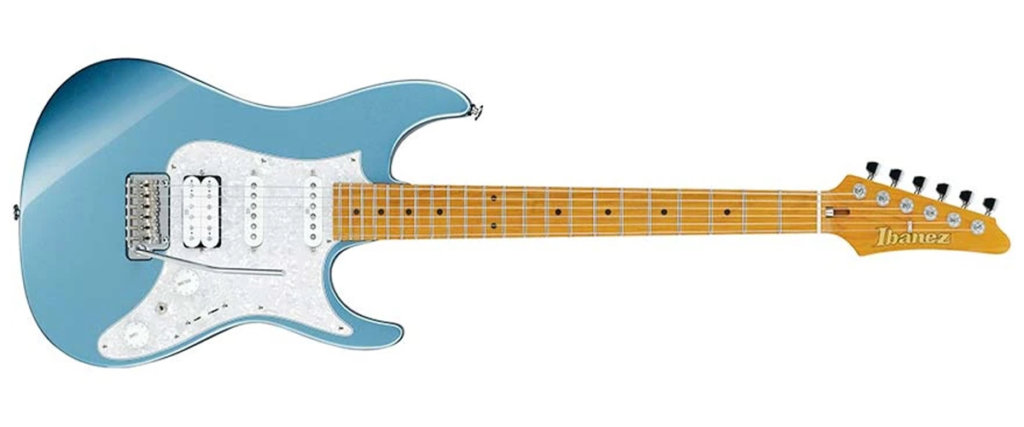 Taking versatility to the next stratosphere! The AZ series of guitars are your best bet for an endless supply of tones.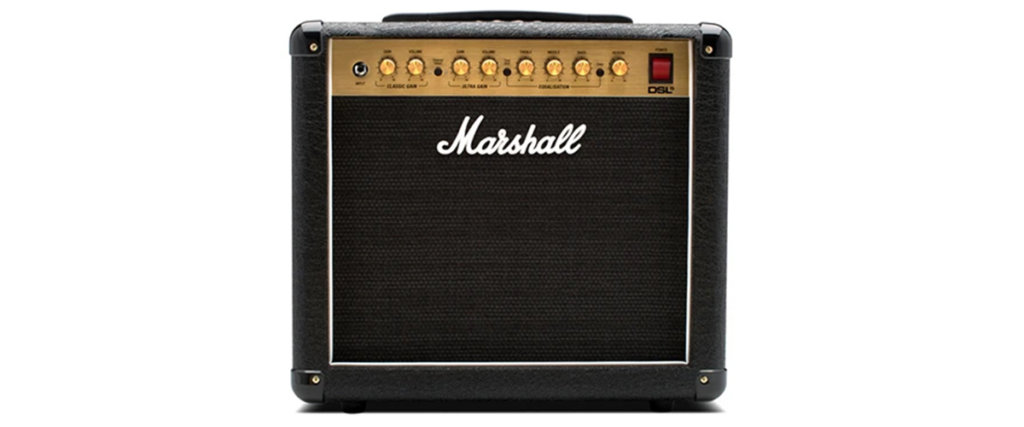 All-tube, twin-channel tone machine. Summon any classic Marshall sound — past and present.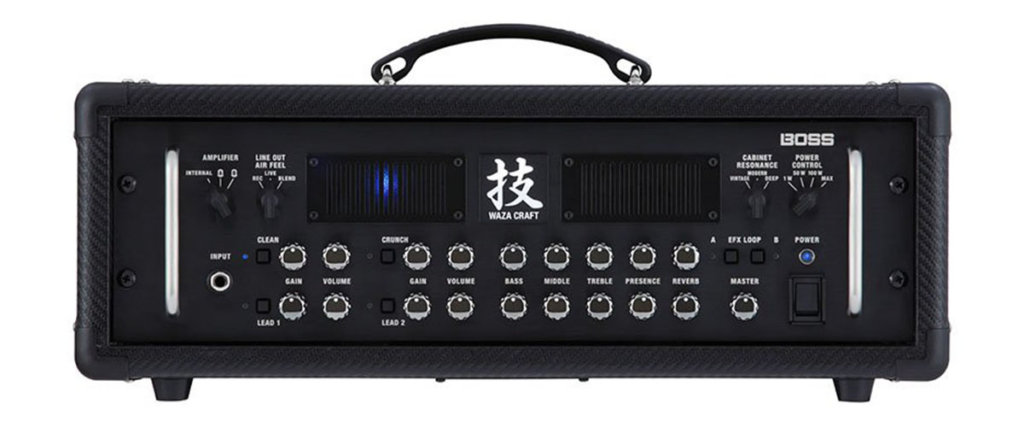 150 watts of solid state power, to achieve what BOSS considers the ultimate "Brown Sound", and much, much more.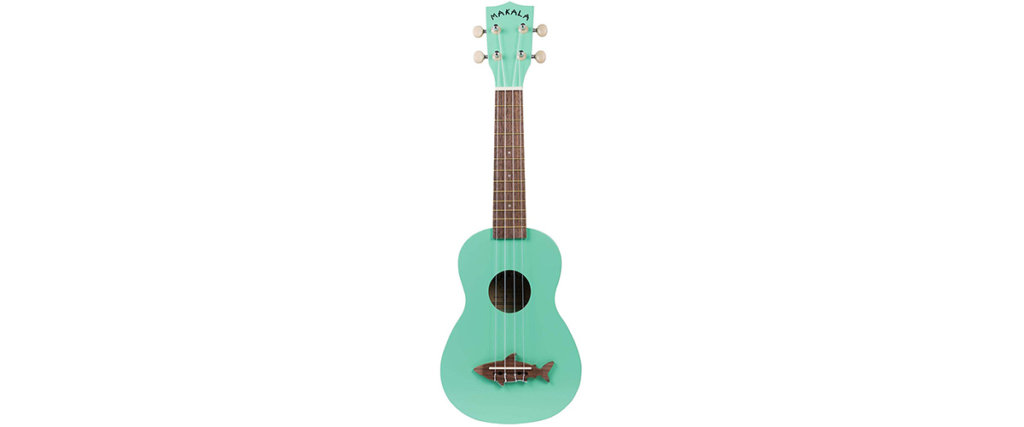 Bright colours and a cute shark motif on the bridge. An awesome uke for beginner and youngins.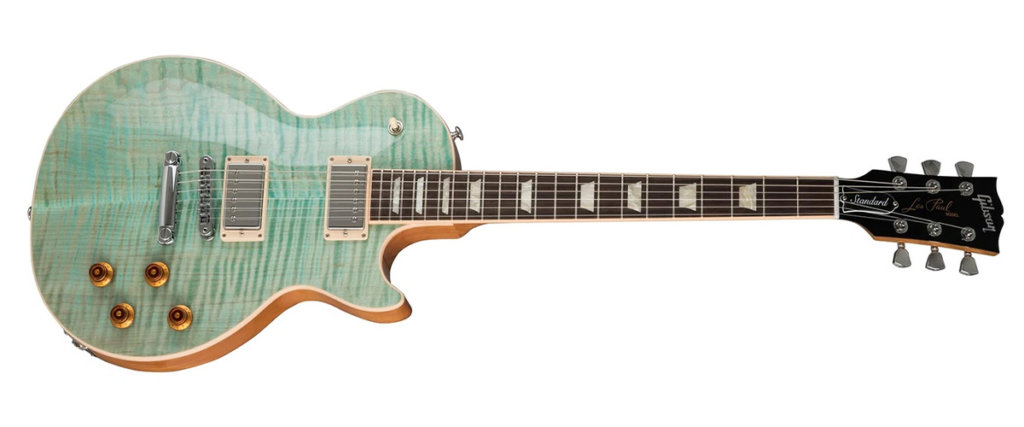 A no brainer for the price. An absolute tone machine, the Les Paul Standard has been a mainstay in music since the 1950s.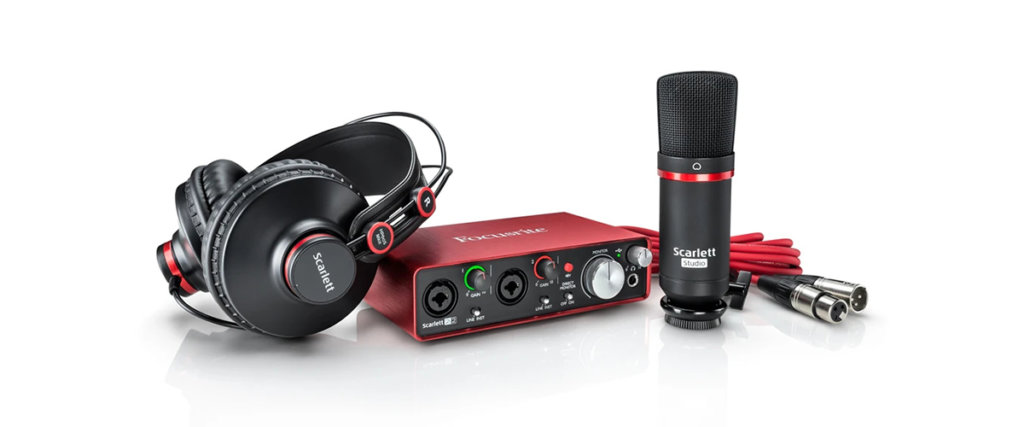 Everything you need to easily make studio-grade music on your own computer.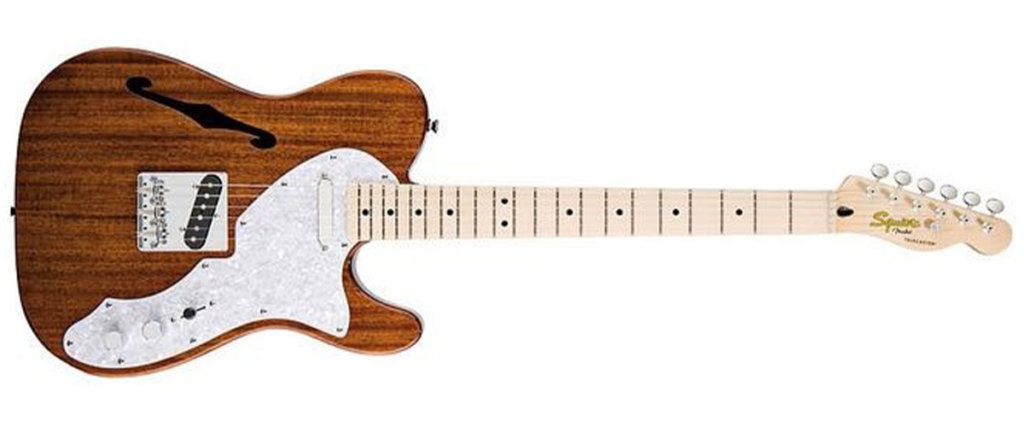 A celebration of the original '60s model that launched a music revolution.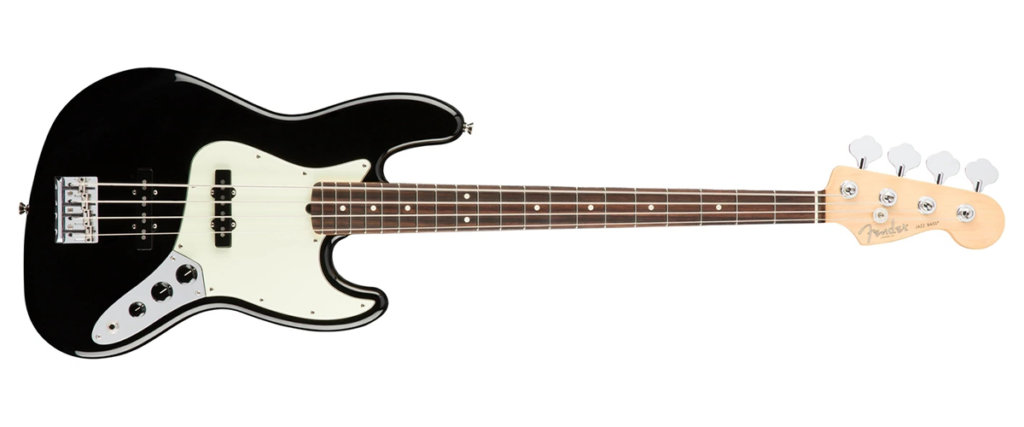 Modern features and player-friendly features meet classic tone and aesthetics.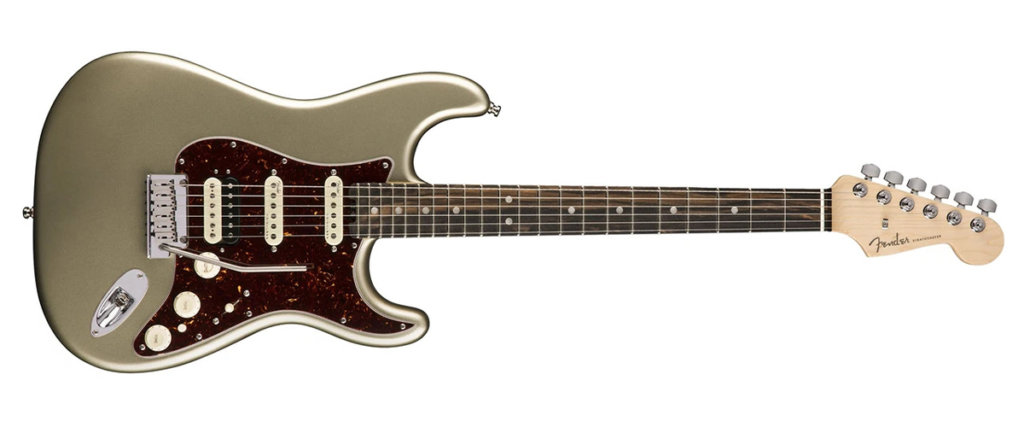 Elite for a good reason. Exceptional noiseless pickups, improved ergonomics and an extended range of sounds.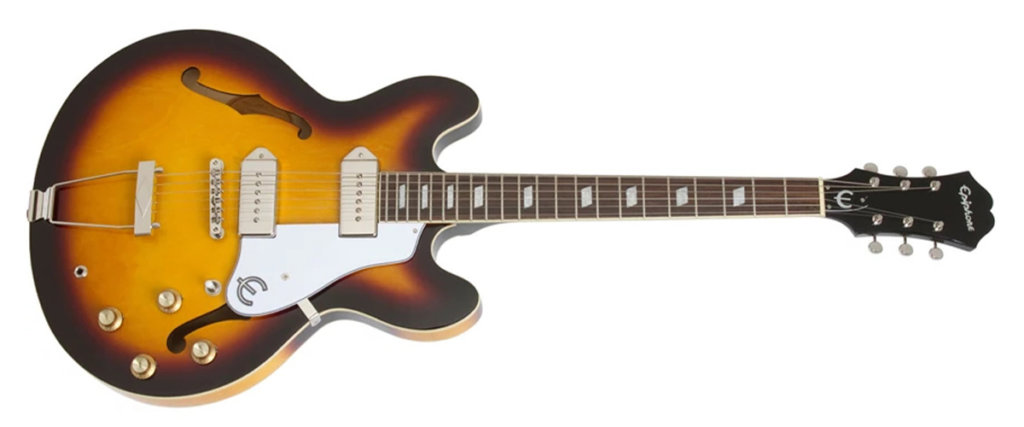 Famous thanks to the Beatles, the Epiphone Casino is a warm and snappy sounding guitar with a magical set of P90s that were made to write hits on.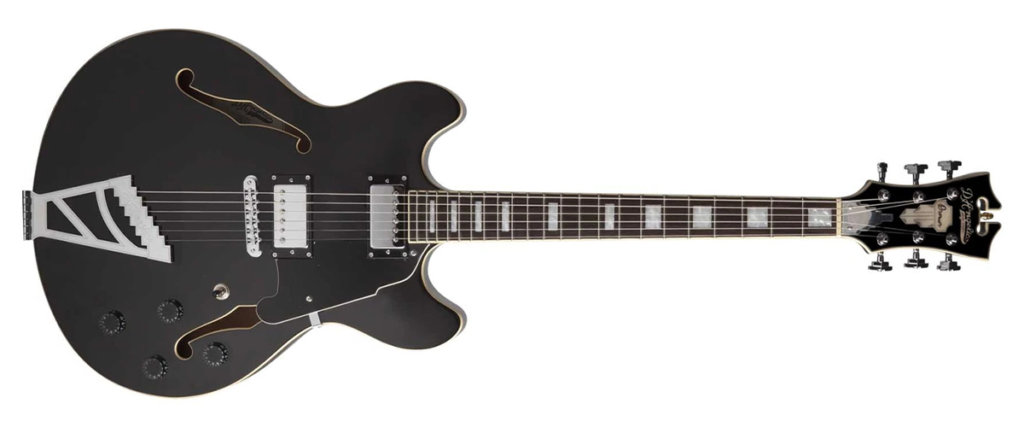 A powerful double-cutaway semi-hollow that pays homage to DAngelico's archtops roots from the early 20th century.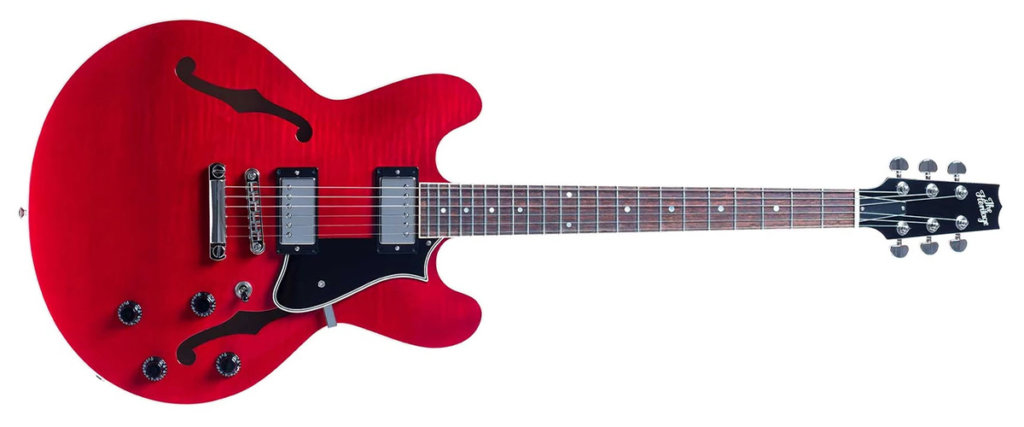 Crafted in the original Kalamazoo factory that gave us the legendary guitars that shaped a generation.
Boss Katana Mini – 7-watt Combo Amp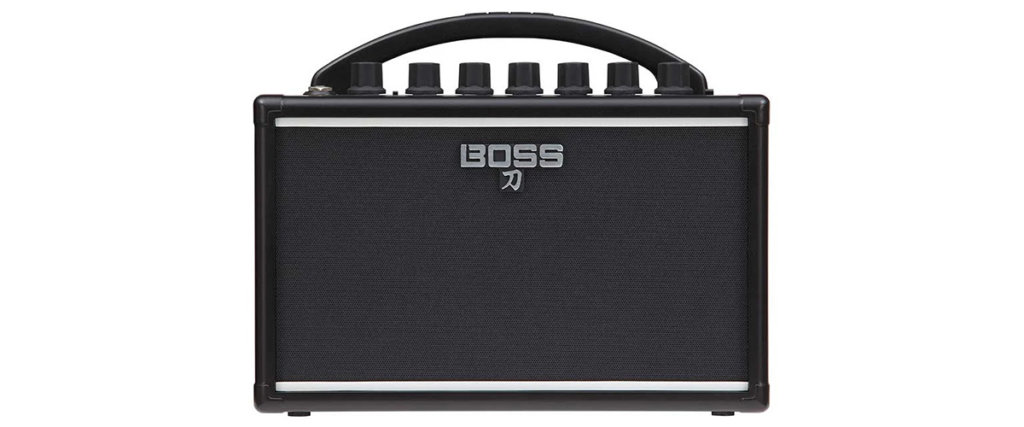 The ideal portable practice amp with a multi-stage analog gain circuit and three selectable amp voicings.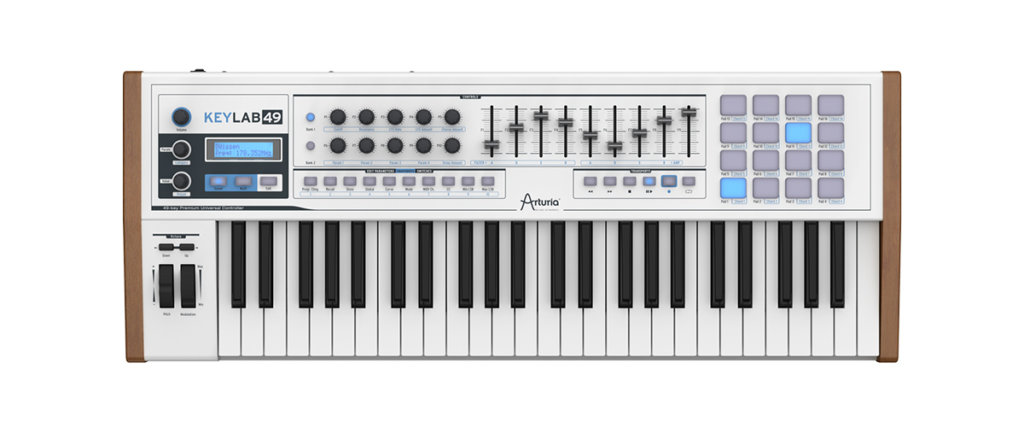 A professional-grade MIDI keyboard augmented with Arturia's powerful Analog Lab software suite.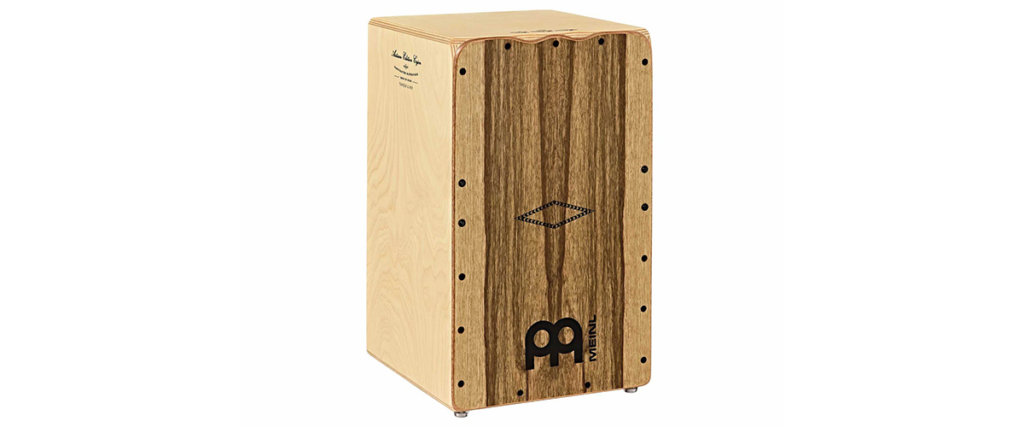 A7-Ply, 9mm thick Baltic birch body, rounded corners and thumb notches, easy playing, great sound.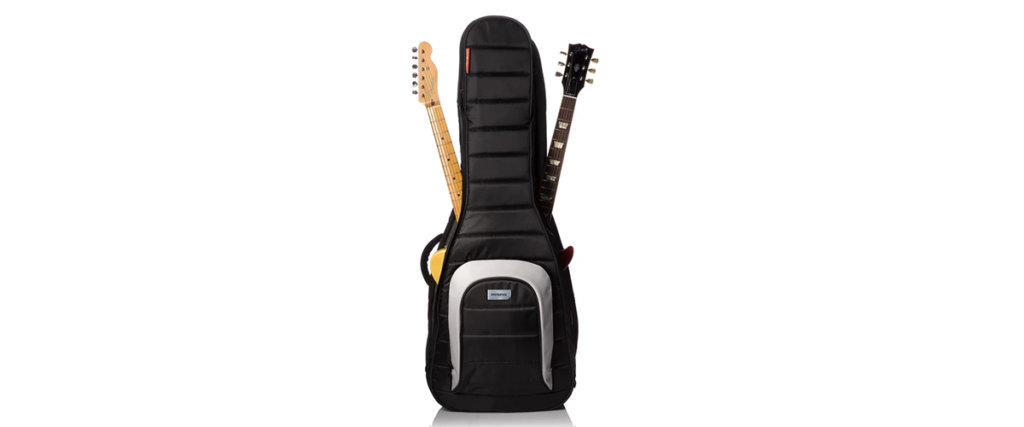 Two guitars on your back, with the same legendary MONO protection.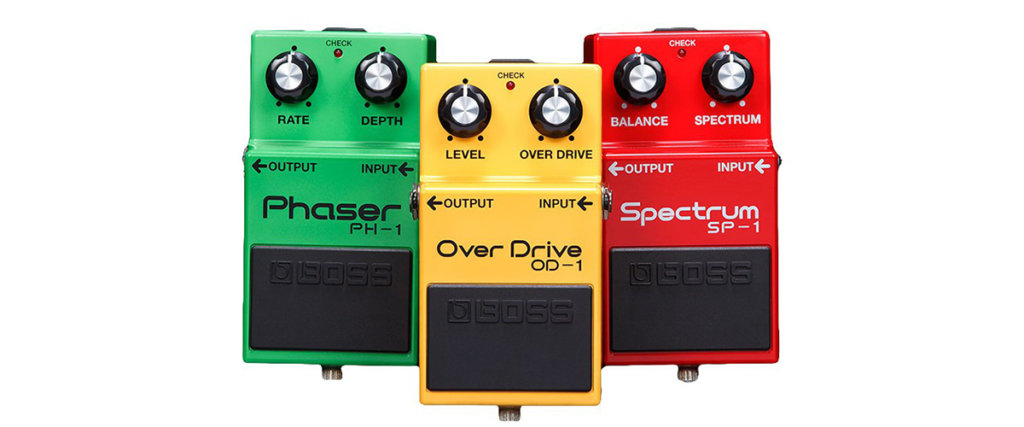 Handwired reproductions of the legendary brand's first three pedals – the PH-1 Phaser, OD-1 Overdrive, and SP-1 Spectrum. A collector's choice.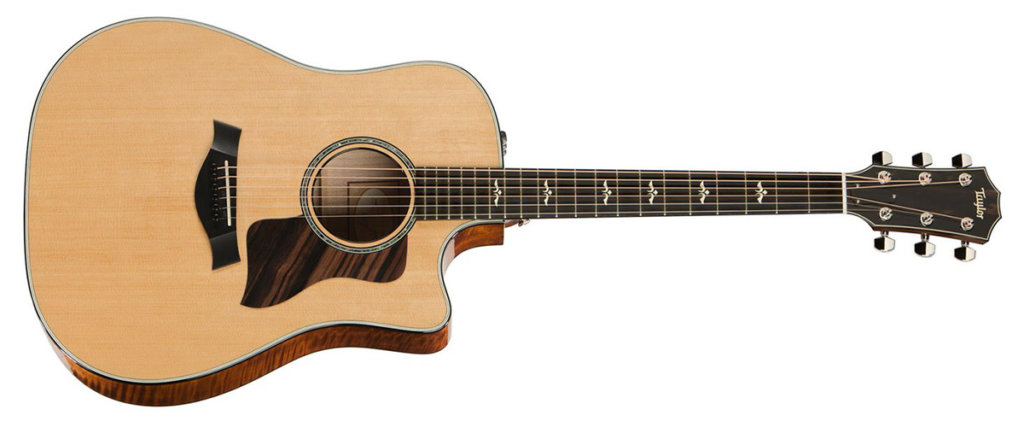 Taylor's discontinued 600 series boasts the tonal brilliance of maple, paired with a torrefied spruce top.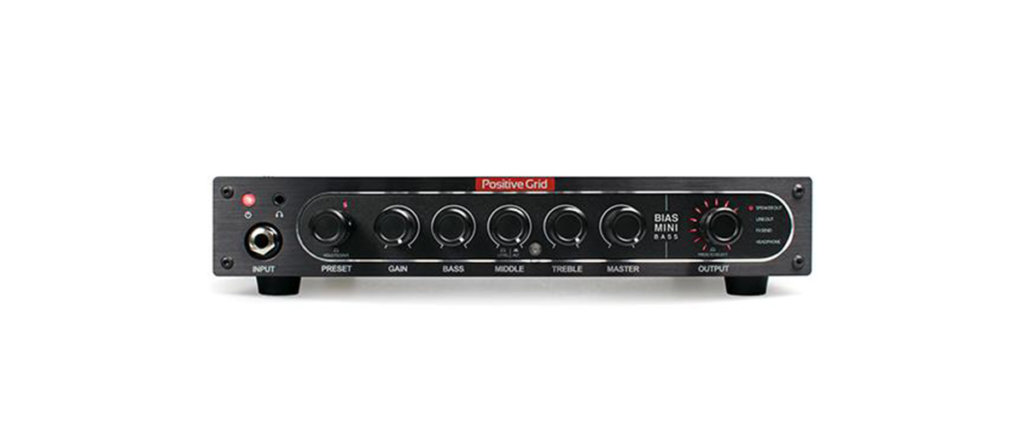 A tiny powerhouse on the stage perfect for bassplayers who travel light.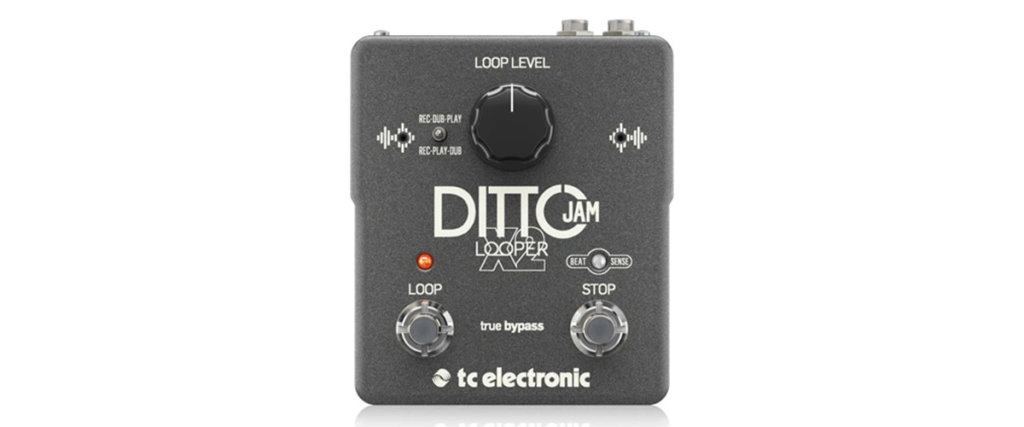 Looping in sync with your band doesn't have to be so hard. Enter the Ditto Jam X2 and its BeatSense technology.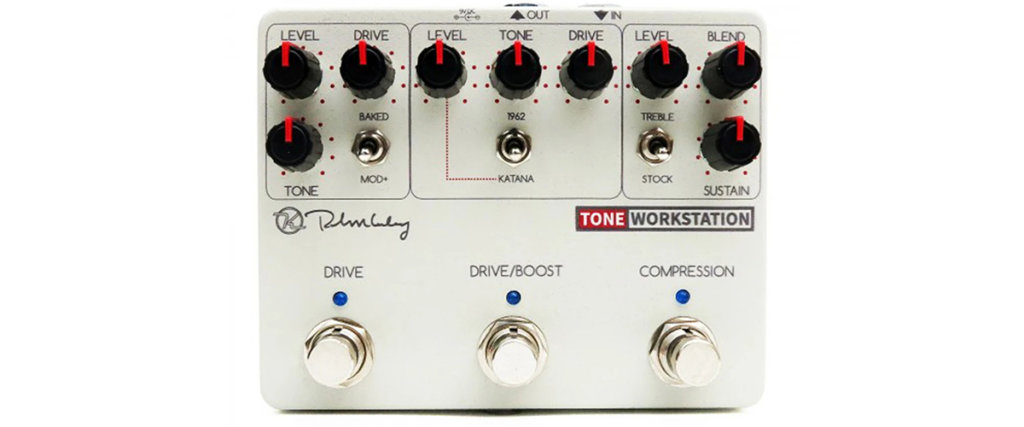 Four of Keeley's most popular circuits in one box – the Katana, Compressor, 1962 and Red Dirt.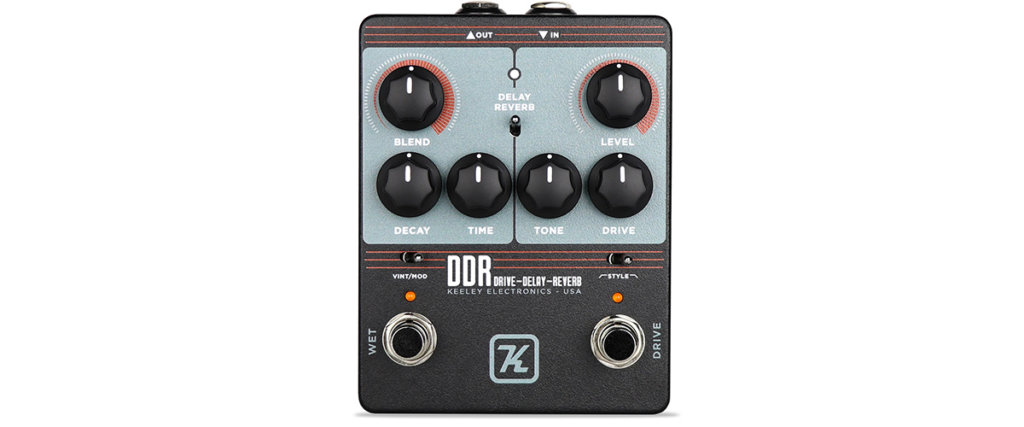 If there's just one pedal you could bring with you, it might just be this.Two styles of overdrive, a delay and reverb – there's not much more you need sometimes.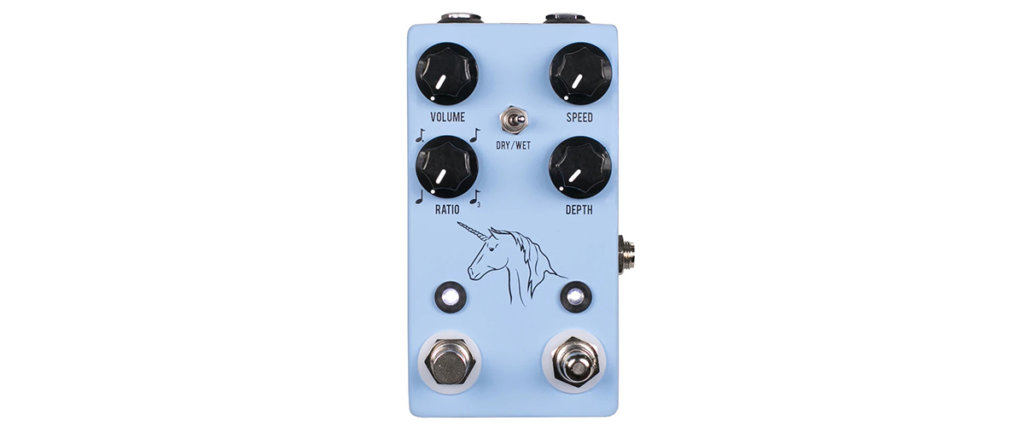 The first-ever fully analogue, photocell-based vibe with tap tempo. Trower's Bridge of Sighs, Pink Floyd's Breathe tone, but with modern-day features.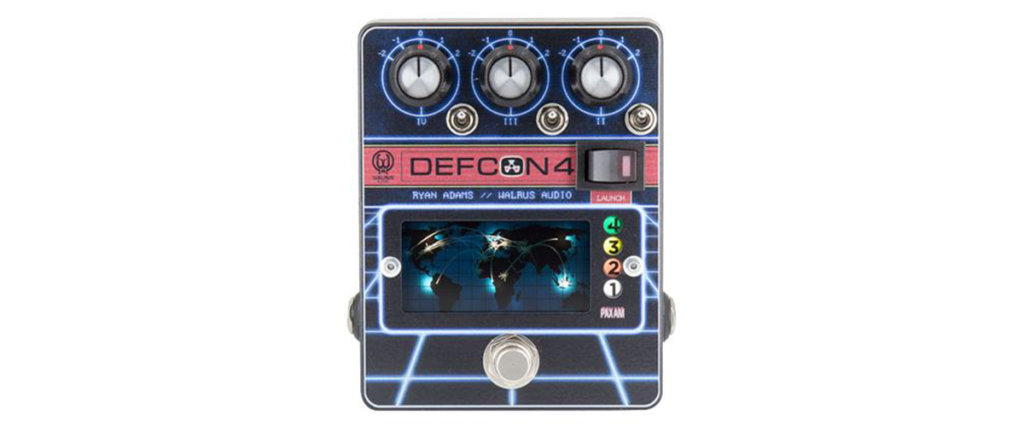 Bring out the best in your guitar – with low, mid, and high EQ bands to boost or cut you can optimise your tone to any situation.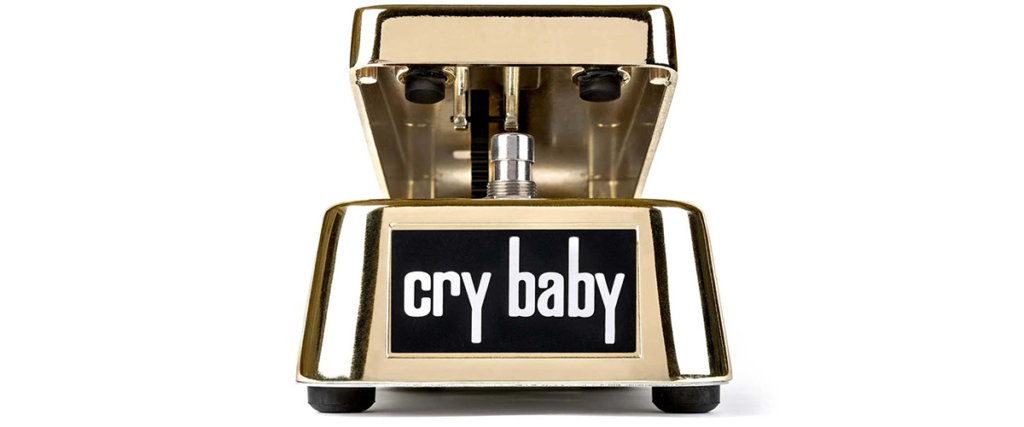 The OG Dunlop Cry Baby, in a stunning gold finish for the 50th anniversary of the iconic wah pedal.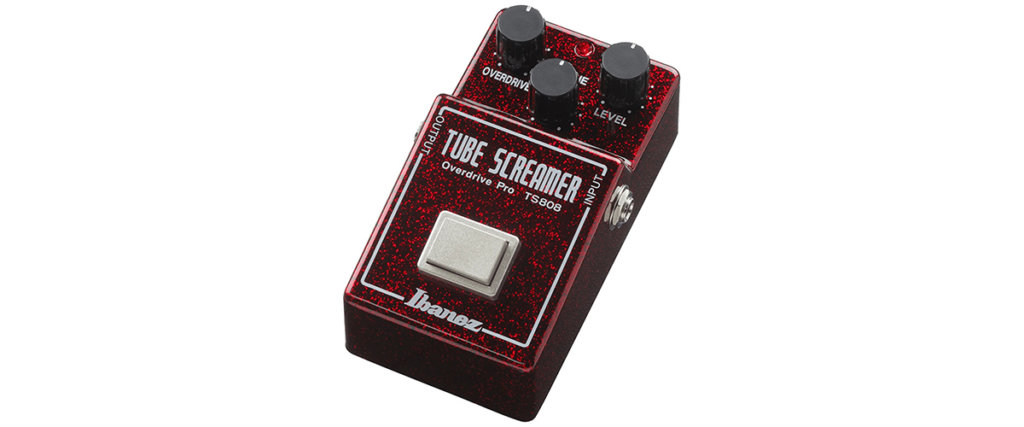 No introduction needed. Just that this features custom ruby red sparkle paint to commemorate the Tubescreamer's 40th Anniversary.
There are many more items going on sale and it's something you definitely not want to miss out on. Head down to our Katong 112 Lifestyle Store for one last time and score a deal of a lifetime. And then we'll see you again soon at one of Swee Lee's other stores. The music will keep on playing.