"I don't really know where to go. Moving is the only thing right. Really gotta open the door. Maybe we can make it in time," croons the chorus of M1LDL1FE's latest single, "Small Lanes".
It's something we all can relate to at some point of our lives – with the uncertainty of everything around us, it's okay to not have everything figured out, and sometimes, the only way through a tough time is to just, well, ride it out.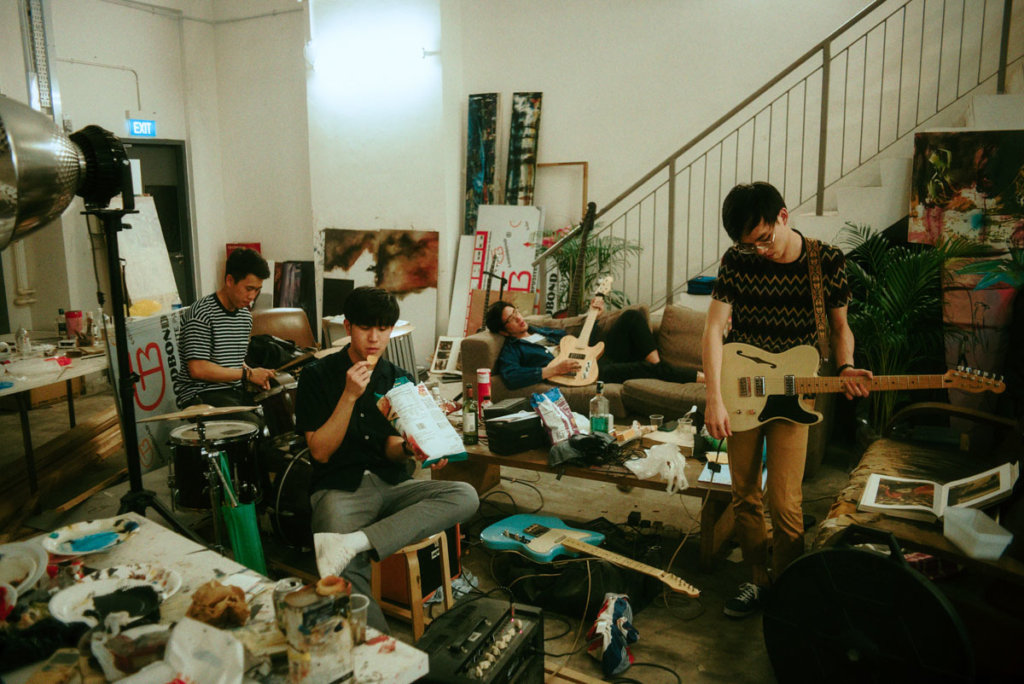 And at this very moment during a global pandemic, that chorus couldn't ring truer. The local indie stalwarts have had their touring schedule cut short, but they're still as active as ever with their fans and music. They've taken to social media to connect with their fans in creative ways like AMAs, guitar tutorials and sneak previews of their upcoming releases, and most recently, spent some time with us, at our Swee Lee flagship store at The Star Vista!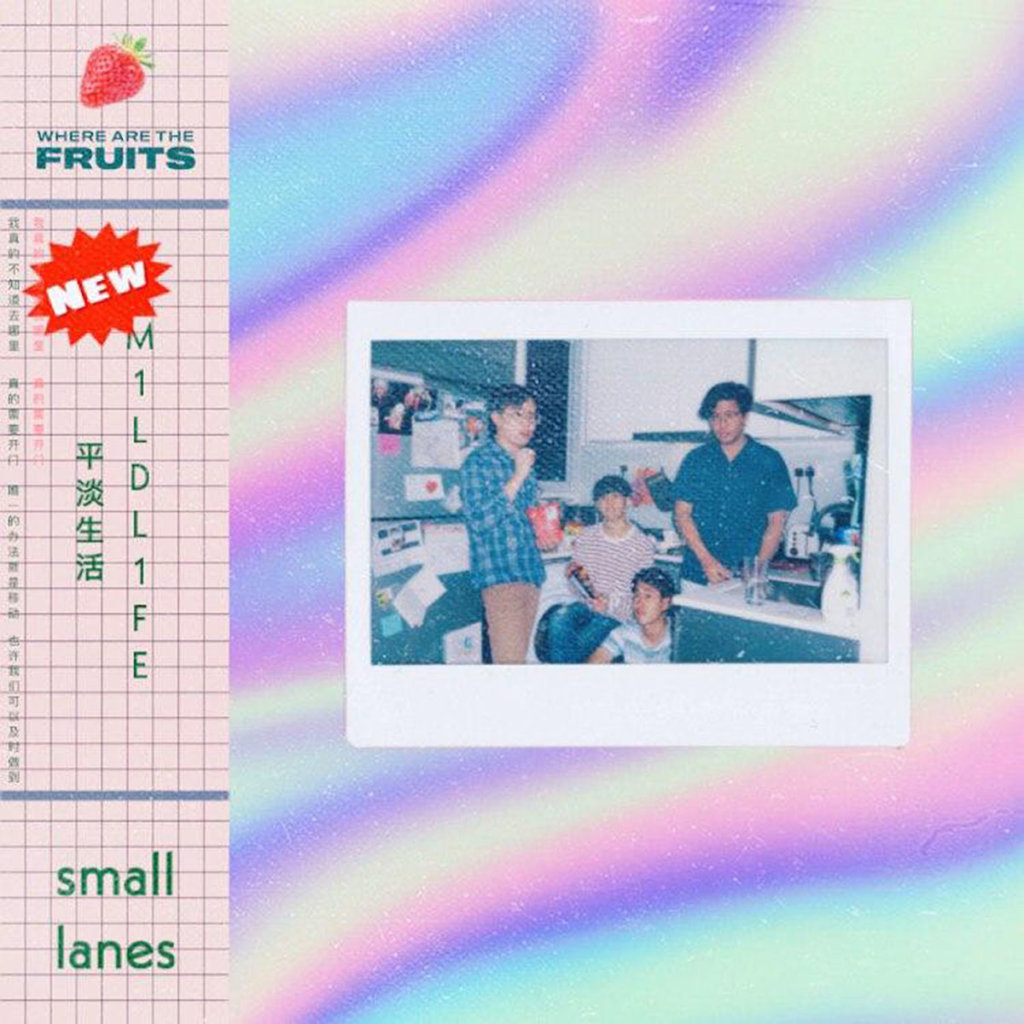 We had the chance to hang out with frontman Paddy Ong and guitarist Tan Peng Sing, and with guitars in hand and riffs aplenty, we chatted with them about their new single "Small Lanes" and their love for the Fender sound they both love so dearly.
How do you think the role of the guitar has changed in music over the years?
Paddy: I think the role of guitar has changed in music over the years in terms of its prominence. Guitars used to be quite the staple in a lot of the music in the past – almost as important as vocals in the songs, they were kinda like the second singer of the band, not so much nowadays. But that being said, there's something about the guitar and how it's such an extension of the human playing it that makes it timeless in songs. It's still very important.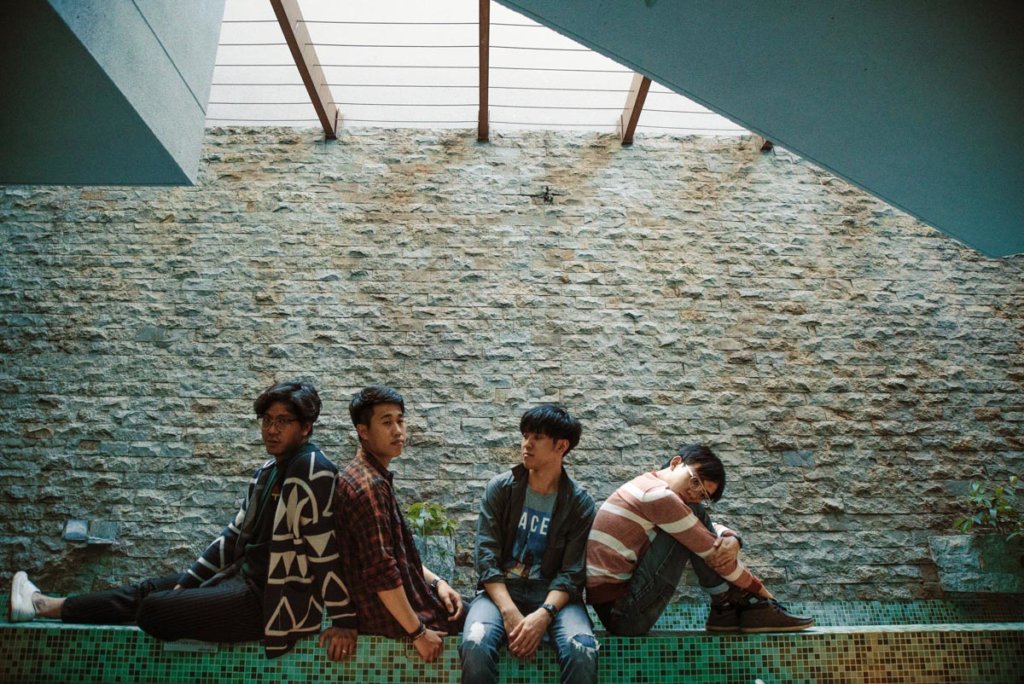 Is there a signature guitar sound that defines M1LDL1FE?
Peng Sing: We play a lot of clean-ish tones, slightly overdriven, but nothing too heavy. That's a big part of the stuff we play. With the newer record, we use and play around with a lot more effects like Eventide, pitch shifting, arpeggiators and very fun stuff.
P: The cool thing about guitar, and some of the best guitar songs out there is that they always have guitar parts that make you want to sing along. And that's something that we always try to have in the band where there are parts of the music where you can sing along to, there isn't just the lyrics and the vocals.
How do Fender guitars fit into your sound?
PS: For Fender guitars, single coil sounds, out of phase sounds like the middle position of both pickups so you get that nice bell like tones, whether it's from a Strat or Tele, I dig that stuff!
P: I think both of us fell in love with this jangly, clean… but not-so-clean guitar sound, and that's very distinctively a single coil Fender sound, whether it's a Jazzmaster, or Stratocasters or even Telecaster. There's something about it when it just cuts through and it bites – it's almost human in a way. Not to say that other guitars don't sound human, but it's a kind of human that we identify and relate with. So yea, that's the Fender sound for us.
Where have you guys toured before the pandemic?
PS: Just before the pandemic struck, we did a lot of Festivals like Bangkok's Music City and we went to Zandari Festa in Korea, before heading over to Manilla (it was our first time in Manilla) and after that everything ground to a halt.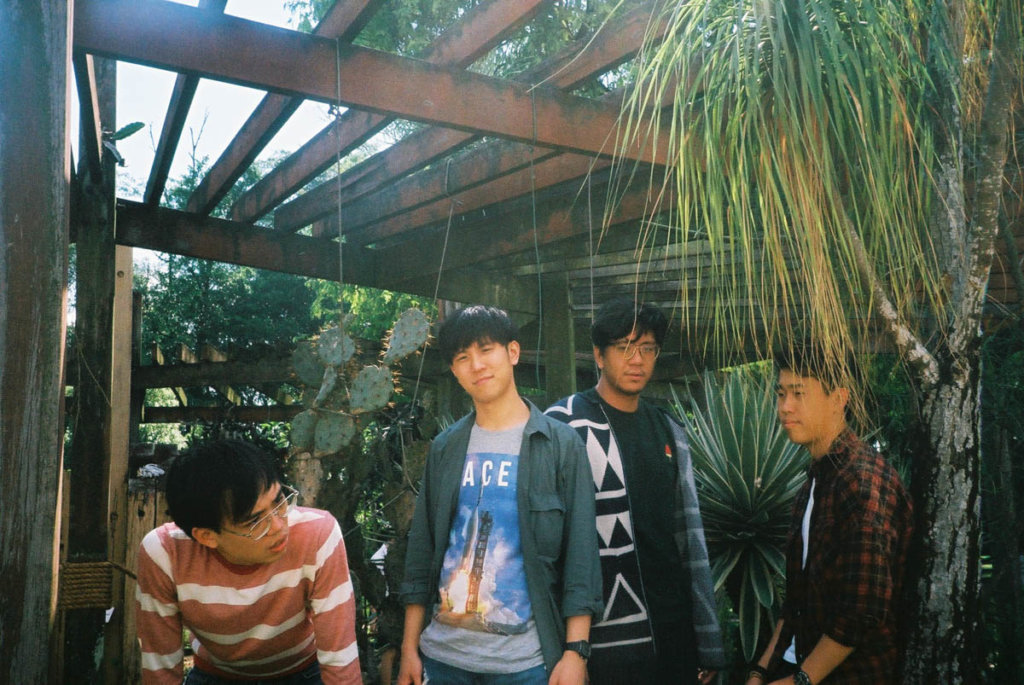 Just keep going and don't give up. The idea is that some day, the small lanes will lead to a highway. Does that make sense?
What do you miss about touring?
P: The thing I miss the most about touring is just hanging out and playing music and meeting new people. It sounds basic and nothing special or spectacular, but it's just a small thing like trying out new food and hanging out with friends, meeting and connecting with new people through the music that we play.
What is Small Lanes about?
P: Small Lanes is about not being afraid about an uncertain future. Just keep going and don't give up. The idea is that some day, the small lanes will lead to a highway. Does that make sense?