Say what you will about the year but 2020 has been an exciting time for guitar fans. We've seen the introduction of Gibson's Modern Series and Original Series – a move lauded by guitar aficionados everywhere for satisfying the wants of both the purist and the modernist alike. The premier guitar maker also announced the establishment of the Gibson Acoustic Custom Shop, meriting rapturous cheers from the flatpickers and fingerpickers among us.

While all these developments definitely had our blood pumping, nothing caught our attention quite like the all-new Gibson Generation Series. Part of the "New Generation of Acoustic Guitars" from the great guitar company, this new series was developed with the lofty goal of delivering the iconic Gibson tone and craftsmanship at a very, very attractive price tag. So what are they all about? Well read on and find out.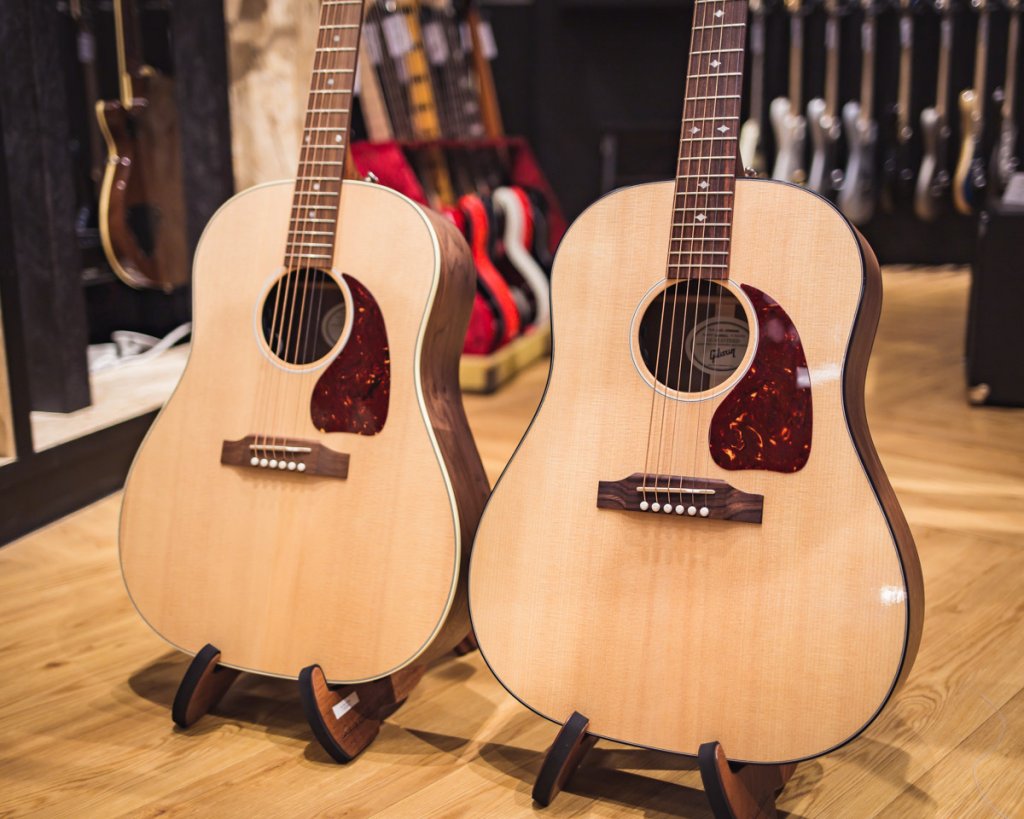 It takes two to tango
The line-up is pretty straightforward with only two models taking residence in the catalog space – the Gibson G-45 Standard and the Gibson G-45 Studio. Both Gibson G-45 models take visual inspiration from the classic Gibson J-45 round shoulder body style.
A solid sitka spruce soundboard rests on the top of both guitars. Though unlike the Gibson J-45, these acoustics are built with solid walnut back and sides and are complemented with a Fishman Sonitone preamp and Mini Grover Rotomatic tuning heads. The scale length and fretboard radius are also left unchanged at 24.75" and 16" respectively – making these guitars feel unmistakably like every high quality Gibson we have played.
No frills no compromises
These instruments are the real deal. While they may not have the ornate decorations and aesthetic embellishments that some of their more lavish siblings have, these guitars are in the same league when it comes to feel and sound.
Gibson made the conscious choice to offer key features that have defined their all high-quality acoustic models such as all-solid tonewoods, hot-hide glue construction, dove-tail neck joint and a nitrocellulose finish. A hard case comes in as a standard offering on these two models too.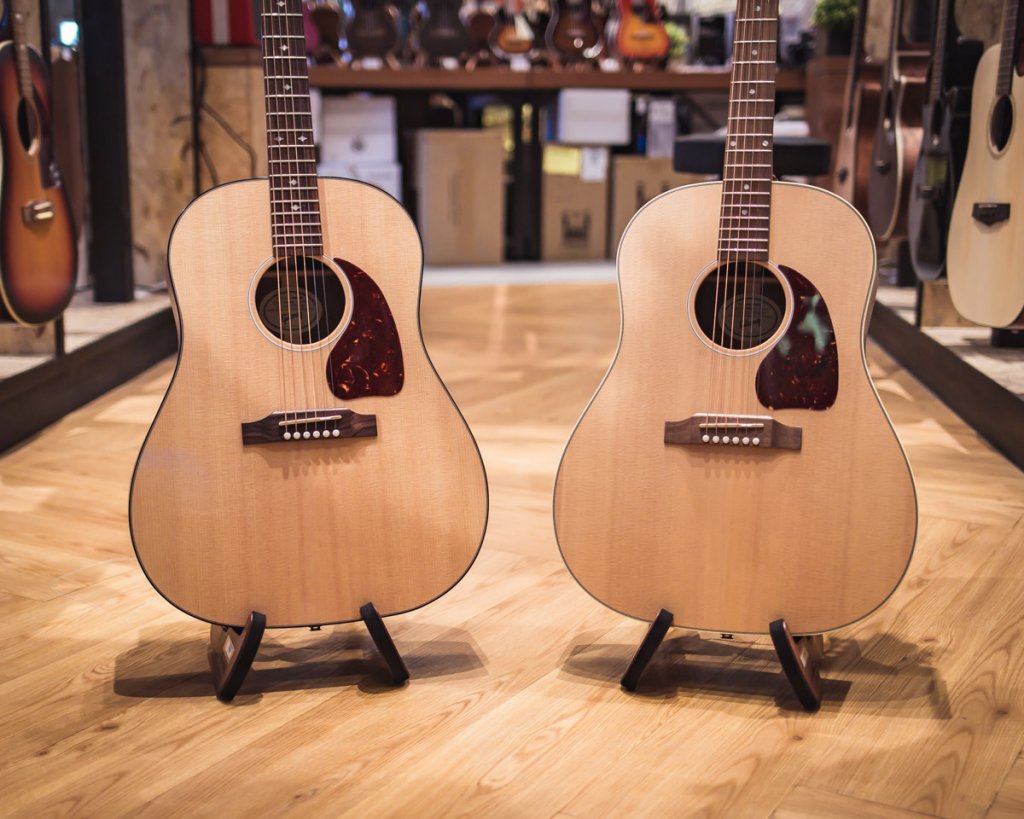 Made in Montana
The new acoustics on the block aren't models built in a far-off foreign land as the highly affordable price point may suggest. These instruments are bonafide USA made acoustics that are crafted in Gibson's Bozeman facility. Located a tiny distance away from the iconic Yellowstone Park, the factory was deliberately built in a dry and arid climate to facilitate the assembly process of all their acoustic guitars. This ideal environment helps Gibson regulate the moisture content of its tonewoods, making them easier to work with and consequently making more stable guitars.
Standard vs Studio
While the two initial offerings share many similarities, there are some noteworthy differences. With the Gibson G-45 Studio, you get a multi-ply binding on the top, a walnut fingerboard and bridge, dot inlays and a satin nitrocellulose finish.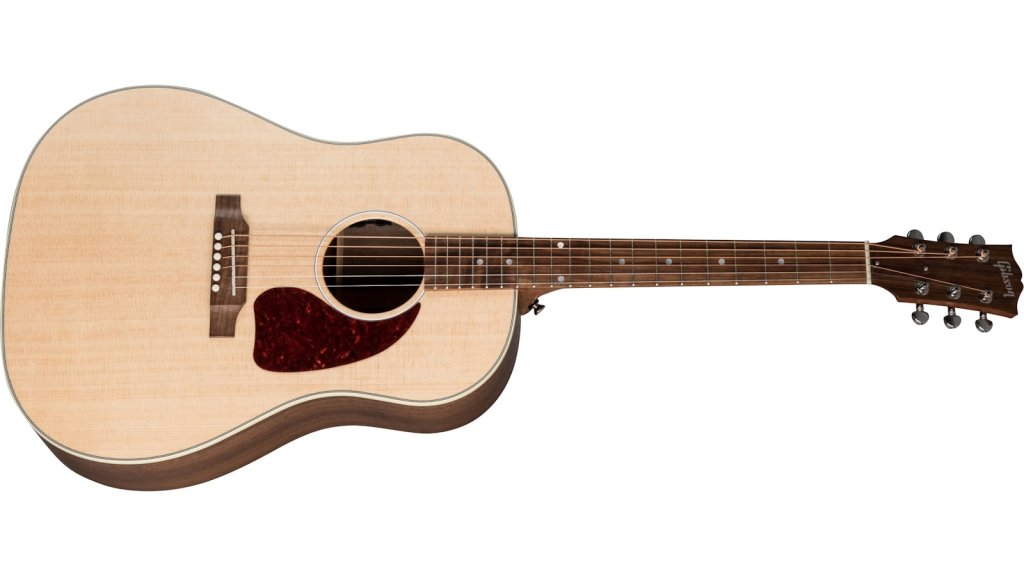 In contrast, an upgrade to the Gibson G-45 Standard will land you nicer appointments over its Studio counterpart. Such embellishments include a darker Richlite fingerboard and bridge, diamond inlays, gloss nitrocellulose finish and additional black binding on the back and sides of the instrument.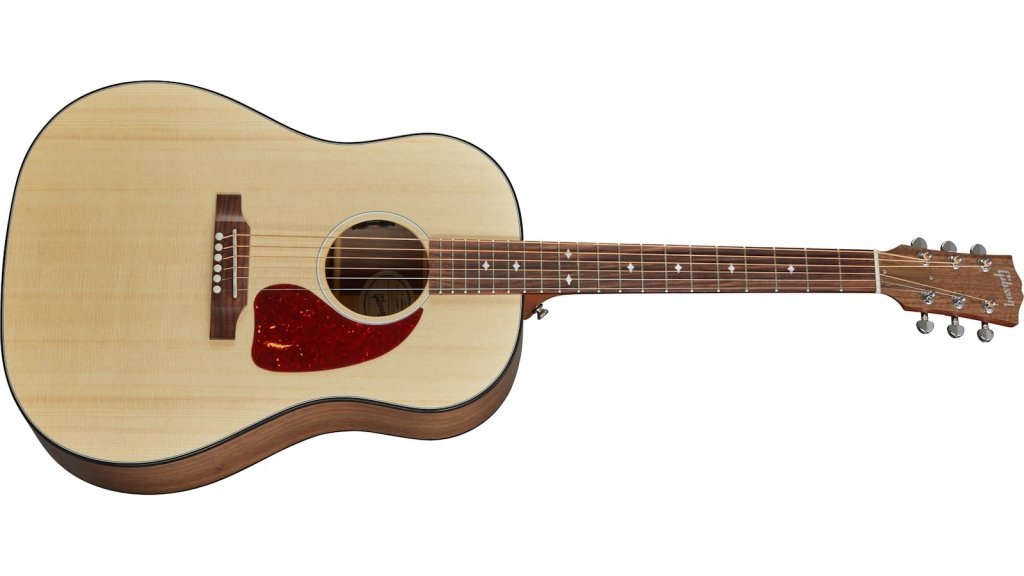 Whichever you pick in this scenario, you can bet there are no wrong answers here. Both these instruments play and sound as great you'd expect any Gibson acoustic to be.
Head over to our stores in these locations to check out these two solid Gibson acoustics with the tone and heart of guitars many times its price tag. If you're already head over heels for the Generation Series and would like to get one online, you can click on the links above or head over to our web store here.
Also, be sure to check out more of the Swee Lee Blog for more gear highlights and releases! We're expecting a whole load of interesting new arrivals so do keep your eyes peeled.