Fender Japan is back with brand new offerings! And this time they've dropped three different series for 2021: The Heritage, Traditional II and Aerodyne II. Combining supreme Japanese craftsmanship with quality woods and hardware, these instruments are fantastic workhorses that deliver on the stage and in the studio!
Shop Fender Japan
Join us as we take a quick look at what these new lines entail!
Read more: Squier Guitar & Bass Lineup Compared
Fender's brand new Heritage series is a dream come true for vintage aficionados. This acclaimed series combines exceptional Japanese luthiery with authentic specs sourced from original vintage Fender instruments. Best of all, these instruments are all accessible at a really affordable price point!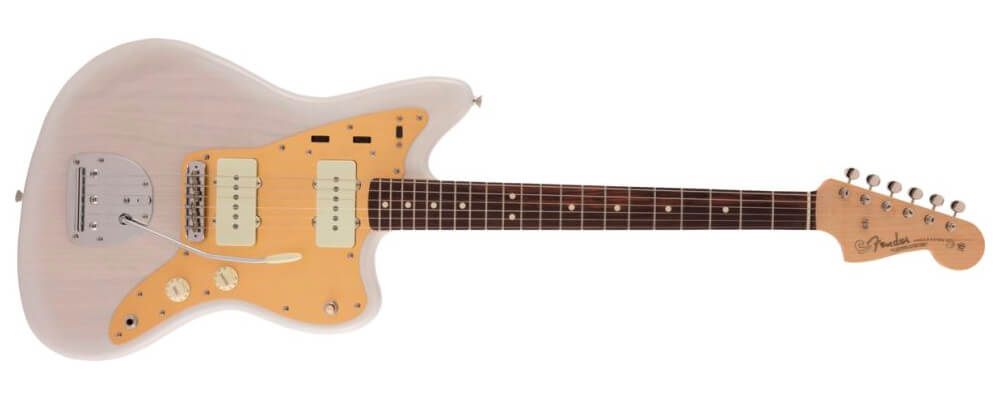 Developed with a Fender Custom Shop Master Builder
The Fender Japan Heritage line is developed in conjunction with Mark Kendrick – a founding master-builder of the Fender Custom Shop and Fender's current Director of Global Build Standards. This collaboration ensures that everything – from the pickup voicing, design, electronics, and hardware – is as authentic as possible to create truly accurate vintage reissues.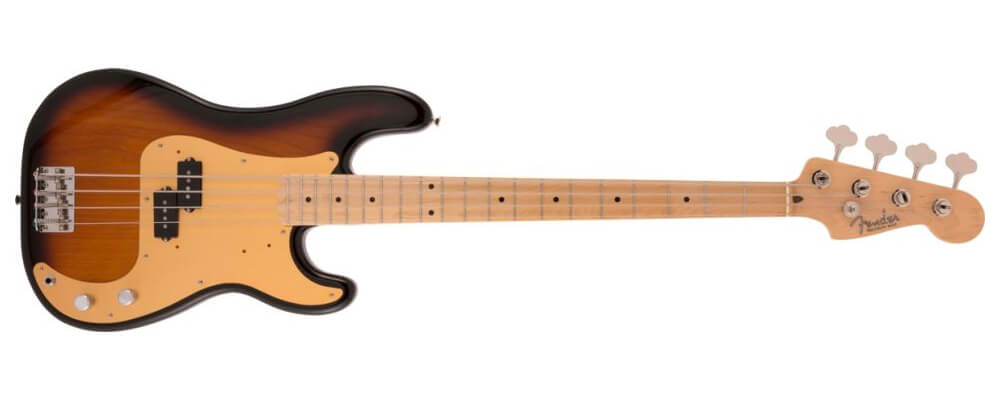 Capturing the essence of each unique Fender era
The Heritage Series captures the true essence of Fender instruments from a distinct era from their illustrious history – the 50s, 60s, and the 70s. You'll be able to find various makes of Strats, Teles, Jazzmasters, and bass guitars, all referenced from the original US drawing archives and various vintage instruments.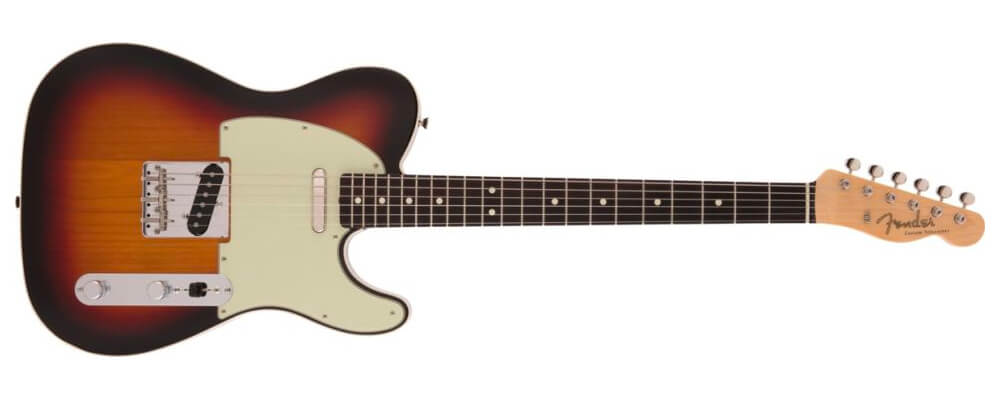 Limited Japanese exclusives
These models are Japanese exclusive, but we've managed to work out a sweet deal to bring them over to South-East Asian shores. Be sure to get them while you can because numbers will be limited!
Fender Japan Traditional II
Maybe you're a fan of the vintage Fender aesthetic but would like a little more modern features on your axe. Then the Fender Japan Traditional II might be right up your alley!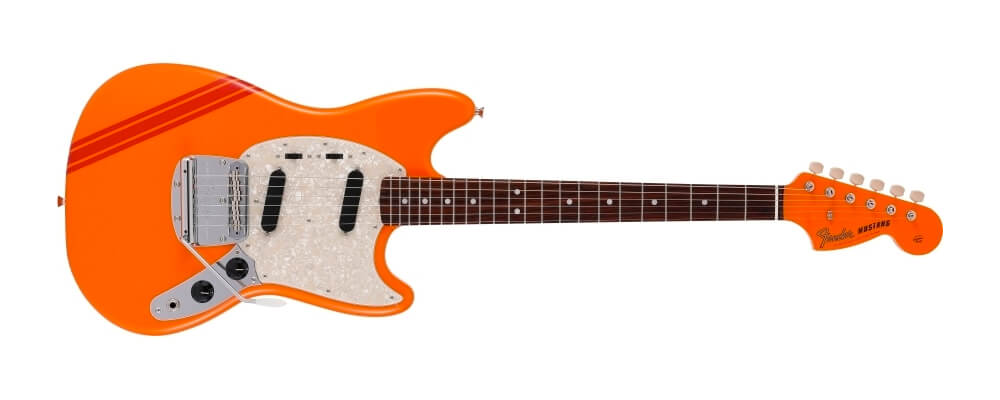 The best of old and new
A fusion of traditional Fender specs, Japanese craftsmanship, and innovative guitar-building methods – the Traditional II takes the best aspects of old and new to make something that all types of players will enjoy. Playability and performance are all but given for these guitars and basses!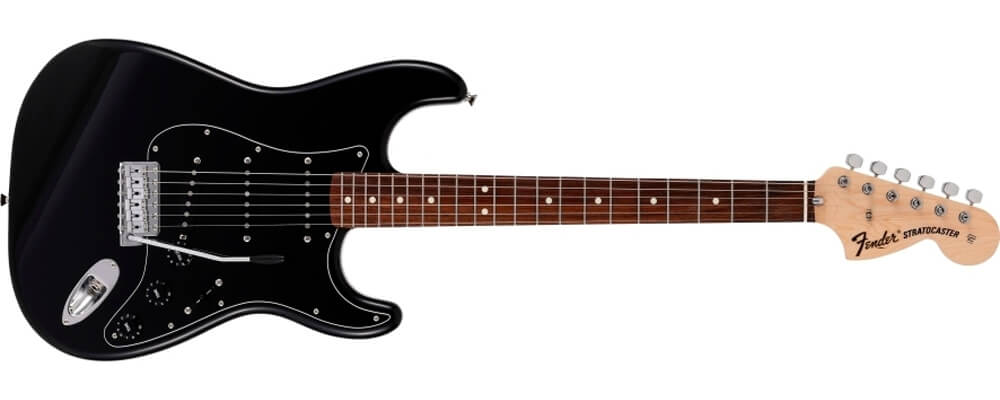 Capturing the essence of each unique Fender era
Just like the Heritage series, every instrument in this line covers an iconic era: 50s, 60s, late 60s, and 70s. This time, however, most of the instruments from this series employ the use of a gloss finish basswood body (the 70s models use ash bodies) with vintage-style frets on a 9.5-inch radius fretboard.
2021 limited edition models + roasted maple necks
2021 also sees the introduction of roasted maple necks to certain limited edition models. In addition to looking fantastic, this makes these guitar necks stronger, lighter, and more stable. The roasting process also makes the wood less susceptible to moisture and climate changes – perfect for countering the humid climates of South-East Asia.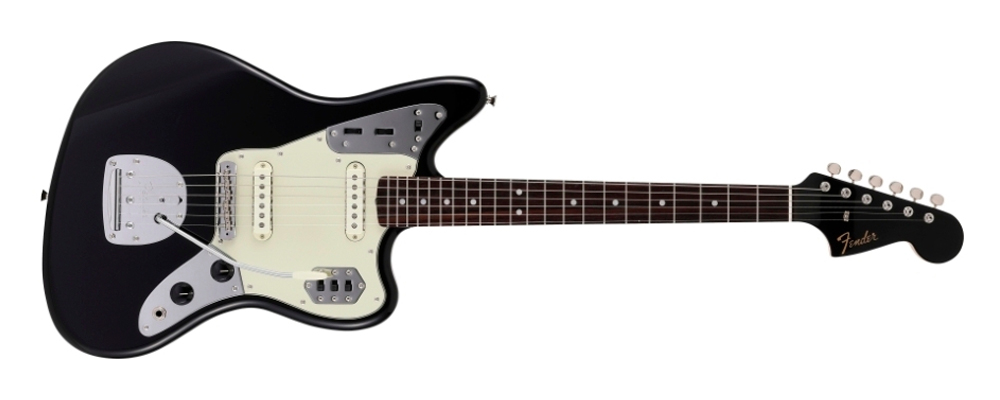 Japanese exclusive models
Once again, these models are Japanese exclusive. But we've managed to get a limited number of them over for the local market.
Just like its name implies, the Fender Japan Aerodyne II series is a collection of aerodynamic speedsters made for the technical player. So if you love the mojo of a Fender but the performance of a contemporary instrument, you'll find a lot of joy in this series.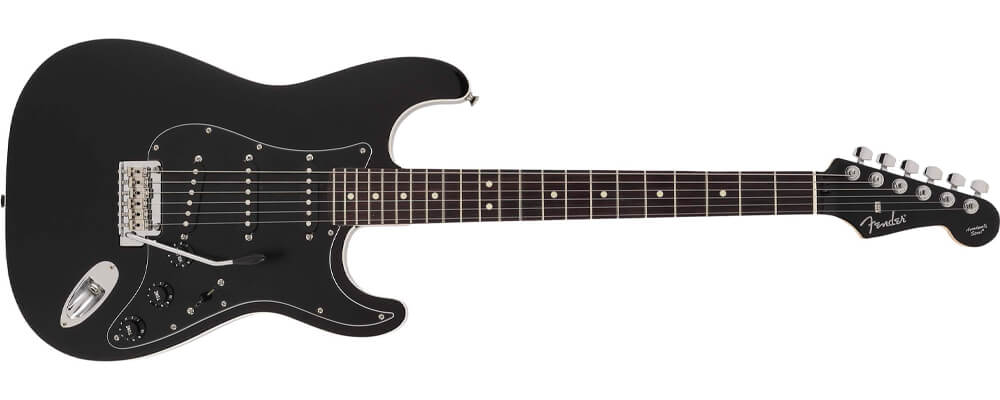 Ergonomics electrics
Starting with the classic silhouettes of the Stratocaster and Jazz Bass, you'll see a basswood body with rounded-off top edges for the ultimate right-hand comfort. This, compounded with its lightweight construction, makes for an extremely ergonomic instrument that all gigging musicians will appreciate.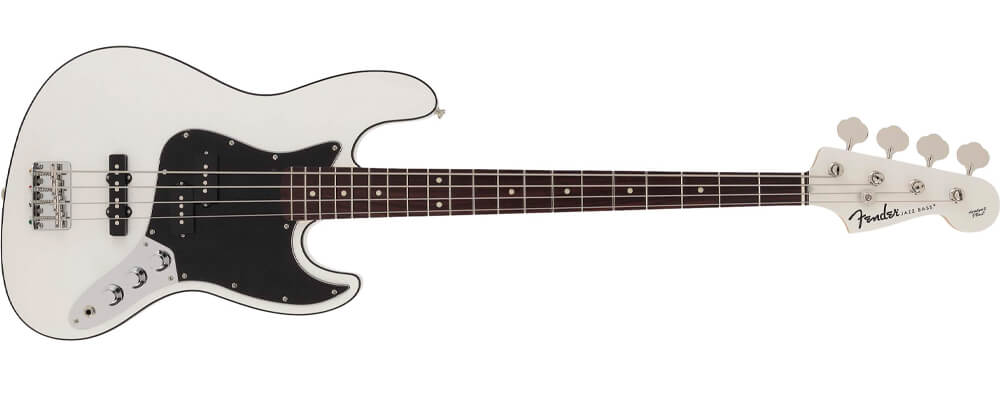 Unapologetically modern and fast
Unlike the chunkier necks from vintage specced guitars, the Aerodyne series utilises a "slim C" profile. This allows you to really put your hands around the neck of the Aerodyne II models – making faster and more intricate licks easier to execute. Top that off with a finished rosewood fingerboard and you have a line of instruments with plenty of tactile goodness.
---
Shop Fender Japan
Stay tuned to our website and the Swee Lee Blog for product highlights from the new shipment of guitar products that will be coming in soon. Drop us a message if you need any help or advice!
Read more: Fender Guitar Guide: Lineups Explained