In a world of full of duplicates and replicas, you could be forgiven for assuming guitar strings don't matter that much. Strings corrode after time, they lose that slinky feel, your tone starts losing its brilliance – putting suboptimal strings can severely hamper your playing and sound. After investing immeasurable time and money meticulously acquiring and selecting your gear, why stop short at achieving the tone you've always envisioned in your head?
D'Addario have long grappled with the issue of strings losing their tone rapidly after being exposed to the elements. After countless prototypes and many sleepless nights they believe they've finally found the sweet spot between tone, durability and feel.
Enter D'Addario XT strings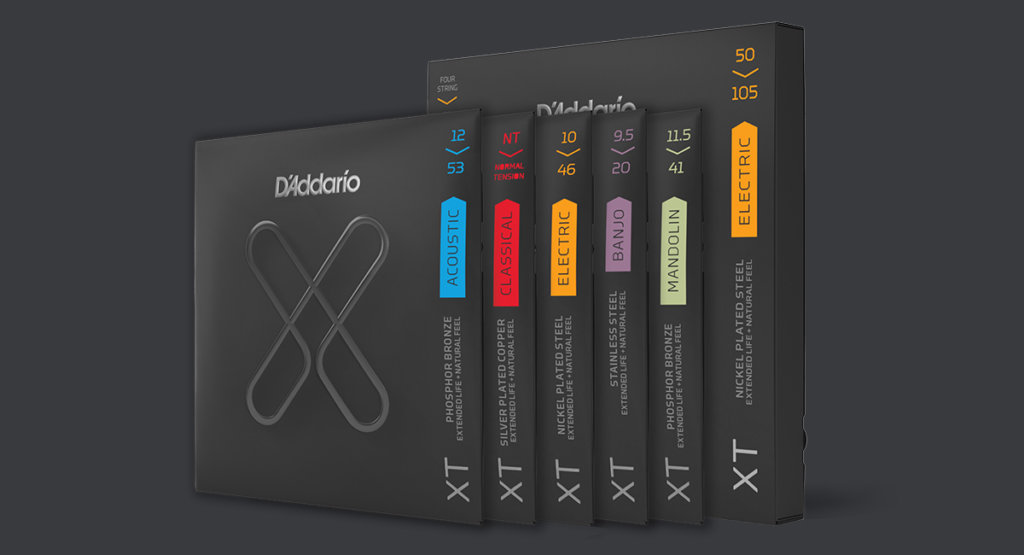 D'Addario XT strings, the newest strings from the esteemed musical accessories producer, are probably their most technologically advanced strings to date. They are made with the same high carbon steel found in their NYXL and Nickel Bronze strings with a thin, hydrophobic coating that protects each string from the corrosive effects of sweat and the brutal humidity we experience in South East Asia. 
The results? You get improved break resistance, more stable tuning and longer lasting performance, all while preserving the tone and feel of uncoated strings.
Coated strings may not be for everyone – you've probably heard purist complain about a different feel and tone. But D'Addario have tackled this very real issue with an extended life span treatment that feels just like your favourite uncoated string, with improved lifespan.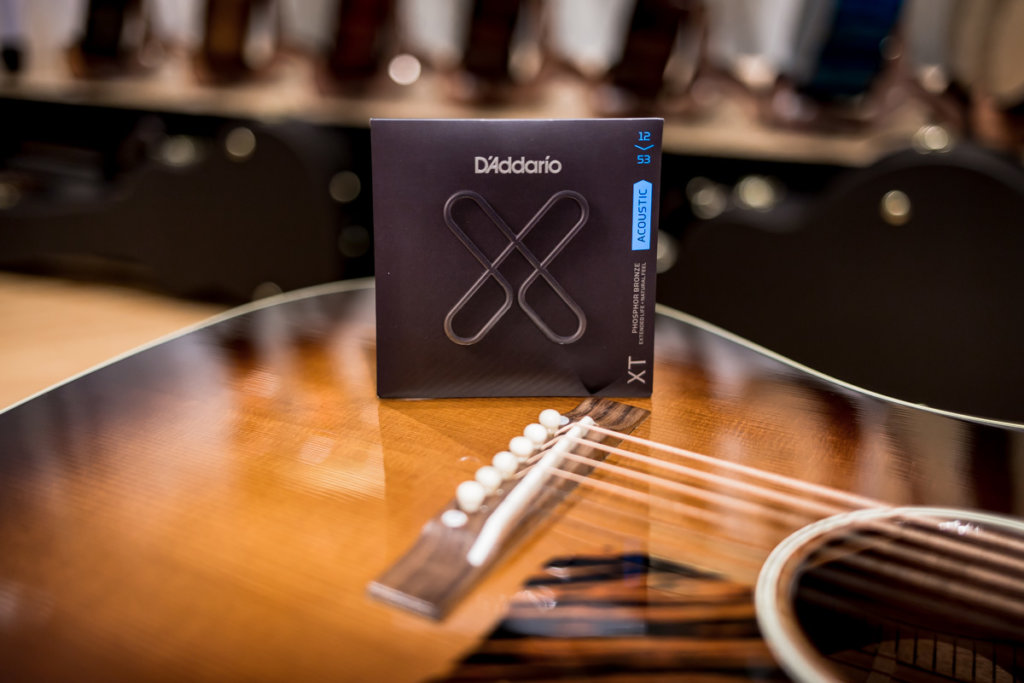 Swee Lee is proud to be the official distributor for D'Addario strings and accessories. D'Addario XT strings are available in Swee Lee stores for electric, acoustic, classical guitar, and electric bass in a wide range of gauges. Pop in to any of our stores to pick a set up, or you can shop them on our online store here.