Swee Lee is extremely excited to announce that we're now official distributors for Goodwood Audio in Singapore and Malaysia.
You may have met the boys from Goodwood Audio when they were here at our Swee Lee store at The Star Vista earlier this year. If there's just one thing we learned – they surely know their way around a pedalboard, and much, much more.
Goodwood Audio comprise of Grant Klassen and Michael (Mikey) Woodward. They're based in Sydney, Australia and their expertise has seen them create custom setups for artists worldwide, including Mateus Asato, Dead Letter Circus, Nigel Hendroff of Hillsong, and Jeffrey Kunde of Jesus Culture.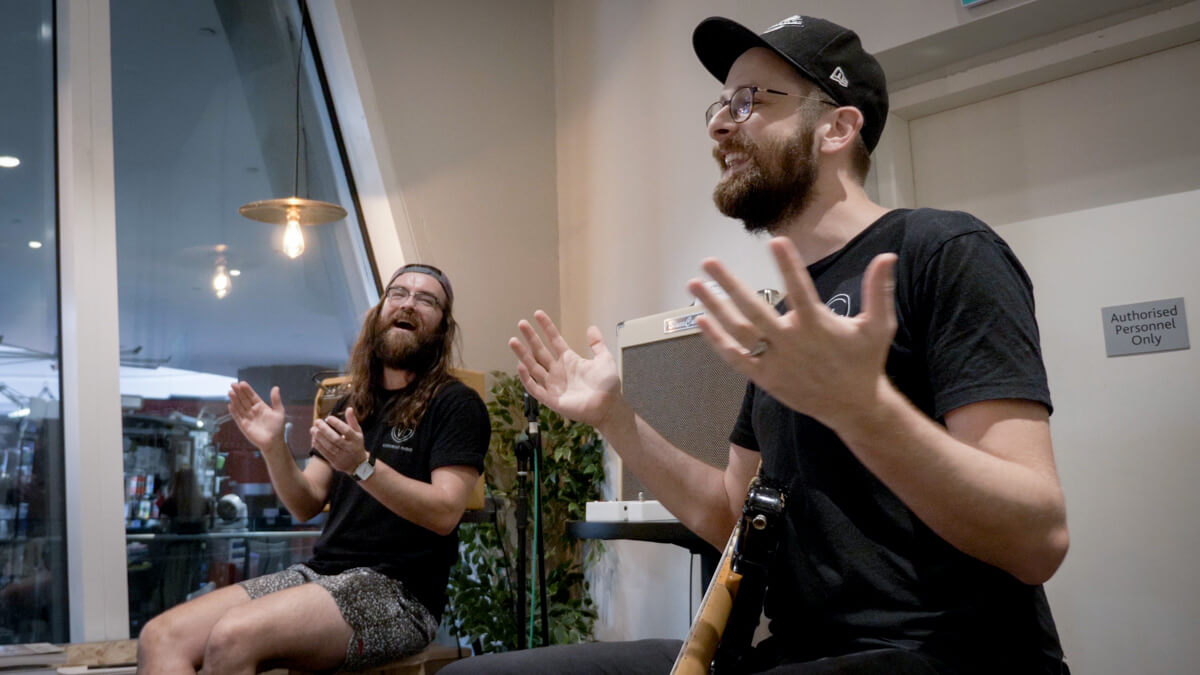 They specialise in cables, custom boxes and full custom pedalboard setups, and in early 2018 launched a new range of junction boxes which are now available at Swee Lee today.
Here's a look at some of their products:
The Interfacer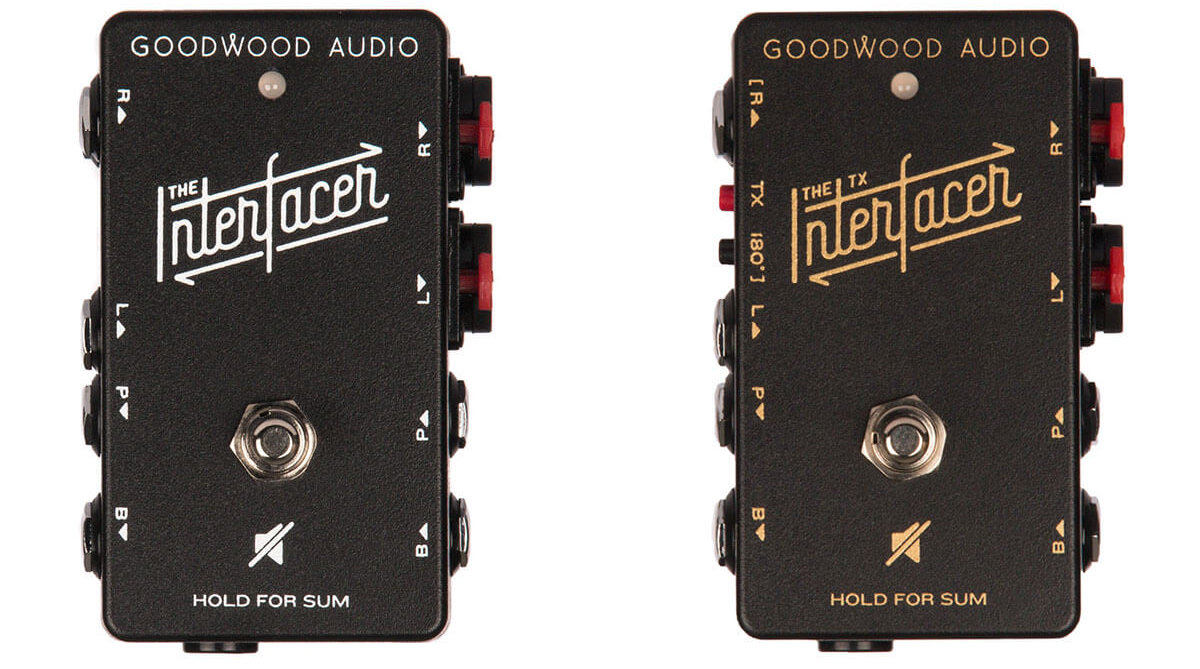 The Interfacer is a complete guitar and amplifier interface for your pedalboard. Its compact footprint won't take up valuable pedalboard real estate, and still provides flexible routing options leading into and out of your effects system.
It is designed to take care of all your input, tuning, muting, stereo summing, isolating, phase correcting and output needs. It's the perfect solution to running a system setup for stereo into one amp.
Available in two versions – The TX Interfacer (gold print) and The Interfacer (white print). The TX Interfacer adds an audio transformer to give the option of ground lift and phase correction.
The Underfacer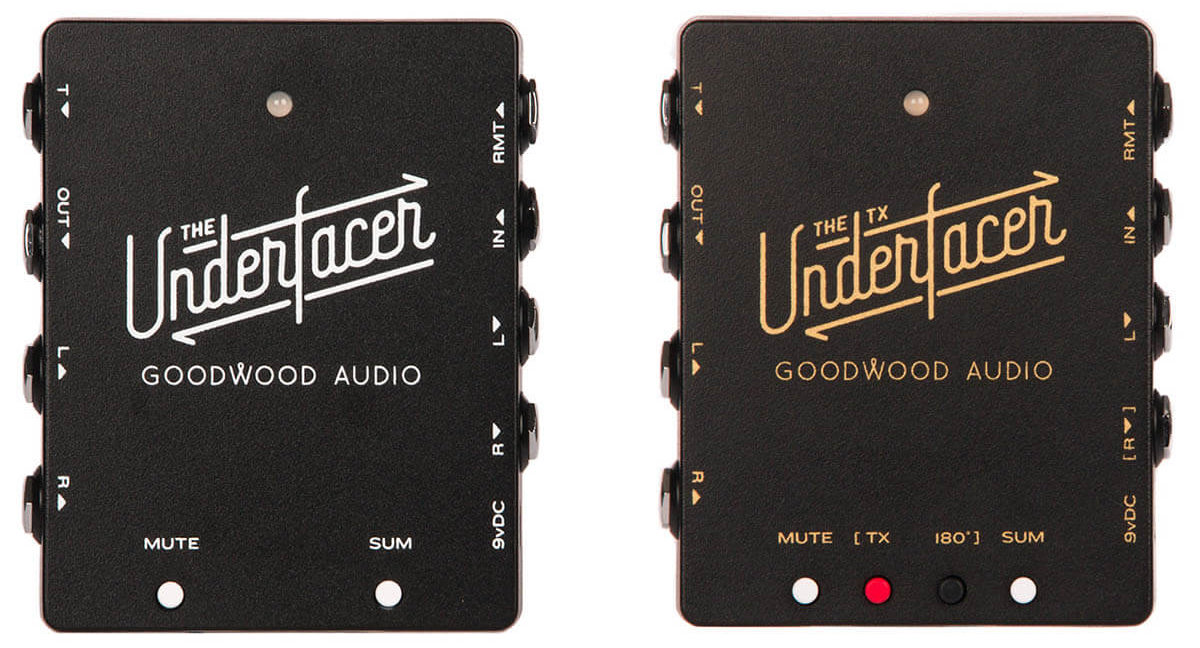 Just like The Interfacer, The Underfacer is designed to go on the underside of an angled pedal board. Also available as The TX Underfacer.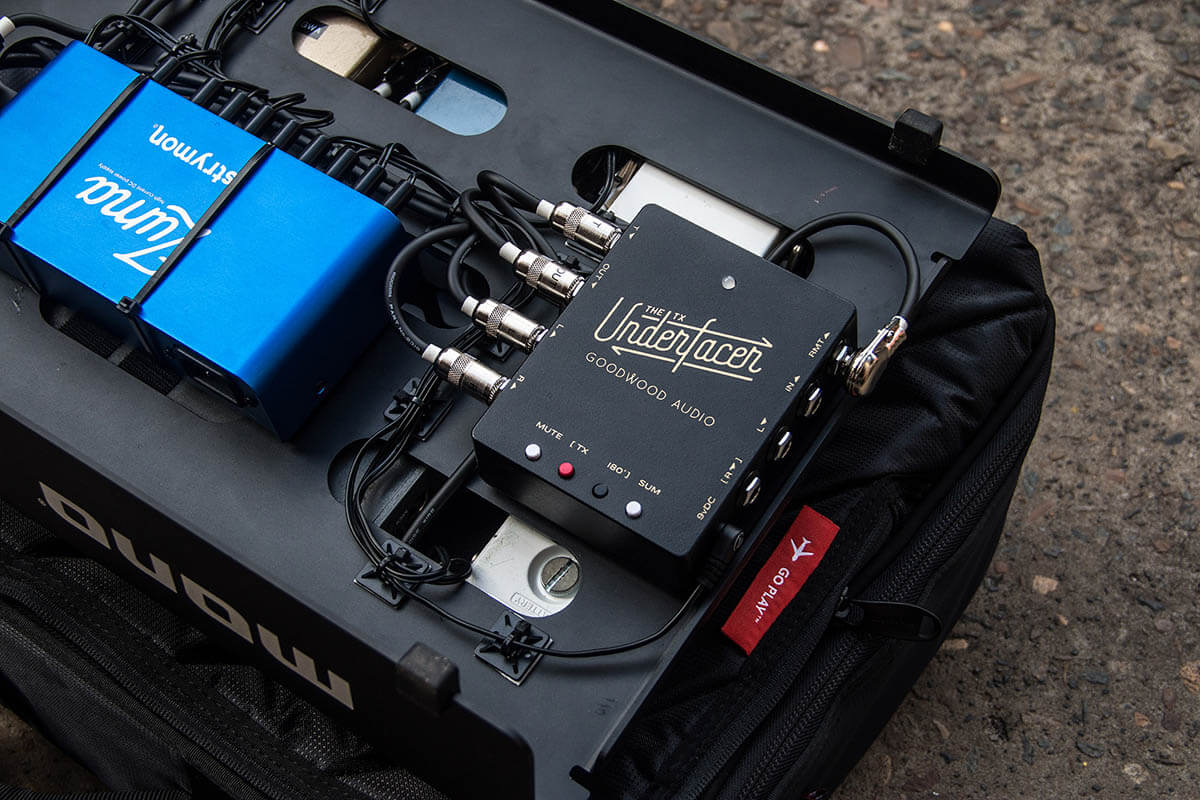 Mateus Asato's touring board featuring The TX Underfacer.
Isolator

The Isolator is designed for players that want an isolated split on their pedal board.  This is ideally used for splitting your board into two lines – dry effects and wet effects, while giving muting options over both. Available as the Isolator TX.
RMT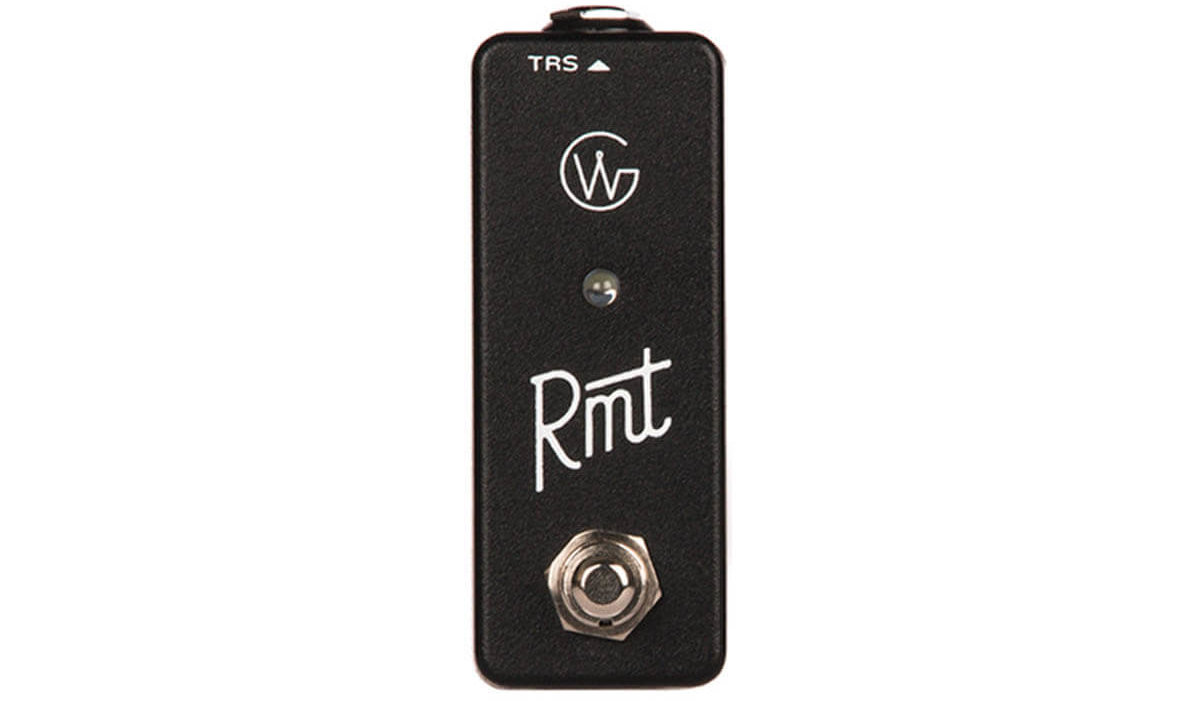 The RMT remotely controls the Isolator's muting or The Underfacer's mute and summing.
Output

The Output takes care of multiple stereo to mono summing options while fitting underneath your angled board, or even under another pedal. Available as the Output TX.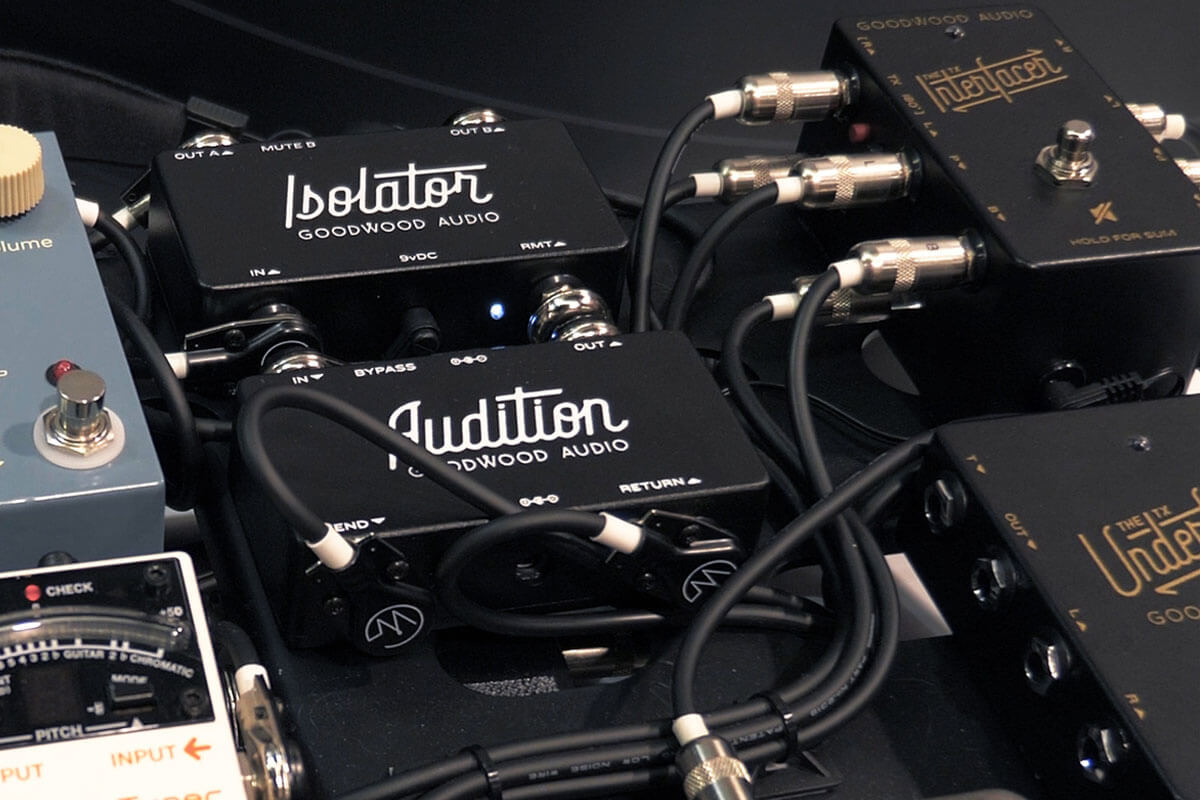 To celebrate stocking such fine products from Goodwood Audio, we're offering you a 10% discount on all Goodwood Audio products for a very limited time only.
So head down to our flagship store at The Star Vista to check out the range of Goodwood Audio Junction boxes.