The vanguard of the metal movement in Singapore, Wormrot has been shaking stages all over the world since their inception in 2007.
Rasyid Juraimi is the guitarist and one of the founding members of the band. As the bringer of some of the heaviest riffs on this island, we decided to find out what keeps his musical creativity going, in the form of his favourite albums.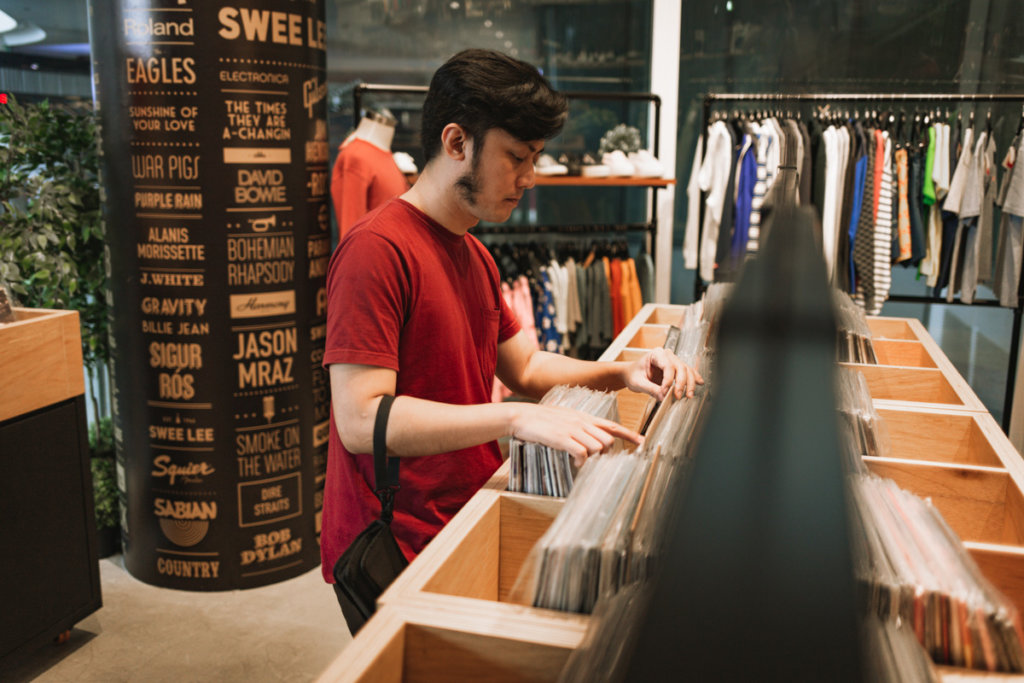 We managed to have a chat with the grindcore guitarist at our Star Vista store before the "Circuit Breaker" kicked in and he showed us some of the music titles on vinyl that has shaped his music.
Heart – Bébé le Strange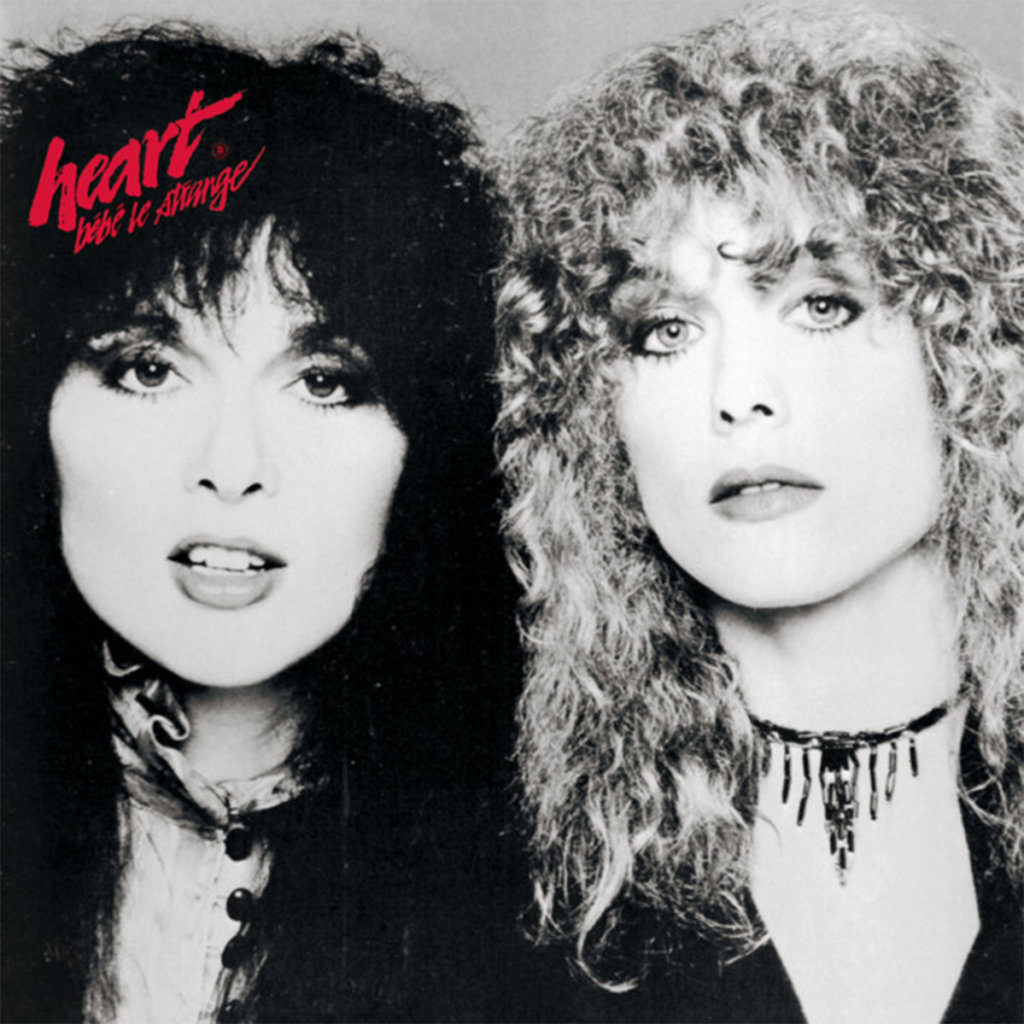 I've been a long time fan of Heart since I was in primary school. Caught a lot of late 80s-90s rock on the radio and late night MTV, and Heart's 'Alone' and 'These Dreams' were on constant rotation. This album caught them at a weird time where they'd just kicked out one of their founding member Roger Fisher. The album cover with the Wilson sisters, however, is faaantastic.
Deftones – Around The Fur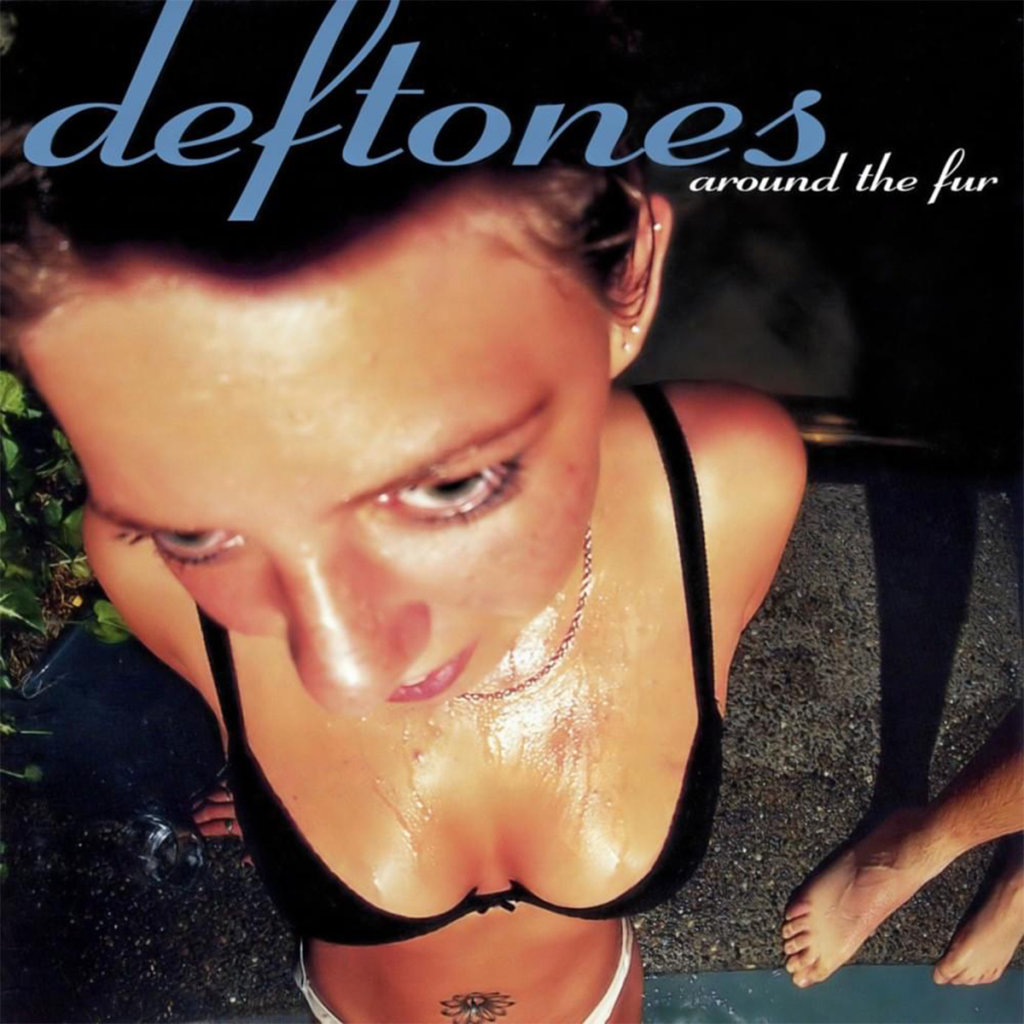 The album starts with one of the sickest riffs in metal, one that I still love to play during sound checks. 20 years after the peak of nu-metal, Deftones is somehow still 'cool'. I remember downloading a live video of them playing Weezer's 'Say It Ain't So' on Kazaa, and thought, "OK, that's cool." It might have taken 2 days to download!
Portishead – Portishead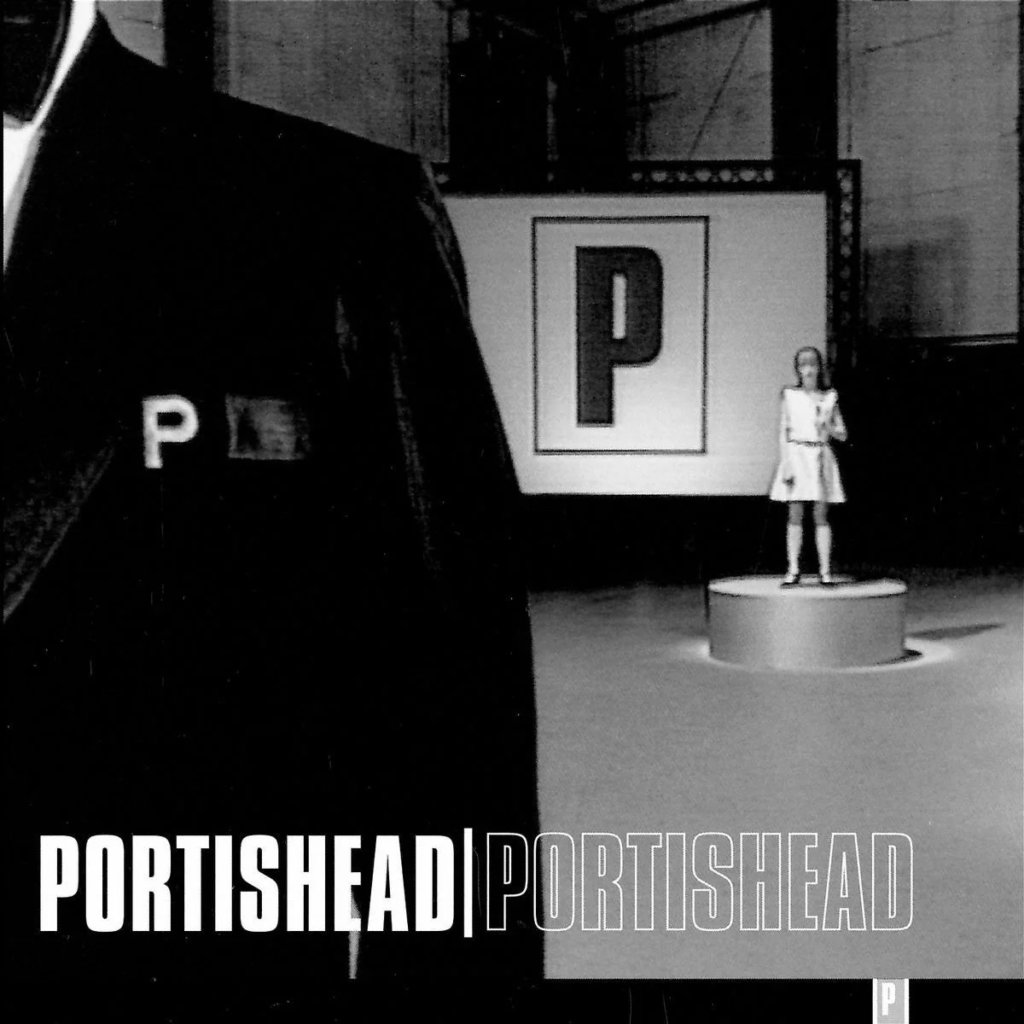 This album definitely bring back memories. I grew up with a (un)healthy dose of X-Files, Hitchcock and James Bond films, so the unsettling sounds of paranoia was a natural fit for me haha. This album has two of their finest songs in 'Cowboys' and 'Humming'. If you have never listened to Portishead, you need to watch their legendary Roseland NYC show on YouTube.
Miami Sound Machine – Primitive Love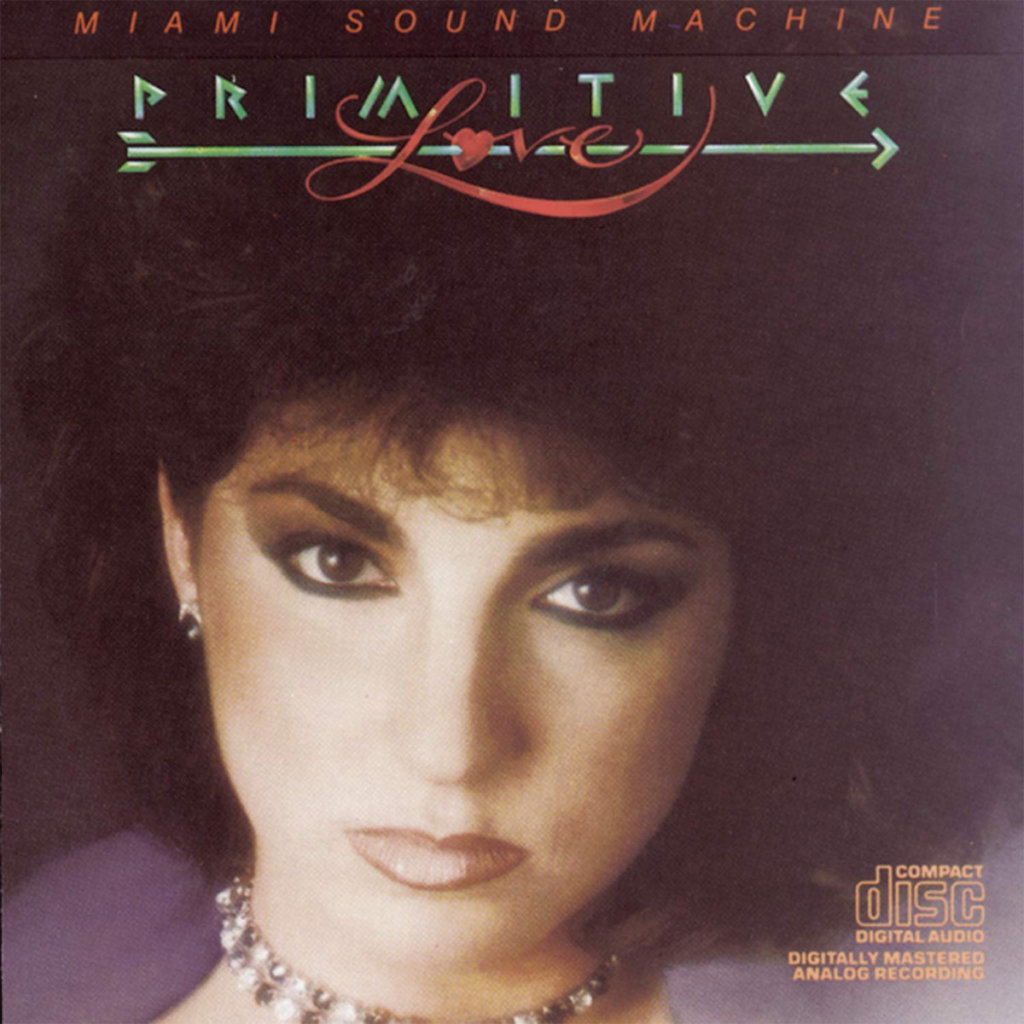 The sounds of a simpler time. Miami Sound Machine is just such a cool band name! I will always remember Gloria Estefan for her Olympics theme song with the black and white music video on TV. This album is basically a continuation of their previous album and contains the classics 'Words Get In The Way', 'Bad Boy' and the mighty, undeafeatable beats of 'Conga'.
Edward Scissorhands OST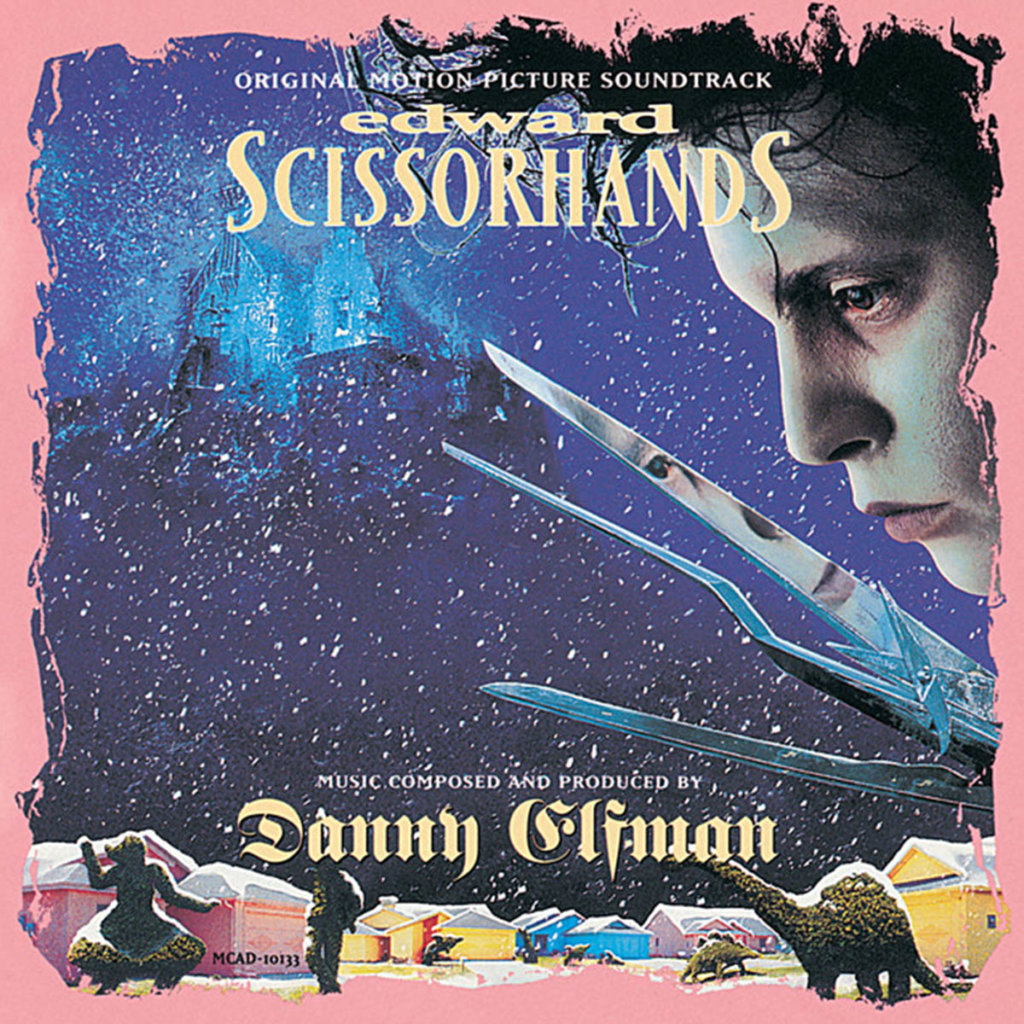 Remember when things got steamy between Edward and the hot redhead neighbour at the hair salon, then he bailed and you screamed, "WHY"? I did.
King Gizzard and the Lizard Wizard – I'm In Your Mind Fuzz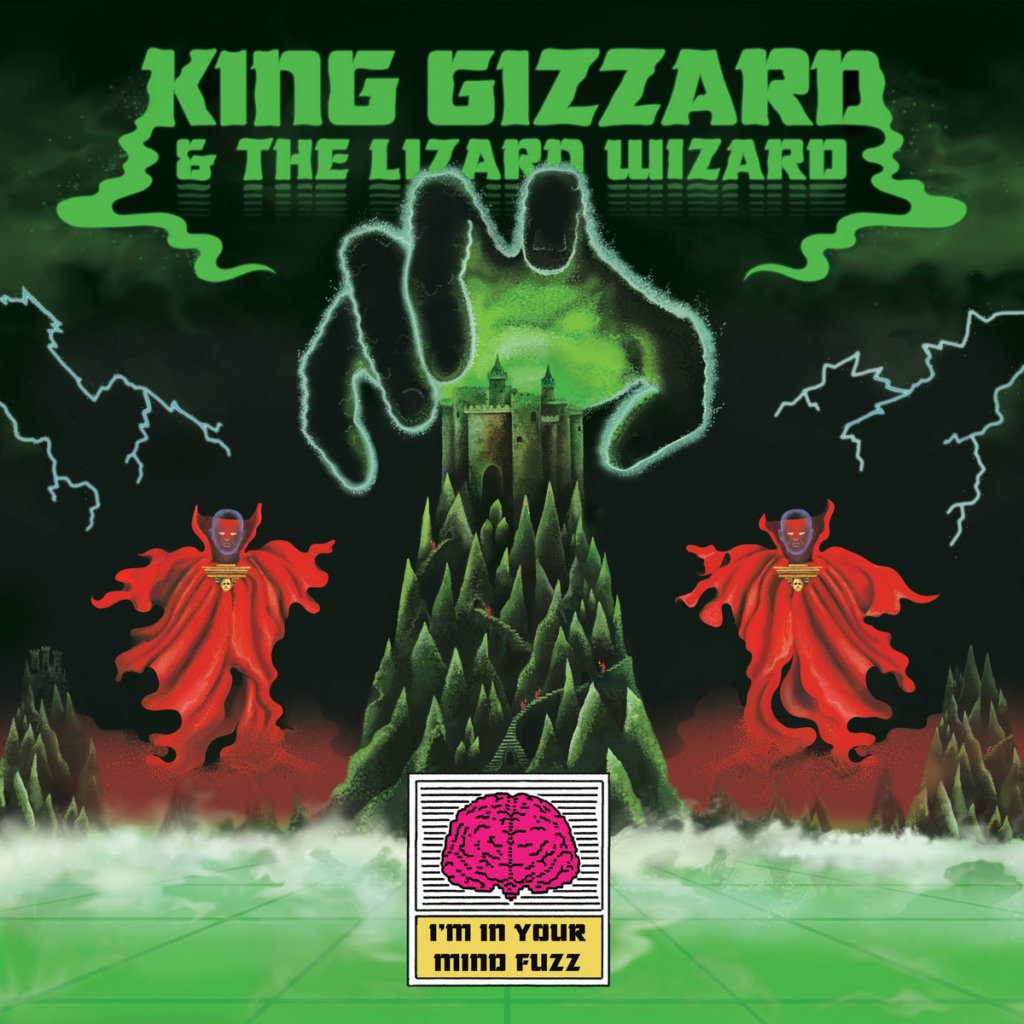 I only got into King Gizzard recently by my girlfriend's recommendation. So good that I… borrowed some ideas for my own songs. I haven't seen them live, even though they've played in Singapore a couple of times, but I love watching their live videos, especially the exchanges between the two drummers.
Rage Against The Machine – The Battle of Los Angeles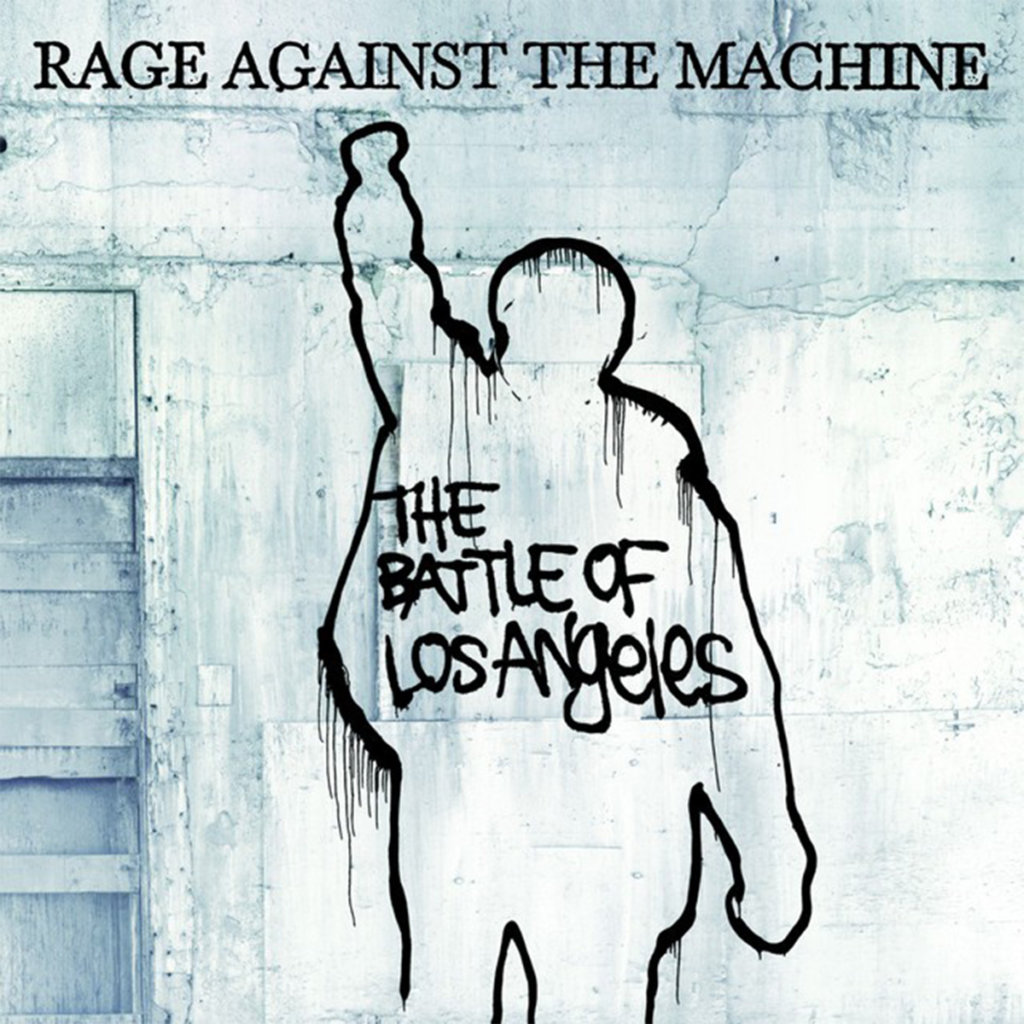 My fondest memory of this album was when I locked myself in my room to avoid my relatives coming over, and blasted this through my headphones. I may not have listened to album in ages, but I'm still avoiding my relatives!
System of a Down – Toxicity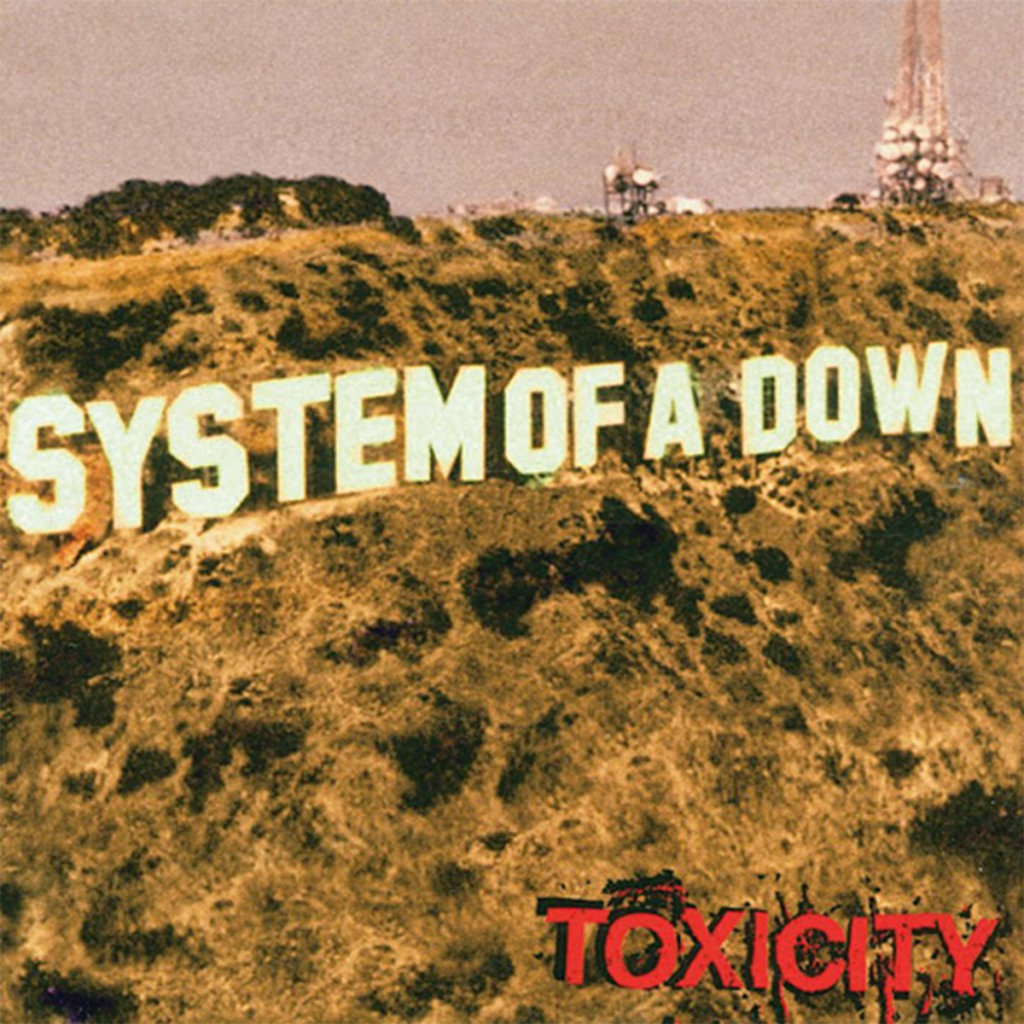 This is gonna be a completely biased review. Daron Malakian is my biggest guitar influence. I learned ALL of his songs, taught myself to play guitar proper through his songs, adopted his playing style and make it my own, drop-tuned my guitar and never tuned back up except to play Metallica covers. This is a perfect album which dropped at the perfect time in my life.
Wayne's World OST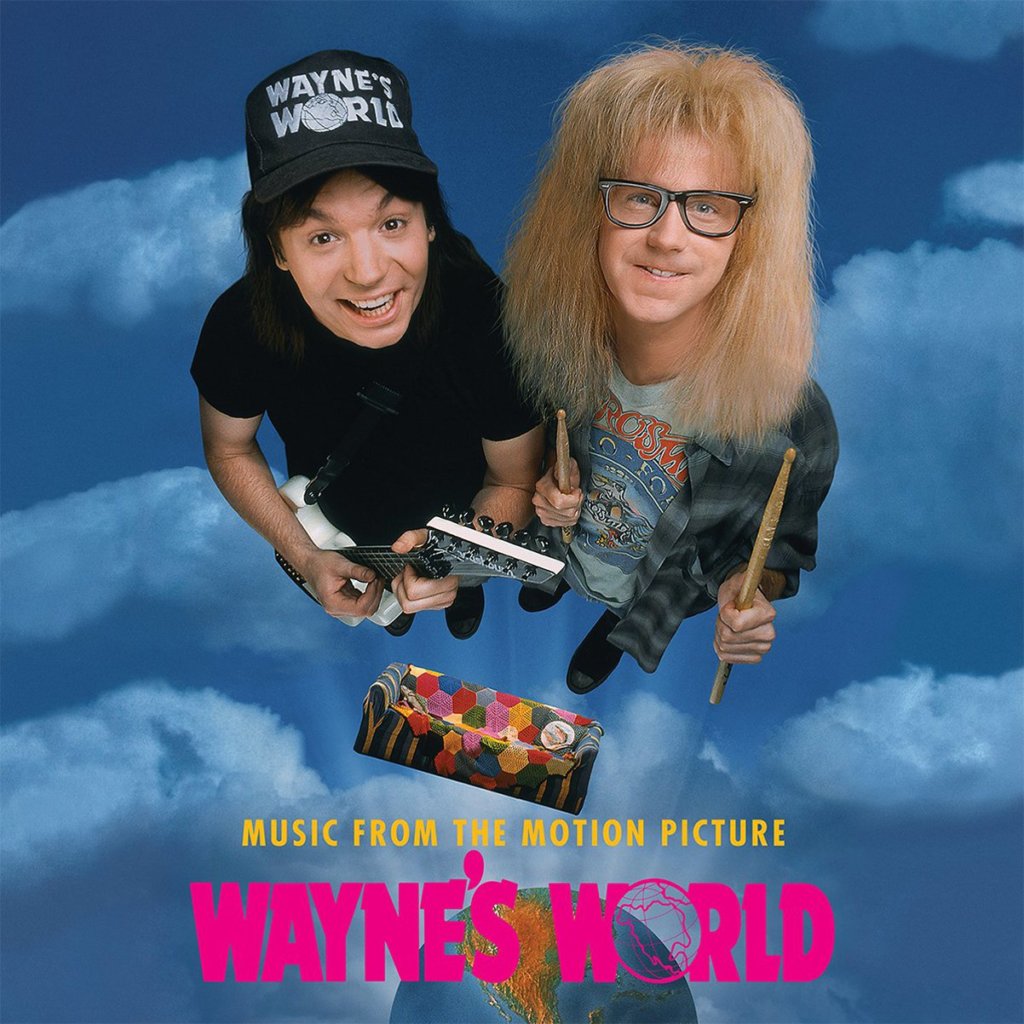 Just thought I'd share this a picture of my girlfriend and I during last year's Halloween.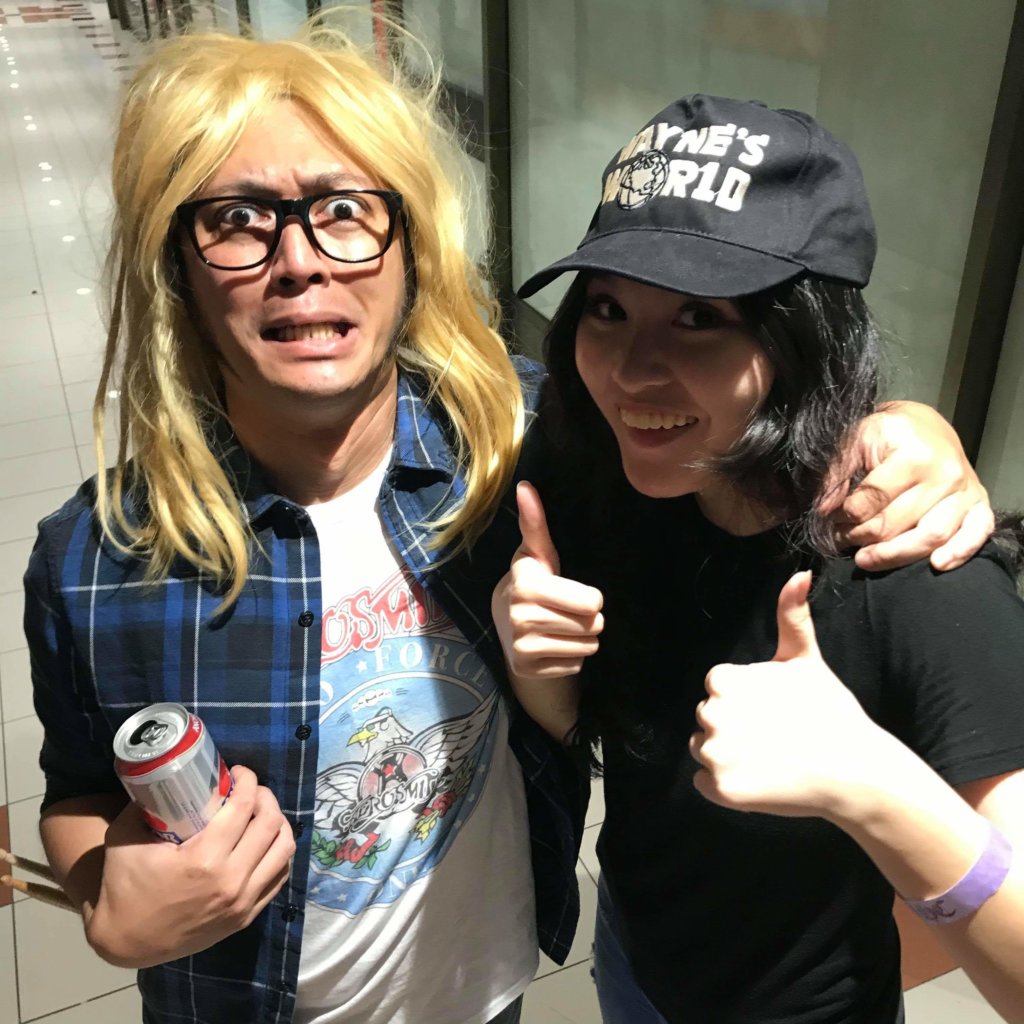 [Editor's note: We are not worthy!]
We've got your vinyl fix sorted, from turntables to vinyl to speakers. Head to our online store to check out our collection.