Time to make the most of your stay at home.
Teisco, the company responsible for some of the quirkiest pedals in our catalogue, launched the Teisco Activities Book for the pedal-crazed amongst us looking for something fun to do.
But that's not all.
Flip to the last page of the Teisco Activities Book and you will see a blank stencil of Teisco's iconic enclosure. This is the most important page.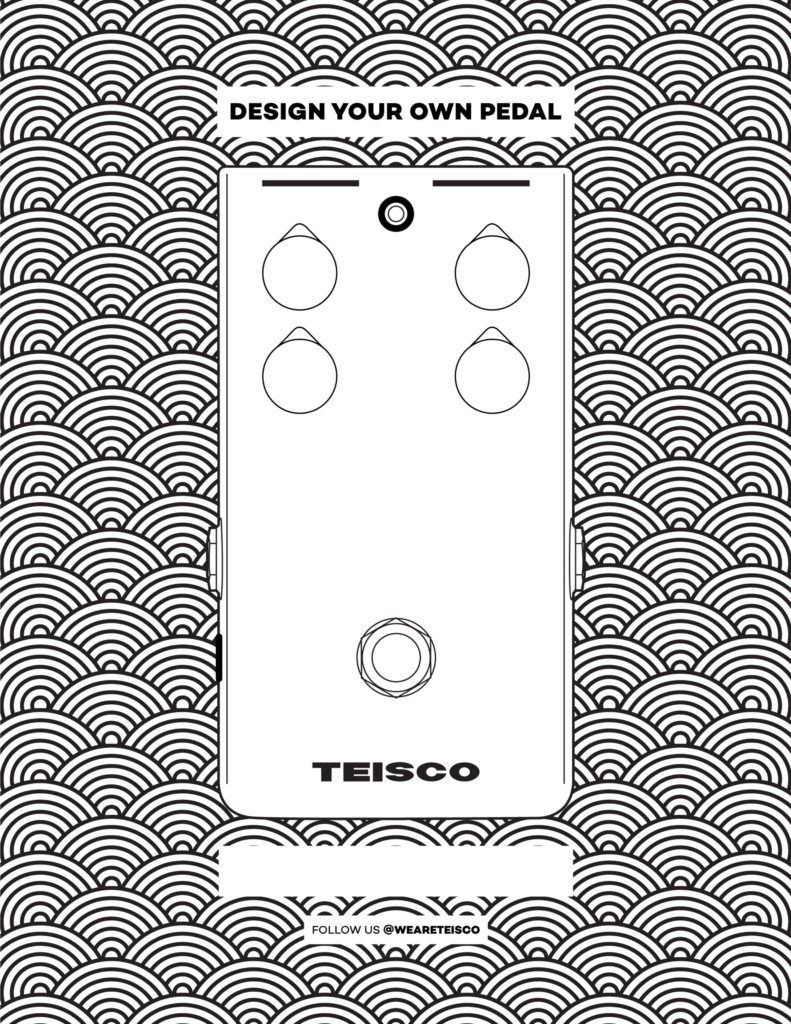 For the month of May, Teisco is launching a pedal design contest with one lucky winner walking away with a Heritage H-150 in an iconic Dirty Lemon Burst worth S$2,999 at our stores. This Kalamazoo-made guitar remains faithful to the build, quality and tone of the 50s classic that it is inspired by, and an incredible companion to have while you're at home.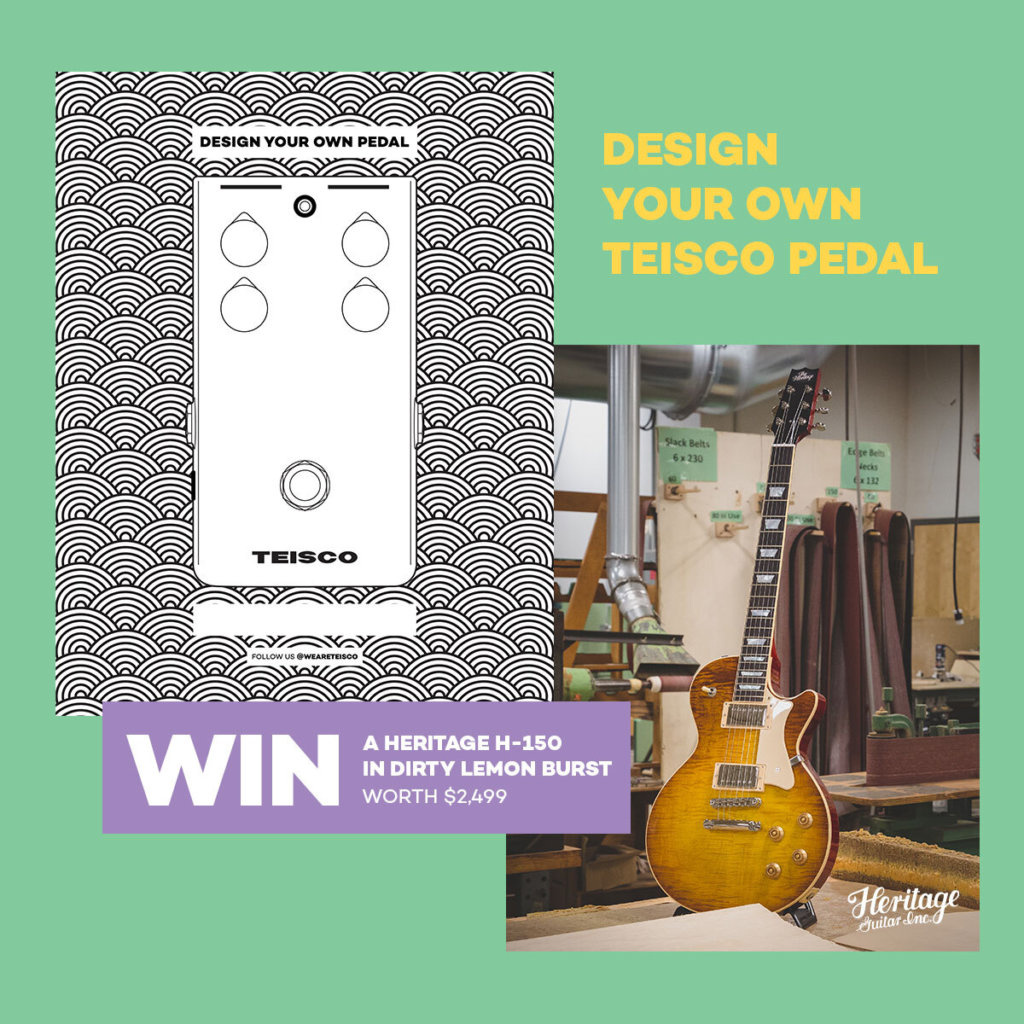 To take part, make sure you upload your submissions to Instagram and tag @weareteisco and hashtag #myteiscopedal. The contest ends 31st May so there's still plenty of time left to take part.
More information on the contest here and head to Teisco's site to download the Teisco Activities Book.
Curious to see what pedals Teisco has to offer instead? Check out our Teisco collection in our online store too.