When we last touched on the subject of acoustic guitars, we showcased some top-of-the-line instruments. They represent the pinnacle of luthiery and command astronomical price tags.
While such instruments are an absolute dream to own and play, you don't necessarily have to part with this kind of money to enjoy great quality, tone and playability. Instruments just north of S$1,000 are bringing some of the finest features usually associated with the best acoustic guitars thanks to innovations in craftsmanship and manufacturing processes.
A nice price bracket for an acoustic guitar worthy of any musical job is S$1,000 to S$4,000 – whether you're a gigging professional, studio musician, or just an enthusiastic hobbyist.
S$1,000 – $1,999
Taylor 114ce
$1,049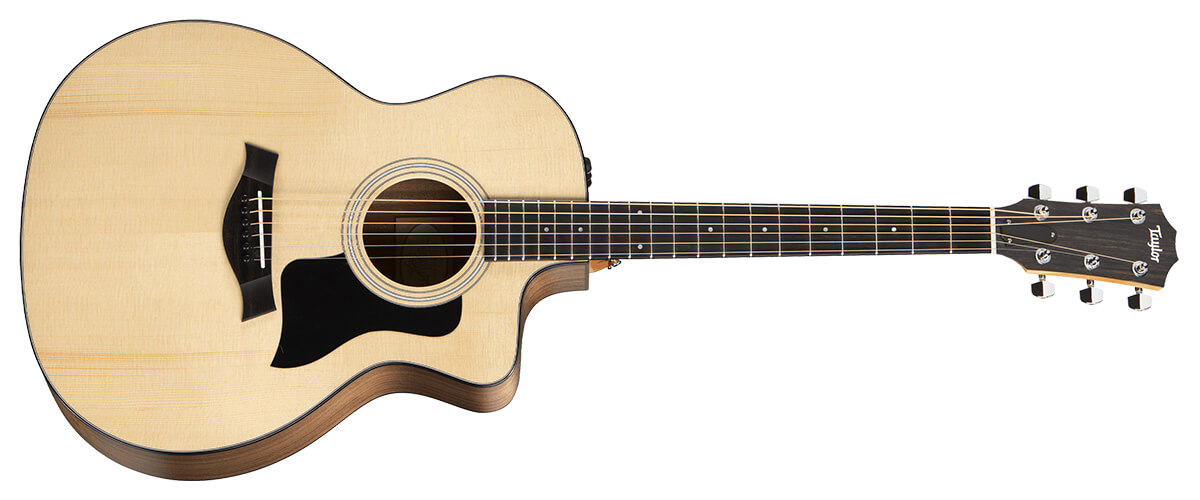 Taylor's signature and bestselling shape, the Grand Auditorium is a balance between a dreadnought and a grand concert. Taylor is also known for its game-changing innovations, which are available on the 114ce as well. The patented Taylor neck and the dynamic Expression System 2 pickup both come standard on this guitar.
Gibson J-15
$1,999
Coming in at just under two grand, the Gibson J-15 offers incredible value. It's a slope-shouldered dreadnought, true to the iconic staple, the J-45. The J-15 features a solid sitka spruce top, but that's where the similarities with the J-45 end, wood wise. The back and sides are walnut, and so is the fingerboard. The neck is made from maple instead of the usual mahogany – all these in line with Gibson's goal of using all North American tonewoods.
$2,000 – $2,999
Rainsong S-WS1000N2 Studio Series Deep-Body
$2,299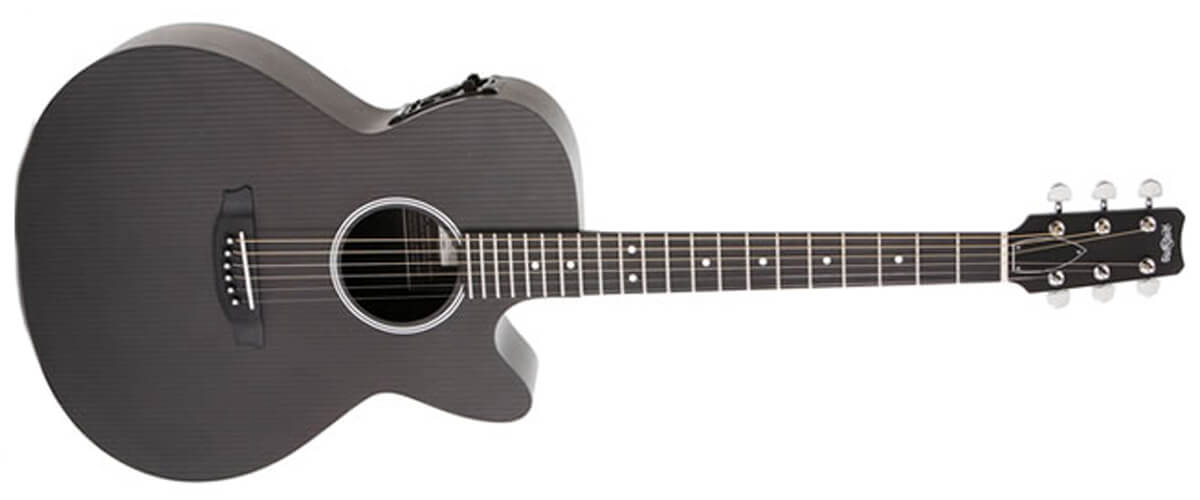 The topic of tonewoods dominate the world of acoustic guitars. So when we tell you this guitar is made from carbon fibre, we can understand if you have some preconceptions. But hear us (and the instrument) out – carbon fibre is extremely strong, allowing for appointments unheard of in acoustic guitars, such as the absence of any body bracing. This allows for a bright and punchy tone that lets you cut through any acoustic setting, while being incredibly sturdy and rugged. The Studio Series uses a more affordable hybrid of carbon/glass for the top and body to keep the line more accessible to players.
Collings Waterloo WL-14X
$2,999

Collings instruments are lauded as some of the finest in the world. So when the late founder and luthier Bill Collings set out to build an authentic remake of the guitars Gibson made during the Great Depression, you could be sure every last detail would be meticulously recreated.
The WL-14X is based on the Kalamazoo Gibson L-00, except it features an X brace instead of the ladder bracing found on the originals. Tone-wise, Collings nail the small body, vintage sound you'd expect from guitars that era.
$3,000 – $3,999
Ibanez AE800-AS
$3,299

Ibanez enters the high-end acoustic market with their flagship series, the AE800. Known for their electric guitar prowess, Ibanez kept true to their reputation for putting tone and playability first. The AE800 is made in Japan with features like an "Advanced Comfort Neck" contributing to comfort and playability. The combination of solid sitka spruce, a scalloped X bracing is designed to project a complete sonic spectrum, from the robust lows to the articulate highs.
Taylor 2017 524ce
$3,999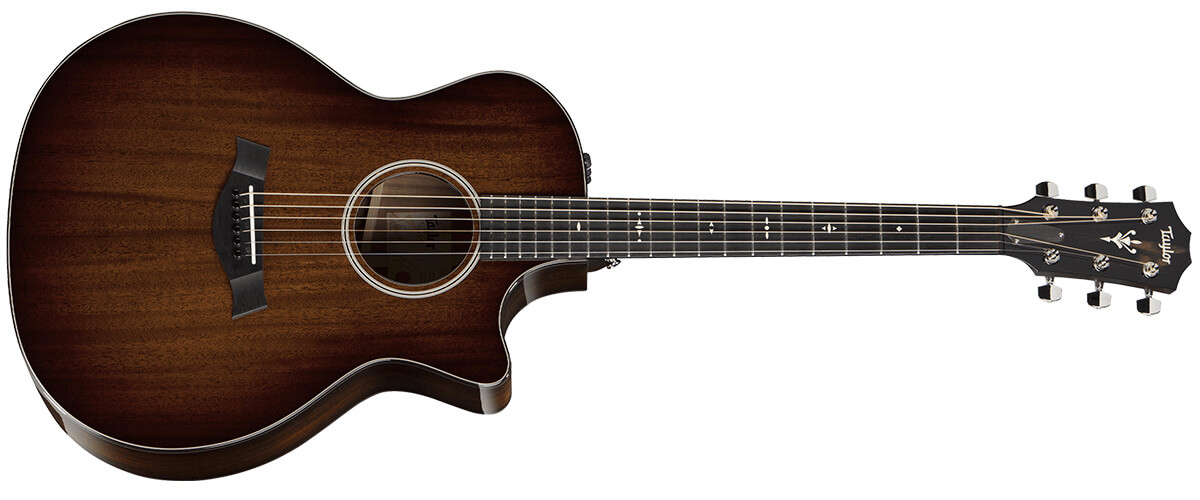 All-mahogany acoustic guitars are loved for their focused, punchy tone as well as the rich, deep brown aesthetic that separates them from their spruce counterparts. It also comes equipped with Taylor's Expression System 2 which faithfully translates the guitar's voice to the stage.
[the_ad id="2676″][the_ad id="2678″]
What better way to experience and discover these superbly crafted instruments than to try them out for yourself? Head down to our flagship store at The Star Vista to get to know these great guitars in person.