For someone who starting banging on milo tins and picking the only instrument (bass) left in a jamming studio, Jeff Phua has come a long way since. These were just some of the anecdotes the cool and amiable bass player for KL-based Mandarin rock band Mad August shared with us when he was over at our Lot 10 store last month. You can read the first part of our conversations here.
As a seasoned gigging musician, Jeff's got his say on the crucial pieces of kit, and he's got a few favourites he employs for gigs, big and small. We pivot our conversation over to some of his picks for the amps and pedals he'd use for his live and recording set ups.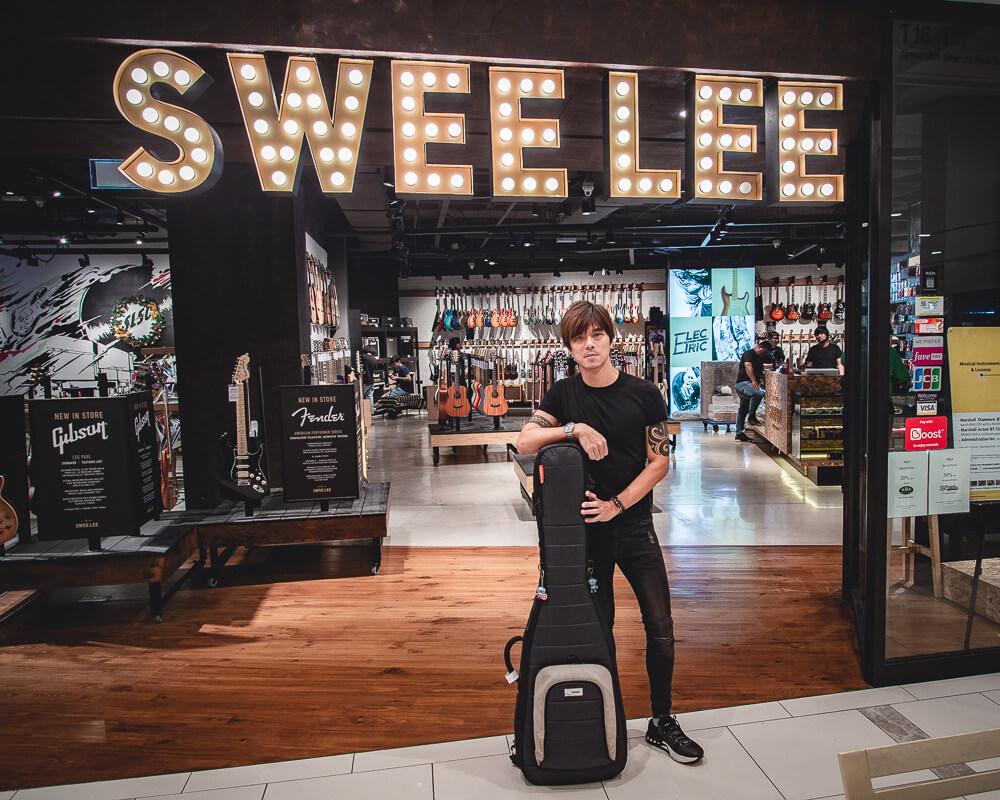 Small Venue Rig
As we still do smaller venues from time to time, we prefer to have the convenience of smaller amps and cabinets so set up can be done as quickly and simple as possible.
Positive Grid Bias Mini Bass 600w Amp Head

I've been eager to try this out ever since I heard about them! One feature that's stood out to me from the reviews I've read has to be Positive Grids Amp Match function. You can save tones you create with your own bass rig and no matter where you go, the tones that you've created can be taken with you wherever. I think they sound pretty close to the real thing and the portability and size of the head is a huge plus for me. The versatility of having a DI is also a nice touch as that would be what we'd prefer, especially if the venue has a good PA system available.
Fender Rumble 210 2×10 Bass Guitar Cabinet V3, Black/Sliver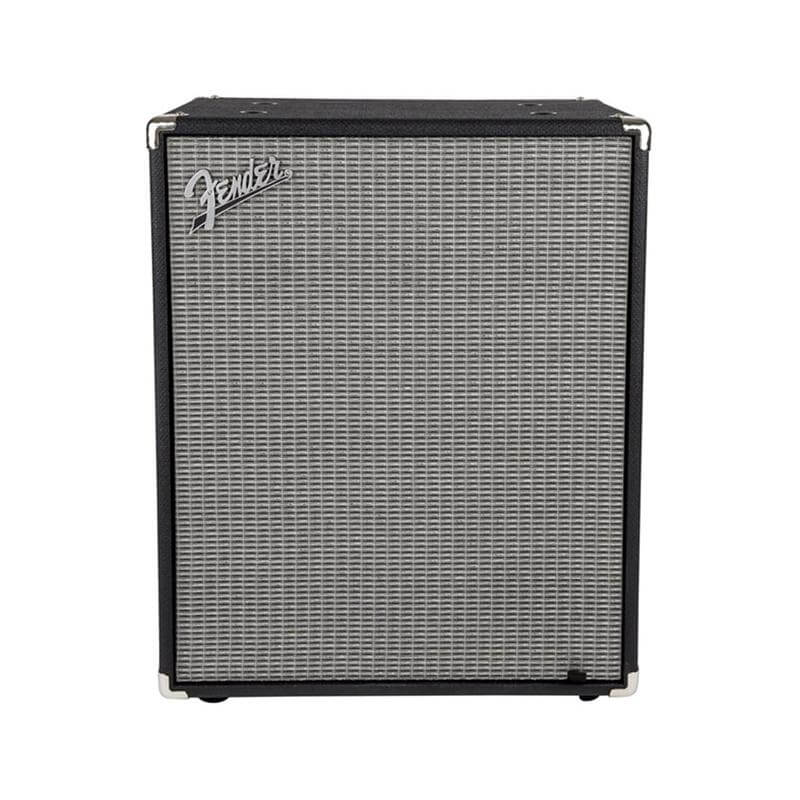 The Rumble 210 gets the job done – no other words needed. It's been a reliable, lightweight bass speaker cabinet that delivers quality at an affordable price point. The Eminence speakers sound good and have a tight, detailed sound that helps us check the bass signal for our live shows. It's also a great cabinet for studio purposes if you plan to mic up!
Large Venue Rig
Large shows can be a logistical nightmare if we bring our own gear. To get around potential issues, we try to make the rig as simple as possible without sacrificing the tone and sound we want.
Aguilar Tone Hammer 500 Super Light 500W Bass Amplifier Head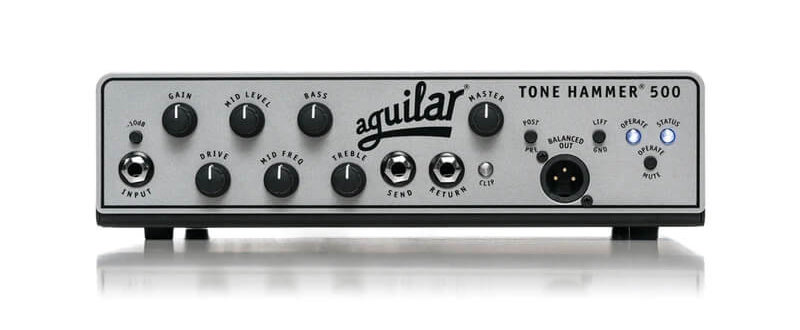 Keeping with the theme of convenience and portability, the Aguilar Tone Hammer is a great choice for larger shows. The trick is to use it as a preamp and let the venue's PA do most of the power amp lifting. I really like the 3-band semi-parametric EQ and drive control for tone sculpting – I can really get the solid, powerful thumps that I want. The effects loop takes pedals really well and like I mentioned before, the DI is the most important feature for us in this scenario!
Aguilar SL 410x 800W Speaker Cabinet, 8 ohm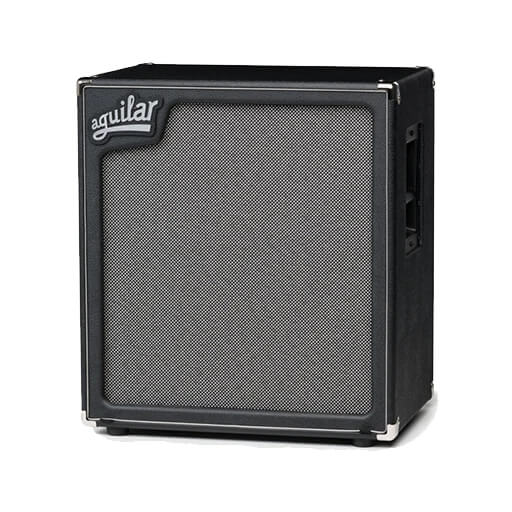 For really large shows, the cabinet does not go on stage. For these scenarios, it is mainly for Zedes and the sound people to ascertain that during sound check and the show we are getting the correct signal through. The Aguilar has all the great characteristics of the Fender Rumble 210 but it doesn't hurt to go bigger when you can!
Bass Pedals
Aguilar TLC Compressor Bass Guitar Effects Pedal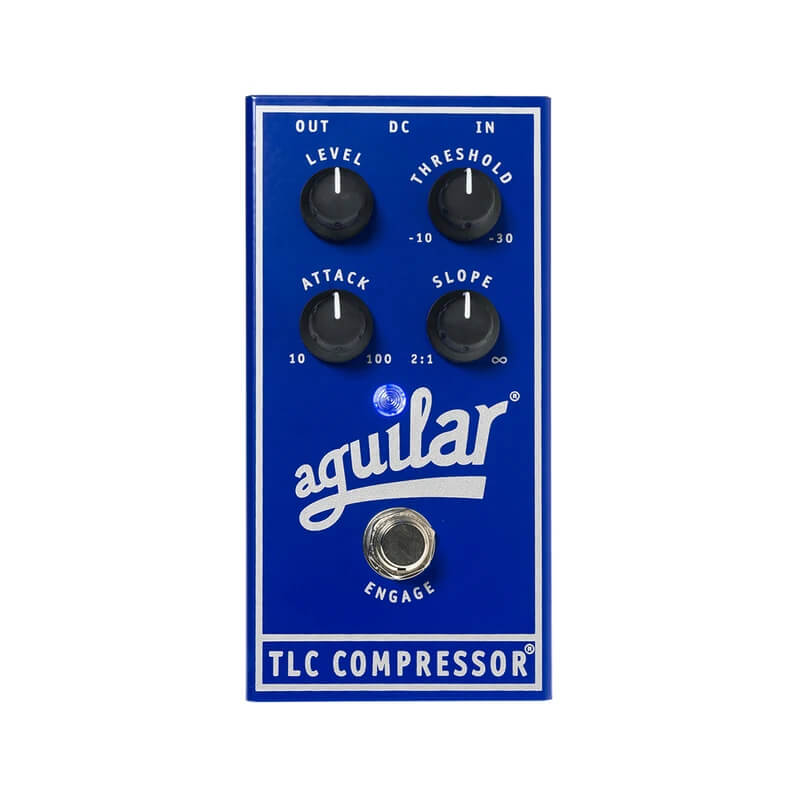 This is the compressor that I currently use on my pedalboard at the moment! I have compared it with a few compressors but I like this the most for my clean sounds. For those who don't know, a compressor helps the bass signal become stable as it doesn't cause signal spikes or peaks. It also adds more sustain and and dampens attack. The TLC is pretty responsive and tweakable as it lets me get the exact amount sustain and dynamic character that I would need for my sound. I'm sure the TLC would work well for any player who wants a varying degree of sustain and dynamics.
TC Electronic Spark Mini Booster Guitar Effects Pedal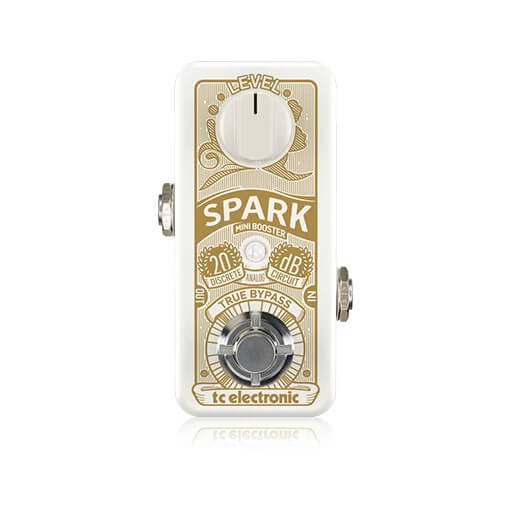 This boost usually sits next to my compressor on my pedalboard. It really does a great job in my opinion and I mainly use it to bring out more signal after the compression pedal, I find that doing this adds more clarity to my sound. I don't really do this in the studio but I do use this trick a lot live. It also has the added benefit of filling in the low-end space in the sound spectrum, at least that's what I feel!
As a rock band I feel that the clarity of the bass lines are especially important since we do use a significant amount of overdrive. Overdrives have a tendency to muddy up your sound if you go a little bit too crazy!.
MXR M83 Bass Chorus Deluxe Guitar Effects Pedal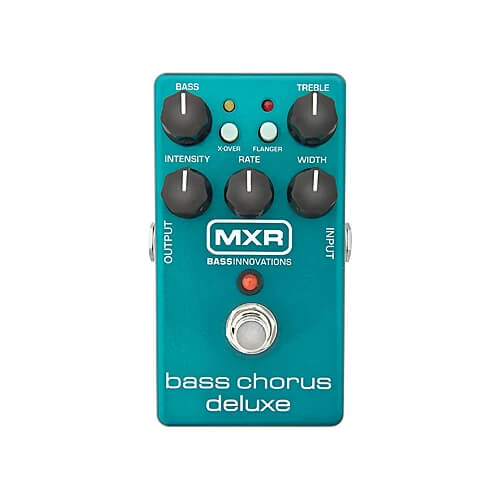 I really like this one! If I'm not mistaken, this MXR M83 Chorus uses an analog bucket-brigade circuit so it really makes the high notes shimmer. It's a little secret, but adding a subtle amount of chorus really helps the bass lines pop out a bit more. The best way I can explain this is that it has a 3D-like effect that brings out the bass lines. It just gives our songs a different feeling or emotion if you know what I mean.
MXR M89 Bass Overdrive Guitar Effects Pedal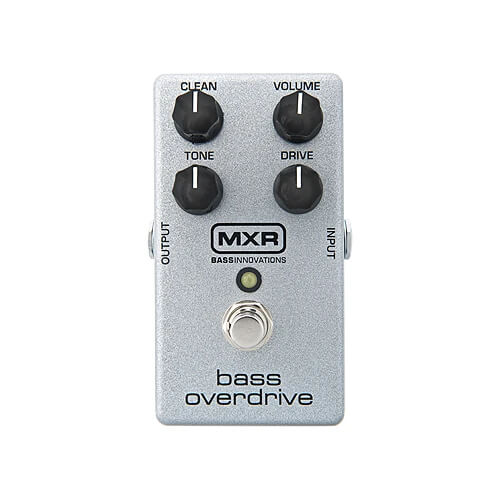 I think it isn't a secret that I use quite a large amount of overdrive and distortion to the bass [Laughter]. To display anger and aggression, overdrive is a must. We usually dial up the drive for parts of the song that require higher impact, for example, during the bridge on some of our songs. There are certain songs in our set list where I have to max out the drive and the MXR Bass Overdrive still retains all the low end at max gain, producing all the grit I'd ever need!
MXR M288 Bass Octave Deluxe Guitar Effects Pedal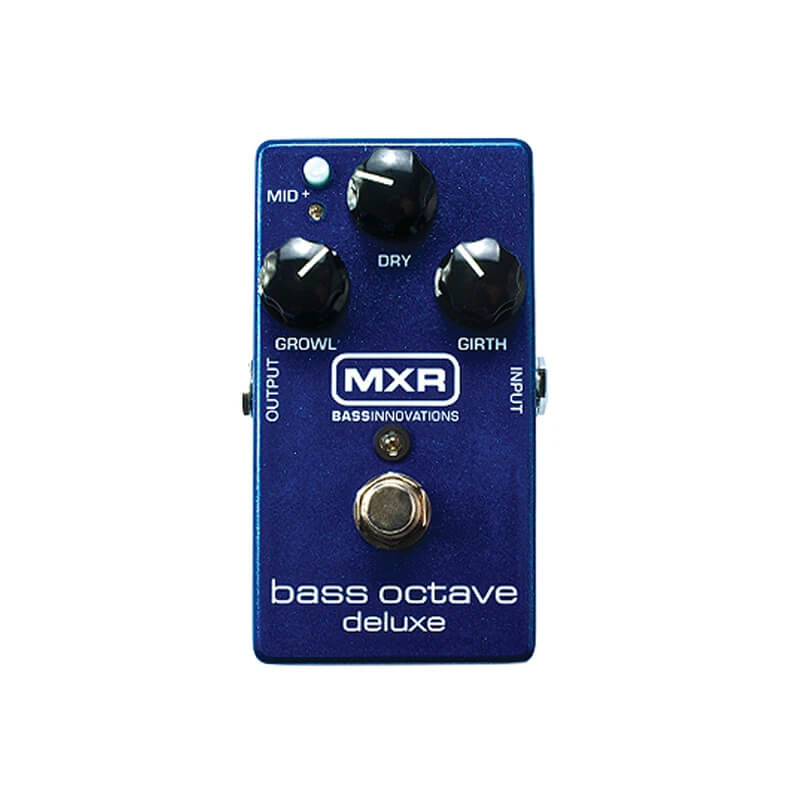 I've actually never used an octave pedal in the studio or live yet. This is more of a "shiok sendiri" (self absorbed) effect for me right now! But based on my first impressions it really adds to the midrange and low-end of the sound. It really helps fill in the sonic space so I guess I've to consider using this on the next album [Laughter].
---
If you are interested in keeping up to date with Jeff's music ventures, you can follow him on Instagram @jeffphuamadaugust and his band @madaugustband. You can also keep up to date with Mad August's shows at their Facebook page here. Also check out some of their music right here!
Conversely, if you are inspired by Jeff's feature and are looking to start on your own bass journey, Swee Lee has an assortment of bass guitars and accessories to help you get started Check 'em all out here!