We love shopping online as much as the next person… but there's a unique satisfaction to properly digging through vinyl. And we're happy to say that once again you can come into our flagship store at The Star Vista to browse our selection in person once again.
To celebrate, we've curated a selection of classics and deep cuts, and they are going at 10% off from now till 19 July 2020!
Here's a sneak peak of the titles that are on sale!
Neighborhoods – Blink-182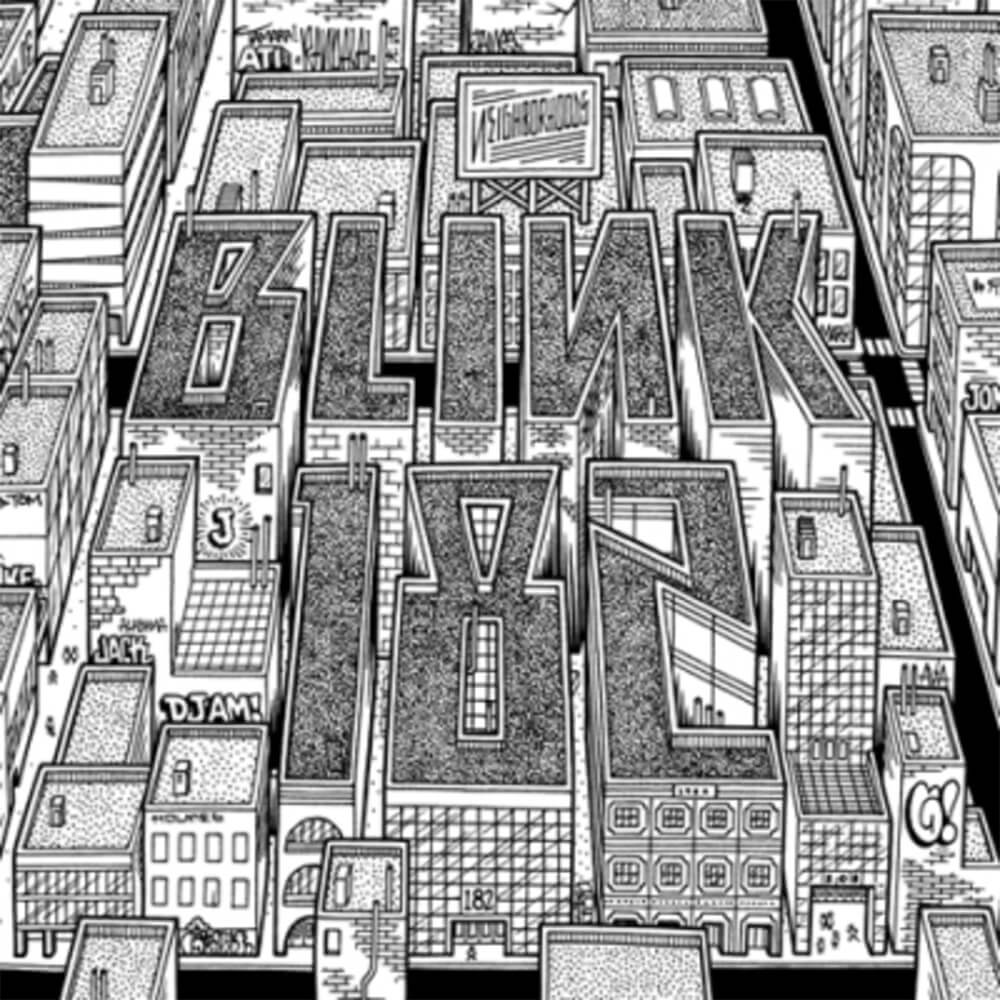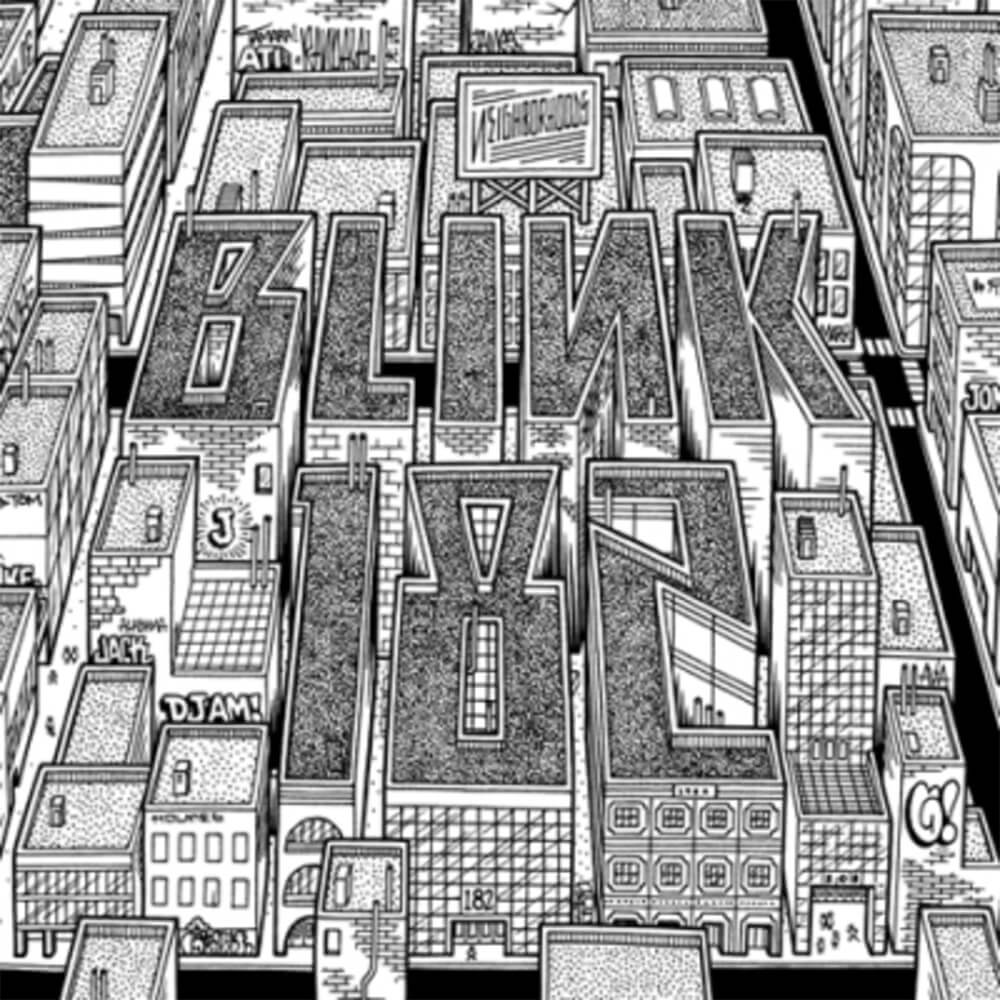 Released in 2011, Blink-182's sixth studio album Neighborhoods was the band's first new music in eight years. Mark Hoppus, Tom DeLonge and Travis Barker were inspired to reunite following the latter's near-fatal plane crash and premature death of their longtime producer Jerry Finn. Each band member brought their own influence and style to the recording, which culminated in a new and modern sound incorporating all facets of Blink's past.
Pop Life – Prince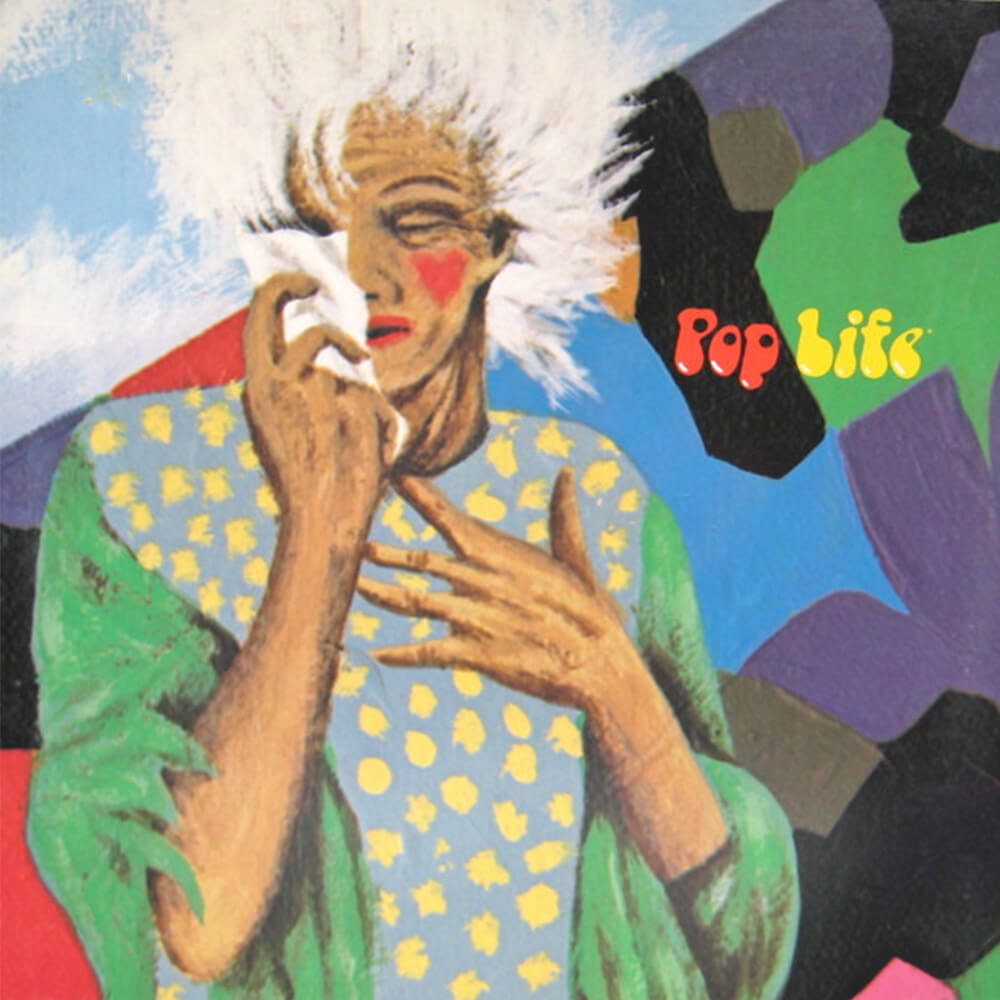 The one and only Prince and his band The Revolution released their single "Pop Life" in 1985 as part of the album Around the World in a Day. The lyrics reveal a jaded Prince, tired with being a celebrity in the music business and desire for wealth and status. A must have for Prince fans and collectors.
Napoleon Dynamite (Original Motion Picture Soundtrack)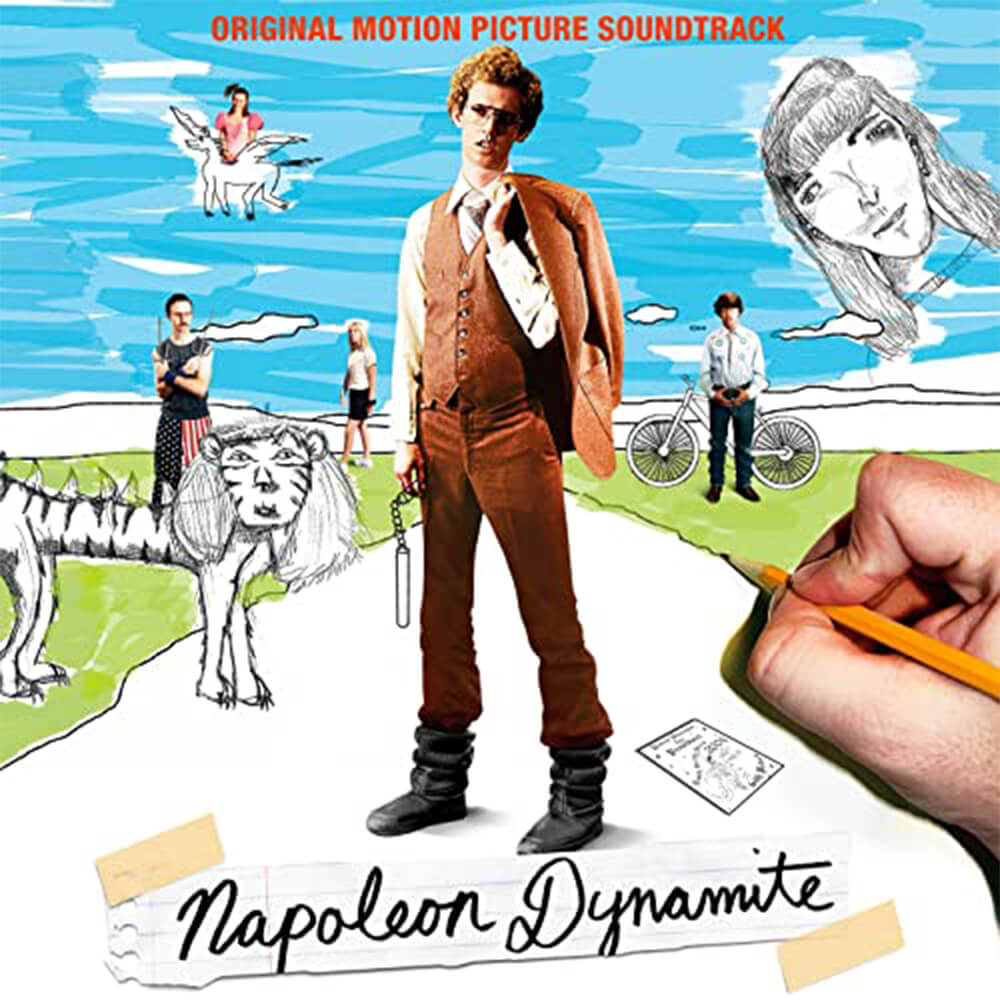 Originally released in 2004, the film Napoleon Dynamite was a surprise hit comedy that has since garnered a cult following. Starring Jon Heder in the role of the title character. Music selections found on this double LP soundtrack includes popular tunes like "I Want Candy" by Bow Wow Wow, music score by John Swihart, and of course the signature tune to which this movie's most iconic dance scene is set to, Jamiroquai's "Canned Heat".
Drank – Thundercat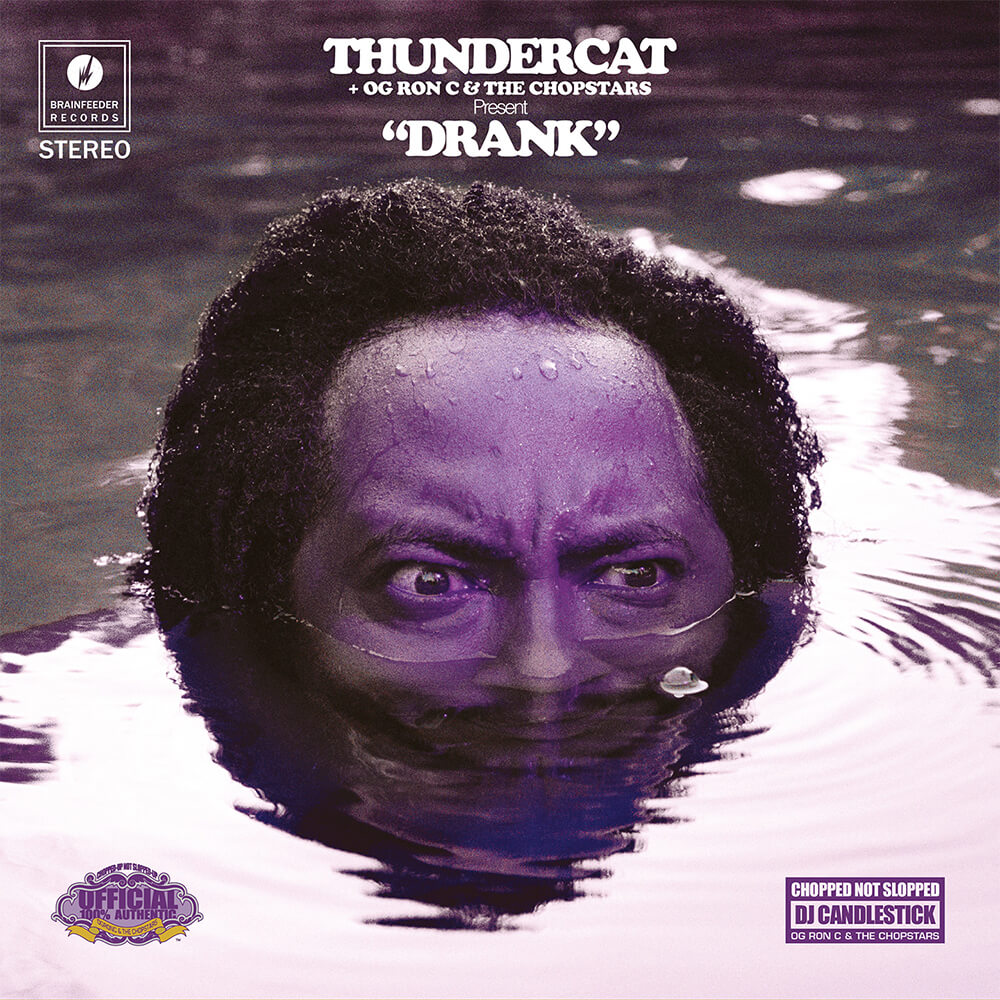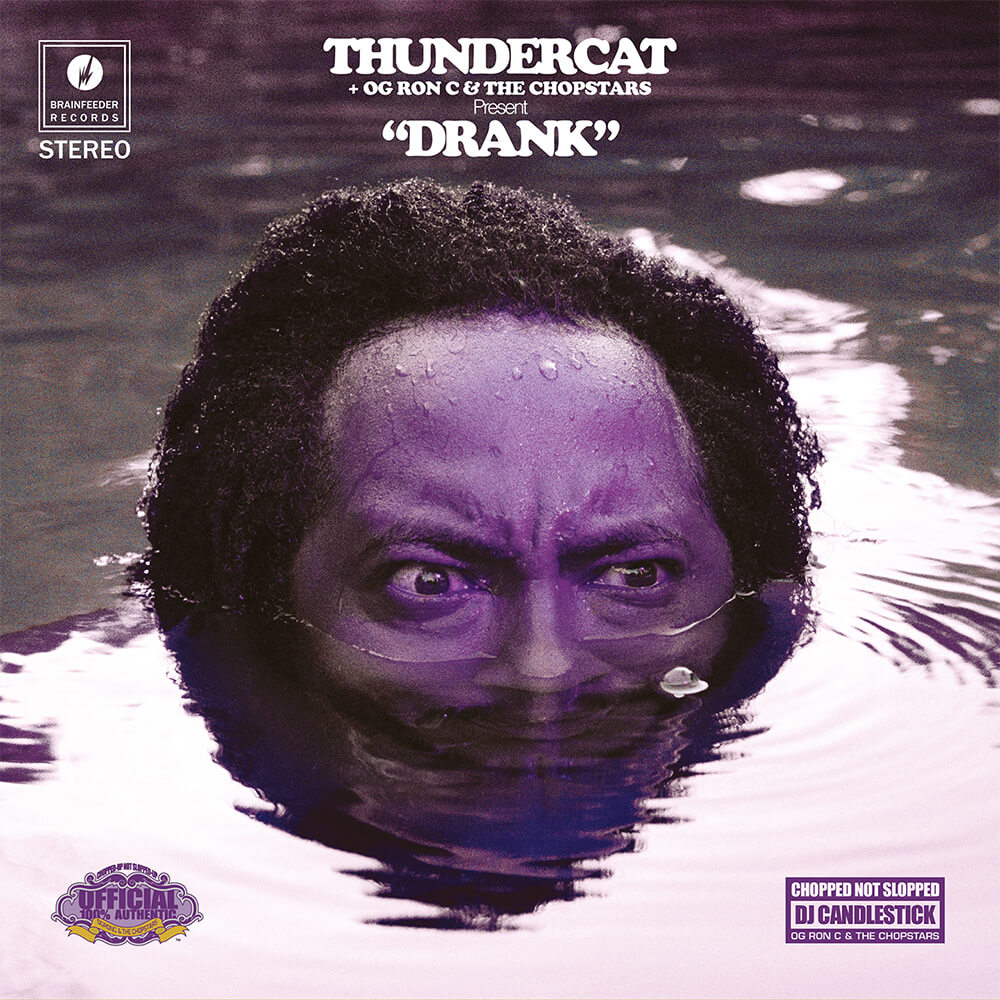 "If you got Drunk it's only right that you get Drank. I feel like they go together" says Thundercat in the press release for Drank. Whether it's a philosophical statement, or just a shill towards the unofficially remixed album by OG Ron C & the Chopstars, we have to go figure. Drank is pressed on a purple vinyl, and is essentially a slowed-down version of the original album Drunk. If you were a fan of the original, this is a fun listen you'll love.
Act One – Marian Hill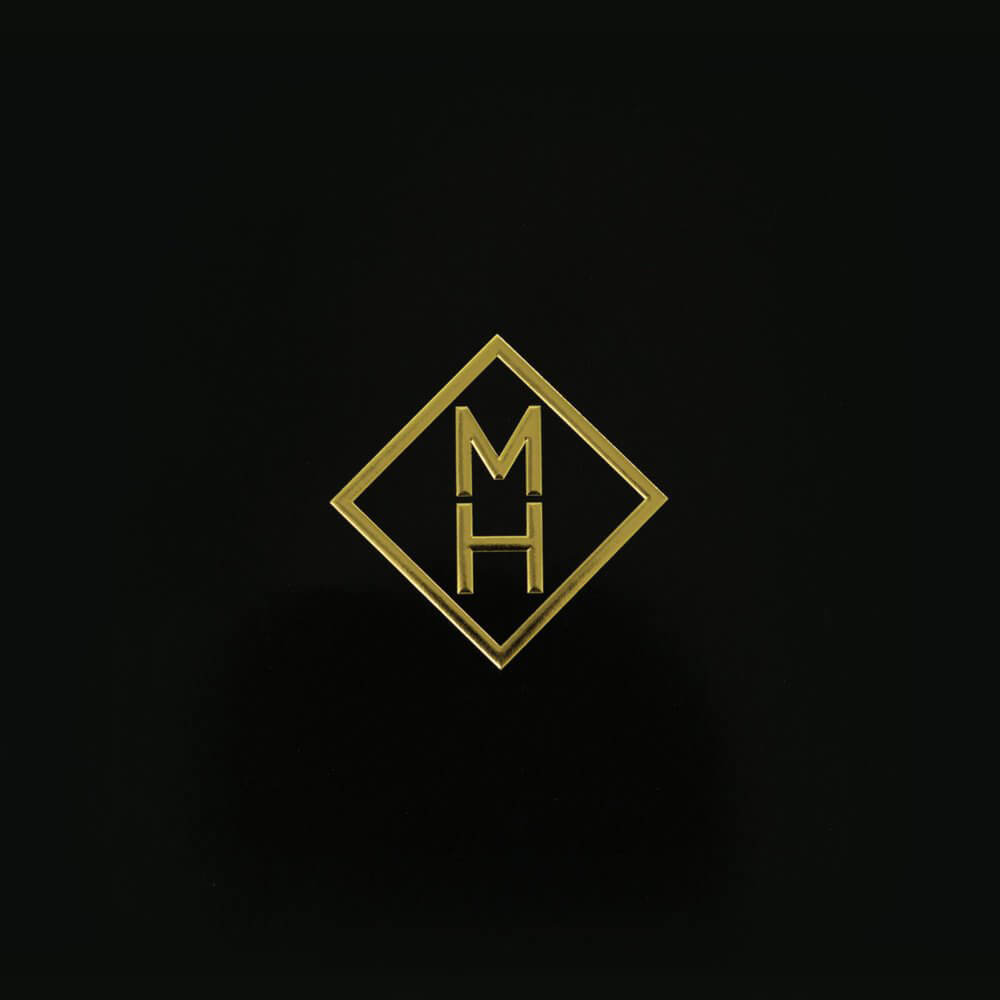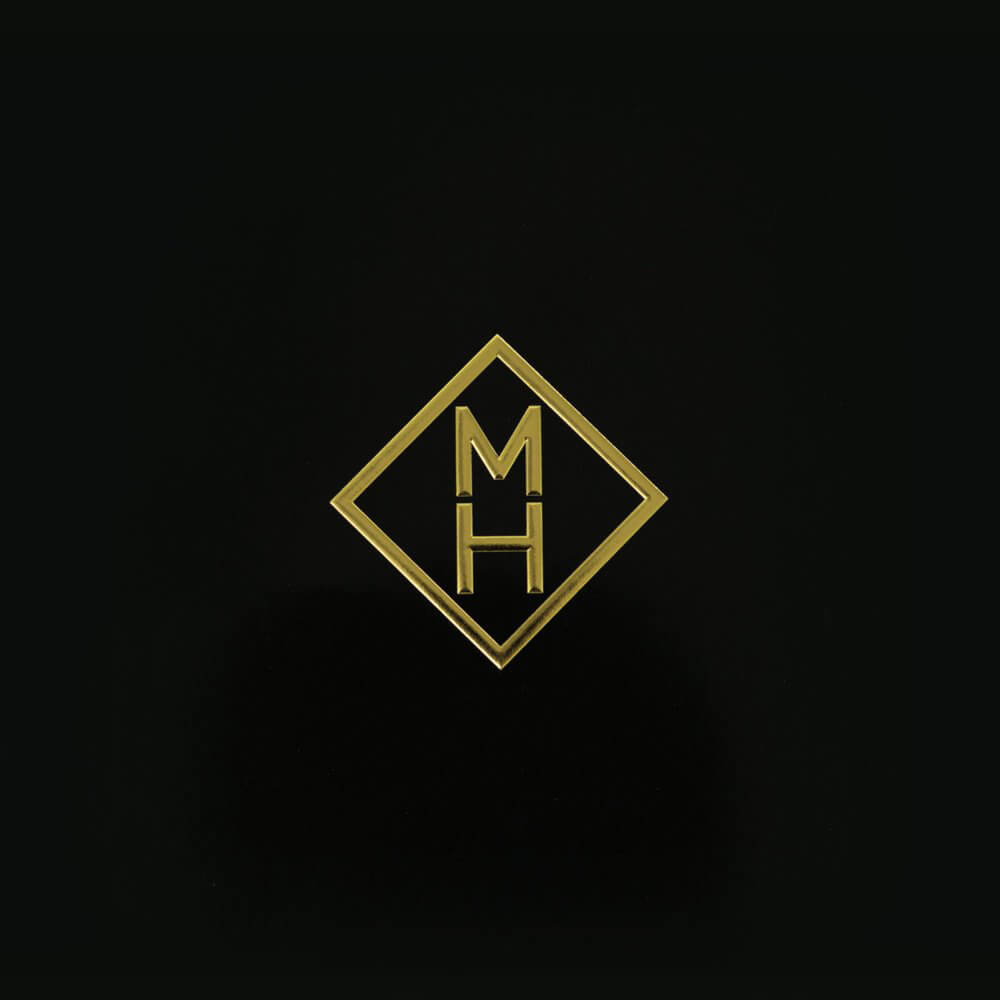 Consisting of production artist Jeremy Lloyd and vocalist Samantha Gongol, futuristic Brooklyn-based pop duo Marian Hill's stellar 2016 debut album Act One marries glitched-up shuffles with swooning, sultry vocals to create a jazz-infused electro-pop epic. Their striking signature sound has landed their ultra catchy hit "Down" to be showcased in a popular Apple AirPods campaign.
Divers – Joanna Newsom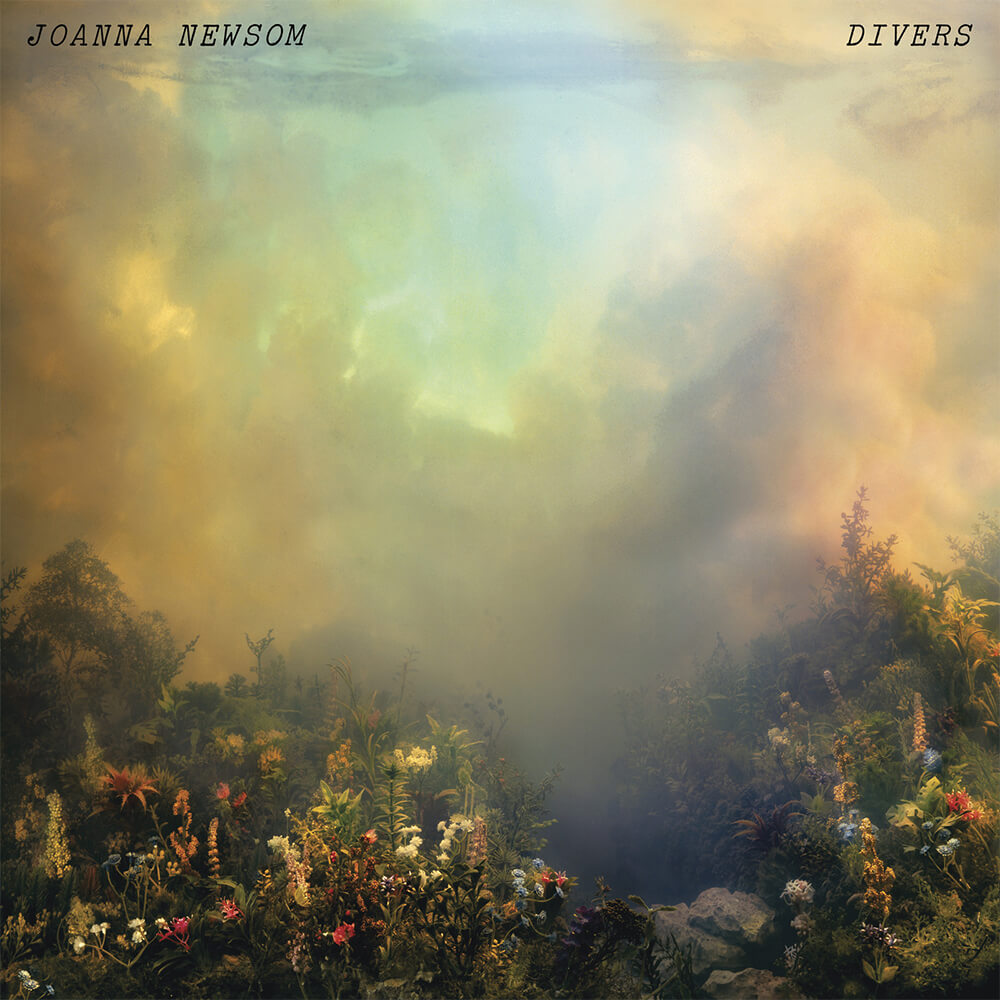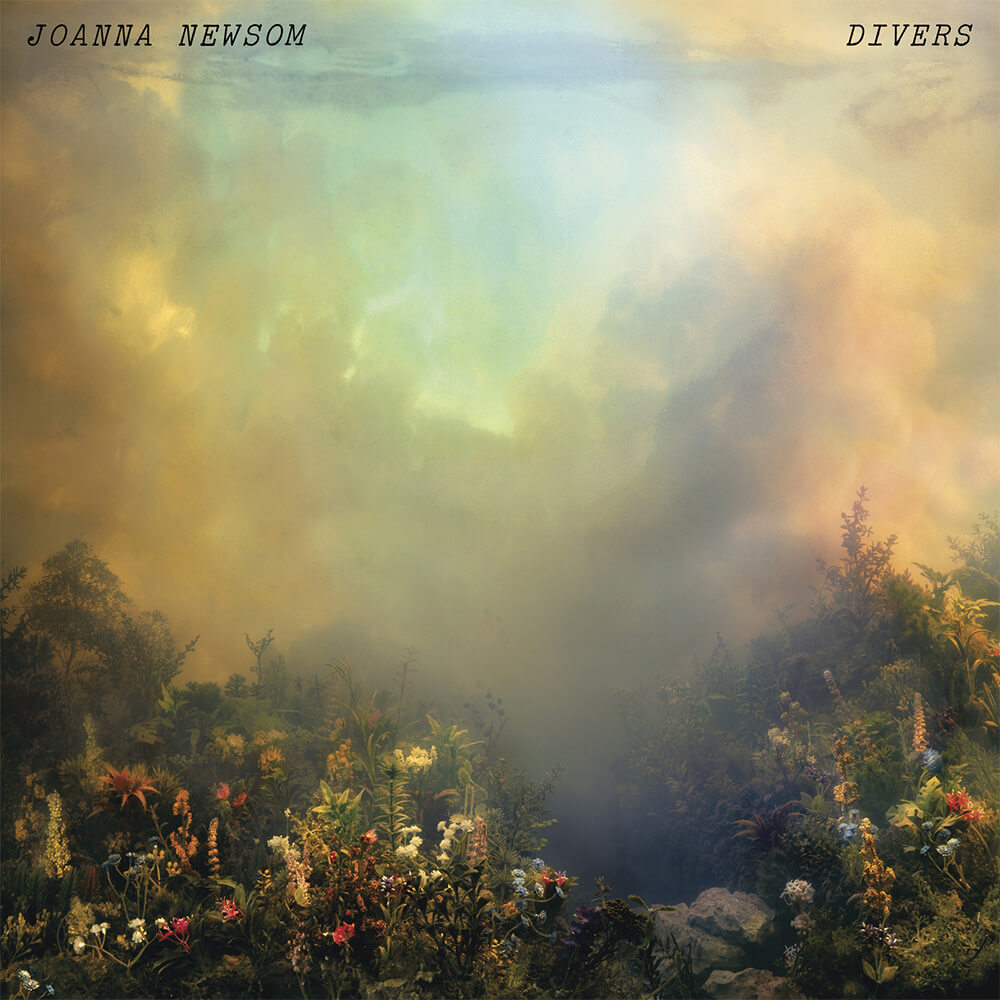 Her first album in five years, American singer-songwriter Joanna Newsom impressed music critics everywhere and is frequently lauded as a masterpiece. Divers is filled with recurring musical themes and harmonies, and every listen will uncover further depth – but you'll have to work hard for it!
Everybody Looking – Gucci Mane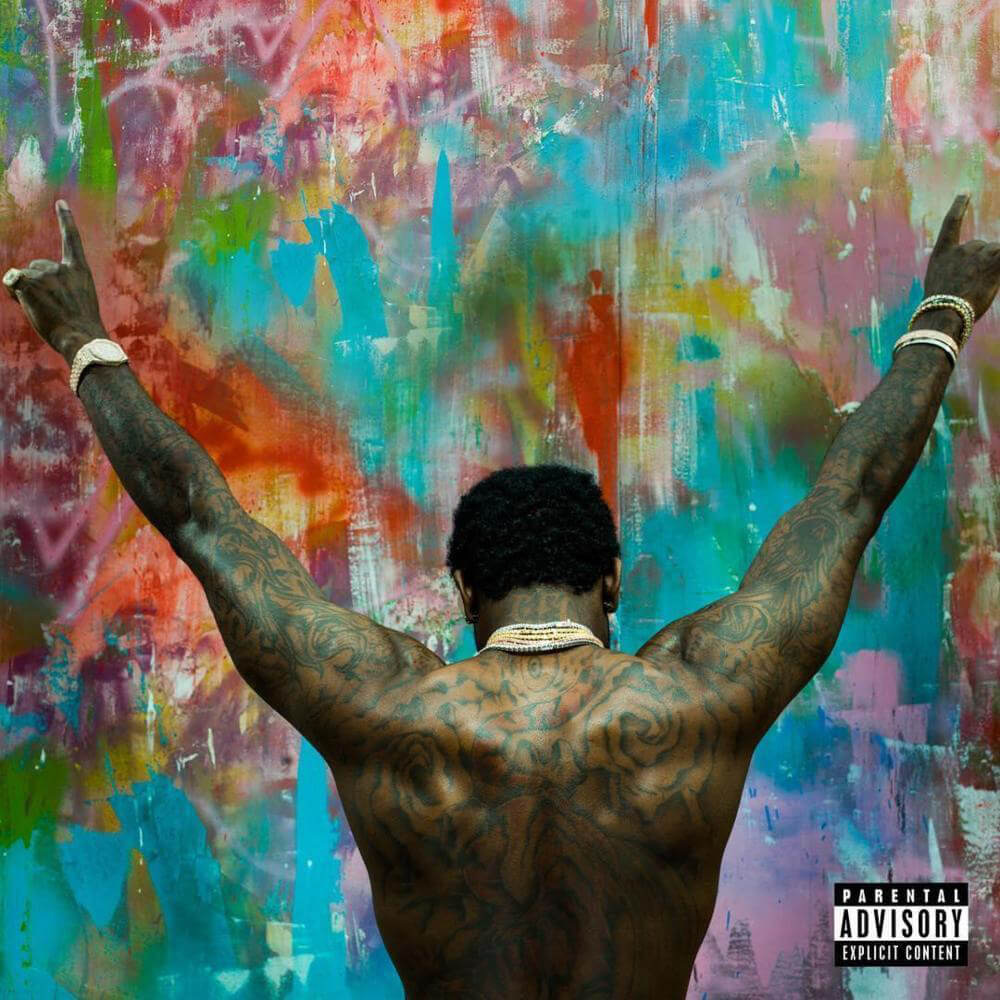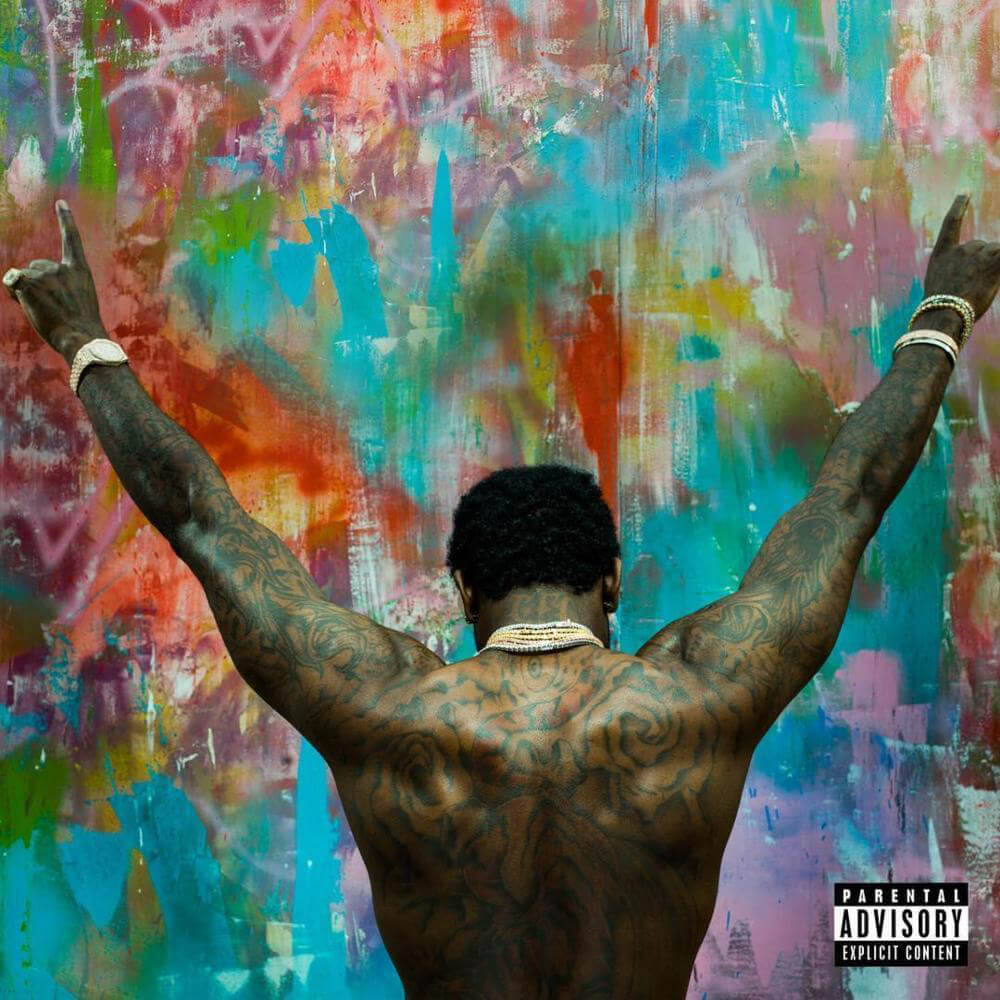 Gucci Mane's highly acclaimed studio album Everybody Looking, is his highest ranking debut to date at No.1 on Billboard's Top Current Albums chart. Recorded in Atlanta over six days immediately following his early release from prison in May 2016. A revitalised Gucci unleashes tight and punchy rhymes that careen from his trademark entrepreneurial cockiness to perfect honesty about his shortcomings and back.
Issa Album – 21 Savage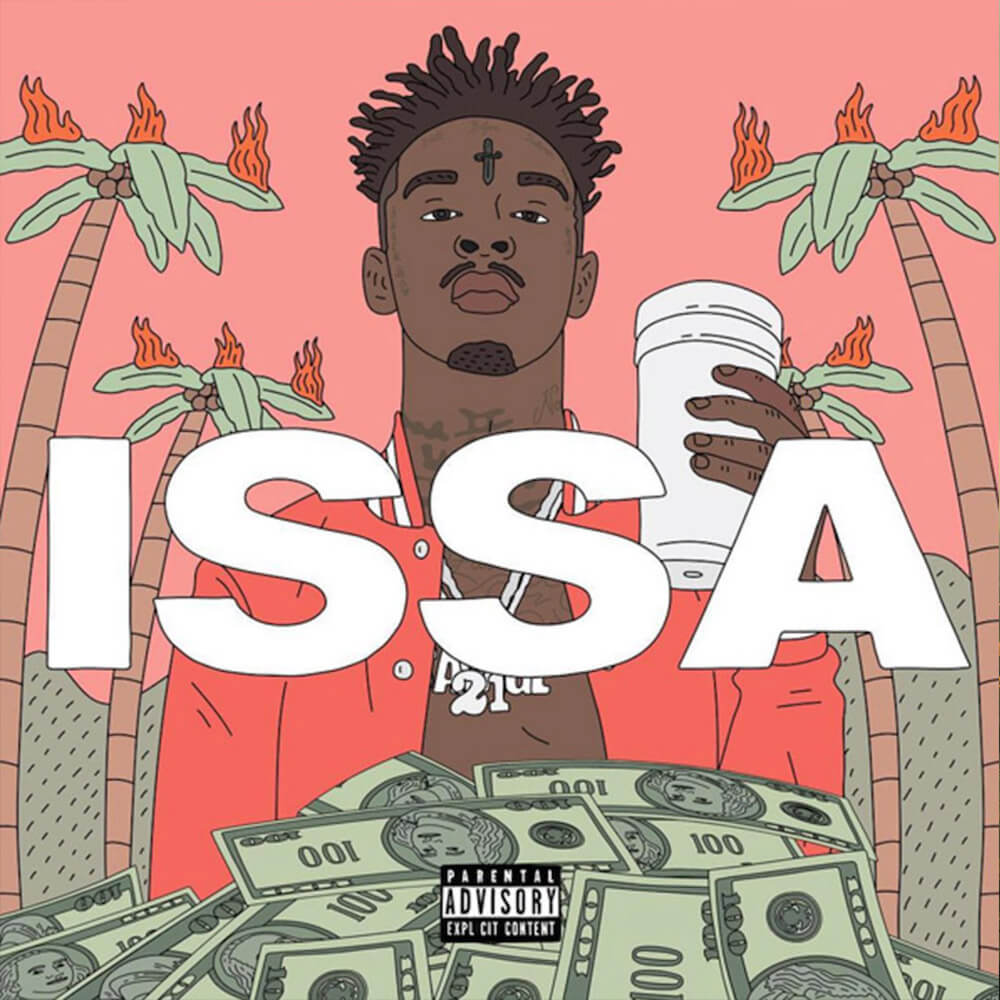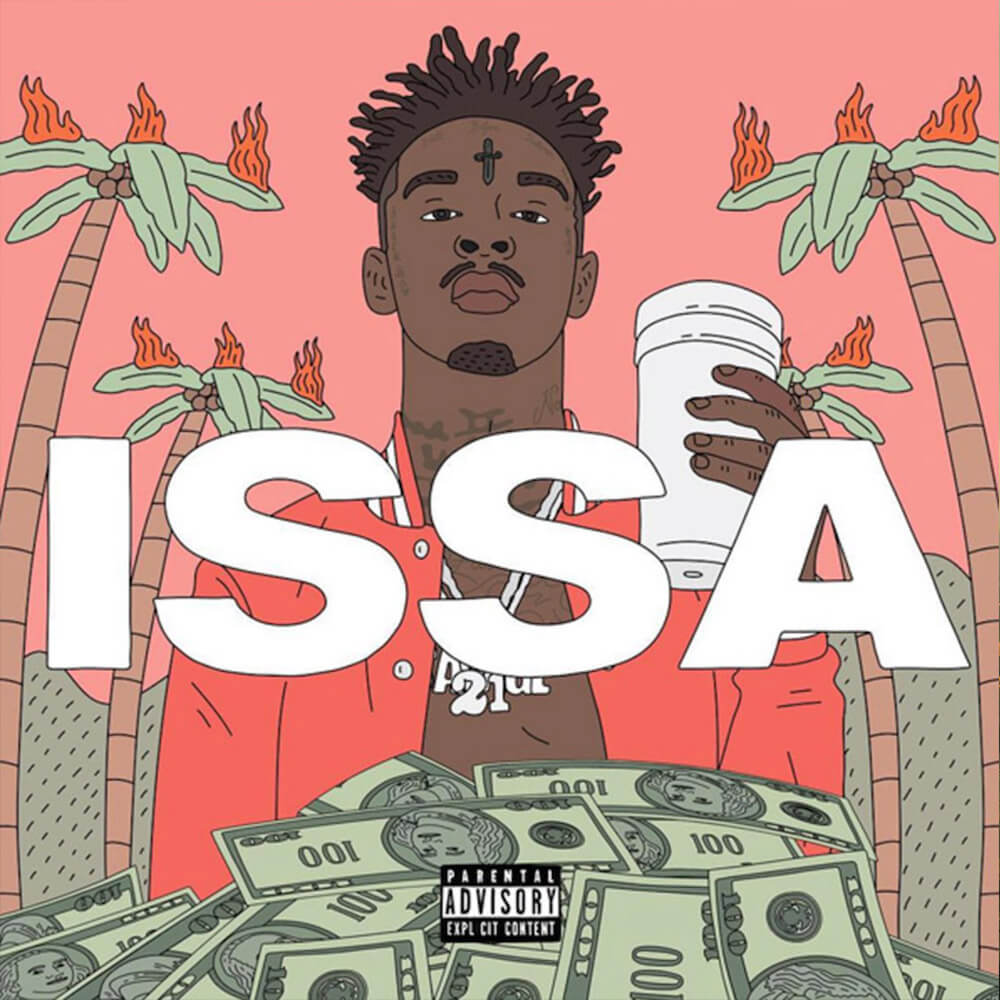 The debut studio album of rapper 21 Savage, this highly anticipated album dropped with 14 tracks in 2017 with much fanfare. It features a guest appearance from Young Thug, but that's not it – the album is littered with the names of some of the best producer talent, like Zaytoven, Wheezy, DJ Mustard and more.
Look Up – Mod Sun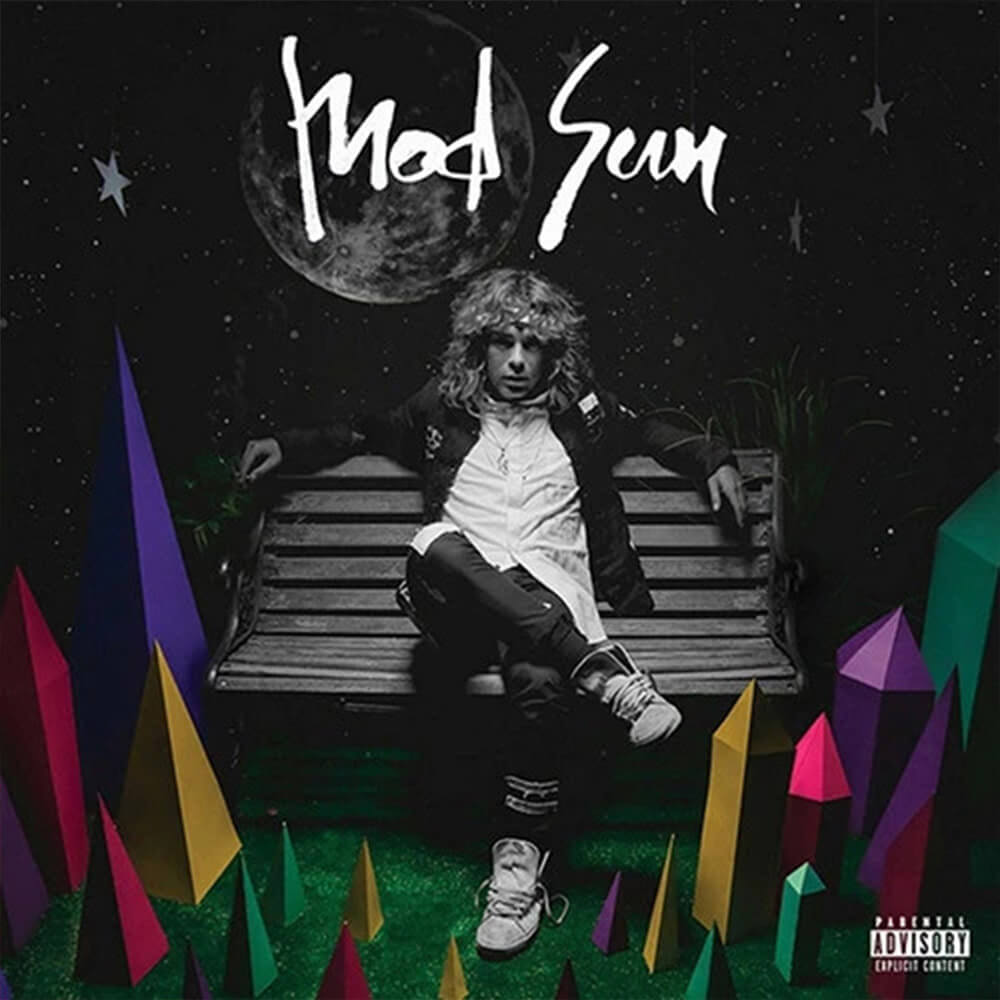 Another debut album, this time from Minneapolis rapper Mod Sun. Having released a strew of mixtapes and EPs, the former post-hardcore drummer's self-proclaimed "hippie hop" album is filled with enjoyable hooks and good vibes.
Tug Of War – Paul Mccartney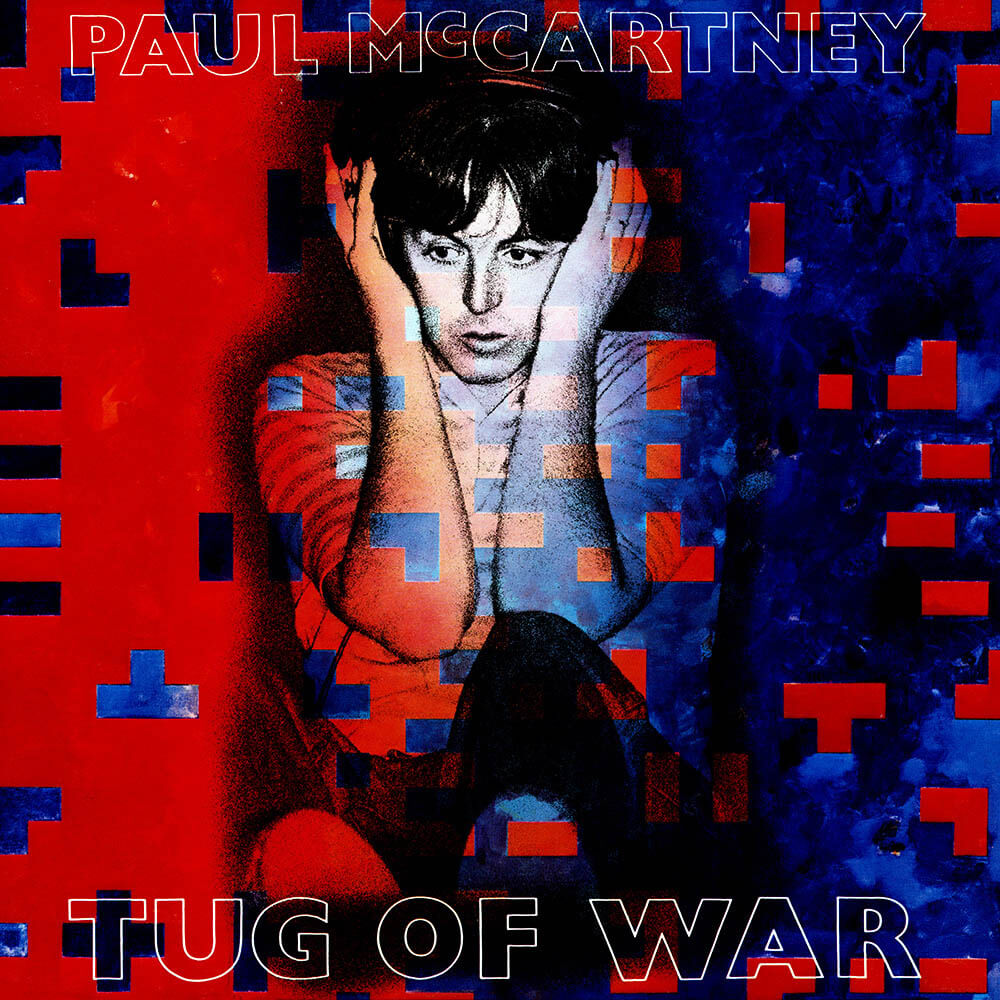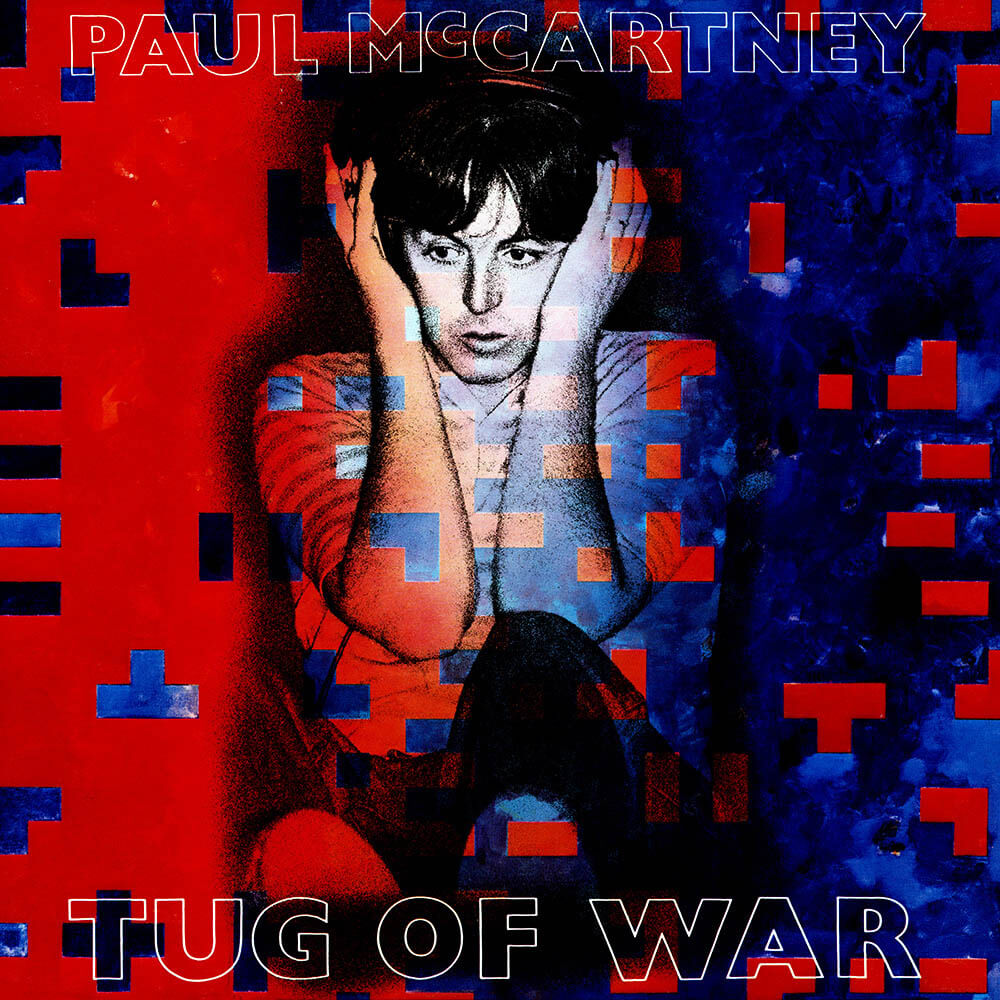 Released in 1982, Tug of War was Paul McCartney's third solo album after the break-up of Wings. Hailed upon its release by the press as an exquisitely crafted masterpiece, the album hit #1 in no less than nine countries. Tug of War yielded classic tracks such as Paul's #1 duet with Stevie Wonder on "Ebony and Ivory", top 10 single "Take It Away" and "Here Today", the conversation Paul never had with his late great bandmate John Lennon that remains a staple of Paul's live set to this day.
---
There are many more vinyl titles from an array of genres and artists at Swee Lee. Drop by our flagship store at The Star Vista for your vinyl fix! Of course, we stock turntables, speakers and accessories to get your vinyl journey started!