It's that time of year again. In a blink of an eye, December has dawned upon us bringing those nostalgic holiday tunes and decorations into full bloom. You walk around the city streets taking in the festive sights and sounds, smiling faces and excited chatter all around. You let out a contented sigh for all is well in the world. Then a lingering thought creeps into your mind, something doesn't feel right. As the wires in your brain fire, the realisation hits you like a tsunami crashing onto an unwitting isle – "Holy *Bleep*! I've not done my Christmas shopping yet!"
While some of you organised souls have probably done your purchasing duties earlier in anticipation of the Season of Giving; for the rest of us more spontaneous folk, Swee Lee has got you covered. If you are looking for the perfect gift for the budding musician or the seasoned music pro, our holiday gift guide definitely has a recommendation for you regardless!

Probably the most famous guitar in existence, the Stratocaster has been a mainstay in modern music since its introduction in the 1950's. Perfectly balanced between the traditional and contemporary schools of thought, this American Professional HSS Strat can easily go in between sultry vintage twang and djenty modern tones without breaking a sweat. Geared for maximum comfort and playability, you will never need to worry about the durability of this guitar due to its meticulous American craftsmanship and premium fixtures.

Reminiscent of a Christmas tree in all its splendour and glory, the Fender Vintera 50s Precision Bass has all the vintage-correct appointments of the revered pre-CBS instruments that came into existence during the same era when The Drifters' "White Christmas" and Brenda Lee's "Rocking Around the Christmas Tree" just started airing on radio waves. Armed with Tim Shaw designed pickups with Alnico V magnets and staggered beveled pole pieces, the Vintera 50s P-Bass will equip you with everything you need to produce that thick, punchy low end that has become a staple for multiple music genres.

Featuring a tobacco sunburst top with colours evocative of a lit fireplace, the Taylor 214ce-CF Deluxe Copafera Grand Auditorium is a perfect guitar for cosy jams around the mantlepiece. Producing a clear, balanced sound with full mids and lows, this acoustic is as versatile as they come. Singer-songwriter? No problem! Fingerstyle-player? Don't worry about it! Bluegrass flatpicker? Pas de problème! The bottom line is whether you're a beginner in need of a starter guitar or a veteran in need reliable acoustic, this amazing Taylor has got you duly covered.


Hotone Engineers: So what product do you want the Ampero to be? An amp modeler? Maybe an effects processor? How about an audio interface?
Hotone Management: Yes.

One of the most innovative and powerful effects processor/ amp modeller/ audio interface on the market right now, the Hotone Ampero is literally a one-stop shop for guitarists. Stuffed into a chassis no bigger than an ultrabook, the Ampero utilises Hotone's mind boggling CDCM HD & F.I.R.E. processing to give you 64 amp models, 60 cab models, and 100+ pedal models, along with spot-on mic simulations with variable positioning. Equipped with a touch screen for seamless navigation, a built-in expression pedal, a drum machine and a looper; this pedal is definitely one of the most amazing pieces of gear we have seen this year.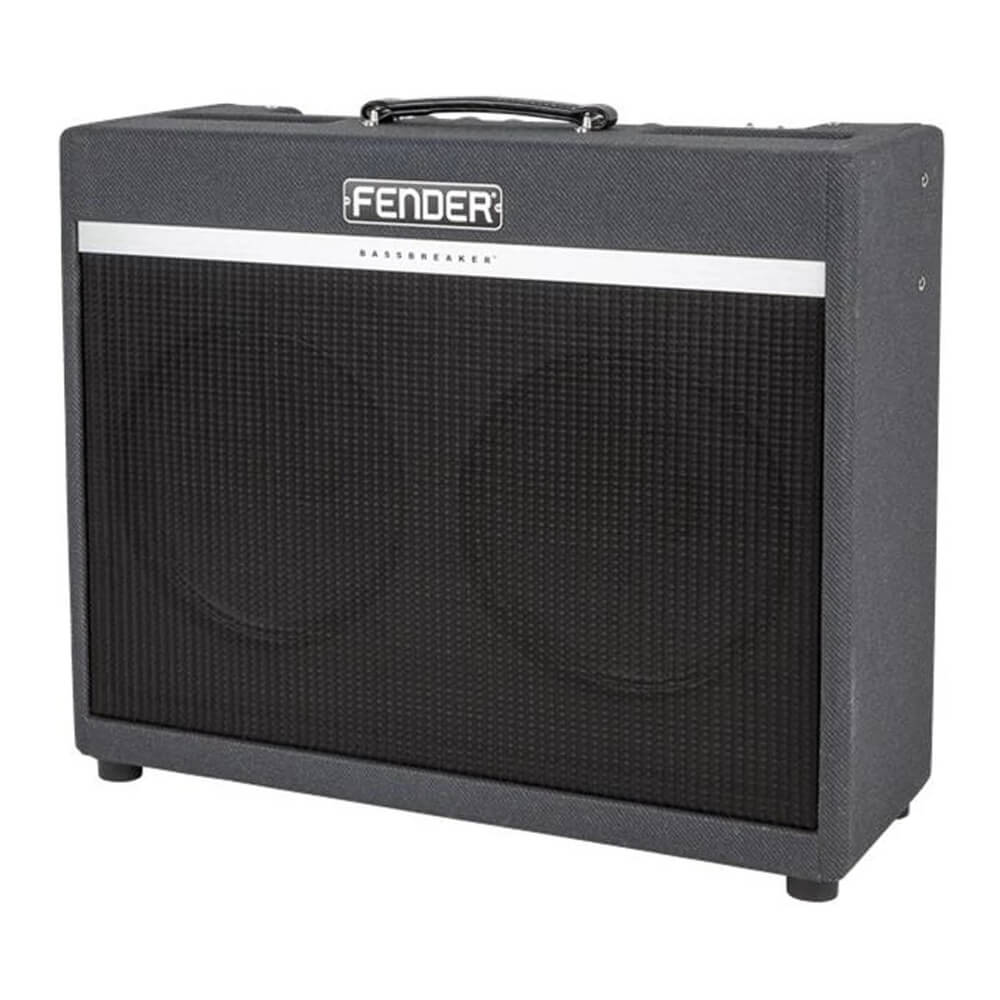 Dr Jekyll and Mr Hyde is that you? Based on a 30-watt Blackface Deluxe and an 18-watt '61 Brown Deluxe, the Fender Bassbreaker is an amp with a split personality. One part of it wants to coddle you with its shimmery cleans and luscious chime. The other half is a vicious flamethrower that wants to burn your hair off with its warm, compressed overdrive. One of the best amps for clean or high-gain music? We certainly think so!
Arturia MicroBrute Midi Synth Keyboard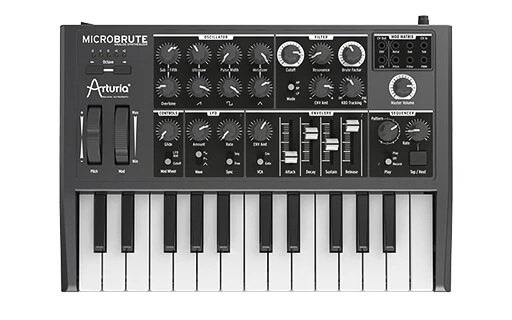 Good things come in small packages and the Arturia MicroBrute Analog Synth lends credence to that maxim. A 100% pure analog machine, this tiny terror is jam-packed with amazing features such as three waveshapers, an overtone generator, a classic Steiner-Parker multimode filter, a super-fast envelope, a syncable LFO, a step sequencer and a patchable mod matrix. With so much going on with the MicroBrute, this whimsical wonder is a great synth for newcomers to electronic music production or synth-experts looking for something fun and portable!

Clad in a festive red like Santa, it's Christmas cheer is not the only reason we picked the Nord Piano 4. Undoubtedly one of the best electric pianos of the current generation, the Nord 4 is a stacked arsenal of hyper-realistic piano sounds with over a thousand high-quality sample-based instruments programmed into its extensive library. Outfitted with Italian-made Fatar Triple Sensor keybed with Virtual Hammer Action Technology, the Nord 4's keys are also fully weighted to give pianists the most authentic playing experience short of buying an acoustic one. Built to the highest manufacturing standards in the industry, the Piano 4 will last many winters of music while bringing unparalleled joy to those in its presence.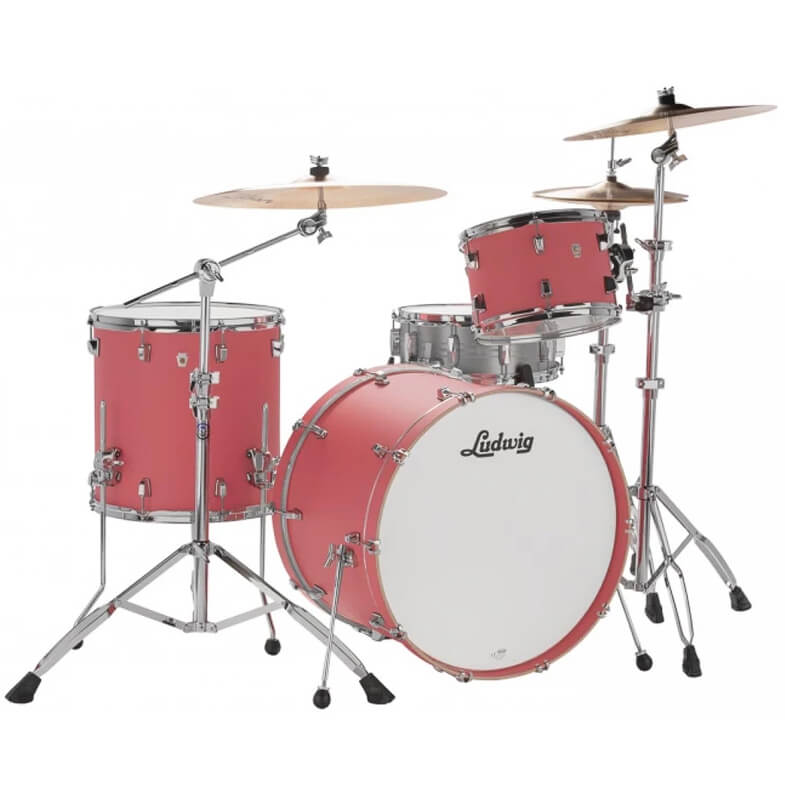 An all U.S.A. made drum kit at an affordable price, the Ludwig NeuSonic series is a drum kit that fully utilises Ludwig's considerable experience from their 100+ year history of drum-making. Bona fide workhorses, this kit's durability and unique sounds come from an ingenious cross-over shell design that blends a 3-ply maple exterior with a 3-ply cherry interior. Featuring a construction that combines the warmth of vintage drums with the attack of modern shells, the NeuSonic gives today's drummer a superior kit for any music application.
The Nightmare Before Christmas: Original Motion Picture Soundtrack (Picture Disc Edition) – O.S.T.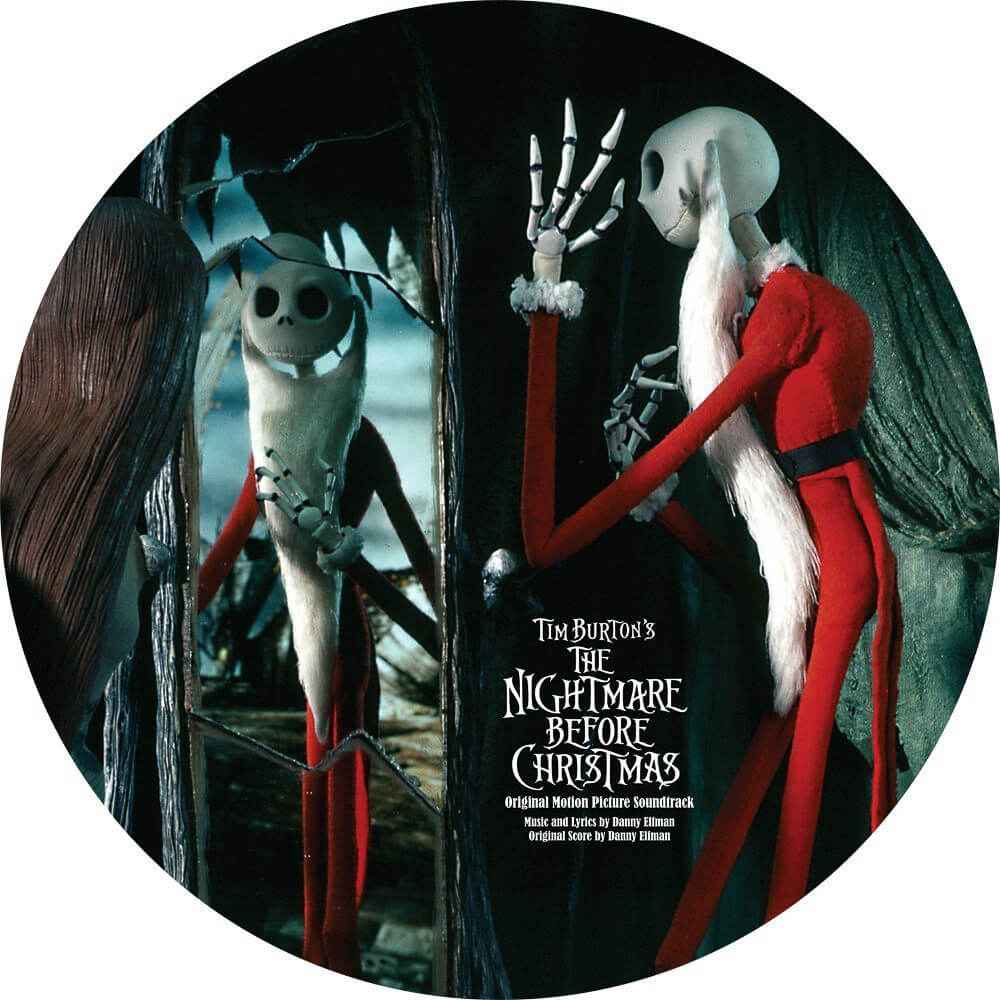 Tim Burton's The Nightmare Before Christmas soundtrack features 10 ghoulishly delightful songs and score by renowned composer/songwriter Danny Elfman. Elfman creates a musical landscape in which the story narrative is wholly integrated into each musical number. Allowing the film's fantastic characters to come to life, setting into motion the fanciful tale of Jack Skellington with haunting melodies, vivid imagery and spectacular wordplay. A dazzling marriage of music and innovative technique.
ALL RISE – Michele Manzo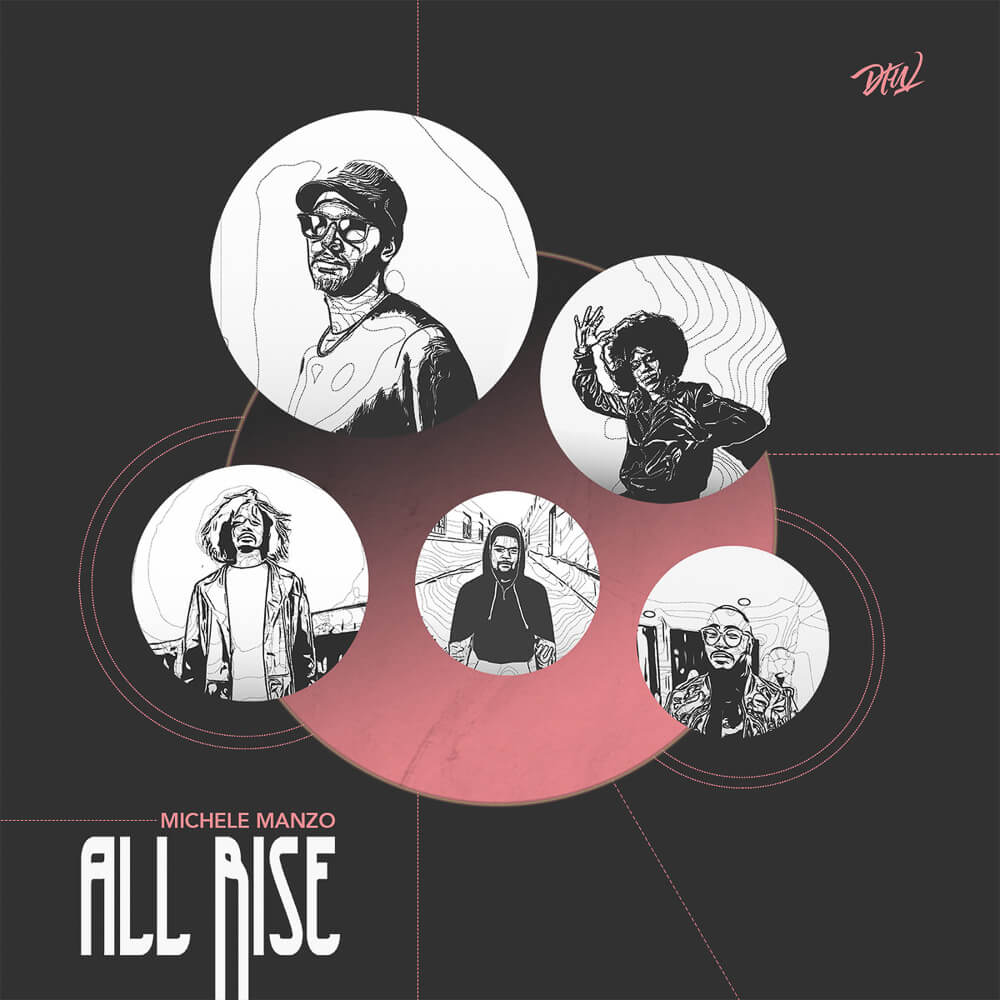 Released by Singapore-based music label Darker Than Wax, Michele Manzo deftly draws upon his inspirations in jazz, funk, hip-hop, dub, and Brazilian music as both instrumentalist and producer. 'ALL RISE' is a genuine reflection of Manzo's art form, blending many different styles and influences together. Recorded with live instruments, mixed with modern synths and effects – giving off the familiar warmth of boom bap and progressive stimulation of neo-soul. A deeply collaborative effort featuring artists Georgia Anne Muldrow, Dudley Perkins, Nicholas Ryan Gant and RayClev. They compliment his instrumental tapestry with poetic ammo, elevating 'ALL RISE' to a level of virtuous artistry.
Dedicated – Carly Rae Jepson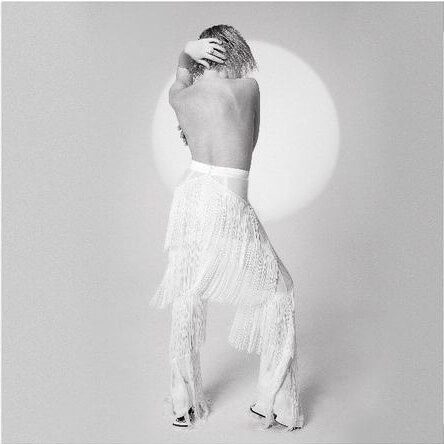 Dedicated is multi-platinum Grammy, Juno and Polaris Prize nominated singer/songwriter Carly Rae Jepsen's first studio album since 2015's E•MO•TION and includes hit singles "Now That I Found You" and "No Drug Like Me." Bathed in a glittery Reagan-era sheen, from the cyborg backing vocals to the crisp drum machine beats and bright arrangements. Billboard declares that the album finds the star in full flourish on tracks like the bouncy Jack Antonoff-produced 1980s mall pop jam "Want You In My Room," the robotic space bop "Everything He Needs" and the slinky, urgent "I'll Be Your Girl".
Merry Christmas (Deluxe Anniversary Edition) – Mariah Carey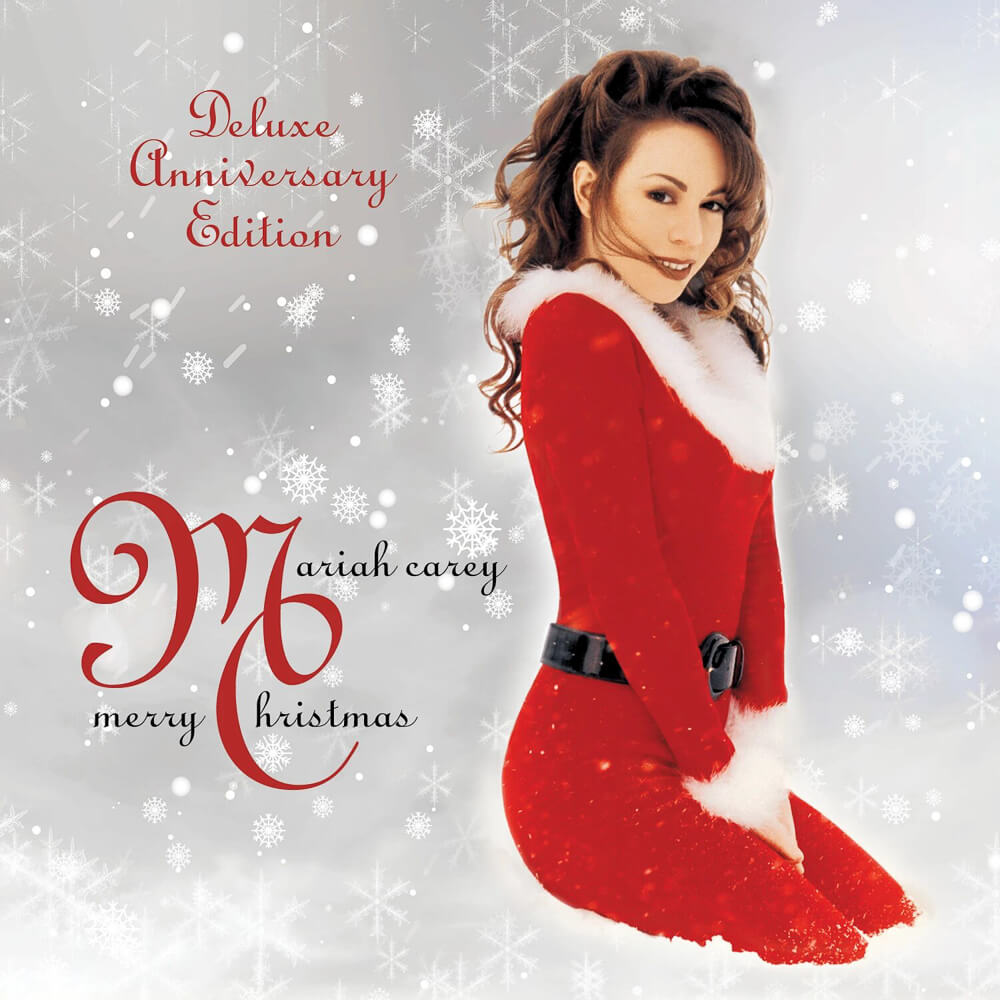 Mariah Carey's five-times platinum certified Christmas album, Merry Christmas. Originally issued on Columbia Records in 1994, the hit 11-track set features Carey's uplifting takes on popular traditional Christmas fare plus a trio of strong originals including the instant classic "All I Want For Christmas Is You."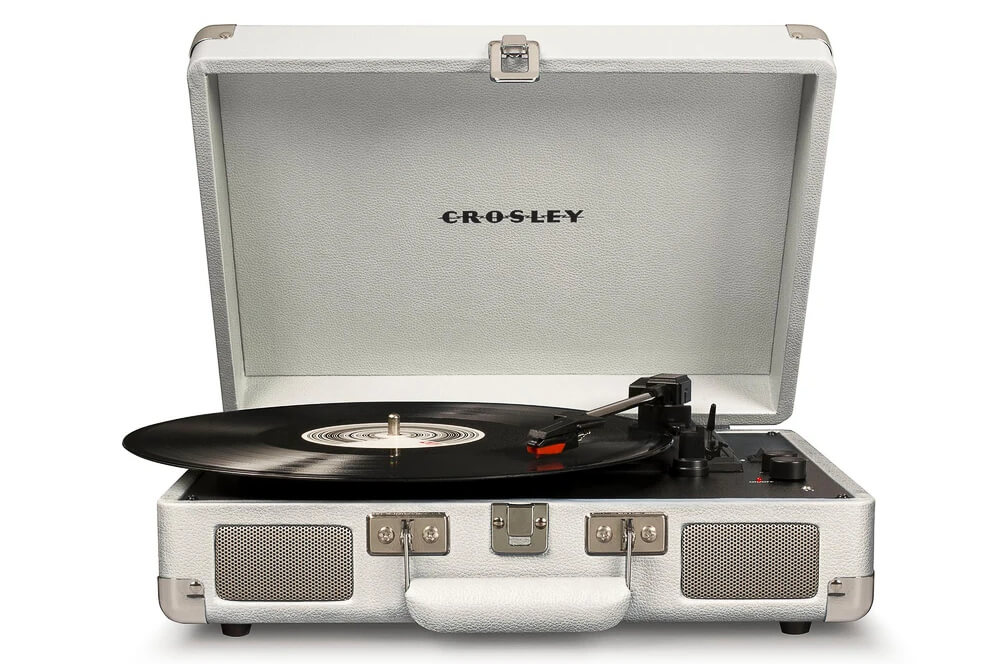 Crosley's iconic Cruiser turntable has been turning heads for over 20 years and now gets the deluxe upgrade it totally deserves. This record player keeps its suitcase-style shell and has everything you need inside, whether it's pitch control adjustments or Bluetooth sync. The Crosley Cruiser is an ideal piece to headline any listener's collection. Perfect for those who are new to vinyl or looking to jam out wherever they are.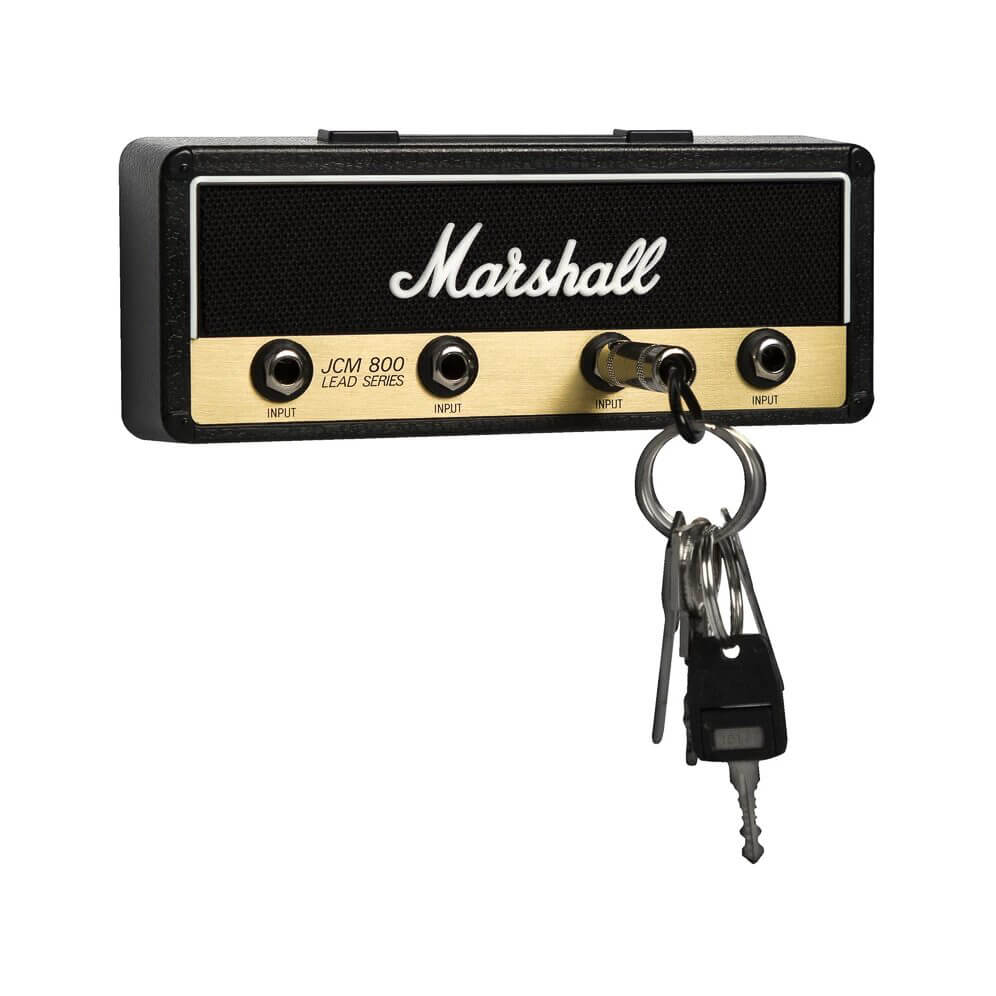 A novel and charming key rack made to look like a JCM800 Amp Head, the Marshall Jack Rack II is an ingenious way to keep your keys organised around the house. Bundled with 4 Marshall guitar plug keychains, your keys are stored by plugging them into real guitar inputs found on the front panel of the Jack Rack. Impeccably finished with an exquisite brushed metal front panel, this key rack is the best looking hack to never misplacing your keys again!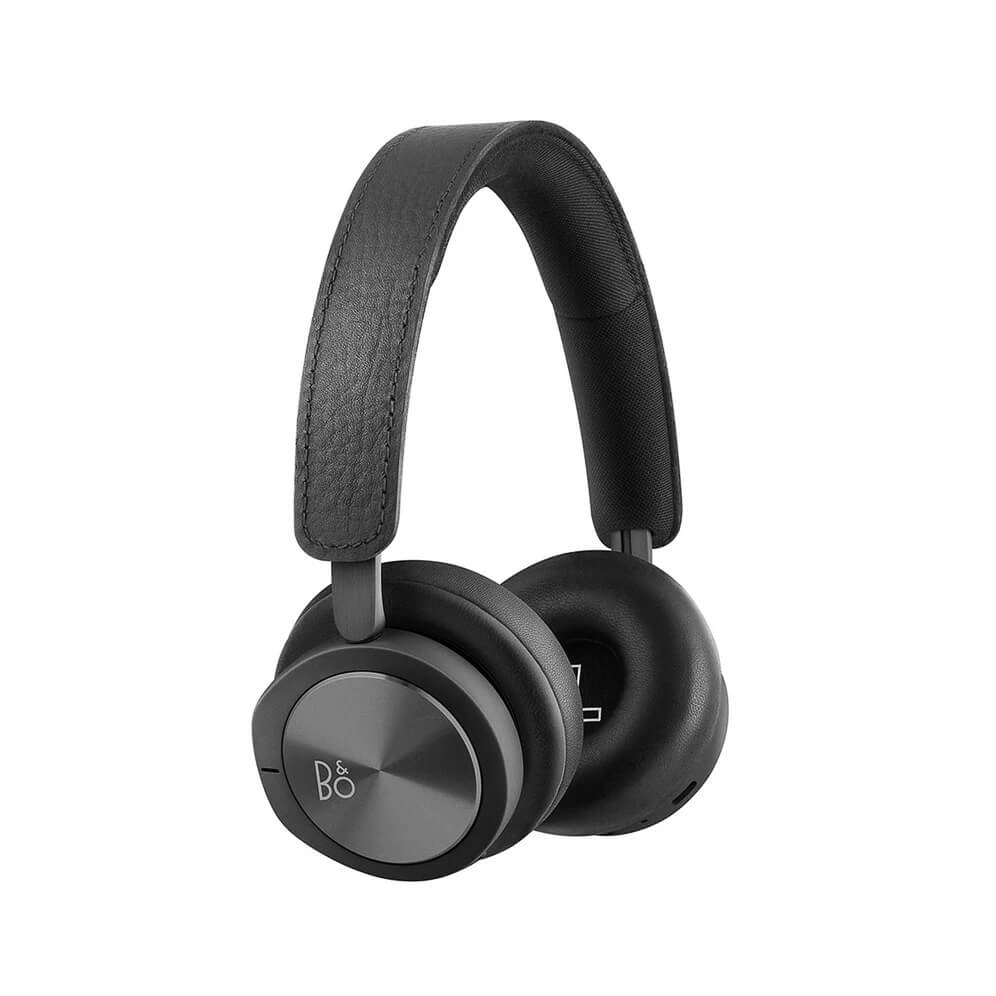 Sometimes you have to drown out the noise around you to get through those long days. For such days, there is the Beoplay H8i Bluetooth on-ear headphones from the audio savants at Bang & Olufsen. Extremely lightweight and comfortable, the H8i is a luxurious pair of music cans that faithfully reproduces your favourite tunes all whilst tuning out your surroundings. A nifty Proximity Sensor automatically stops and starts playback when you take the headphones off or put them back on. The ultimate accessory for style and function, we hope Santa has one lined up for us under the Christmas tree!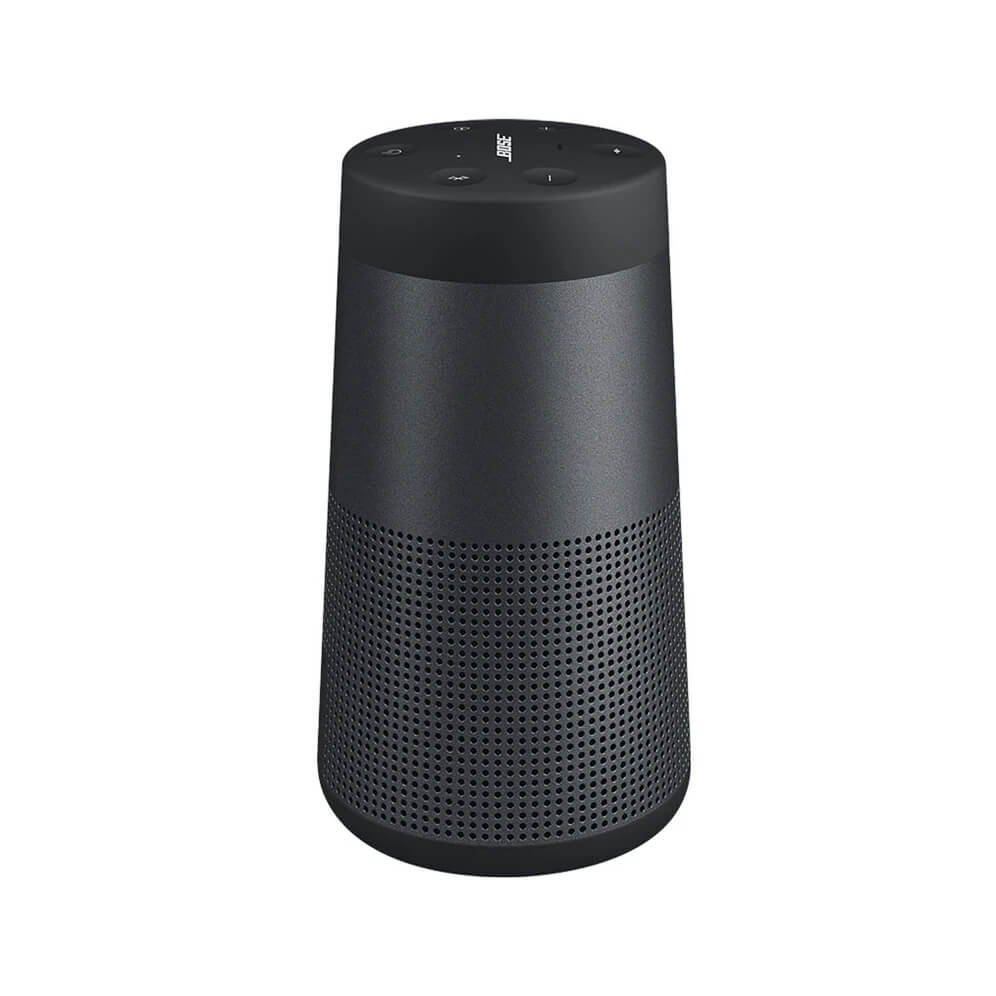 A great way to liven up your living space, a bluetooth speaker welcome addition to any modern home. Aiming to resolve the issue of uni-directional speakers and their inconsistencies, the SoundLink Resolve is a true 360° that allow you to get the best music listening experience from any angle. Place it indoors or take it outside, with its IPX4 rating, the SoundLink Revolve will survive splashes and drizzles all while keeping you fueled with your favourite beats.
Well that's it from us for another year. We really hope that our list helped you out with buying gifts for your loved ones or at least sparked an idea at the very least. Just so you know, Swee Lee is running a few year-end specials that may help you come up with a musical gift for that special someone. If the online arena doesn't do it for you, you can always head to your nearest Swee Lee store, or check out our online store here.

Have a blissful time completing your Christmas Shopping and have a splendid time with your loved ones!