The sky's the limit, right? If you're already lucky enough to own the instrument of your dreams… you realise that you find new dreams to pursue. There's no end to the madness that is gear!
This list contains some of the best gear out there – from hand-built and rare, to utilitarian and truly stage-worthy. There's no better time than the holiday season to treat yourself or a loved one to a musical masterpiece.
Marshall Astoria Custom Handwired Tube Guitar Combo Amplifier
S$3,499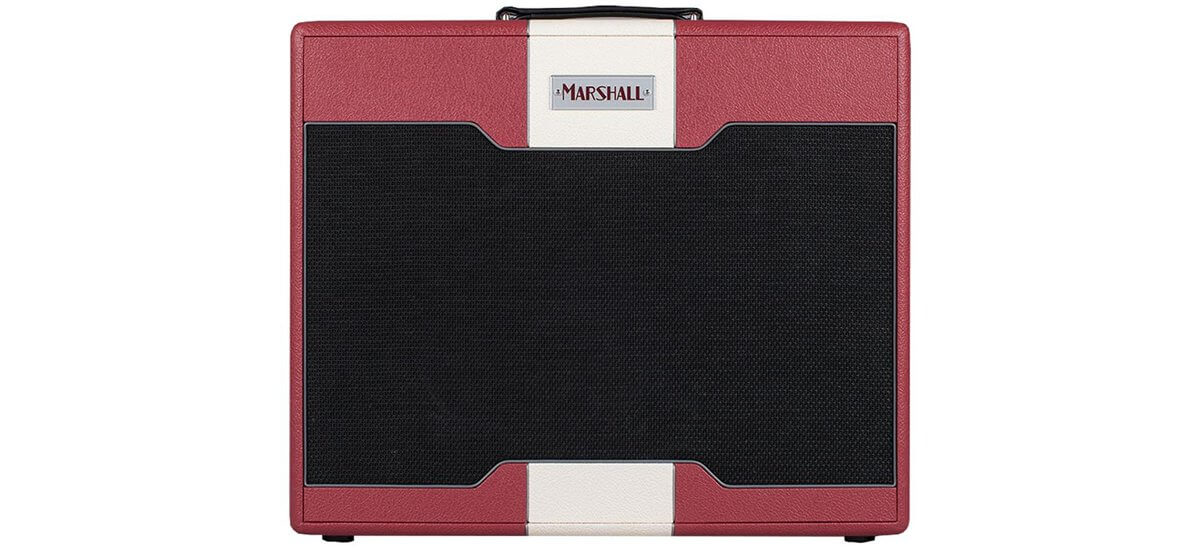 Fat, roaring British tones, killer looks and boutique quality? The Marshall Astoria checks all the boxes. The old school badge is a nod to its 60s heritage, while the two-tone tolex acknowledges its contemporary vibes. Handwired in Bletchley, England, the Astoria is a versatile amp that will do the glassy cleans to the high gain crunch. The onboard power reduction lets you crank the gain up and retain that same thick, rich voicing even at lower volumes.
TAMA Star Bubinga Exotix Limited Edition 5-Piece Drum Kit
S$7,999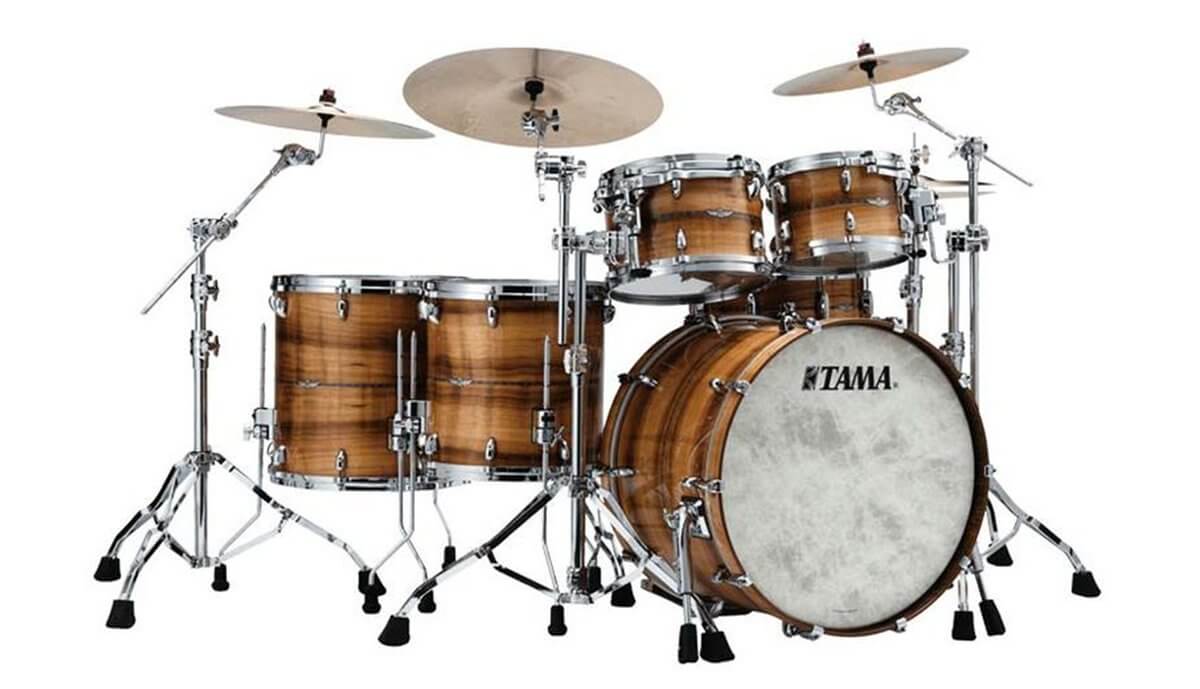 This limited edition drum kit is one of 30 sets in the world. Its exclusivity is just part of the appeal, TAMA's flagship line represents the pinnacle of Japanese craftsmanship. Featuring thinner Bubinga shells, engraved zinc die-cast hoops, the kit packs a fat, dry, focused tone. The outer layers are finished with highly figured Australian blackwood so every kit sports its own unique grain.
Fender Custom Shop Mark Kendrick Founders Design Stratocaster, Golden Teal Sparkle Burst
S$10,799


To own a master built Fender is no less than an honour and a privilege. To have a Fender built by one of the eight original Master Builders who kick-started the Custom Shop is even more special. Boasting an extravagant golden teal sparkle burst with transparent walnut back and sides, the guitar is a work of art. Mark Kendrick himself hand-wound the single-coil pickups, adding to its prestige.
Nord Stage 3 88 Stage Keyboard
S$6,299

This crimson red keyboard is more than just a head-turner. Nord's recognisable stage presence has become somewhat of an industry legend – a musician's workhorse both in the studio and on the stage. Packed with world-class sounds like the award-winning Nord Lead A1 Synth Engine, Nord C2D Organ Engine and 2GB of memory for sounds from the Nord Piano Library, the Stage 3 is set for whatever challenge you throw at it.
Blue Microphones Blueberry Condenser Microphone
S$1,349

When Blue designed the Blueberry, they had one goal – to help your vocals sit prominently at the front of your mix. The Blueberry is a pressure-gradient cardioid condenser microphone that gives vocalists the warm, sparkling tones you get with vintage tubes. Built to impeccable standards, the Blueberry is great for pop and rap recordings and will excel with acoustic instruments as well.
MONO Classic Dual Electric Guitar Case, Black
S$299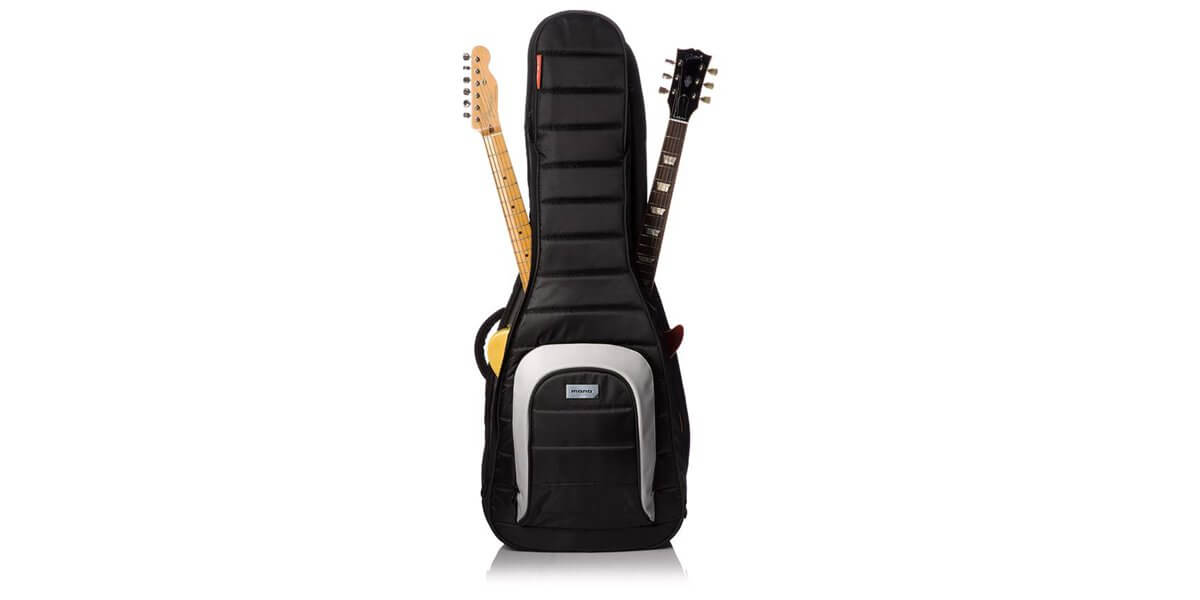 For gigging musicians: you'll appreciate not having to drag two guitar cases to your show, especially in the hectic and cramped MRTs and buses in Singapore. The MONO Dual Electric Guitar case lets you carry both your guitars on your back, all while maintaining a high level of protection that you can trust. Available as a Dual Bass case, and an Electric/Acoustic case as well.
B&O BeoPlay A8 MKII Bluetooth Speaker, Black
S1,598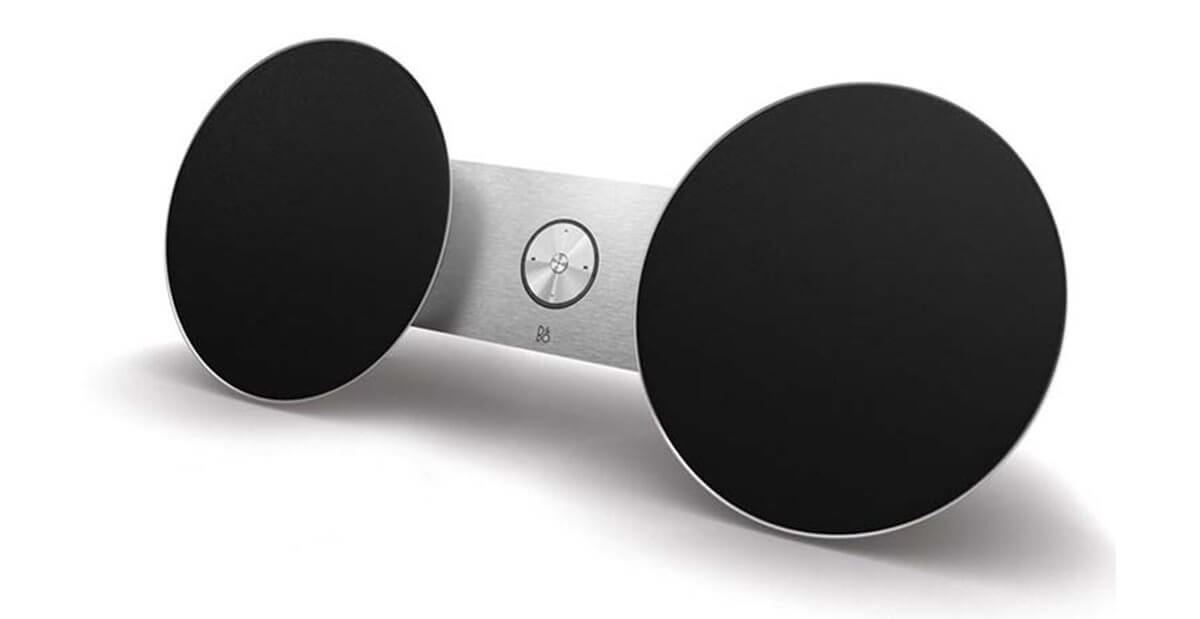 The name when it comes to state-of-the-art speakers, Bang & Olufsen has been designing some of the most beautiful and best sounding speakers out there. The BeoPlay A8 MKII is their take on the expanding Bluetooth speaker market. Their attention to detail is reflected in its mechanically brushed black anodized aluminium enclosure and incredible acoustics.
Taylor Presentation Series PS12ce Grand Concert
S$12,999

The Zenith of Taylor's Acoustic line, the Presentation Series is a cumulation of exquisite craftsmanship and detailed artistry from the Taylor brand. This PS12ce is a comfortable Grand Concert with a sinker redwood top, paired with a beautifully grained striped West African ebony back and sides. A sparkling paua trim and Nouveau inlays on the bridge and fretboard form the aesthetic appointments while the comfortable bevelled ebony armrest adds to its exceptional playability Taylor is so famous for.
TC Electronic G-System Multi-Effects
S$2,079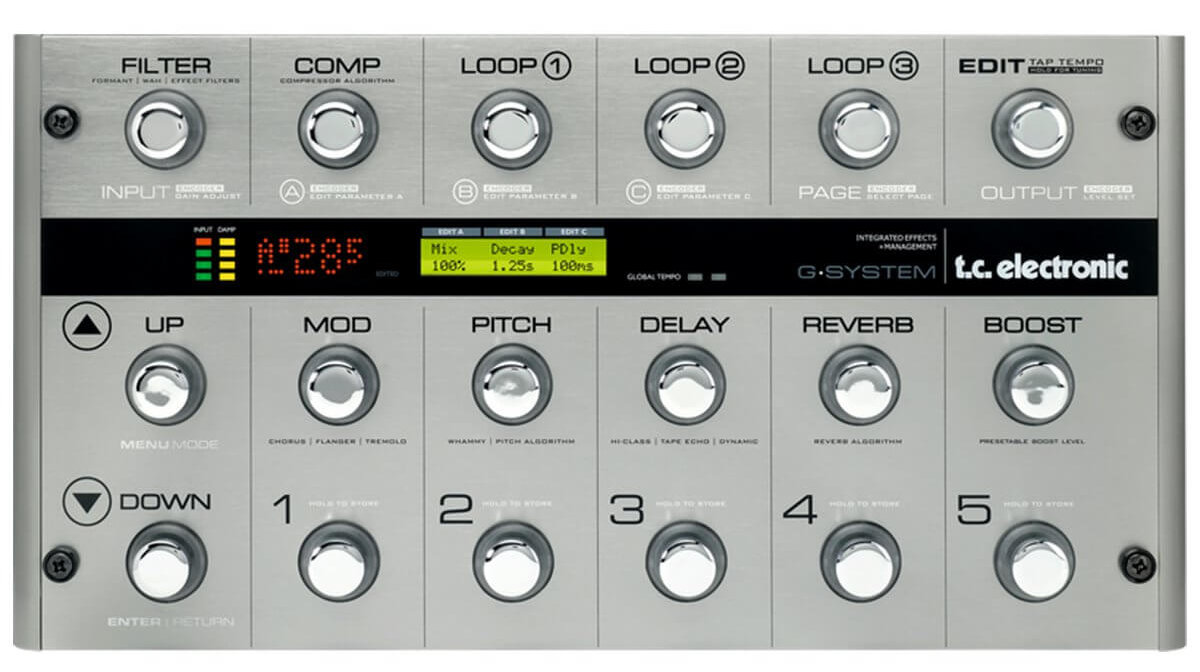 TC Electronic has been killing it in recent years with their line of stompboxes and innovations. In a market where the new kid on the block gets all the hype, the G-System has been unassumingly powering the sounds of musicians for more than a decade. Its uncompromising features and sounds are some of the best money can buy, and it's designed to integrate with your entire setup.
Gretsch G6136B-TP-AWT Petersson Signature Falcon
S$5,899

Tom Petersson of Cheap Trick has been the rock-solid foundation of the legendary power-pop band since he co-founded it in 1974. He's also the brainchild behind this behemoth of a bass – a gorgeous, stunning take on the classic White Falcon design. Featuring a Gretsch Rumble'Tron neck pickup and custom Seymour Duncan® Super'Tron middle pickup, they're just as Petersson intended them to be – the "Rolls Royce of guitars".
---
Still, contemplating on the instrument of your dreams? We understand. That's why you should head down to our flagship store at The Star Vista to experience these instruments in person. Happy holiday shopping!