Can you believe it's December already? That means Christmas is just around the corner! You've probably got a bunch of parties to attend, and you're preparing your shopping list for your loved ones and that Secret Santa gift exchange. If you're reading this, you know there's no better gift than the gift of music.
So we've put together some great gift options for your music-loving friends, whether they play an instrument or not.
Fender Bass Body Bookends, Red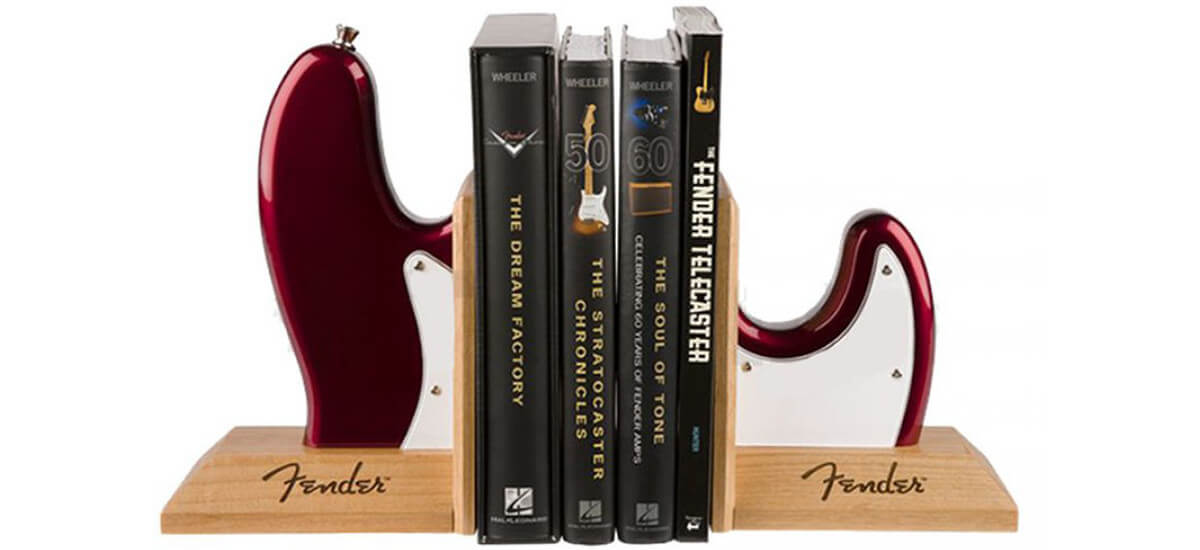 Spruce up your ultimate rock library or workspace with these bass bookends. Crafted from the same materials used in their Corona factory, it's a perfect statement piece on the shelves.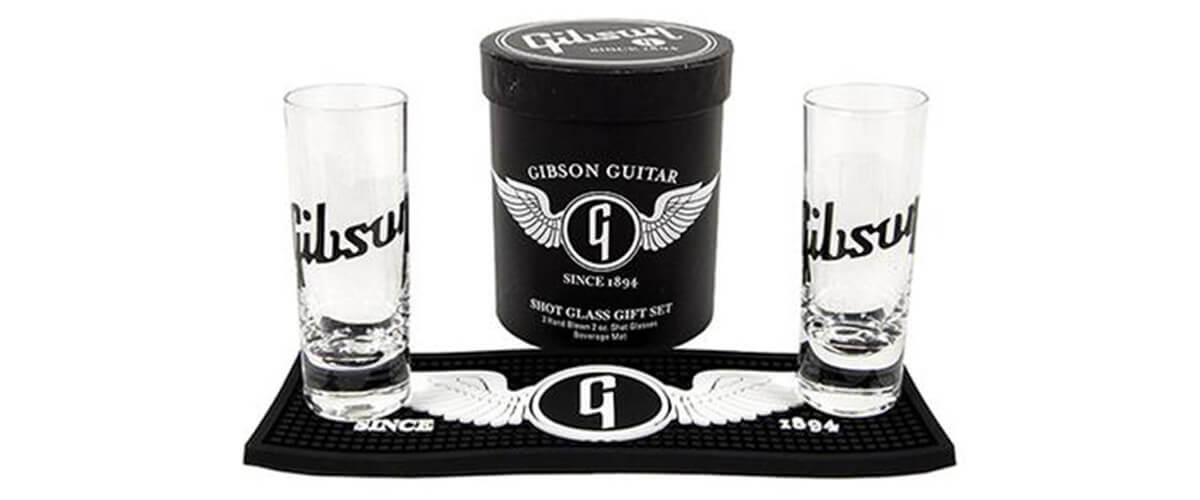 Enjoy your favourite spirit in style. Impress your friends this party season by dishing out the shots like a champ – there's even a matching beverage mat!
Fender Telecaster Cutting Board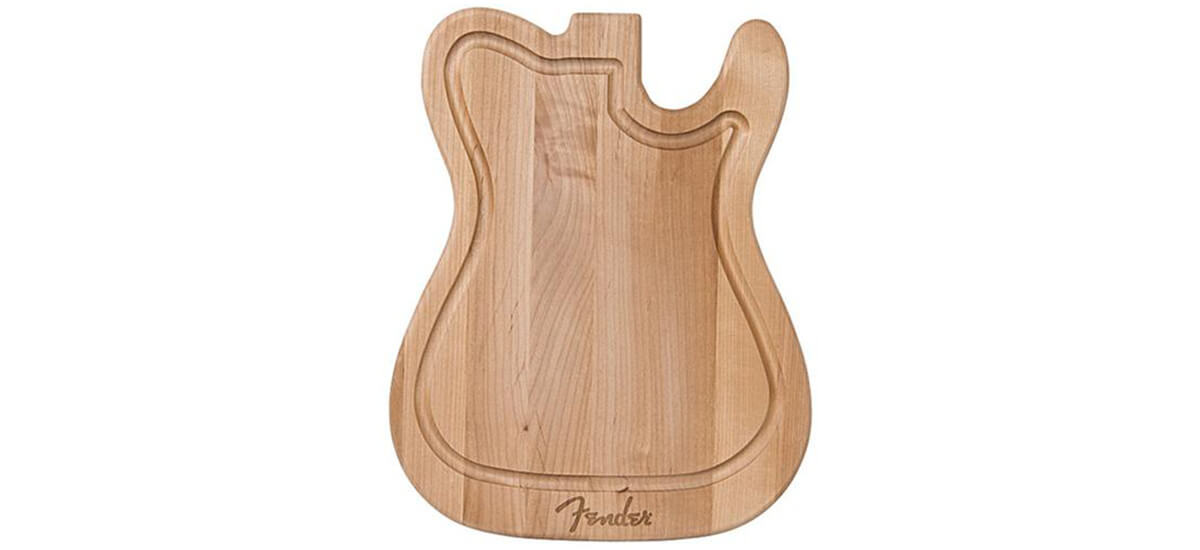 The first Telecaster prototype was made from a solid slab of ash, but this cutting board is made from bamboo, which is more suited for Fender fans to work on their chops.  
Happy Socks The Beatles Socks Box Set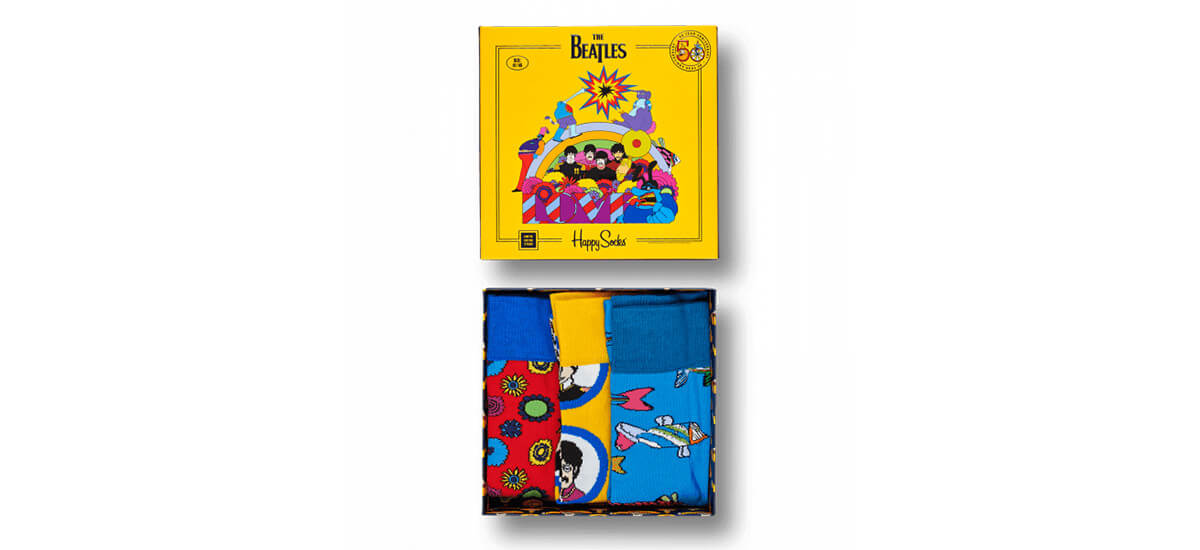 In 1968, the Yellow Submarine set off on its maiden voyage. 50 years on, Happy Socks has commemorated the album with a special box set. We can't think of a better way to spread the love this season.

Made from the same material as the industry-leading gig bags MONO is known for, the Die Cut Wallet is one you will carry with you wherever you go. And there's a discrete pick pocket as well, so you never have to be that guy who doesn't return a borrowed pick.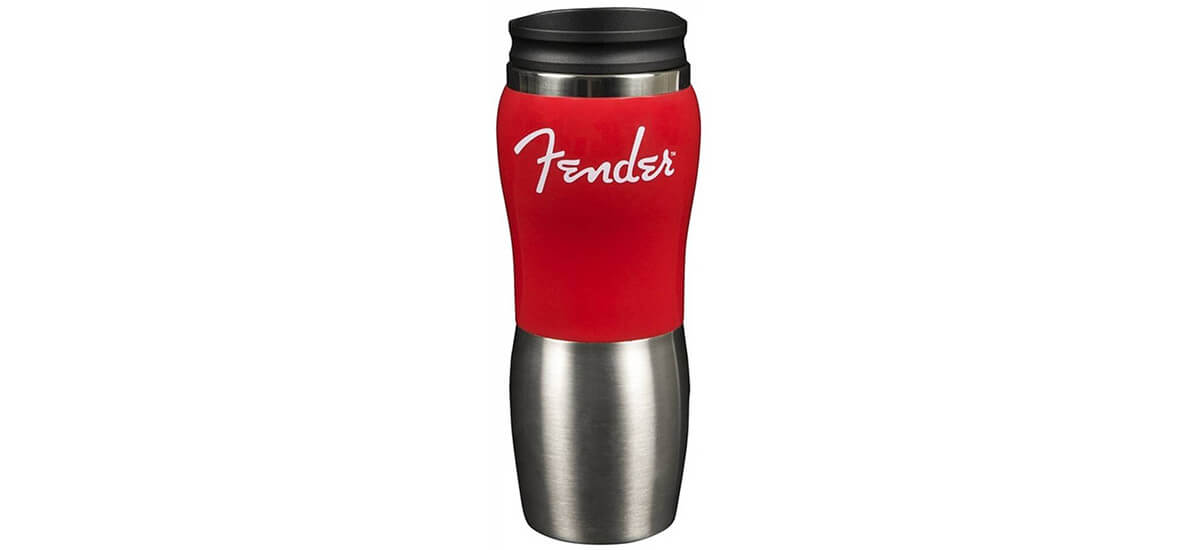 Guitar nerd or not, kopi doesn't go out of style. Drink it hot or peng, or any beverage you fancy. Just don't put it in the dishwasher.
Gibson GS-LGMCA Custom Mug, 15oz

The Gibson Custom Shop is where the timeless '59 Reissues and many more prized guitars are made. You can find the Custom Shop logo on the back of some headstocks and hard cases, and now, you can have it on your coffee mug.

Taylor make some of the world's finest acoustic guitars. Show your Taylor spirit with every beer you drink.
Check out more great music gift options at Swee Lee online, or head down to Swee Lee's flagship store at The Star Vista and check out our range of music lifestyle products.