If you really want it, you'll buy it for yourself.
A recent study has shown that more people are buying gifts for themselves during the holiday season, especially younger generations of shoppers.
Can anyone really blame you? There's no better time to reward yourself for the year that's gone by. It doesn't have to be lavish – from wireless headphones or bluetooth speakers to a gig-worthy backpack – you take your pick.
Here are seven products that are perfect as a treat, an indulgence, whatever you want to call it – sometimes you really do deserve it.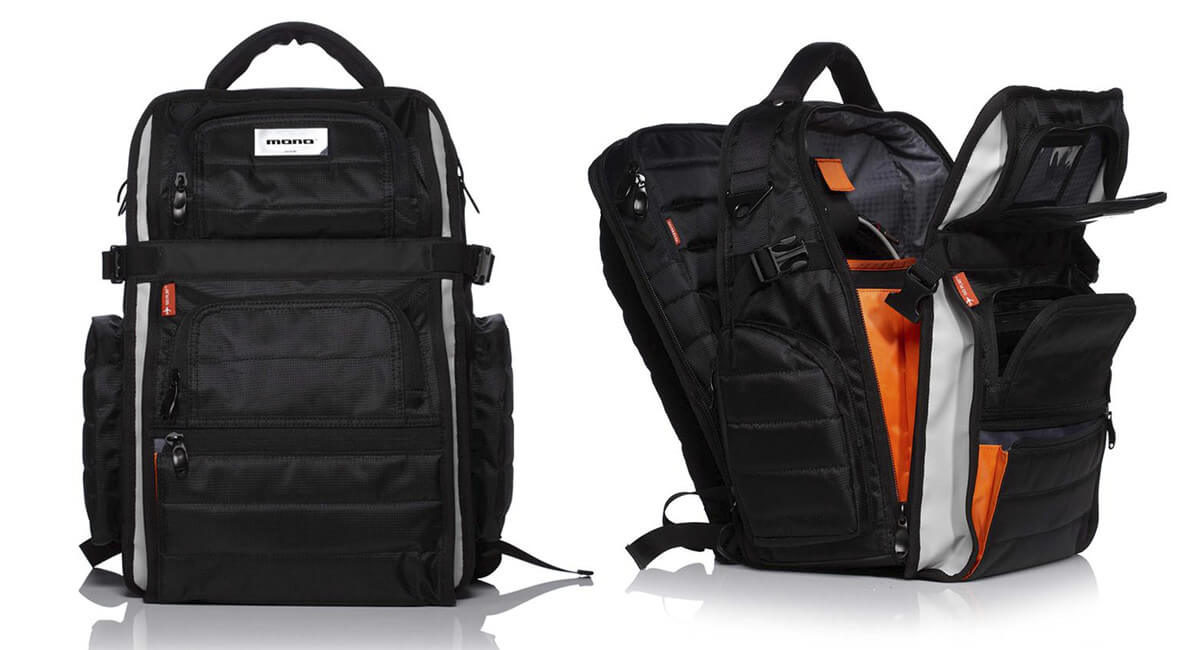 The ultimate bag for the digital creator, MONO has designed the FlyBy to take on all the challenges of a travelling musician. It fits your laptop, digital controllers, hard drives and even vinyls, and has smart pockets for your cables, adapters and accessories. If you need to travel light, it can breakaway into a detachable laptop bag.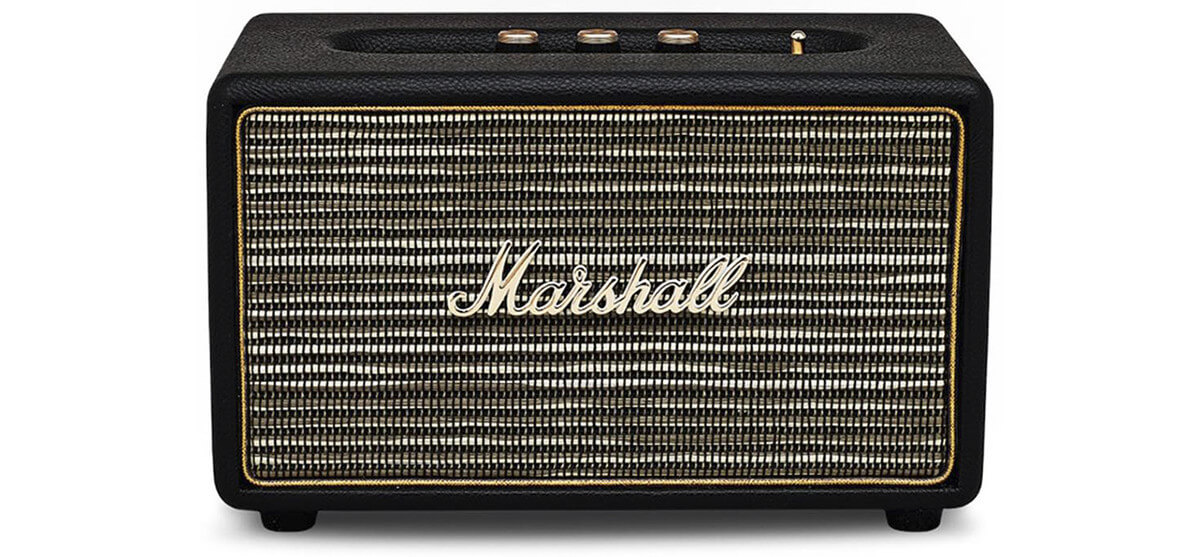 The name Marshall will forever be associated with the thundering noise from the wall of amps backdropping the stage. Take home a piece of that legacy with Marshall's wireless take on a home speaker. The Acton's powerful sound – with extended highs and a deep bass – is nothing short of what Marshall is famous for. Its aesthetics are sure to please Marshall fans, boasting features that are a throwback to the iconic Marshall amps of yesteryear.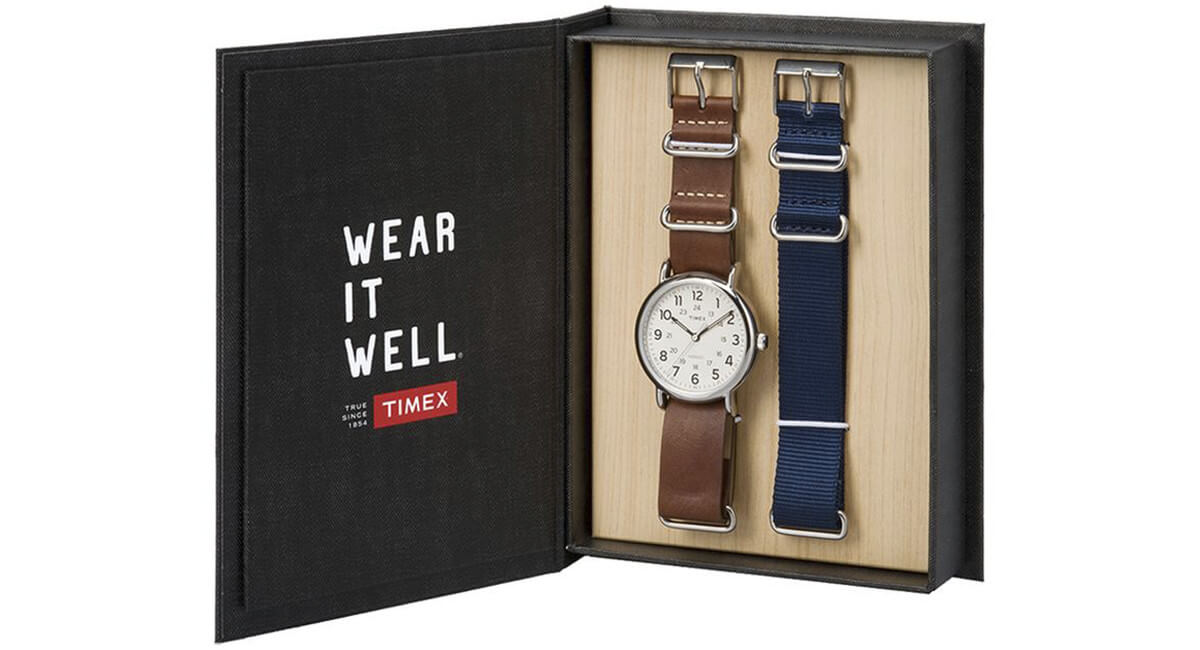 Despite its name, the Timex Weekender is all about versatility. Watch straps are a quick and simple way to accessorise and change up your look. The Box Set comes with a two interchangeable slip-through and quick-release straps – a take on the popular NATO-style straps. One in a classy leather for dressier situations, and another in a super tough nylon when things get rough.
Bose QuietComfort 35 Wireless Headphones SII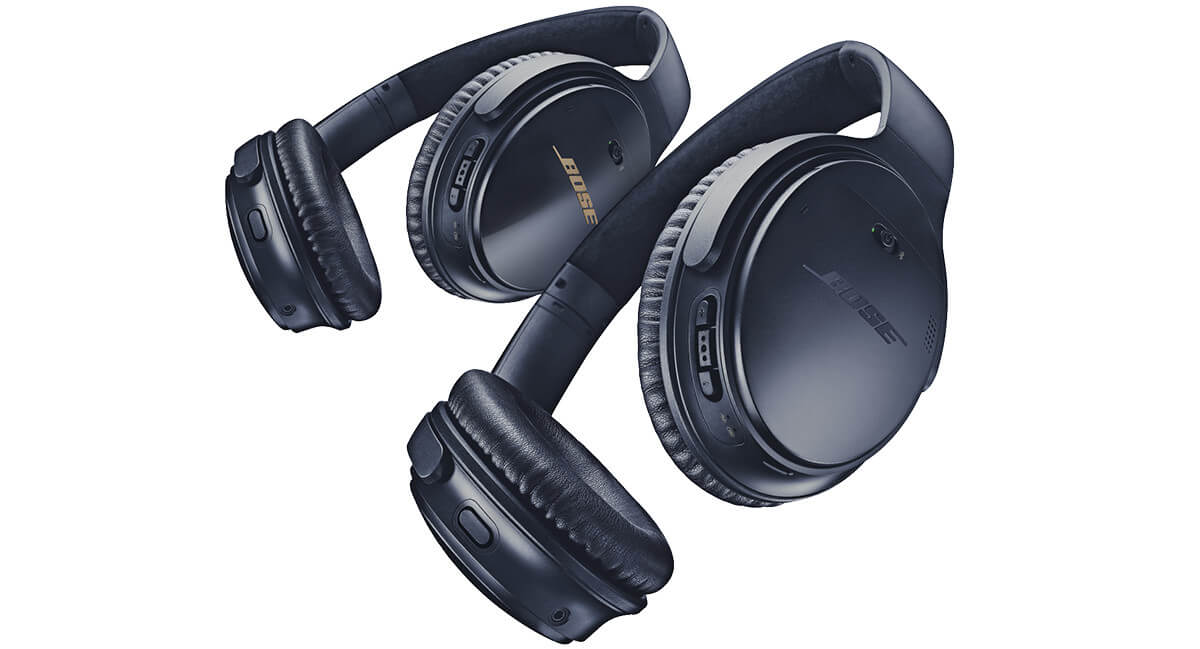 Bose's best yet – built with their world-class Acoustic Noise Cancelling technology that continuously monitors and measures outside noise and then cancels it with the opposite signal. You will instantly feel the isolation at the flip of a switch. Optimised for Amazon Alexa and Google Assistant, you can play music, receive texts, and get answers without glancing at your phone.
Beats Studio3 Wireless Over-Ear Headphones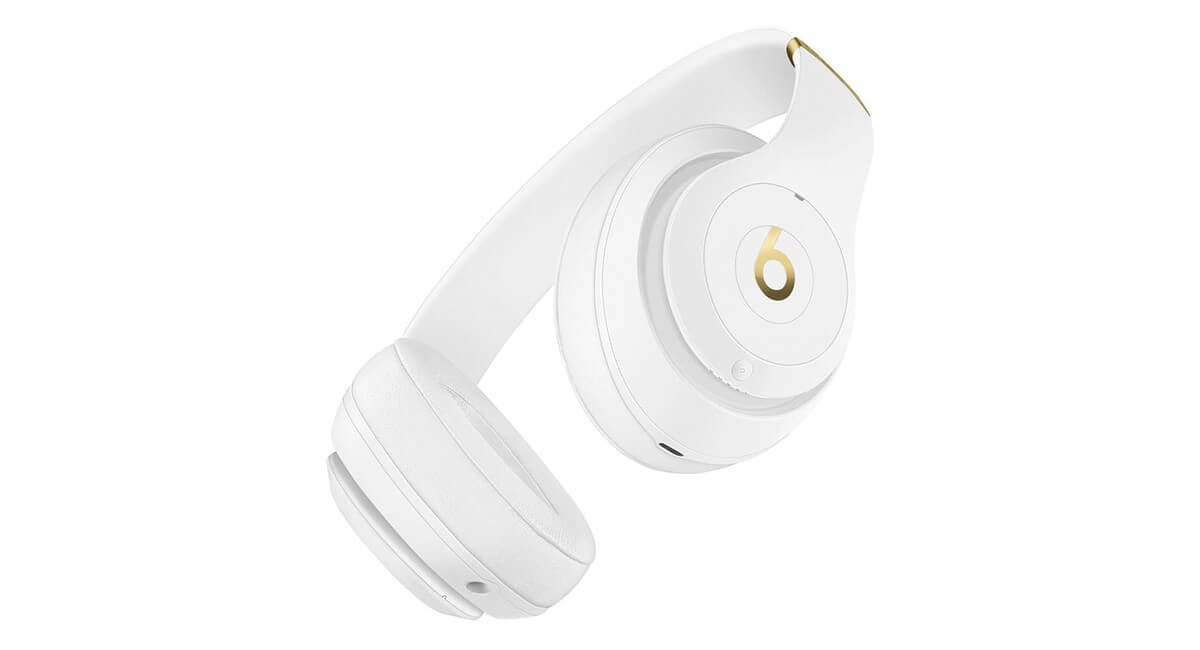 Unmistakeable no matter what colour you choose, the Beats Studio3 are wireless headphones with an upgraded noise-cancelling technology. Boasting addictive bass thump while sporting uber-comfortable ear pads, Studio3 are designed to seamlessly integrate with your Apple set up. Syncing with your iPhone, iMac or MacBook is instantaneous, you can even remotely control iTunes with the Studio 3.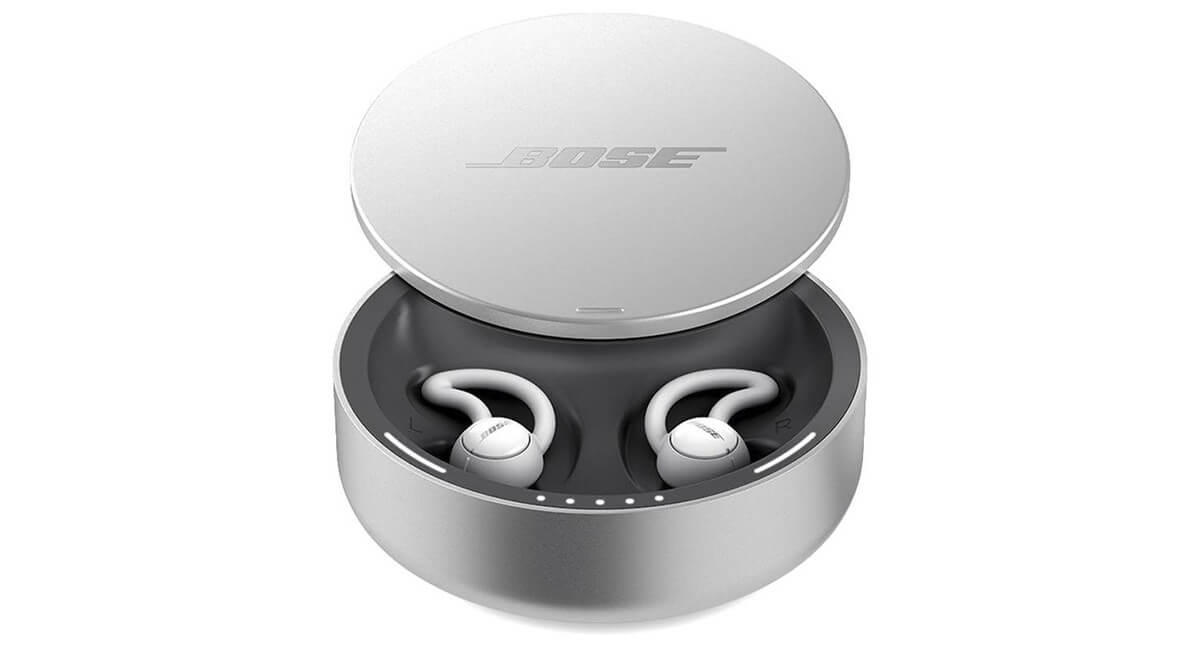 Bose is no stranger to the world of noise cancellation. But just when you thought they had a pair of headphones for every occasion, they've unveiled a pair of Noise-Masking Sleepbuds. They don't stream music or have acoustic noise cancellation, but instead use pre-loaded, soothing masking sounds specifically designed for sleep, all with the goal of helping you snooze better.


The world's first wearable for musicians, the Soundbrenner Pulse is a modern metronome you wear that is powered by vibrations. You can wear it anywhere you want, your wrist, arm, ankle, it's all good. With vibrations much stronger than your average smartphone, you'll never miss a beat.
Check out our collection of gifts we think would be perfect for you here. You can browse through them in person at our flagship store at The Star Vista. Happy shopping!