Got a last minute party you've been invited to? We've all been there – the hectic scramble to sort out who gets what, or maybe another Secret Santa gift exchange.
It's still not too late to get some last-minute gifts for your colleagues, friends and loved ones, from the whimsical designs of Happy Socks and CHUMS to the all-classic looks of Converse shoes and Timex watches. Take your pick!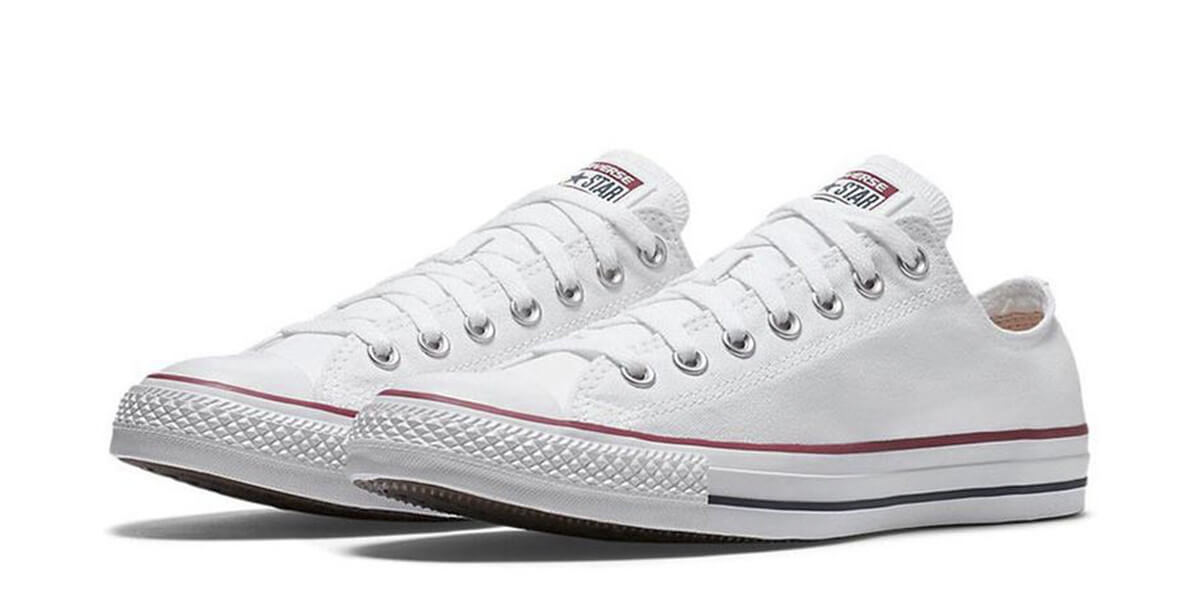 Everyone rocks these timeless classics. From college and professional basketball players, to Kurt Cobain and The Ramones, Chuck Taylors are more than just a fashion statement – they've become a cultural icon.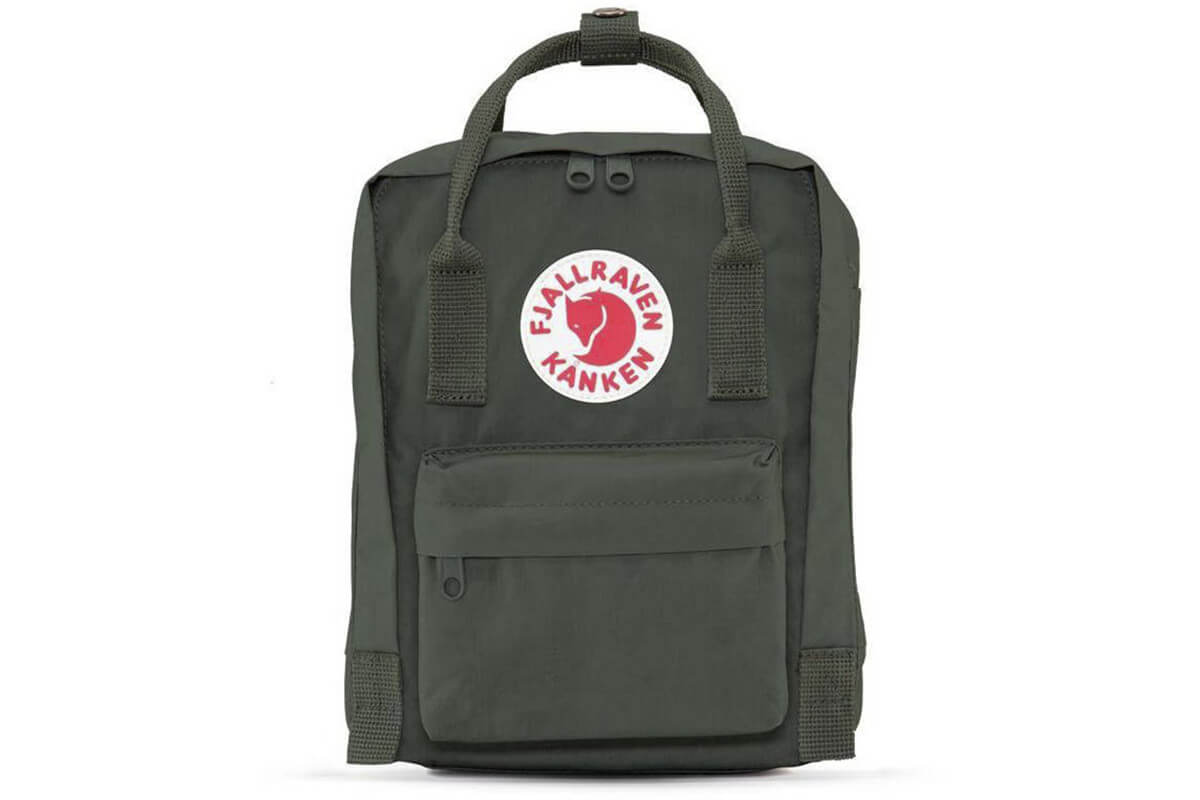 Available in a plethora of colours and in a scaled-down size, Fjällräven's Kånken Mini back pack is perfect for children or adults carrying light.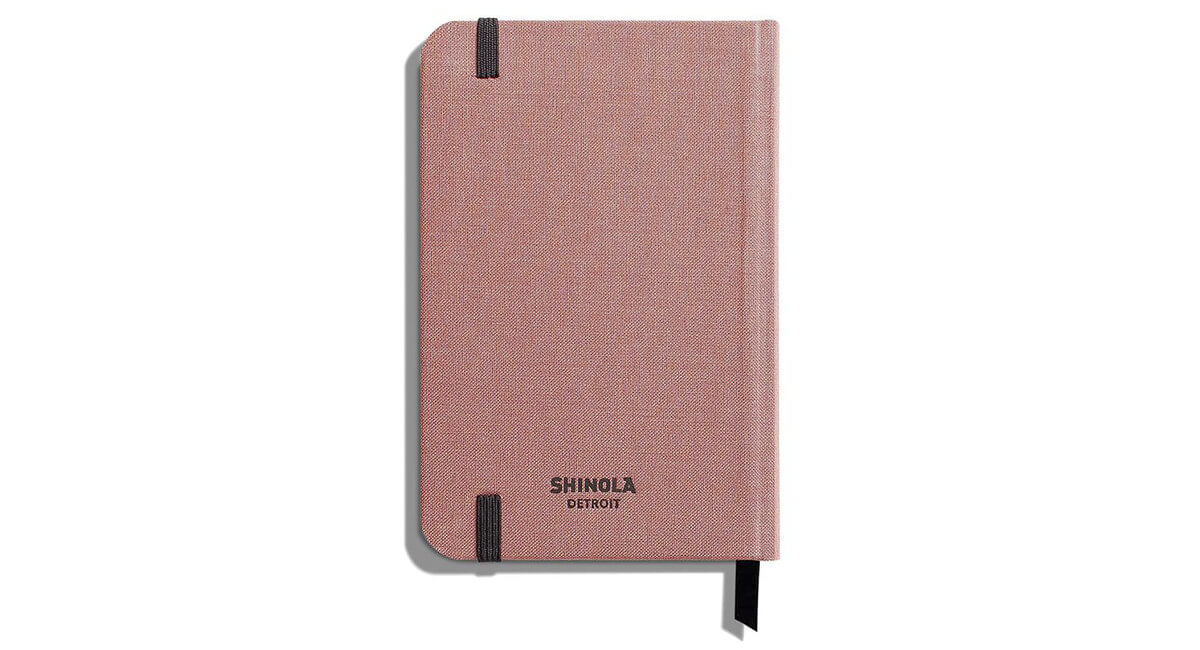 Made in America from sustainable American sources, Shinola's Hard Linen journals are not only beautiful but utilitarian. Featuring a smyth-sewn binding, your pages lie perfectly flat.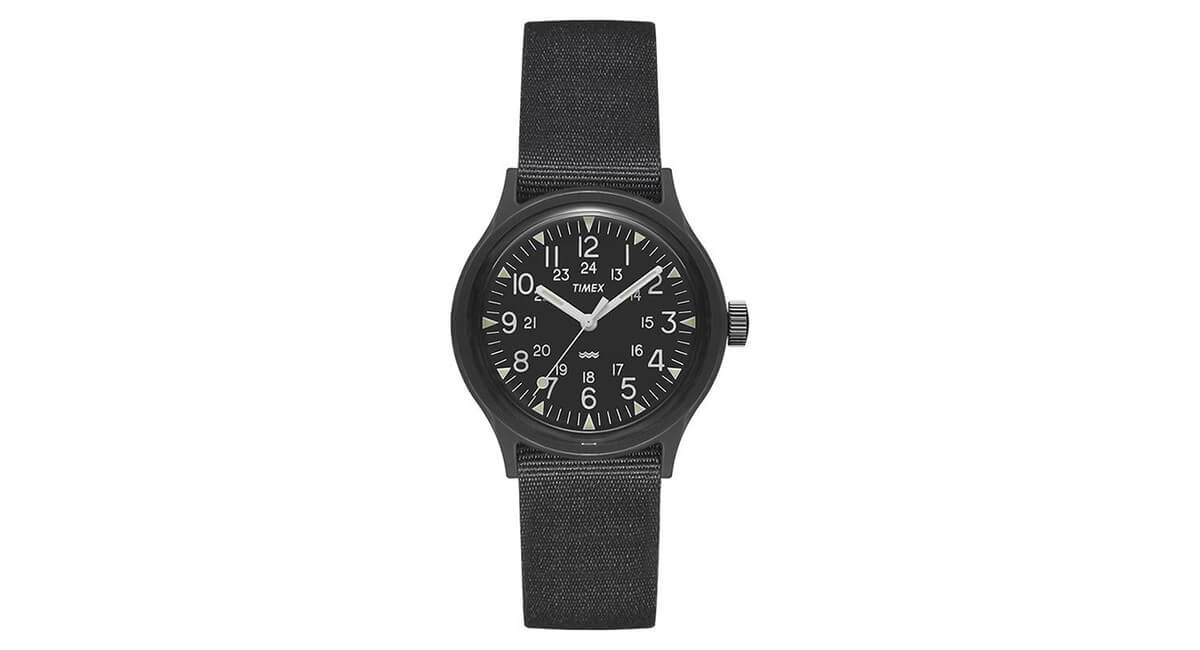 A re-release of the first Camper model from the 80's, the MK1 is a handsome take on a classic watch aesthetic. With a resin case and a grosgrain fabric strap, this one wears tough and smart at the same time.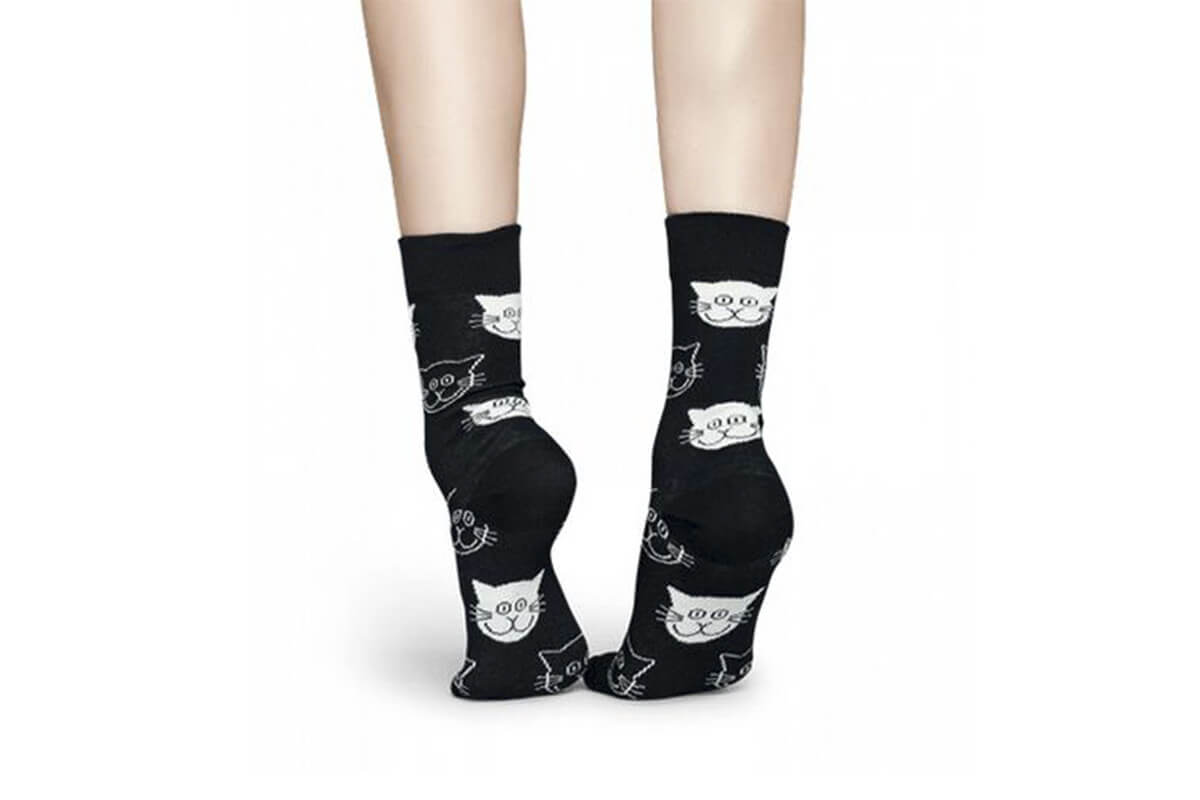 Knitted from fine strands of combed cotton, they're designed for long-lasting comfort and pawfect for showing your allegiance to your favourite animal.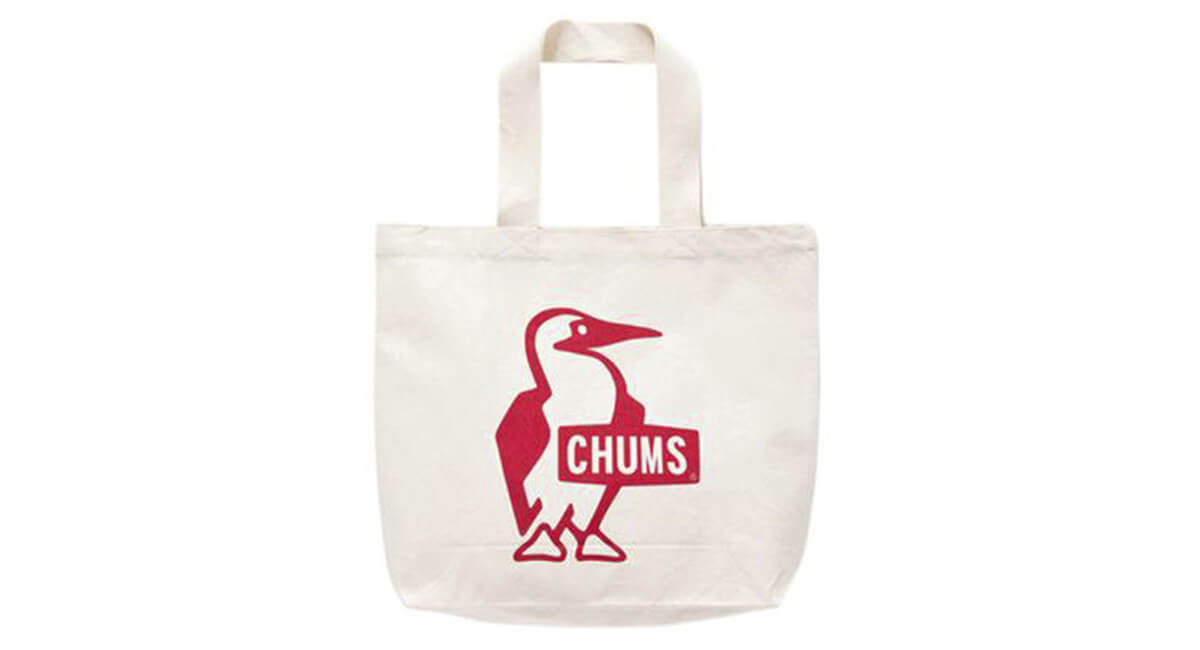 Tote bags are handy, durable and fun. No one can have too many.
Check out more last-minute music gift options at Swee Lee online here, or head down to Swee Lee's flagship store at The Star Vista and check out our range of music lifestyle products.